It's time to get excited.
---
When you mention the Lexus brand, most people think of fairly boring yet reliable luxury cars their grandma or weird aunt drives. It's an unfortunate image, because Lexus does make some exciting vehicles. By far the most epic to ever wear the badge is the LFA, a rare exotic from Japan which you don't see roaming American streets too often. That's why people are excited for this 2012 Lexus LFA to cross the block at the Barrett-Jackson 2020 Fall Auction in Scottsdale this October.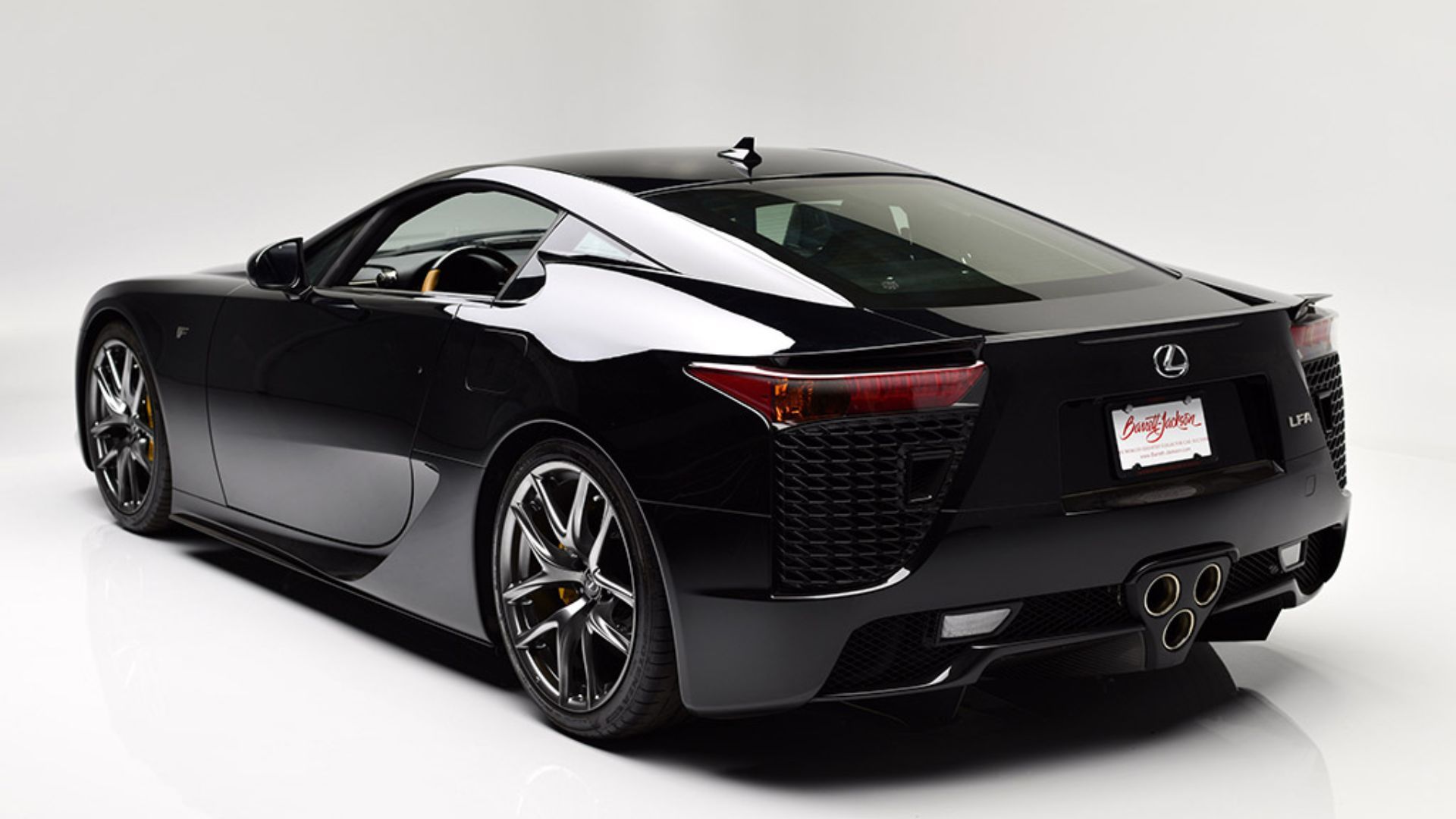 If you've been lucky enough to be around a Lexus LFA when that melodic 4.8-liter V10 fires up and especially once the driver lays the hammer down, the sound is truly majestic. Many debate it's every bit as mesmerizing as many Ferraris and other ultra-lust-worthy rides.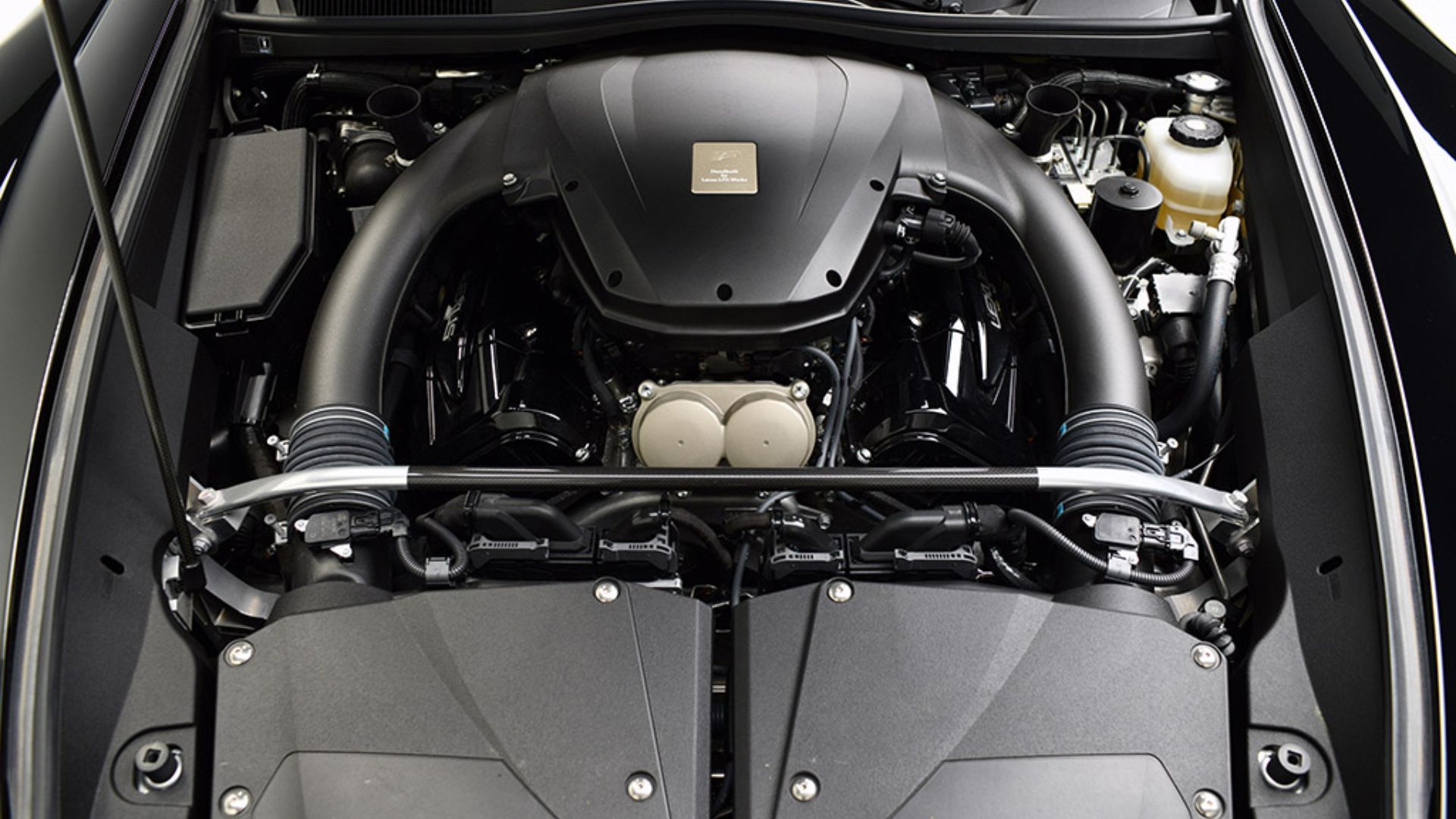 A technological tour de force for Lexus, the LFA is quite the advanced marvel. That V10 has been engineered for minimal reciprocating mass. As a result, it can rev so quickly the car must have a digital tachometer since an analog unit couldn't accurately measure revs.
This particular LFA is black over black with under 1,100 miles on the clock, so it's barely been broken in. Both the exterior and interior appear flawless in photos, so this example could qualify as investment-grade.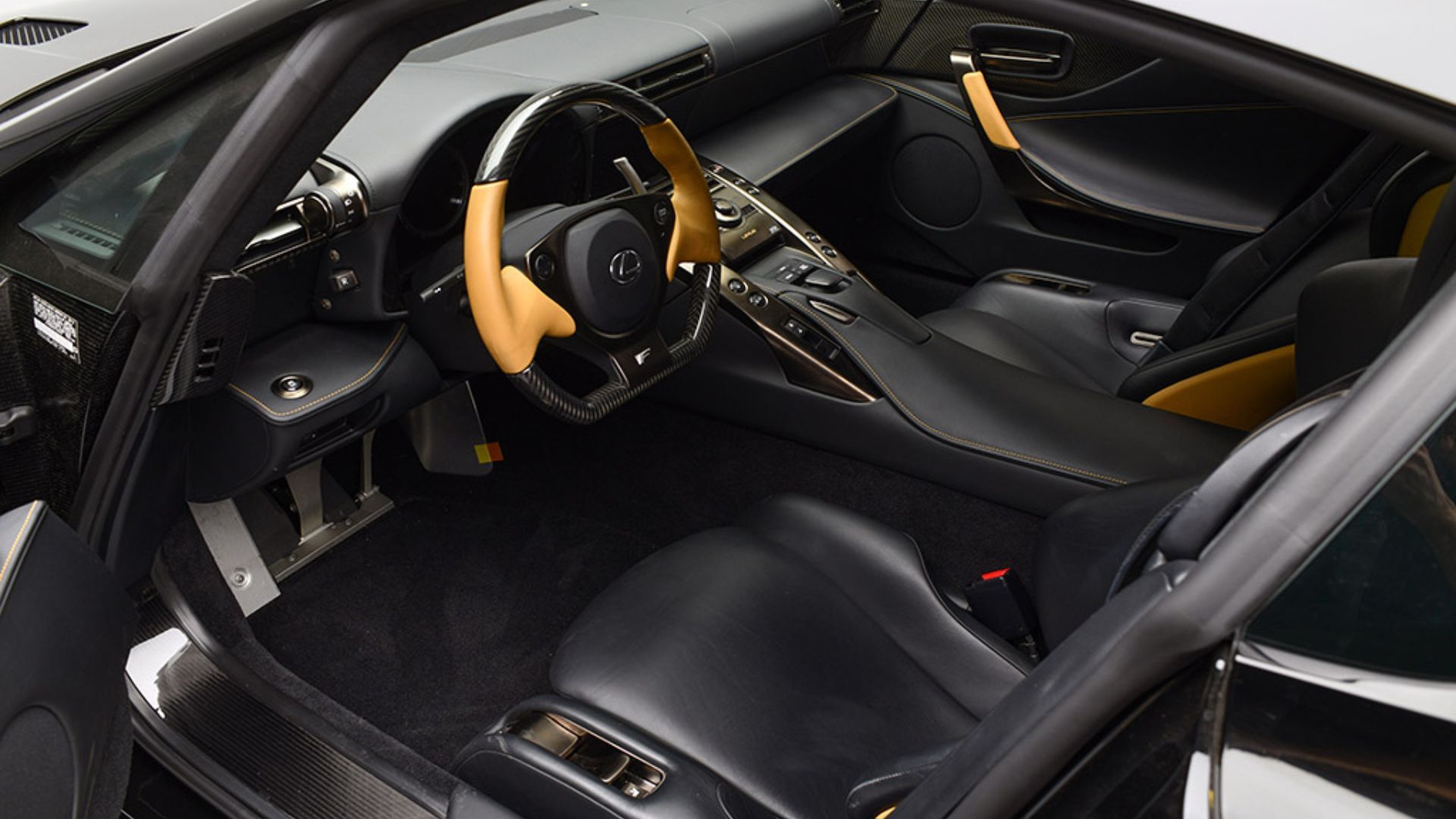 Whenever a Lexus LFA goes to auction it's a big deal since only 500 were made. A mere 20 of these supercars were made each month and getting one was no easy task. It's understandable why they land high on the wish lists of many enthusiasts and collectors. In fact, Barrett-Jackson has noted LFAs have "shattered records" at auctions, so expectations are high for this one.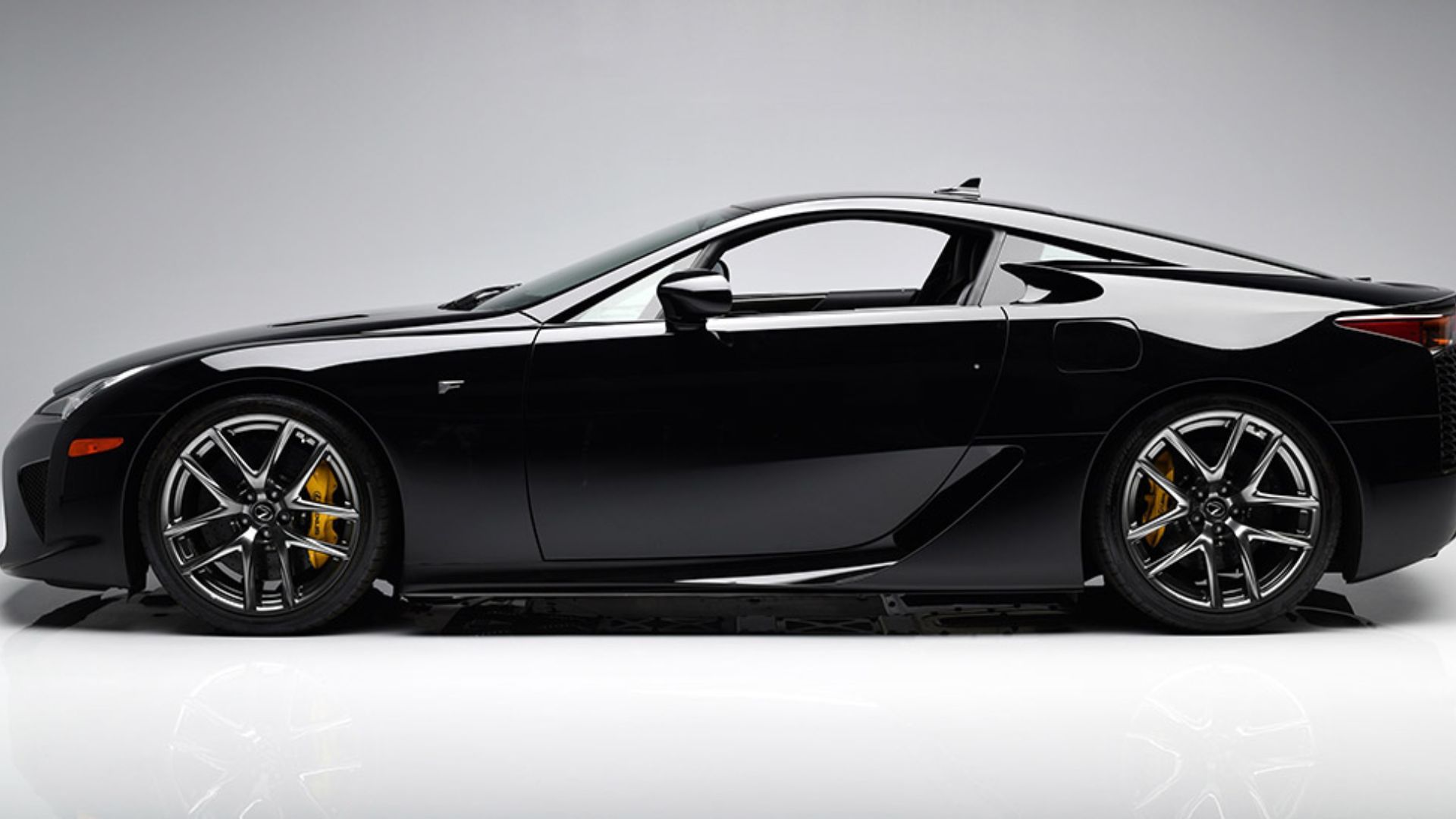 There was a Lexus LFA available on Motorious but it didn't last long. With just 124 miles on the odometer, the Japanese supercar was essentially brand new, so there's no wonder it was scooped up in a hurry. Check out the listing here. We've had a couple of other Lexus LFAs in our inventory but they also have been snatched before we can even feature them, they're that collectible.
We'll definitely be watching to see if this Lexus LFA crossing the block at Barrett-Jackson sets any records.