This German sports car is the pinnacle of speed.
---
The Porsche 911 has been one of the most highly sought-after vehicles to come out of a German automotive Factory since the 1960s. From there, Porsche kept refining the vehicle with every new model being just a little bit better than the previous one until today where we have some of the fastest examples ever made driving around on the street. In the early 1990s, such was the case for many European Automotive manufacturers, Porsche created a sports car that serves now as a great example of a turning point in the car's lineage. This particular model is a great one to show that and it's even better when you consider that its next driver could be you.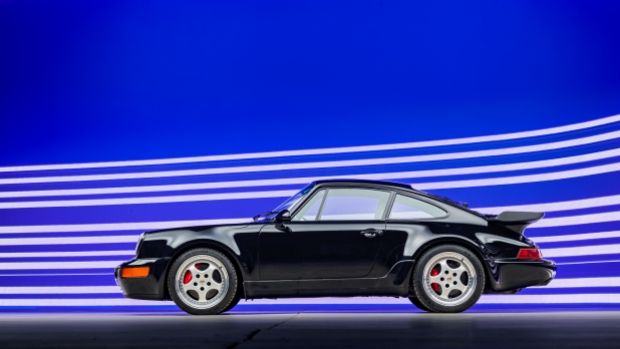 built-in 1994, this Porsche 911 Turbo was one of the best sports cars available in its day. One of the major pieces of that puzzle is the 3.6-liter flat six turbocharged engine. Utilizing its cylinder configuration to deliver Superior weight distribution compared to other automobiles at the time, the portion made itself a name by doing a lot with a pretty small amount of displacement compared to its competition. On top of that, cementing the car as a true driver's vehicle is a five-speed manual transaxle that connects to that Powerhouse and delivers total control to the automobile's operator for increased fun and a better driving experience.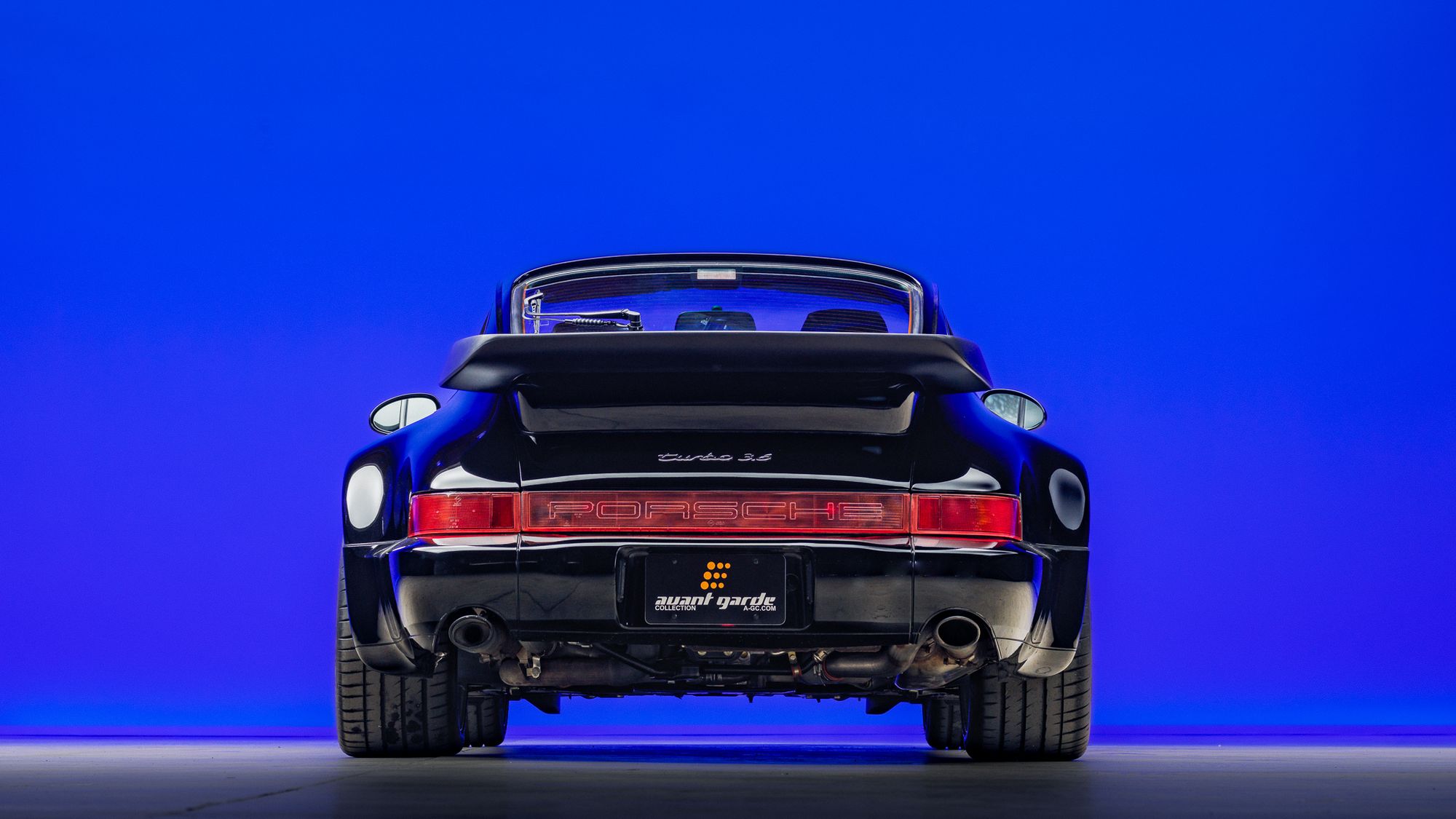 You'll notice a distinct lack of gap when examining the wheel wells between the tire and fender. That was a deliberate choice made by the engineers both stylistically and for performance as the lower center of weight transferred to better handling around tight corners. Little features like this also complement these sleek black paint jobs in vintage five-spoke wheels. All of these things combined to make the perfect sports car for its time and now the Porsche is currently sitting on BringATrailer.com waiting for its next owner. The only question left to be answered is who that driver will be.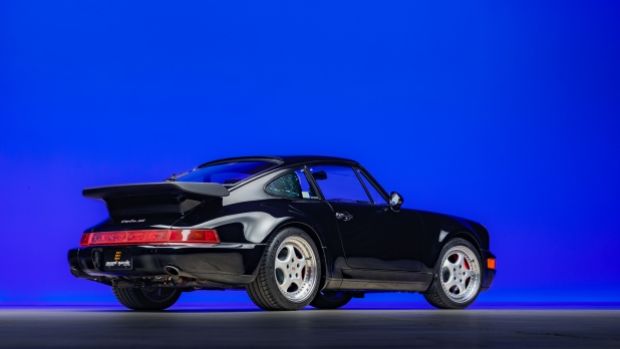 Avant-Garde is well-known as an award-winning, top seller (@911r) on Bring a Trailer. We provide turnkey auction management for our clients. Avant-Garde presents cars in an unparalleled fashion, with a comprehensive history, descriptions, photos, and video for each vehicle. We want to put buyers in the virtual driver's seat so they can experience a vehicle as if they were present, giving them confidence in their purchase.