Too bad you didn't buy one in the 90s, huh?
---
For many, the F1 is McLaren's greatest supercar. It employed a radical design with three seats, the driver centered in the cockpit, clearly signaling that even among supercars the McLaren F1was built for superior driving dynamics. A dramatically-swoopy exterior design also helped punctuate that fact, but it was the awe-inspiring performance which truly made it a legend. Now, Hagerty states the average market value for one is a whopping $16,000,000.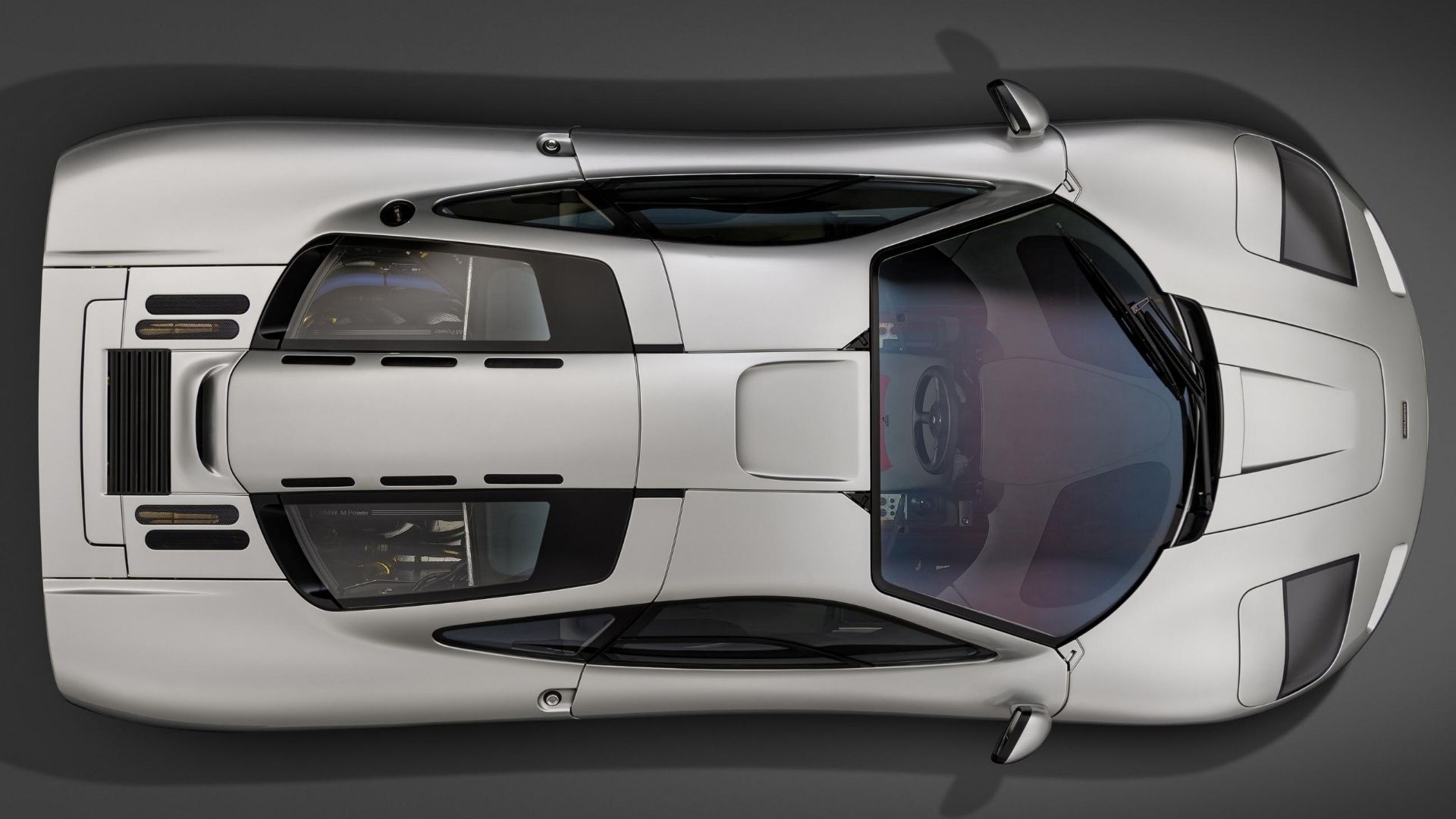 It's not like McLaren was selling the F1 for a reasonable amount back in the day with a suggested price of $815,000. Considering it was the fastest production car in 1994, people happily shelled out the cash. What's just as crazy is that the British automaker reportedly didn't make a red cent on any of the F1s but instead lost money with each sale. That's not unheard of for halo models, with the same thing said about the Acura NSX and others, because they're about boosting brand image and ensuring more sales in the future.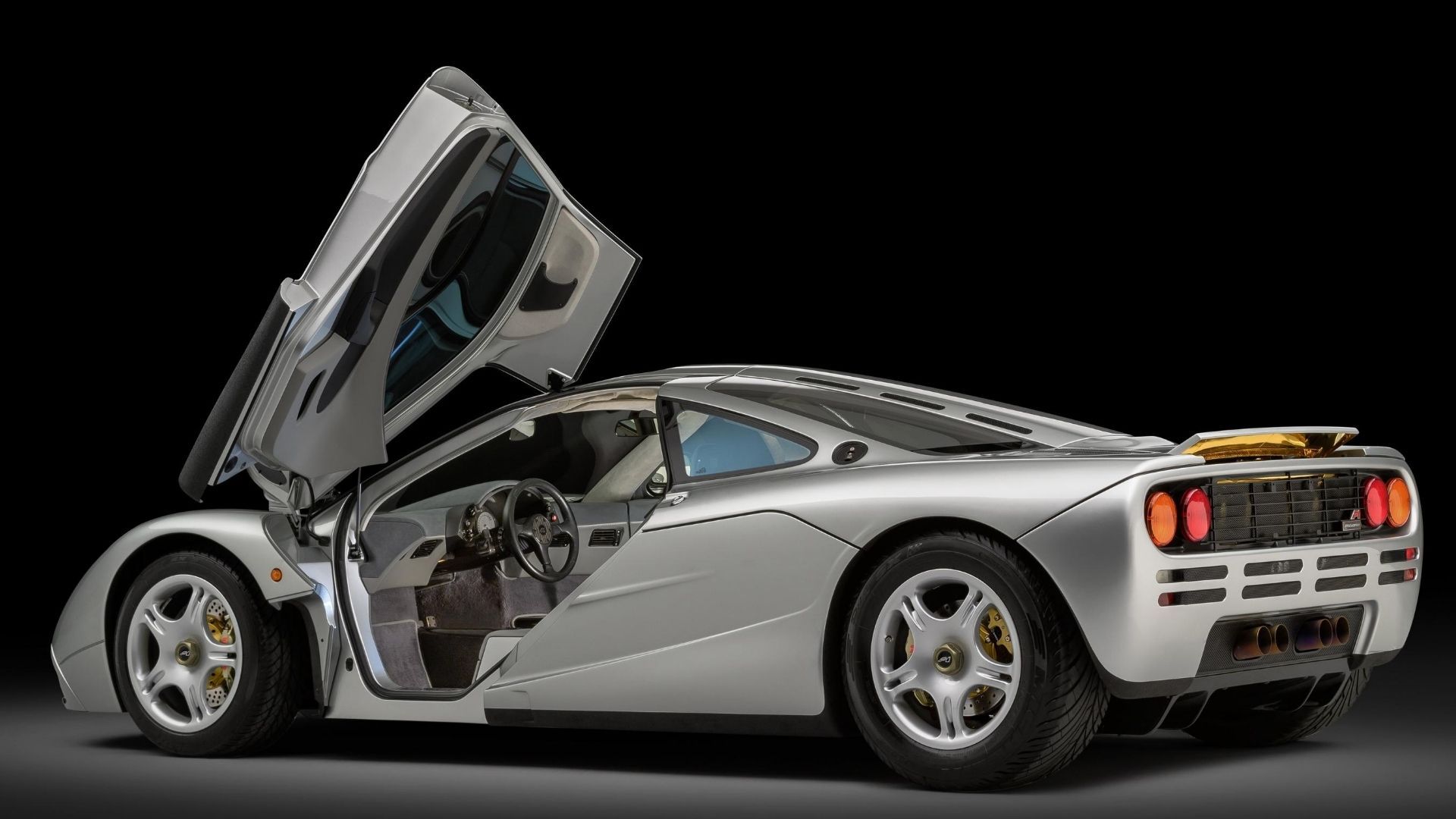 Considering McLaren isn't just still around but is a market force these days, we'll say the losses on the F1 were worth it. But if you grabbed one new and have sat on it since, you have enjoyed some serious appreciation on your investment.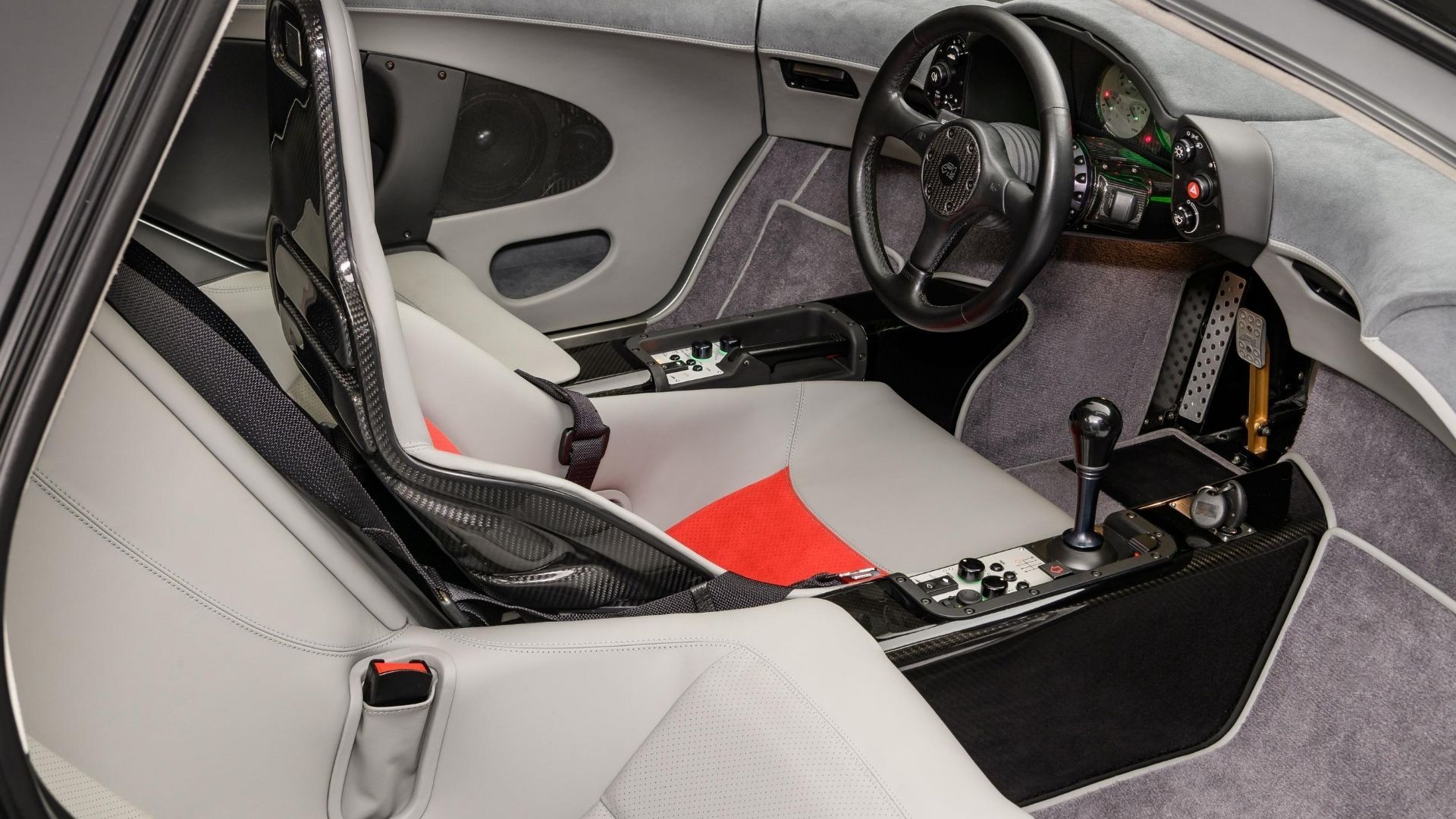 It was Gordon Murray, who was the much-revered designer and technical director for the McLaren Formula One team who dreamed up the F1. Among the radical features is a carbon-fiber monocoque, driver's seat custom-fitted to the owner's body, and dramatic butterfly doors. Made from 1994 to 1998, it absolutely captivated enthusiasts around the globe and forever changed the supercar landscape with its 240.1 mph top speed.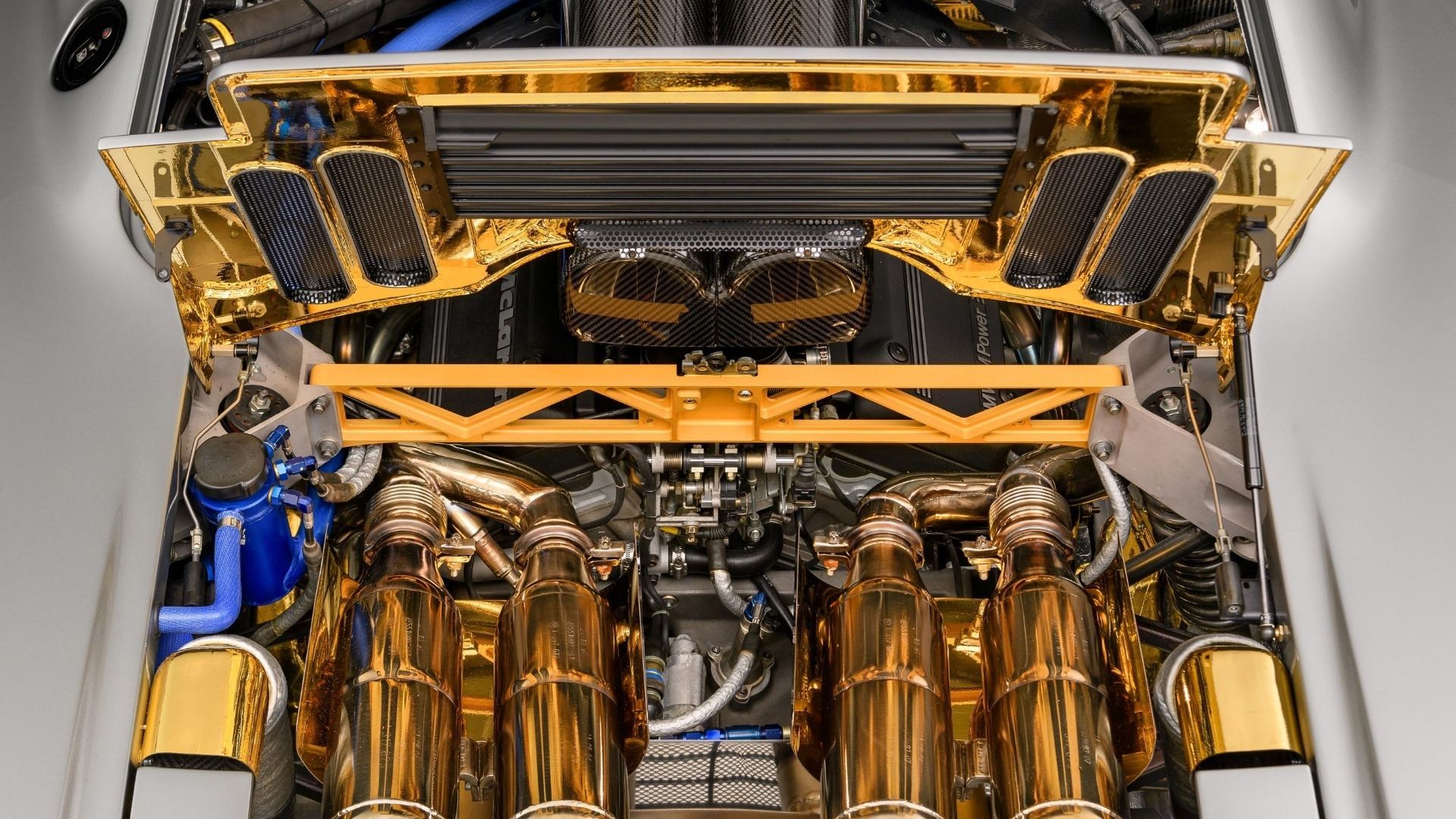 Midship on the McLaren F1 is a 6.1-liter V12 made by BMW. While the 627-horsepower peak output was impressive for the mid-90s, it was the fact the McLaren F1 weighed a mere 2,425 pounds even with that heavy engine which was the secret to its performance superiority.
Save some market-altering event, values for the McLaren F1 will likely keep rising over time. How high they go is anyone's guess at this point.