We take a dive into the inventory of Firebirds that have had a hard life.
---
Cars end up at Copart for all kinds of reasons, mostly damage-related reasons. Although there hasn't been a new Firebird in nearly two decades now (wow, seems like yesterday when they made the announcement to stop production), there are plenty of them on the lot of this salvage yard. Here are some of the most interesting wrecked Firebirds, or otherwise damaged examples, we found.
See the wrecked Hellcats of Copart here.
1967 Pontiac Firebird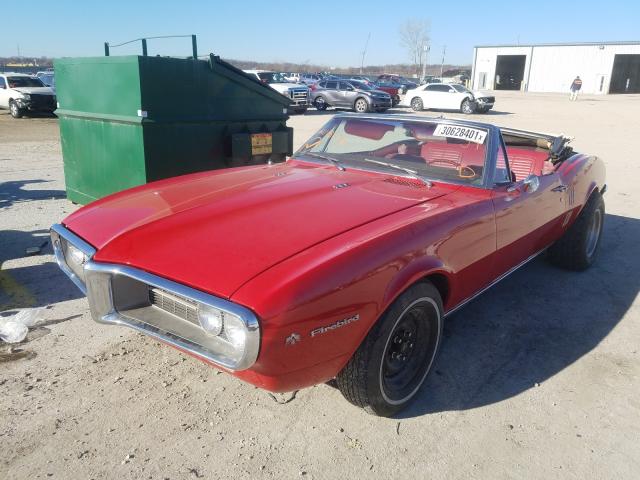 This, naturally, catches your eye first in the search for salvage Firebirds in the inventory of Copart. It's listed as 'vandalized', which might leave you expecting to see a trashed first-gen Pontiac Firebird, but that's hardly the case. The damage is listed to the VIN, so we're guessing this nearly pristine 'Bird was stolen and recovered, without enough data to pair it to an owner, shame. We also think it's a bit extra to park and picture it with a dumpster, what are they getting at here?
1993 Pontiac Firebird Formula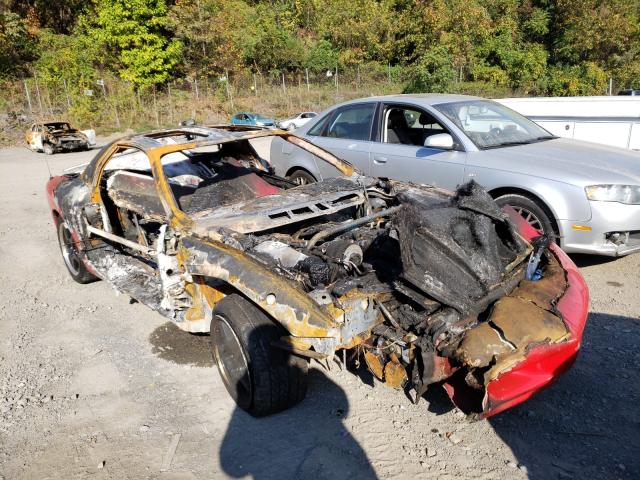 From barely anything wrong, to barely anything right, this poor Formula had a really day, at some point, and it shows. Between the strut tower brace and what appears to be some sort of caging, this Formula probably had some decent modifications, so maybe a track day didn't go as planned. Half the 'fun' with window-shopping these ads is imagining what happened to get them there.
1980 Pontiac Trans Am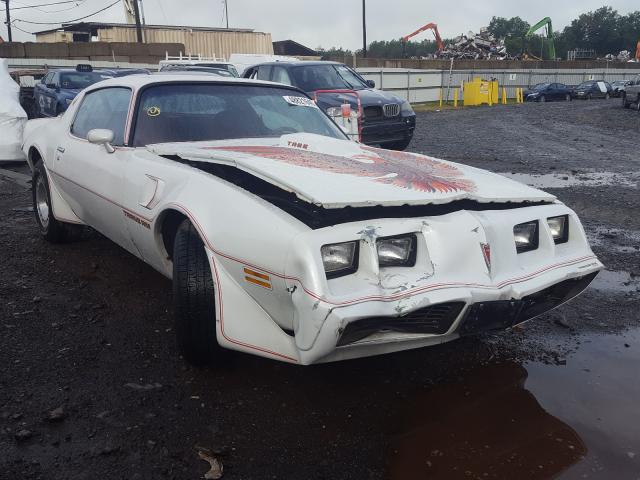 It has a parts title only, but is listed as running and driving, so maybe this Trans Am isn't a lost cause. This Trans Am clearly has front end damage, but it doesn't extend past the fenders, and there doesn't appear to be any damages in the engine bay - really, the driver's side fender looks decent as well.
2001 Pontiac Firebird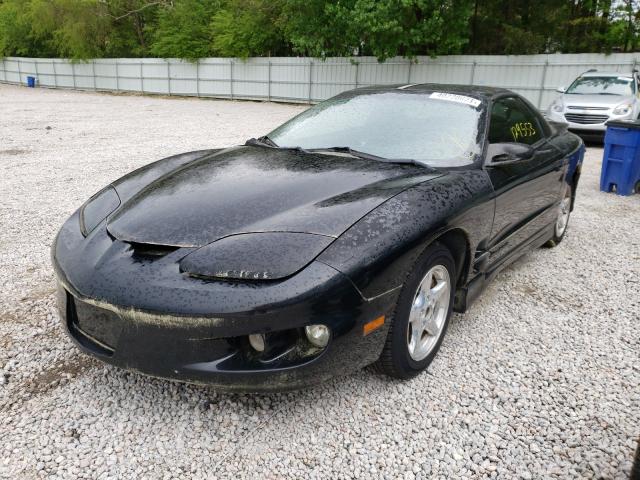 All things considered, this Firebird is pretty intact. Even though it's a V6 model, someone can make a killing in this current climate with the interior alone. Then there's the small, hard to find parts, like the headlight motors and body panels that will have the parts vultures frothing over this one.
2001 Pontiac Trans Am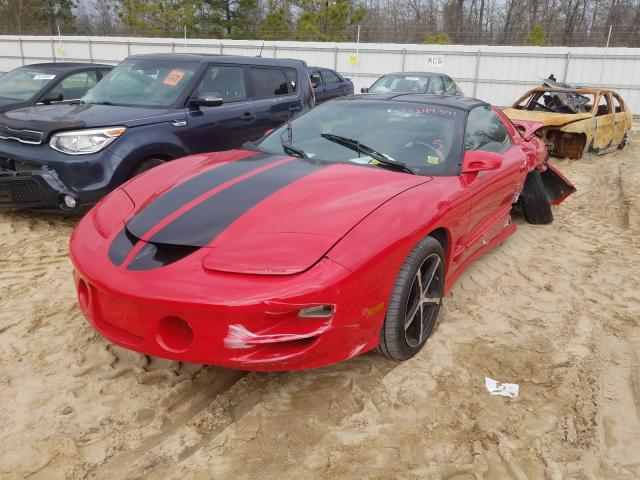 Although it's listed as a Formula, this is definitely not a Formula, unless someone went through the trouble of changing the bumper cover, side skirts, and hatch to have the Trans Am panels, but why? It's likely listed that way because the VIN number doesn't make the distinction in the fourth-gens, but now we're just getting hung up on details. Either way, it's got that sweet LS1 with LS6 intake (only the 2001 and 2002 models had it), and leather interior so someone is going to be able to pull tons of high-demand parts of this car.
You can see there all here, and if you know the backstory about any of these cars, please email me at Elizabeth@Motorious.com.