In 1965 Carroll Shelby began production of the 100 planned 427-cid powered Cobras carrying the iconic CSX3000 serial numbers and by October 1966 CSX3042 was delivered to Grappone Ford in Concord, New Hampshire.
---
After hearing about the troubles plaguing production of the new Cobras that lead to its discontinuation, John Grappone made the decision to keep the car instead of selling it. Ultimately this decision paid off as it did not take long for the car, as one of just 27 S/C Cobras produced, to gain in value. As the story goes, a Connecticut man by the name of Dan Turman purchased the car for $107,000 in 1982 making it the last Shelby Cobra to be sold out of dealer inventory.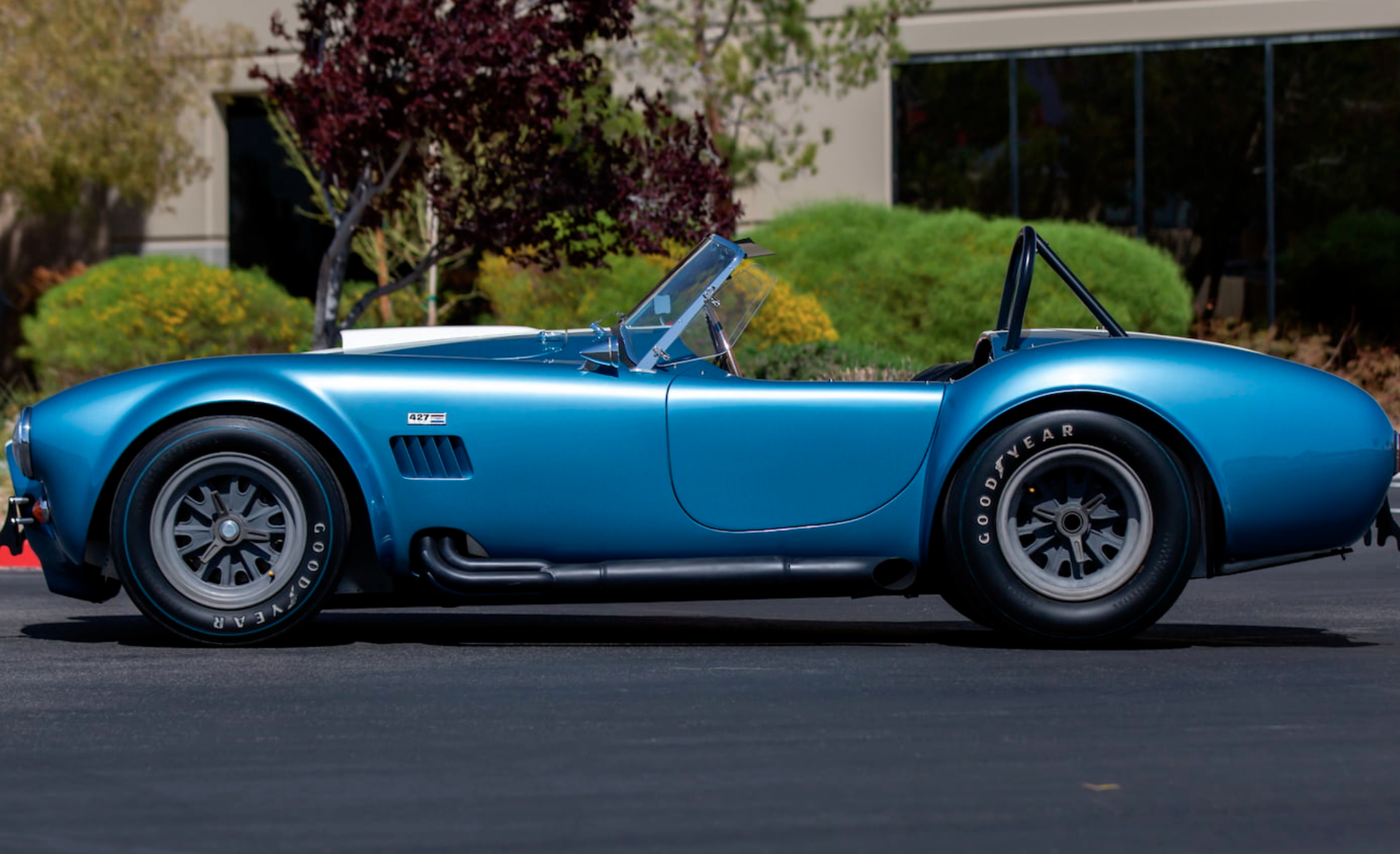 Since new, the car has been owned by five people including John Grappone of Grappone Ford. Over the years it has been modified for racing, show, and just plain preference. However, it's third owner was able to reunite the car with its original Blue Streak tires adding significant historical value and its fifth owner, Steven Juliano, returned the car to its original form beginning in 2007. Today, the car shows extremely well in its original form with only rebuilt original or NOS parts and has been hailed as a 'reference-level example' with 'no equal.'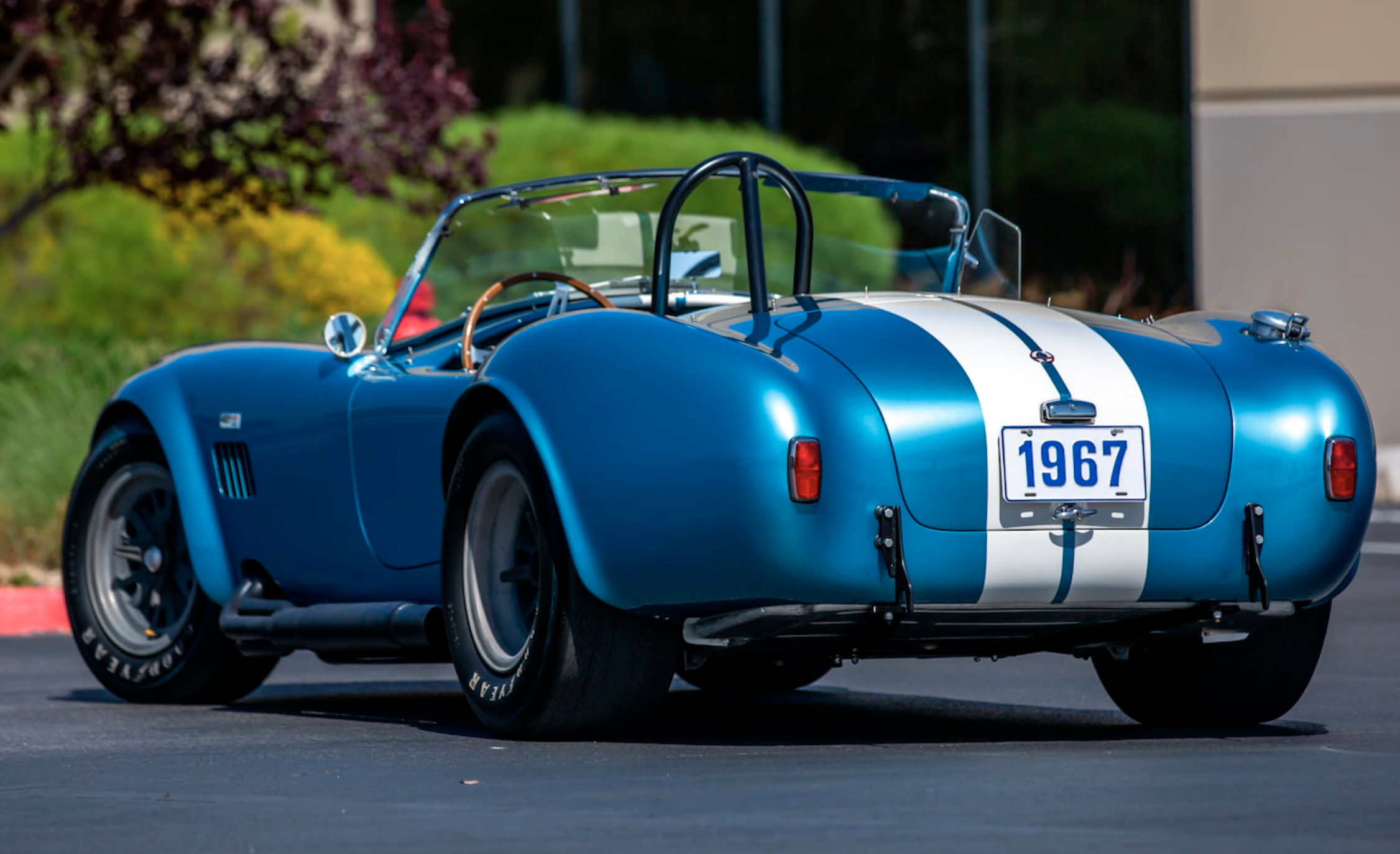 This 1967 Shelby 427 Cobra Roadster is scheduled to roll across the auction floor at Mecum's Indy 2021 Auction. The auction begins on May 14th and CSX3042 will likely sell on May 21st for an estimated $3.5-million to $4-million. Don't miss out on this incredible chance to add an S/C Shelby Cobra with a rich history and just 10,760 original miles to your collection.