This incredible car is the perfect balance between the awesome performance of a '60s muscle car and the utility of a larger SUV.
---
Classic Pontiac cruisers are some of America's favorite classic muscle cars because of their highly unique front fascia design paired with the vintage GM style that we all hold near and dear to our hearts. While the brand initially had a reputation for being "a grandma's car company" because of the GM ban on racing. However, the 1960s were an insane time for all brands on the GM lineup, and Pontiac took the opportunity to revitalize their name. Finally, Pontiac was back, and cars like the Bonneville took center stage as an awesome mix between the power of muscle cars and the utility of a family sedan.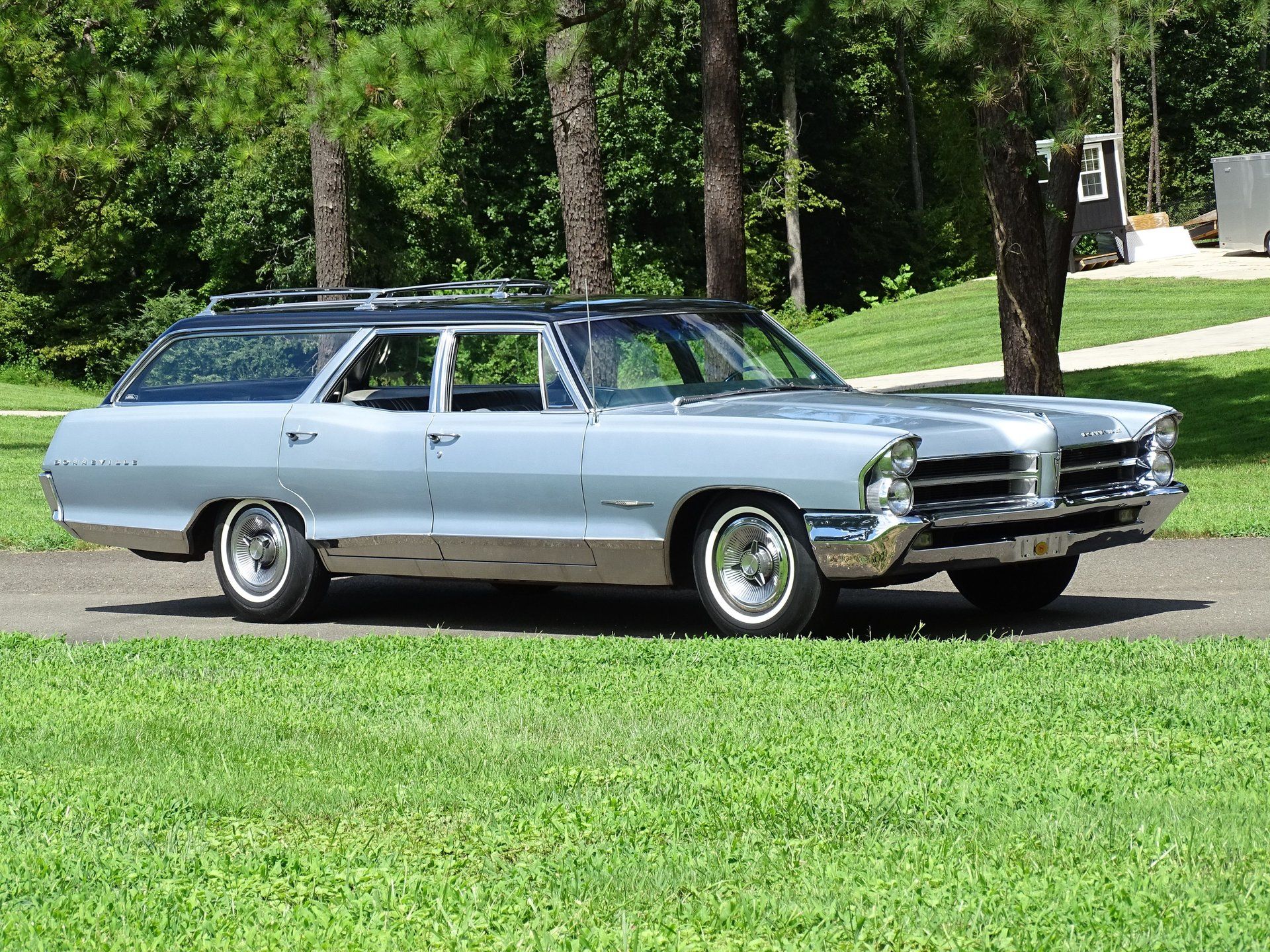 This 1965 Pontiac Bonneville Wagon is a perfect example of that luxurious combination as it combines everything that made the vintage powerhouses of old with a lot of interior room. Under the hood of this fantastic car is a massive 389 ci V8 engine which pushes out an insane 325 horsepower. That power is transferred through an automatic transmission which provides smooth and efficient gear changes upon acceleration and deceleration. This beautiful car gives you all of the exciting, spirited driving that comes with a wicked fast '60s muscle car with grace and ease.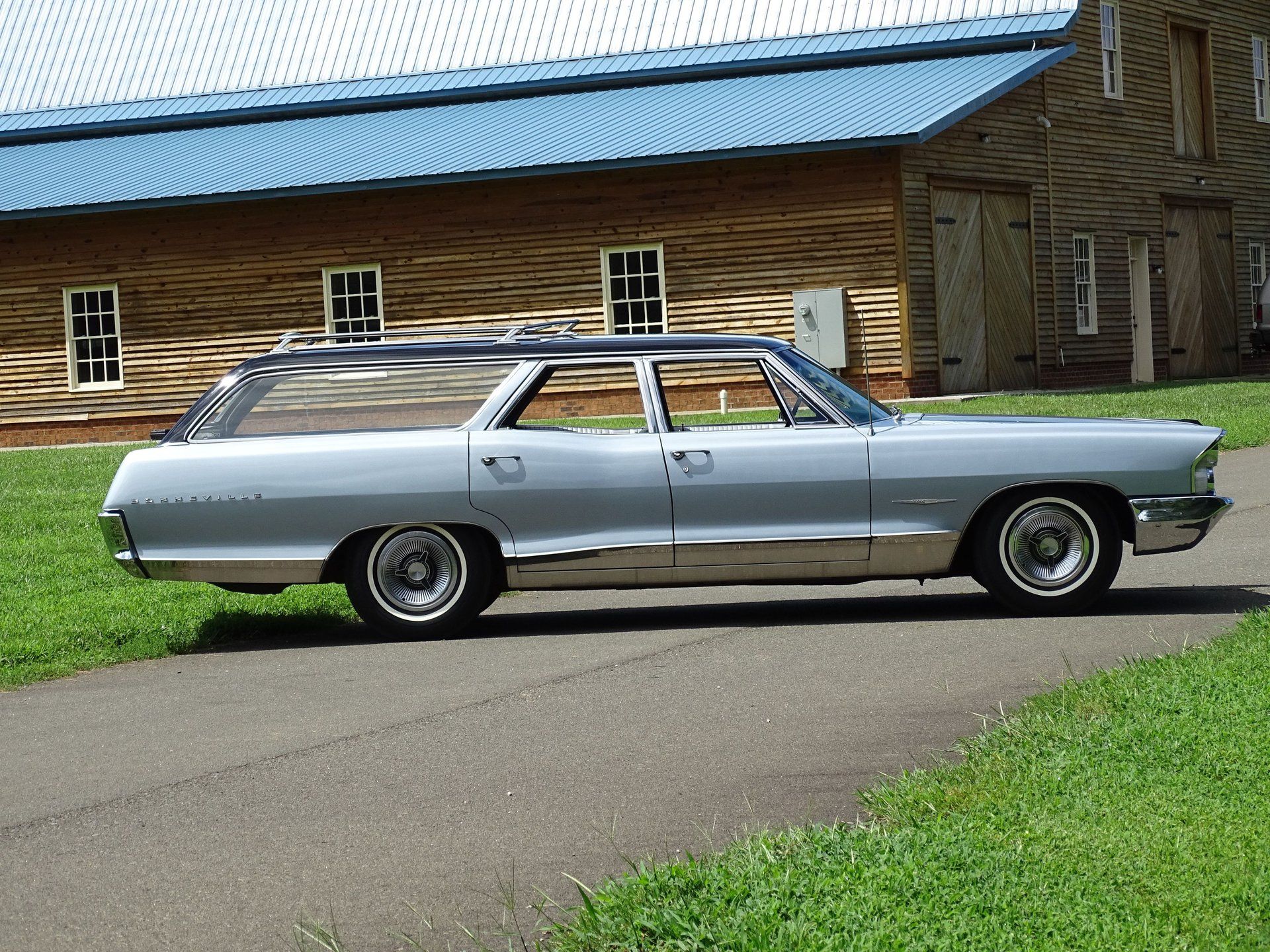 Let not the brutality of the excellent drivetrain deter you from seeing the utility in owning this wild machine, however, because it is equipped with the wagon package. This means that the back half of the car has been made to fit plenty of equipment and appears to feature a third row of seating for lots of passengers. On top of the vehicle, you'll find a handy luggage rack that can be used to carry mass amounts of valuable items on road trips. Finally, the beautiful blue exterior also catches eyes from miles away as you drive one of the most unique-looking muscle cars from the 1960s.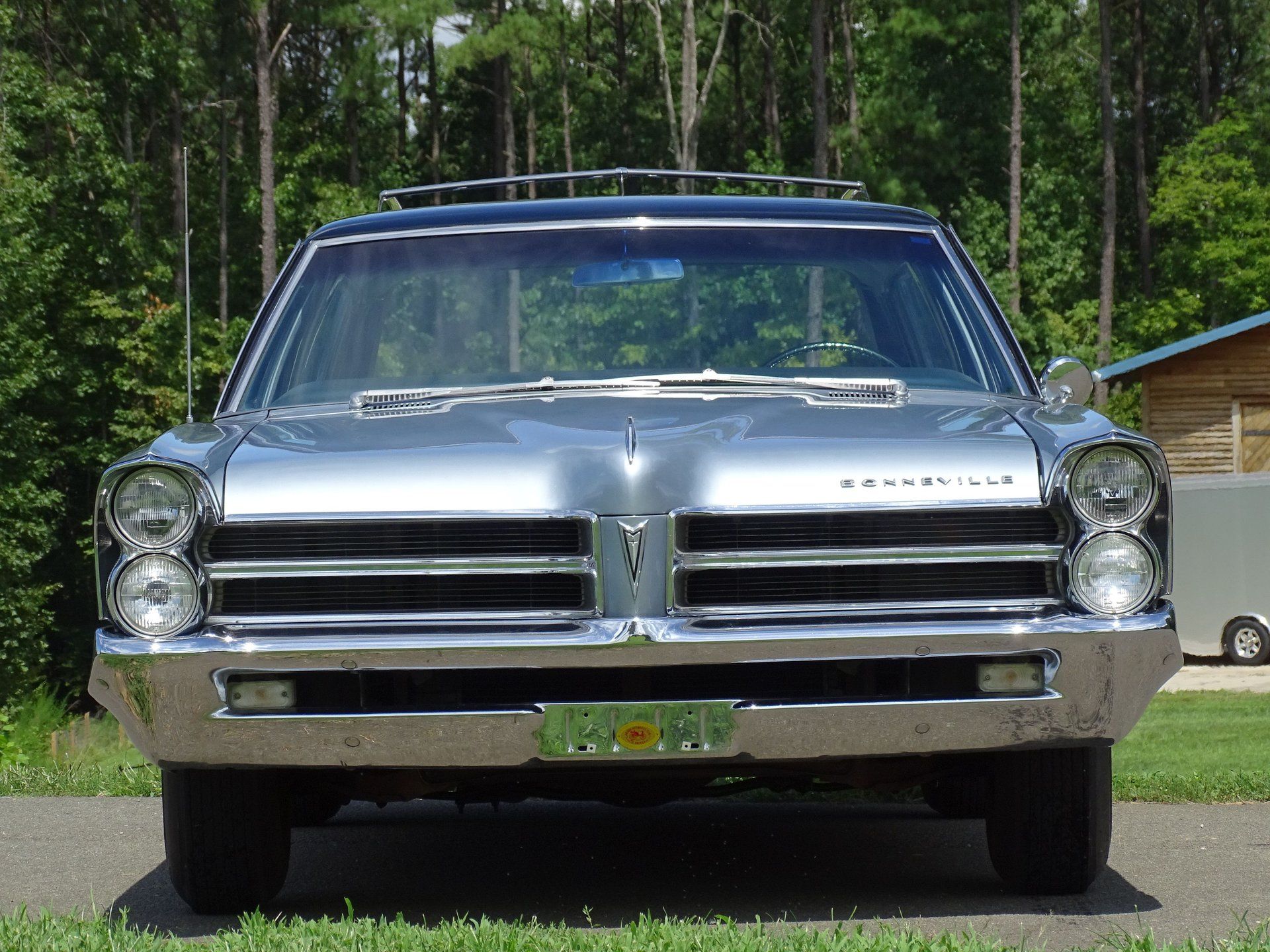 This vehicle is being sold at the Raleigh Classic Winter Sale December 3-4. Consignment and Bidder Registration information can be found here. There are over 400 cars for sale in the upcoming auction from December 3rd-4th, 2021. Contact Raleigh Classic at 919-269-5271 prior to November 1, 2021 to take advantage of their early registration bidder incentive.