These represent Pontiac's entrance into the muscle car market!
---
Powered by Pontiac's 326 cubic inch V8 and backed by an automatic transmission, VIN 001 was a convertible that featured a Regimental Red exterior on a deluxe red interior, power brakes and steering, cruise control, and a very rare, floor mounted clock. In contrast, VIN 002 was a four speed car featuring a deluxe black interior, a factory hood mounted tachometer, a tilt steering column, and Rally II wheels. These two cars represent what was Pontiac's entrance into a very competitive market.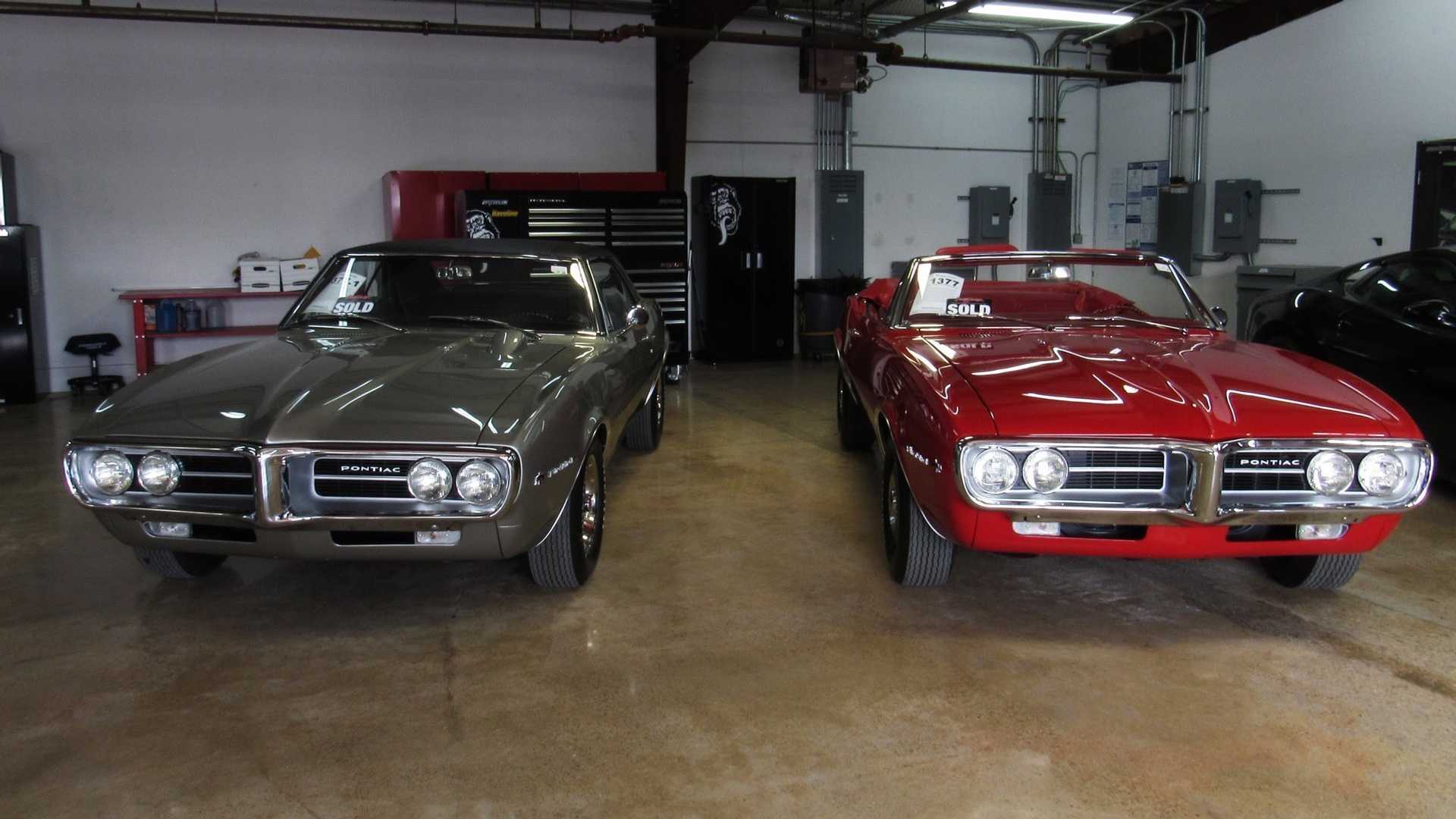 Backing up, in 1949, Oldsmobile squeezed its powerful V8 from a larger car into a smaller and lighter body style, and so the Oldsmobile Rocket 88 was born. Maybe the engineers and management at Oldsmobile knew they were picking a fight, or maybe they just had laser like focus on creating a superior street machine.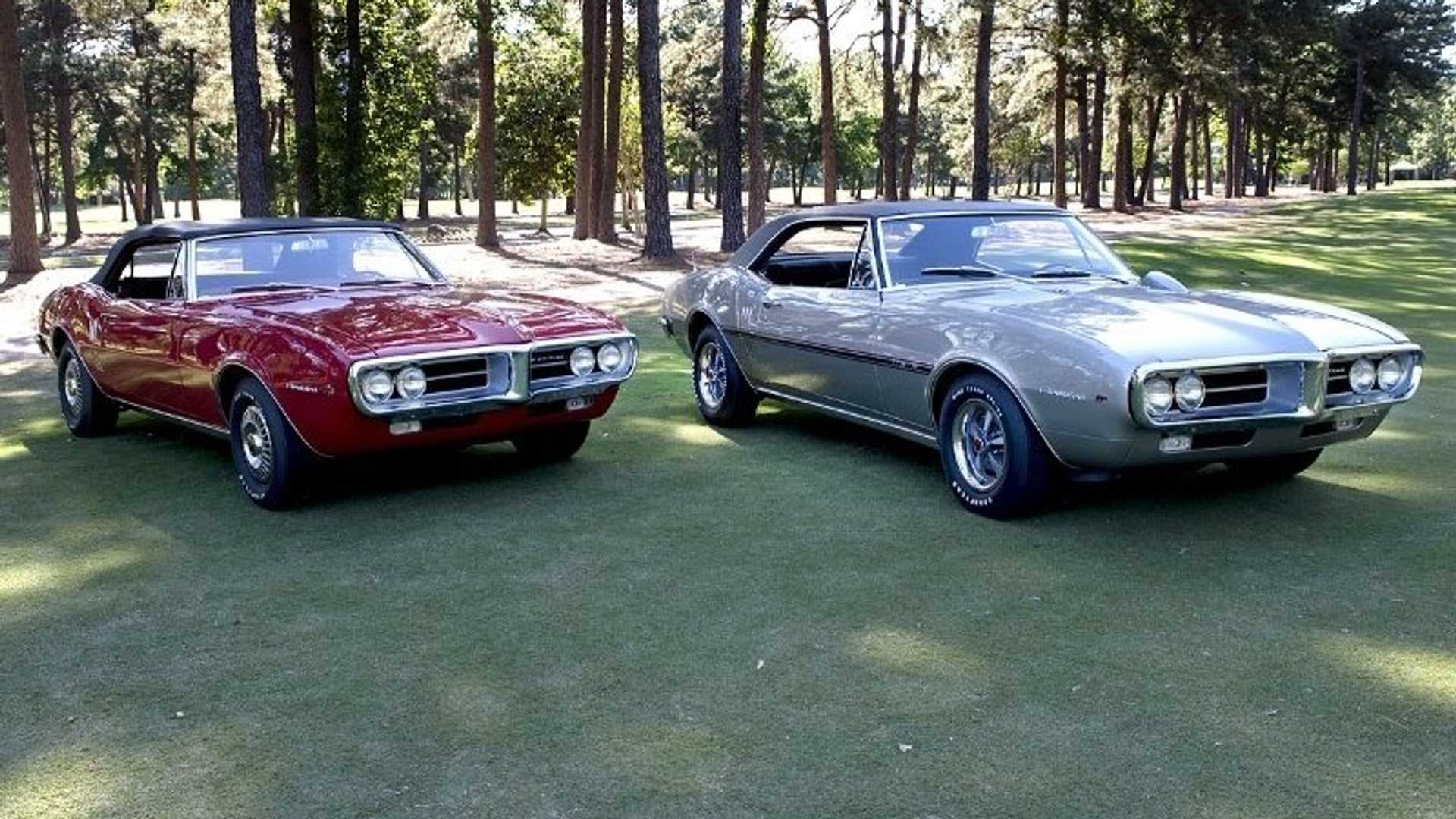 Regardless, the car they created would claim to be the one that threw the first punch in the all out brawl that would become the muscle car era. Throughout the following decade American auto manufactures lined up to take jabs, all staking claim to be the first, until the '60s when the big three really went at it. In the peak of the muscle car era, then Pontiac division chief engineer, John DeLorean developed more fuel for the already raging inferno, the GTO, and only 3 years later as head of the entire Pontiac division genius struck again with the 1967 Firebird.
Big power out of a small chassis with sporty styling was proven over and over again to be a winning combination throughout the era. The creation of the pony car class further proved this, and the 1967 Firebird entered Pontiac as a heavy weight among the contenders. Building on the F-body platform of the Camaro, the Firebird announced a styling trend that was not only new for Pontiac but for the entire industry. Its integrated front bumper design and curvy body was like nothing seen up to this point, and the very first Firebirds built were well optioned and used to introduce the car to the waiting market.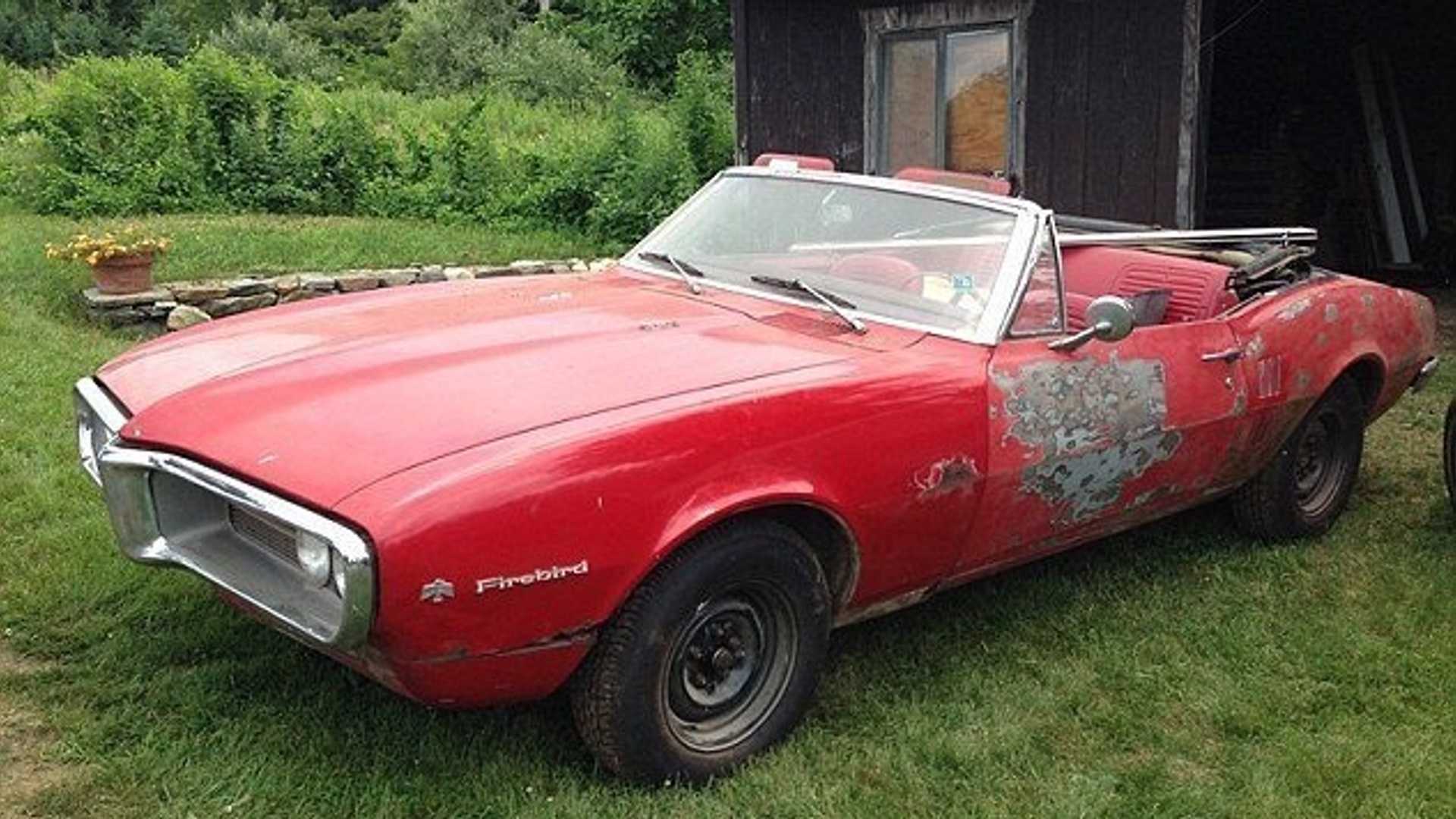 After displaying to all what the new entry to the market had to offer, this pair of Firebirds was eventually sold together and have remained together throughout all these years.
Offering collectors and enthusiasts the opportunity to own these integral parts of Pontiac automotive history, these will cross the block at Mecum Kissimmee in mid-January, 2021.