It could be immortalized as a diecast toy…
---
A man from Apharetta, Georgia is pleased his Datsun 240Z Series 1 advanced as a finalist in the Hot Wheels Legends Tour for 2021. Randy Jaffe's sports car, which he lovingly calls "JGRBOMB," will line up against the other finalists later in the year with only one becoming a real Hot Wheels diecast vehicle.
The Hot Wheels Red Line Club is admitting new members. Find out more here.
As you can see, JGRBOMB has been customized in many ways. Jaffe says he spent years on the build, finally finishing it back in 2018. It has a powertrain inspired by the BRE #46 Racer, which was built by Peter Brock and piloted by John Morton. Rocket Bunny styling helps to instantly set it apart from purely stock 240Zs. Now Jaffe wants to share the beauty of his car with the world.
Many automotive enthusiasts entered into the Virtual Hot Wheels Legends Tour in hopes of their car being added to the toy lineup. Instead of traveling from city to city like in years past, Hot Wheels held the tour virtually online on April 29, streaming the event on the brand's Facebook page and YouTube.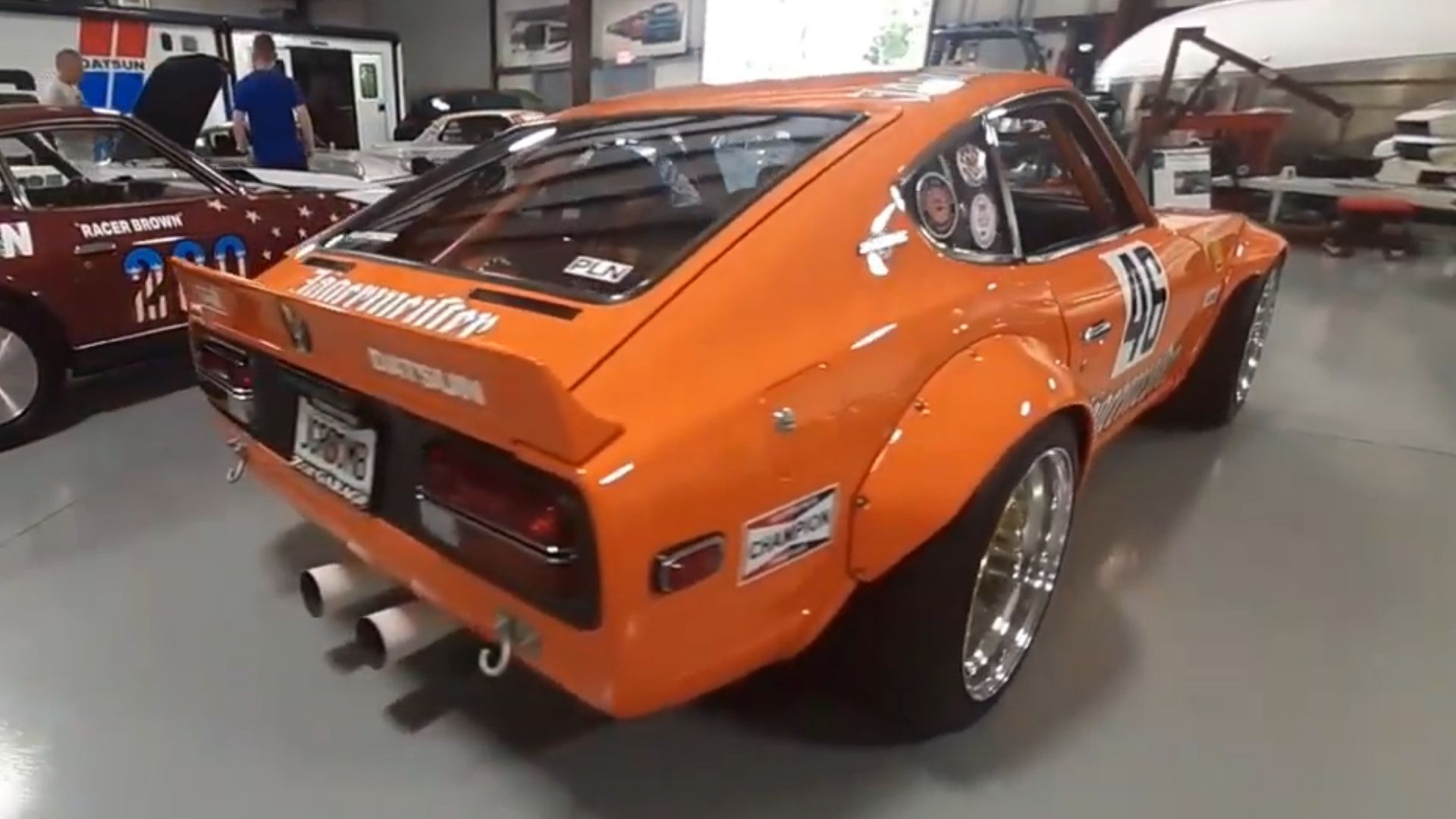 Before the event was held, Hot Wheels said hundreds of entries had been received, so the competition was fierce this year. In the past, the task of taking a vehicle to one of the stops along the tour might have weeded out some entries.
It might be hard to believe, but the Hot Wheels Legends Tour is now in its fourth year. Previous winners have been immortalized as a 1:64 Hot Wheels diecast toy, which have been coveted by many.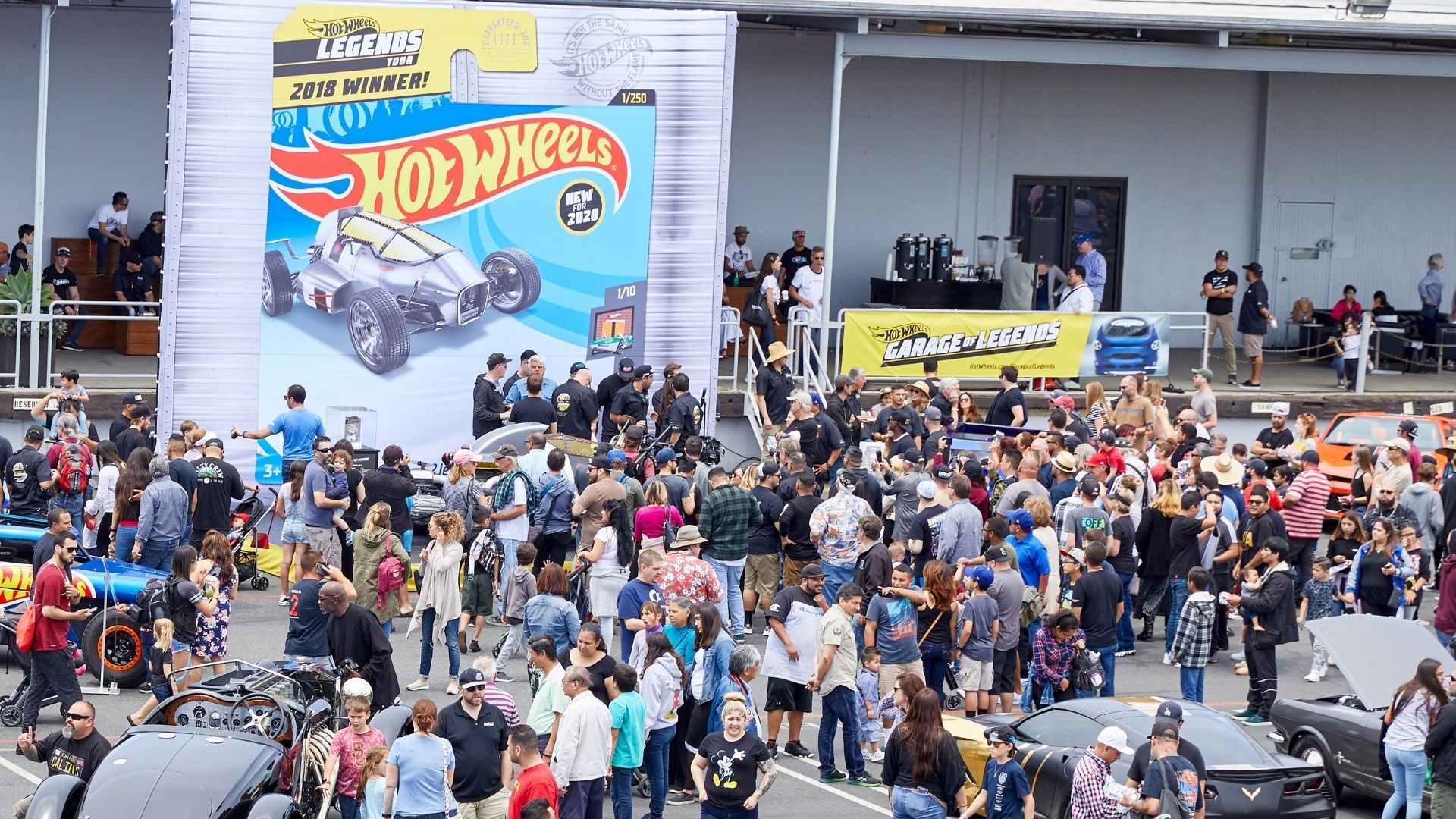 Jaffe told a local journalist he has about 400 Hot Wheels displayed in his house. Growing up, he and his brother would look forward to getting the diecast cars for Christmas and birthday presents. When his brother passed away, Jaffe inherited his collection, so there's a special connection to the brand. Having JGRBOMB made into a Hot Wheels would be a fitting tribute to his little brother's memory.
Sources: Fox5 Atlanta, Hot Wheels