This tasteful Bird has been upgraded for greater driving enjoyment.
---
Any F-body fan knows the significance of the 1967 model year. After all, it was the first shot fired by GM at the Ford Mustang and Mercury Cougar. The debate rages to this day about which set of muscle cars are best, and it really comes down to which years and models you're comparing. However, this '67 Pontiac Firebird is a little outside of the norm, making it an interesting proposition and a little bit of sleeper.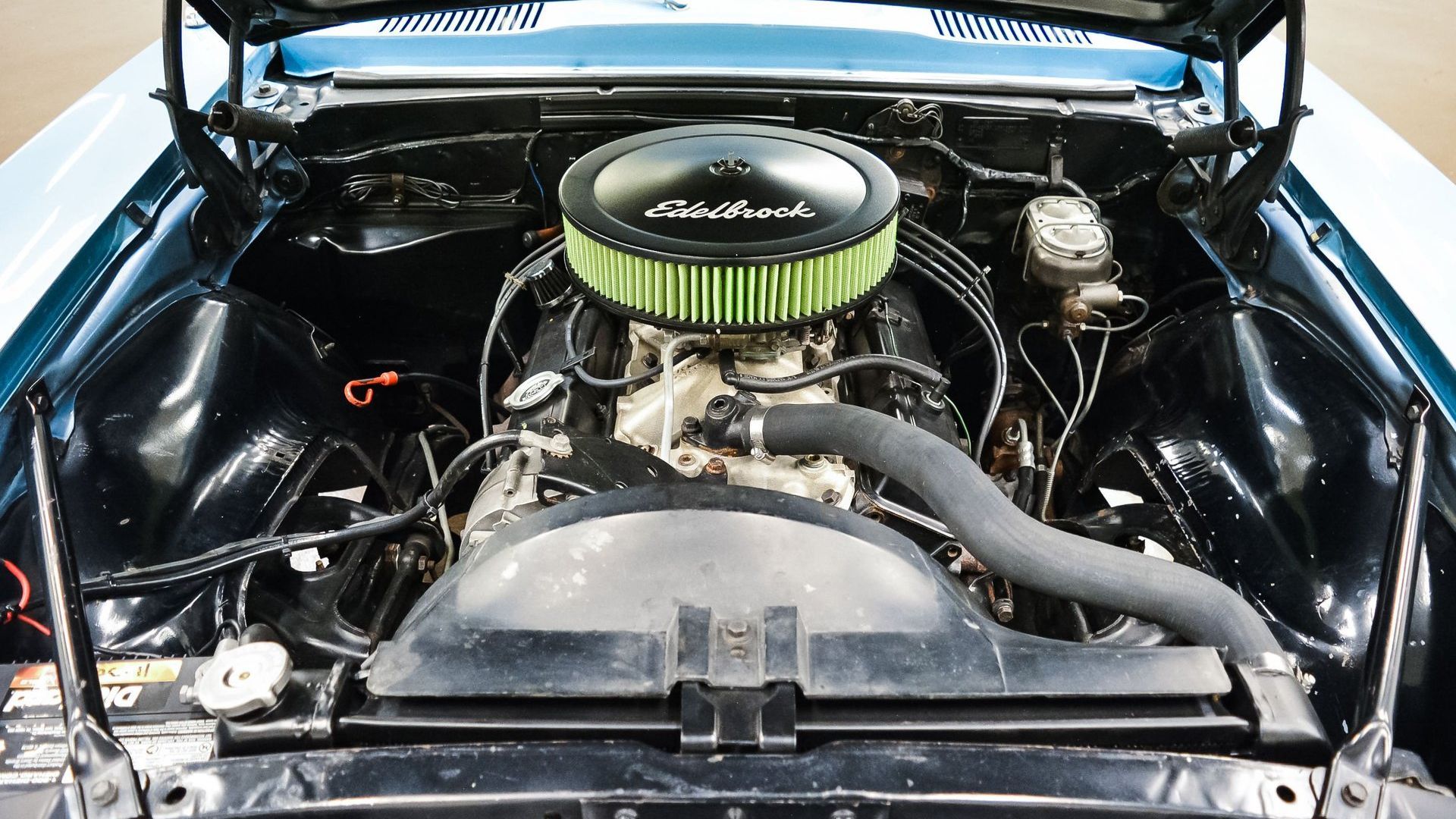 Housed under the hood is a 350ci ChevyV8 with an Edelbrock aluminum intake and Holley carb. That's larger than anything Pontiac offered in 1967, other than the rare Ram Air 400. It's backed by a 3.08 Positraction rear, so you can expect pretty good performance out of this car. For those looking purely to collect, not having a numbers-matching drivetrain is a big hit, but if you're more interested in fun behind the wheel this could be a great fit.
The mostly factory-correct interior looks nice and definitely has that retro vibe anyone who's a fan of old muscle cars will take to quickly. One change you'll notice right away is a big tach installed behind the steering wheel. The other is a Pioneer AM/FM radio with 8-track player located under the dash on the passenger side. Other than that, you'll find the lap belts, window cranks, center console, and everything else this car had when it rolled off the assembly line.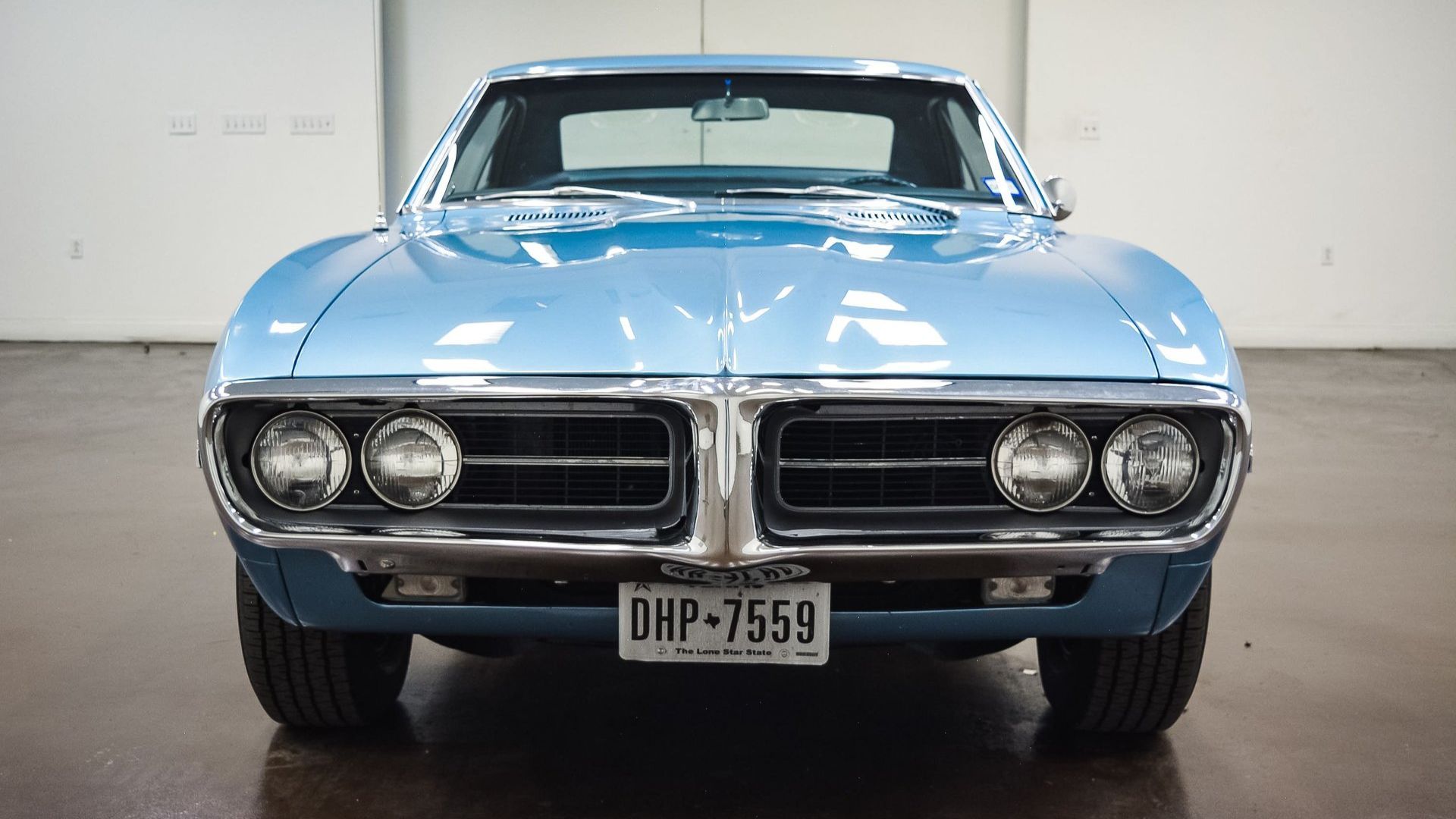 A lot of people prefer the looks of the '67 Firebird versus the Camaro. After all, Pontiac designers did an excellent job of using some of the same aesthetics as those found on the GTO and it turned out fantastic. The Tyrol Blue paint does a great job of flaunting all the nips and tucks in the body panels. All the factory badging and trim pieces are still present. The Pontiac Rally wheels are a flat black, so they don't really jump out.
Listed at $24,999 by dealer Classic Car Liquidators, this 1967 Pontiac Firebird is the right muscle car for the right driver.
More American Cars For You