Some of these vehicles were born with LS power, some inherited it, but they're all bad-to-the-bone!
---
The modern version of the LS engine is, arguably, one of the most popular engine families - some might even say it eclipses the Chevy Small Block. Popular not just among the GM enthusiasts, this lightweight engine is compact in size (in compared to many other V8 options), but it's big in power, making it a swap candidate for nearly every vehicle you can think up.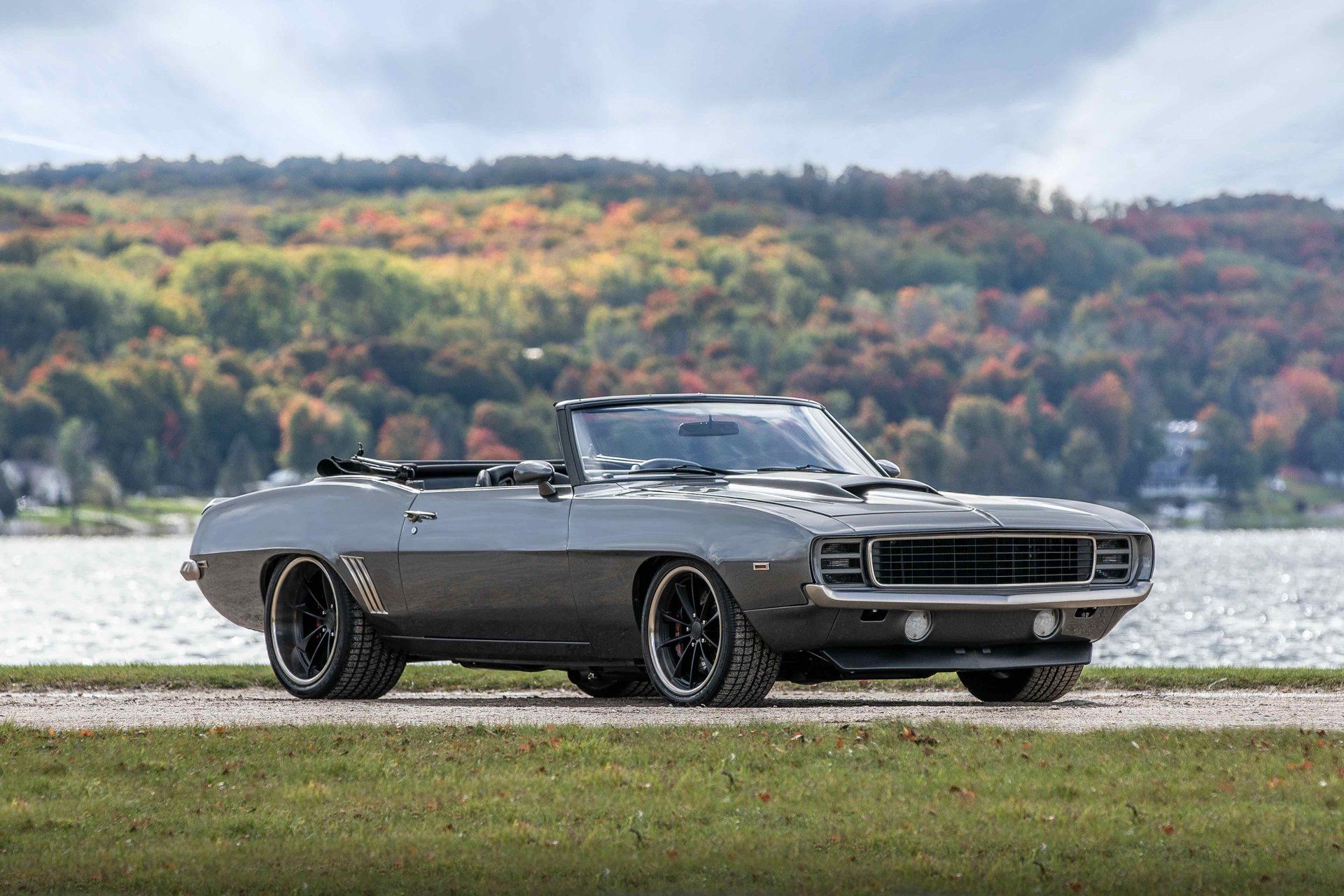 Born from universal appeal and broad aftermarket support, this world class coupe is a virtual tour de force of proven mechanicals. It sports a clean body that's dropped on a custom suspension, fitted with a leather-lined interior and bolted to a cammed up LS7 small block, it's the kind of killer classic that makes factory-fresh bowties shake in their run-flats. If you're shopping for some fully-sorted muscle that puts a modern twist on an old school favorite, you're looking at your next car!
See it here.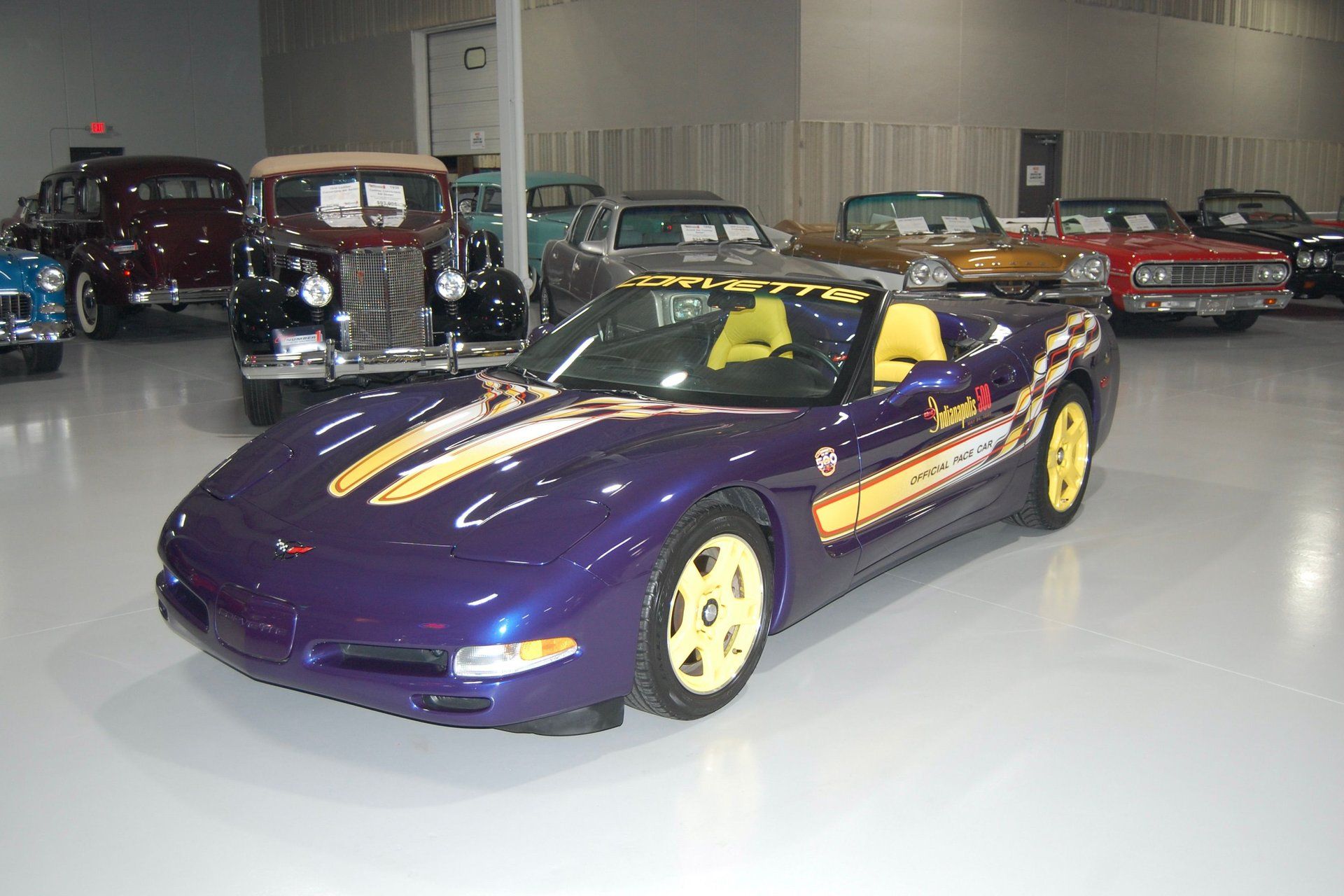 The C5 was the original LS-carrier. This particular car is the second year in the generation, and especially cool since it's the Indy Pace Car edition. Even more interesting is that this 1 of only 1,163 C5 was never registered and has only 33,929 miles on the clock.
See it here.
LS1-Powered 1989 Z Movie Car Batmobile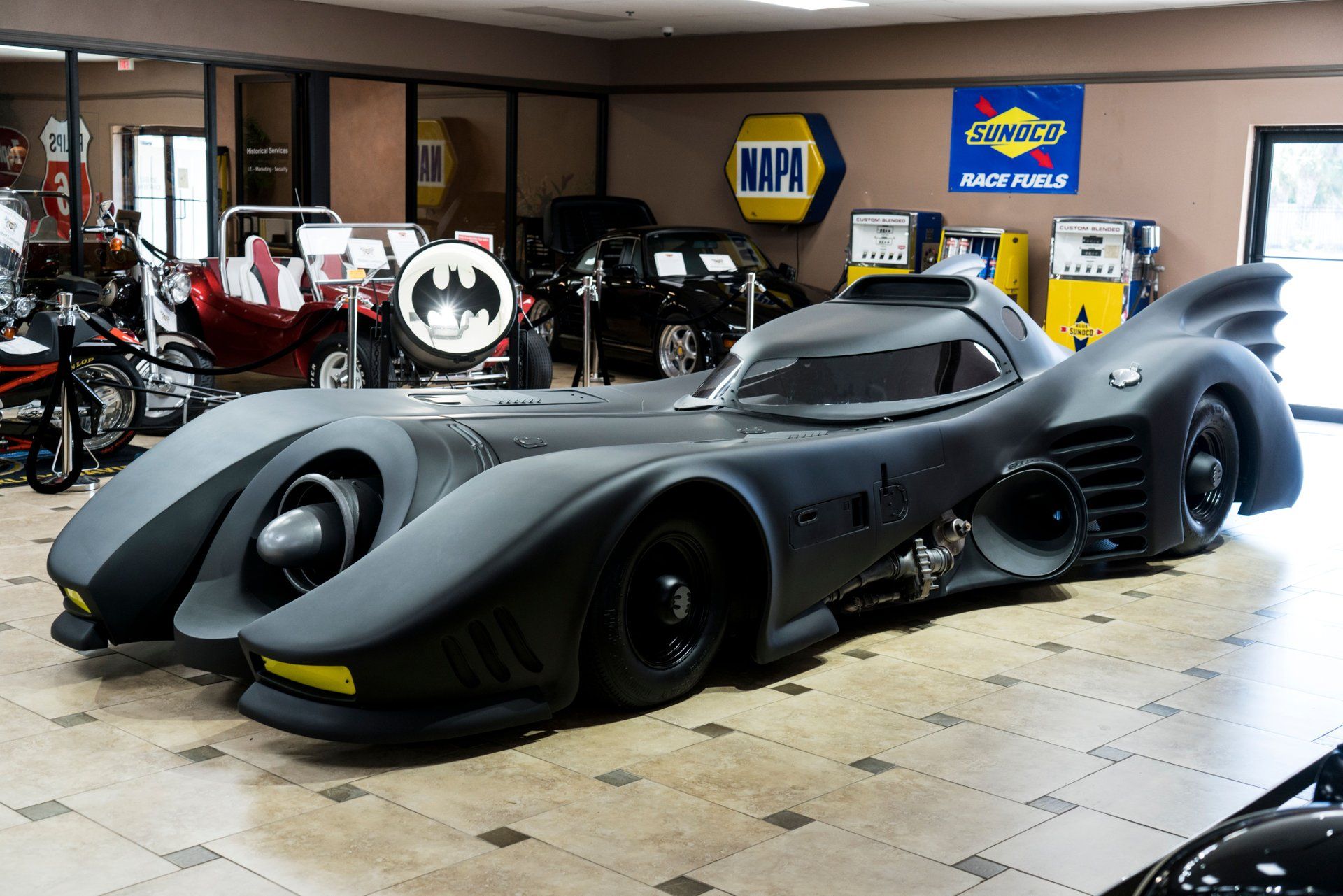 This Batmobile is powered by an LS1 V8 for outstanding drivability and reliability. The LS-Batmobile features a full air ride suspension system making for a smooth ride.
See it here.
2002 Chevrolet Camaro SS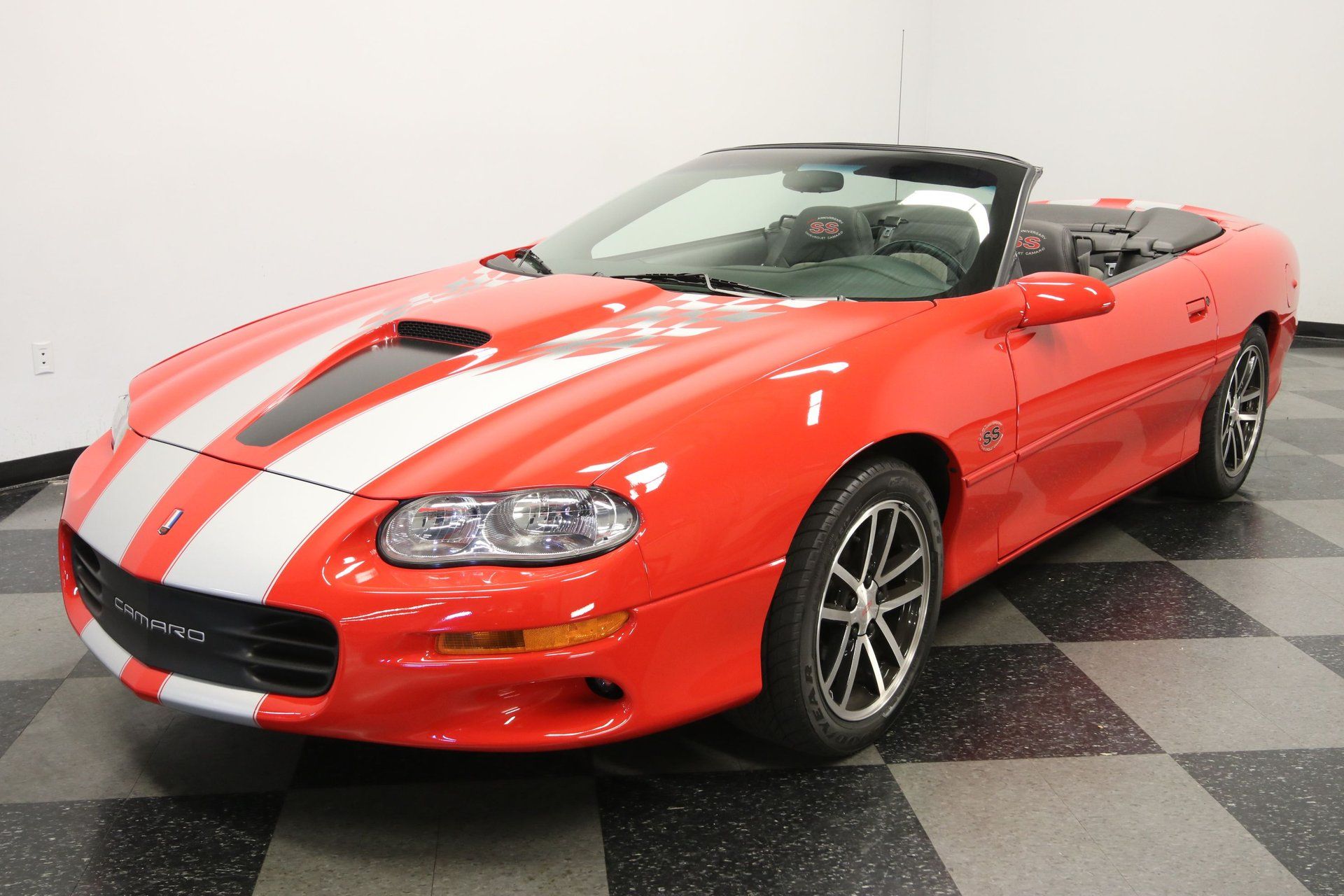 The fourth-generation Camaro is easily one of the most recognizable cars that came with the LS engine from the factory. Equipped with a 5.7-liter LS1 engine and backed by a T56 six-speed transmission, this 35th Anniversary Limited Edition is a highly original stunner.
See it here.
2002 Pontiac Trans Am Firehawk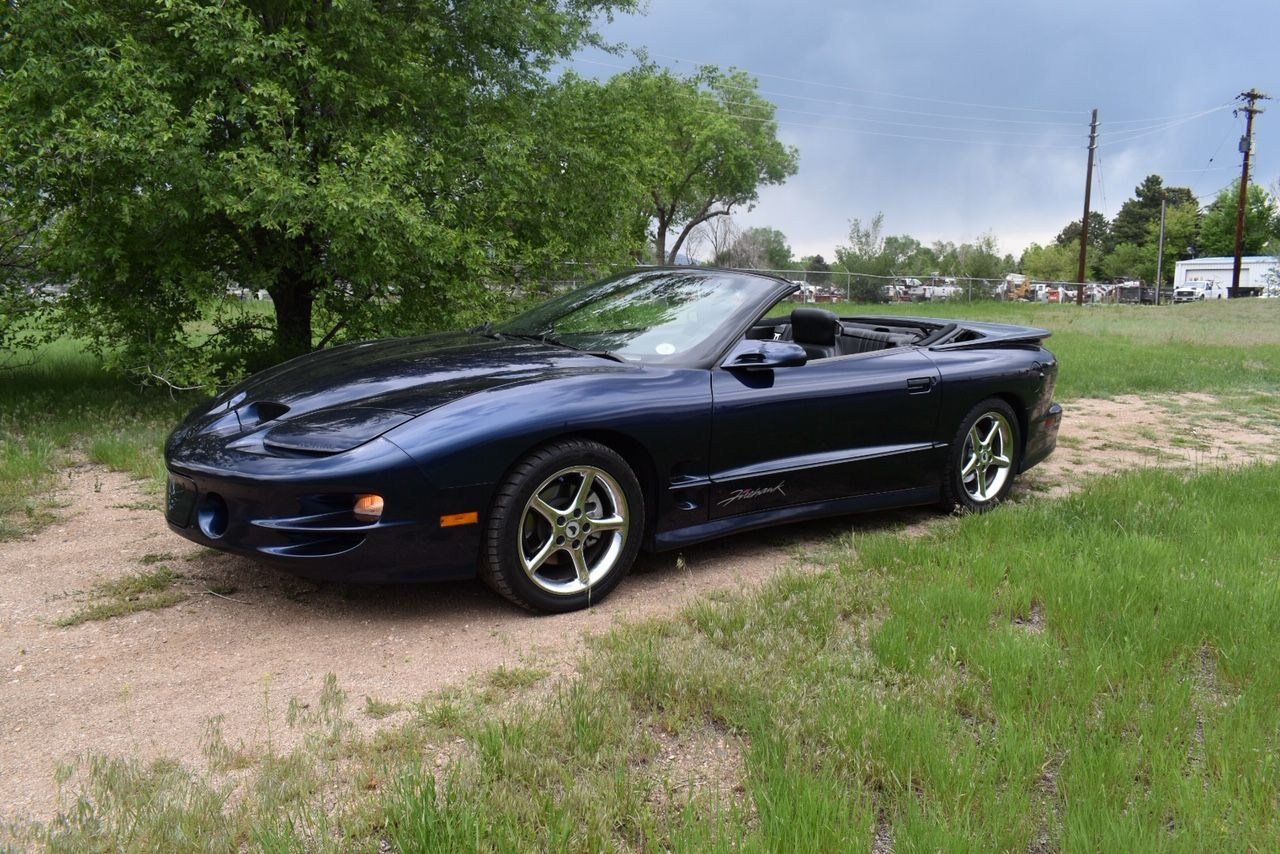 Easily pinned by the unique sleek hood and slightly larger wheel set, the LS1 Firehawk is the rarer of the 'Birds. The Firehawk came in either a Formula or Trans Am variant in the fourth-generation, and this is easily one of the most coveted cars in the GM line at the time.
See it here.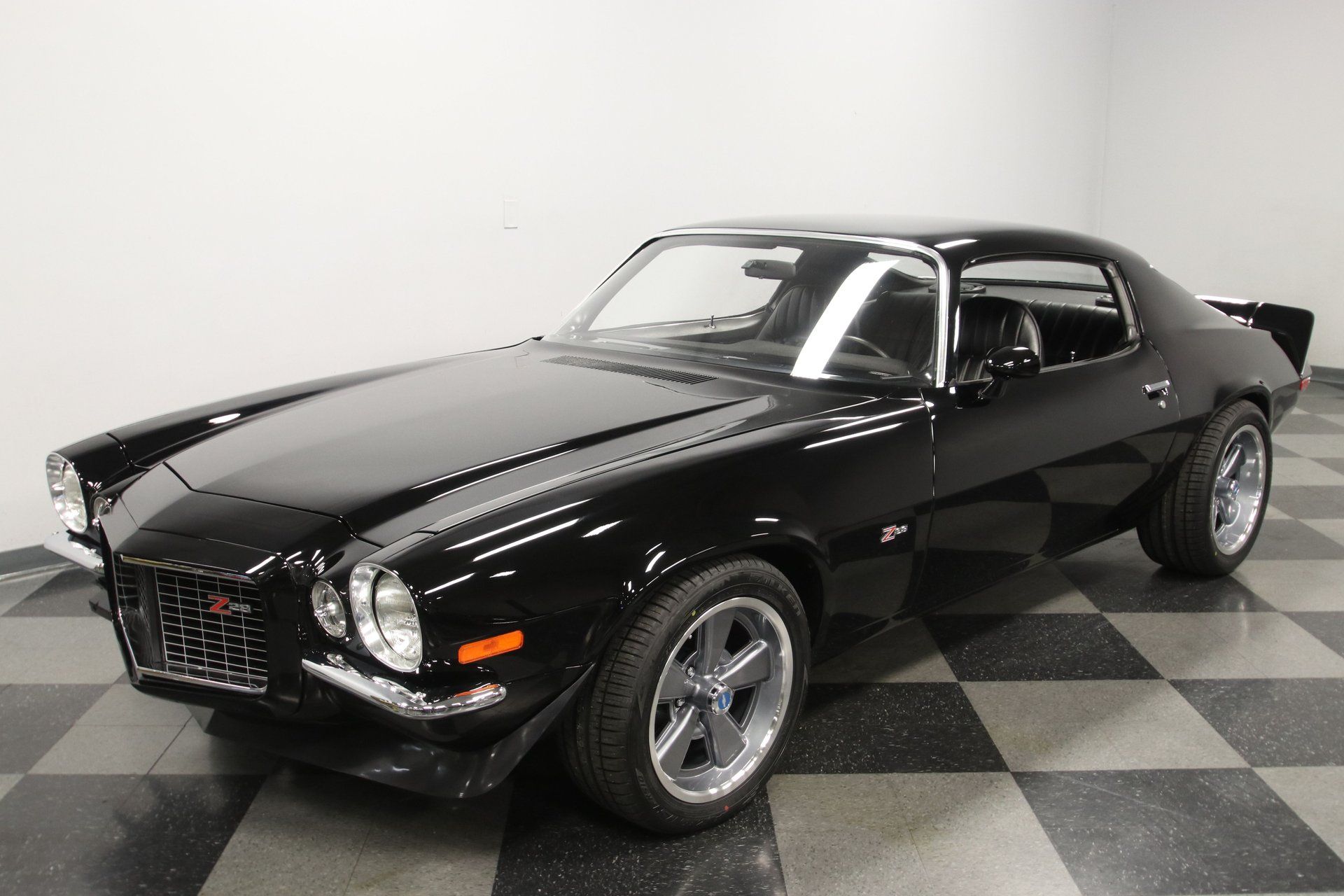 Sleek, stunning, powerful, and loaded...this 1972 Chevrolet Camaro Z/28 LS1 Restomod is a fresh build with everything you want.  So as you spot the fuel-injected Corvette heart, six-speed, and detailed paintwork. While the Z-cars of this era were known for a hot 350 cubic-inch V8 under the hood, this one keeps the displacement but upgrades it to a modern juggernaut.  It's a fuel-injected 5.7-liter LS1 borrowed from a far more modern Corvette.
See it here.
1966 Chevrolet Chevelle LS3 Restomod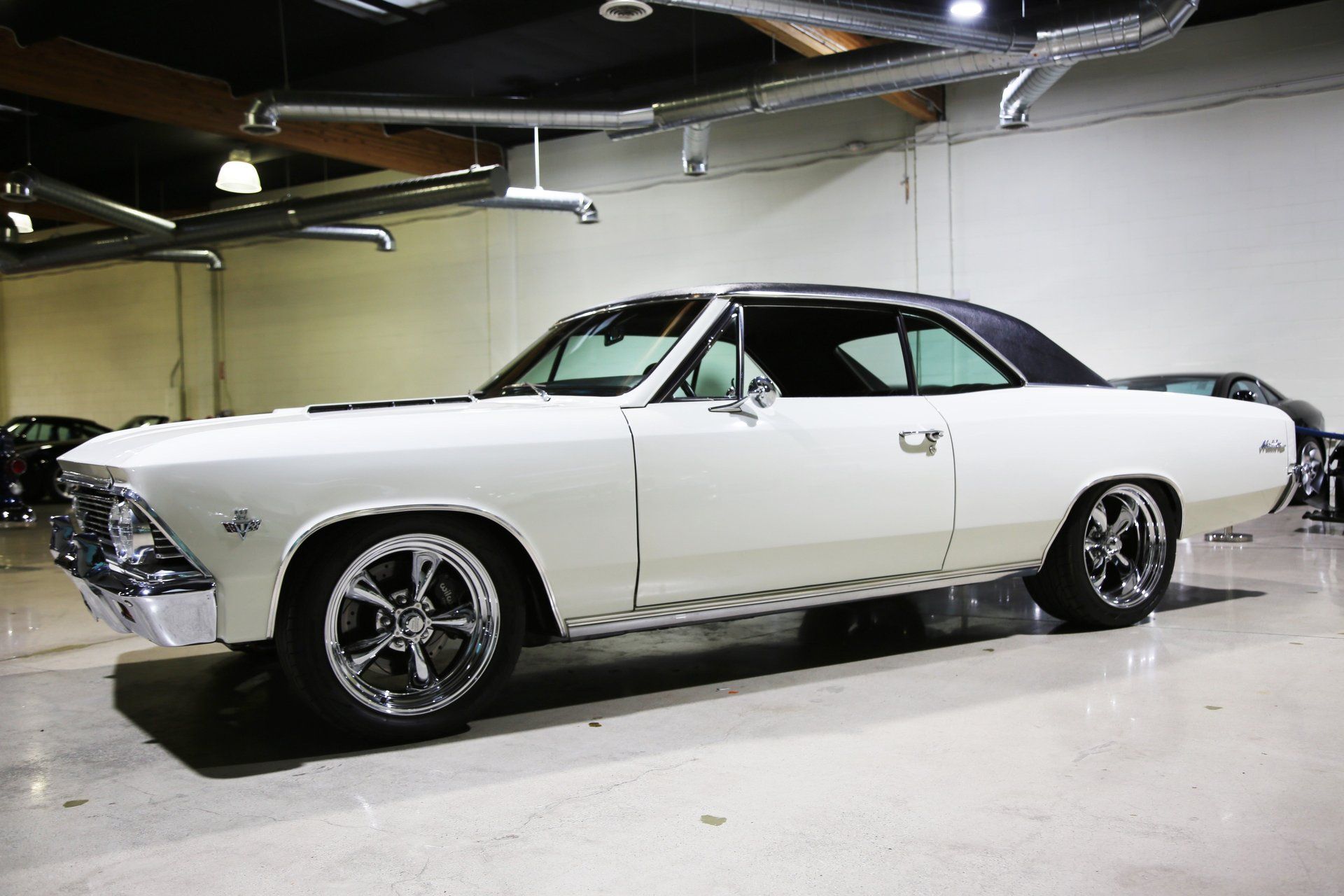 Outfitted with a hot cam GM Crate LS3 pumping out 525HP and mated to 4L70 Automatic transmission, this custom build started with a very clean rust free donor car that had 52,000 original miles and all original sheet metal. Finished in its original Ermine White over it's original and re-done black interior, this Chevelle is absolutely stunning.
See it here.