Some of these vehicles were born with LS power, some inherited it, but they're all bad-to-the-bone!
---
The modern version of the LS engine is, arguably, one of the most popular engine families - some might even say it eclipses the Chevy Small Block. Popular not just among the GM enthusiasts, this lightweight engine is compact in size (in compared to many other V8 options), but it's big in power, making it a swap candidate for nearly every vehicle you can think up.
1969 Chevrolet Camaro 650HP LS7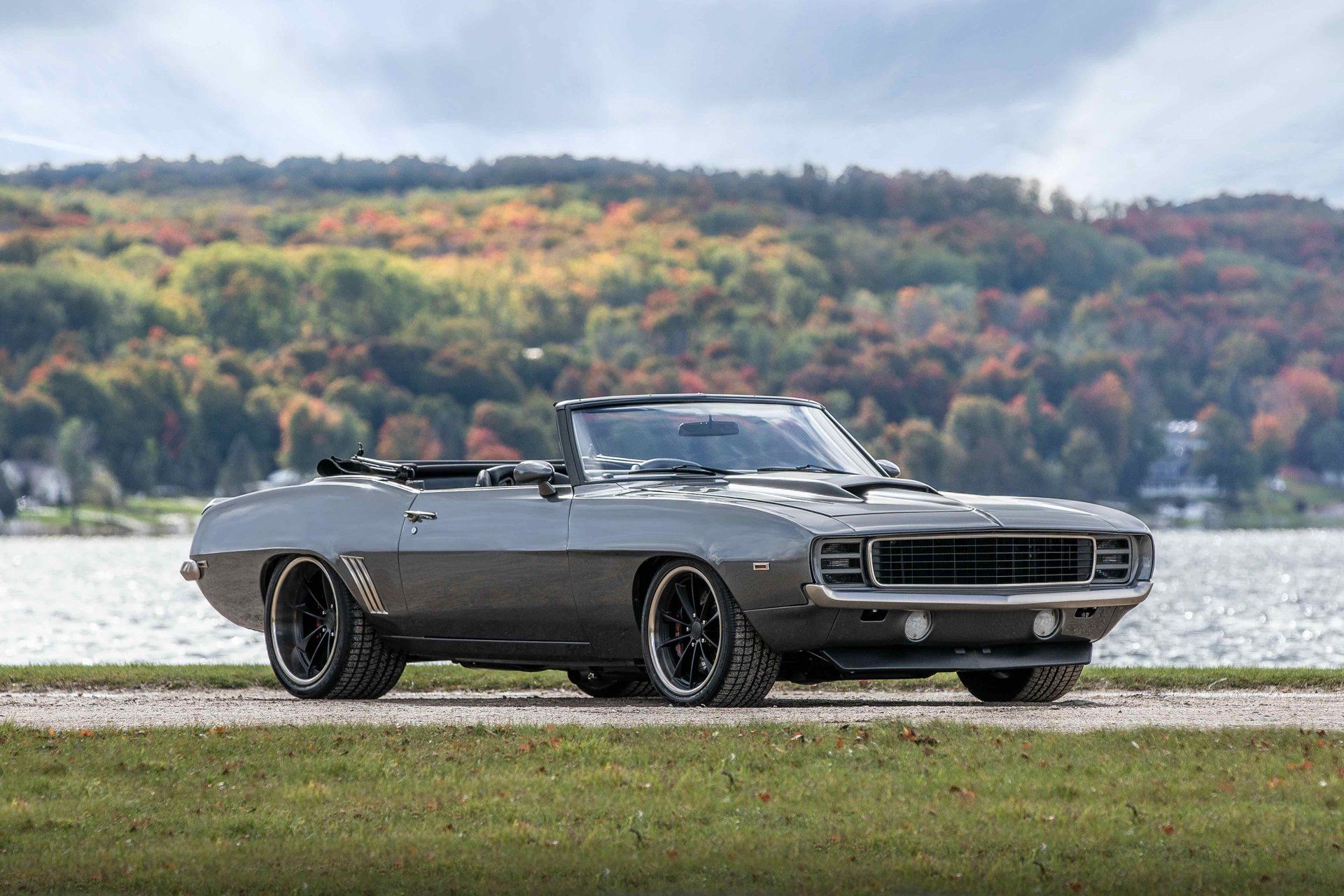 Born from universal appeal and broad aftermarket support, this world class coupe is a virtual tour de force of proven mechanicals. It sports a clean body that's dropped on a custom suspension, fitted with a leather-lined interior and bolted to a cammed up LS7 small block, it's the kind of killer classic that makes factory-fresh bowties shake in their run-flats. If you're shopping for some fully-sorted muscle that puts a modern twist on an old school favorite, you're looking at your next car!
LS3-Powered 2014 Jeep JK Bruiser Conversion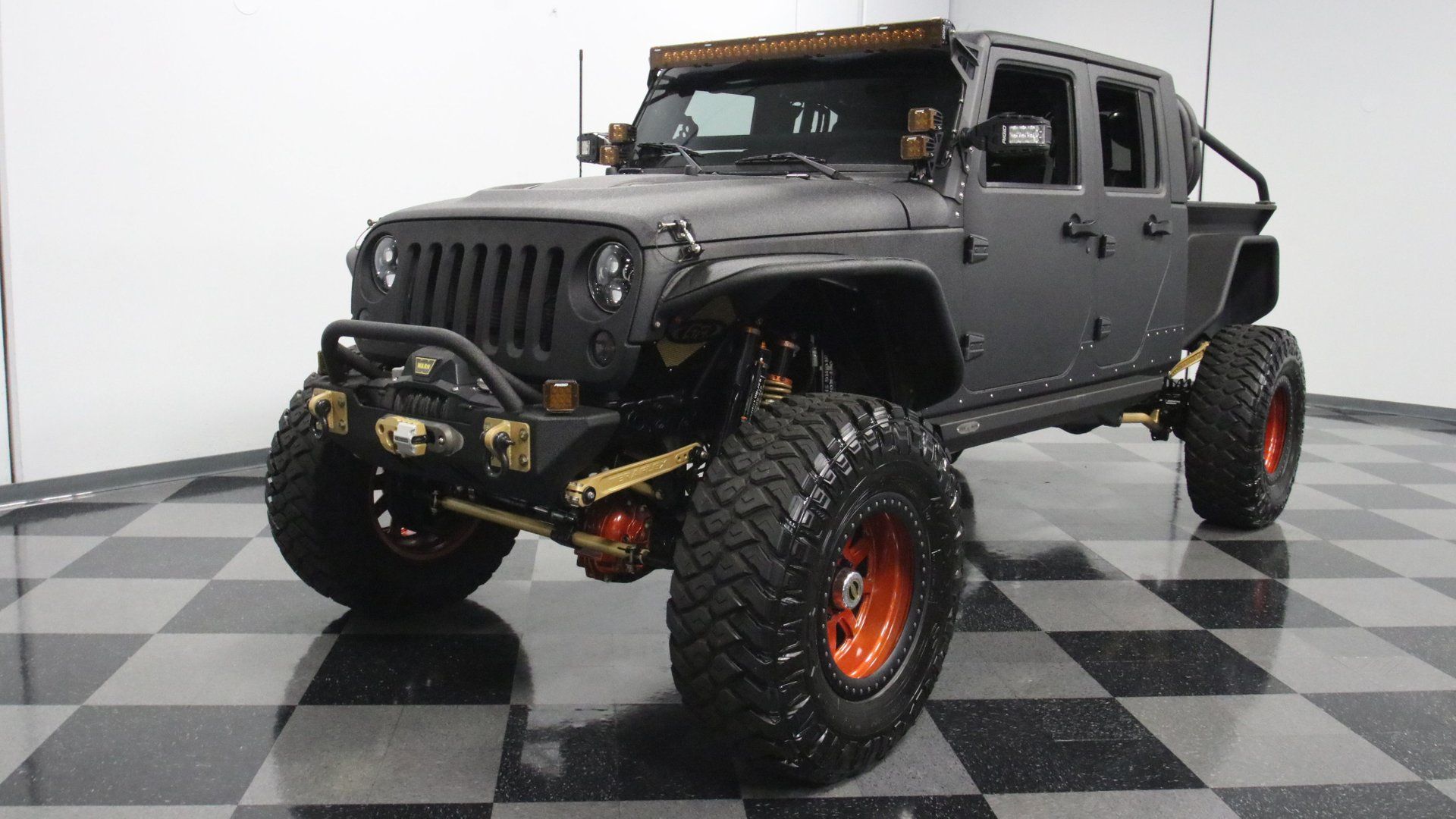 There's a simple reason this 2014 Jeep JK Bruiser Conversion LS3 barely resembles a Wrangler of anything else.  It's because this custom has no equal.  There was nearly $190k invested in creating the ultimate rugged off-road machine that also has the fuel-injected LS3 heart of a Corvette.  But when you create a total quality build, it's not just about getting a 4x4 that's ready for the Baja tomorrow.  This one is also loaded and comfortable enough to park next to (or on top of) the Mercedes-Benzs downtown.
1998 Corvette Pace Car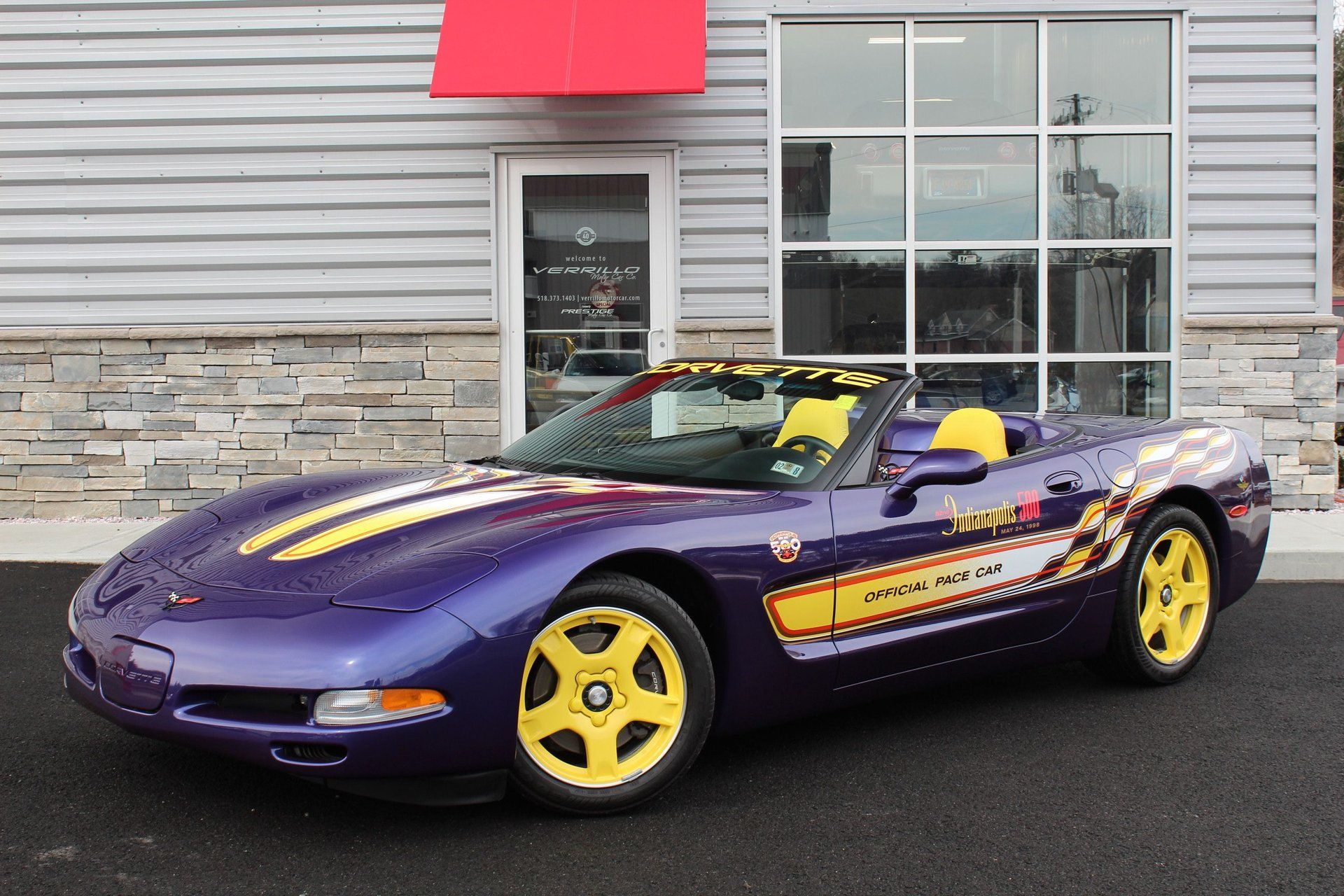 The C5 was the original LS-carrier. This particular car is the second year in the generation, and especially cool since it's the Indy Pace Car edition. Even more interesting is that this 1 of only 1,163 C5 was never registered and has only 1,398 miles on the clock.
LS1-Powered 1989 Z Movie Car Batmobile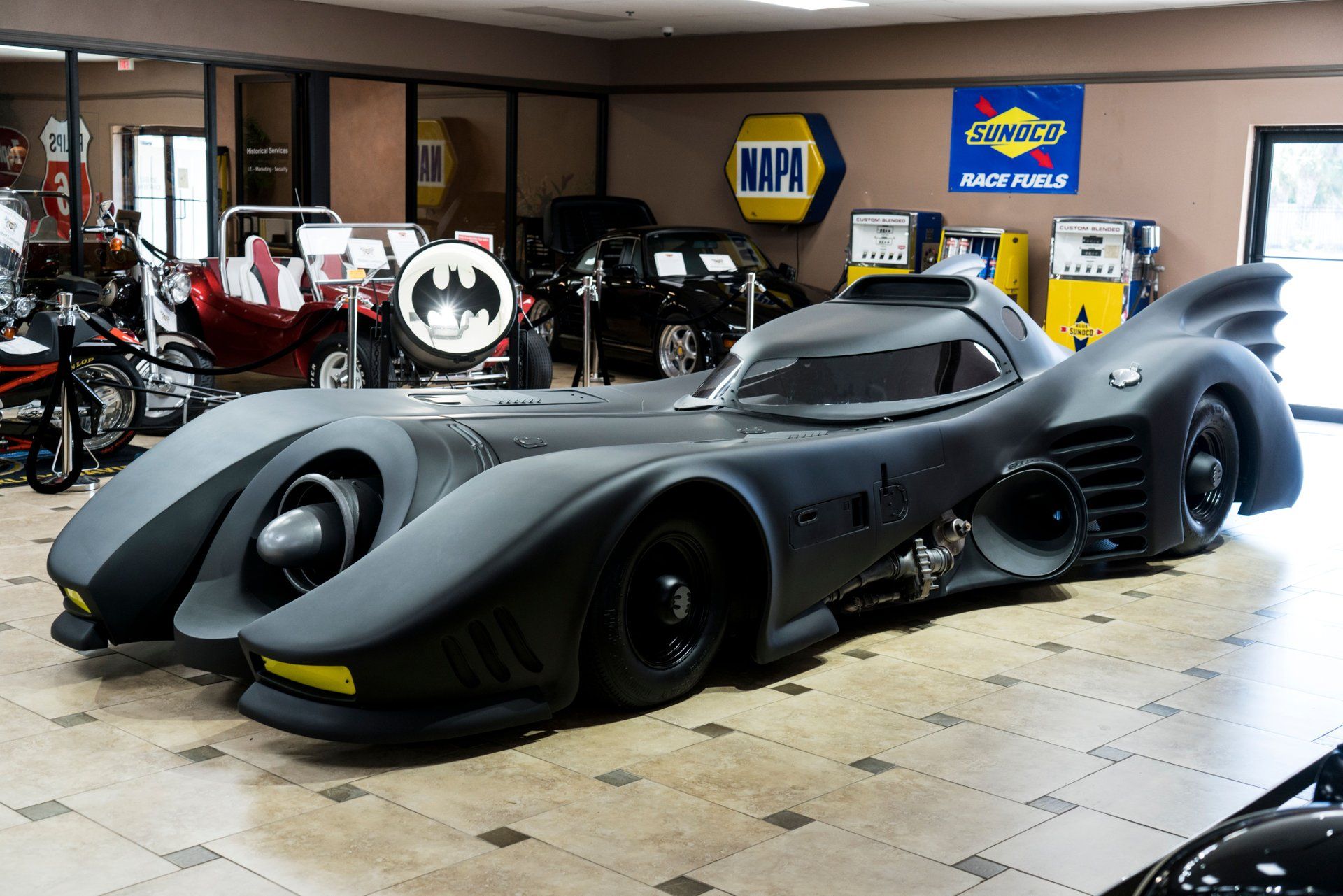 This Batmobile is powered by an LS1 V8 for outstanding drivability and reliability. The LS-Batmobile features a full air ride suspension system making for a smooth ride.
1970 ProTouring Chevy Camaro LS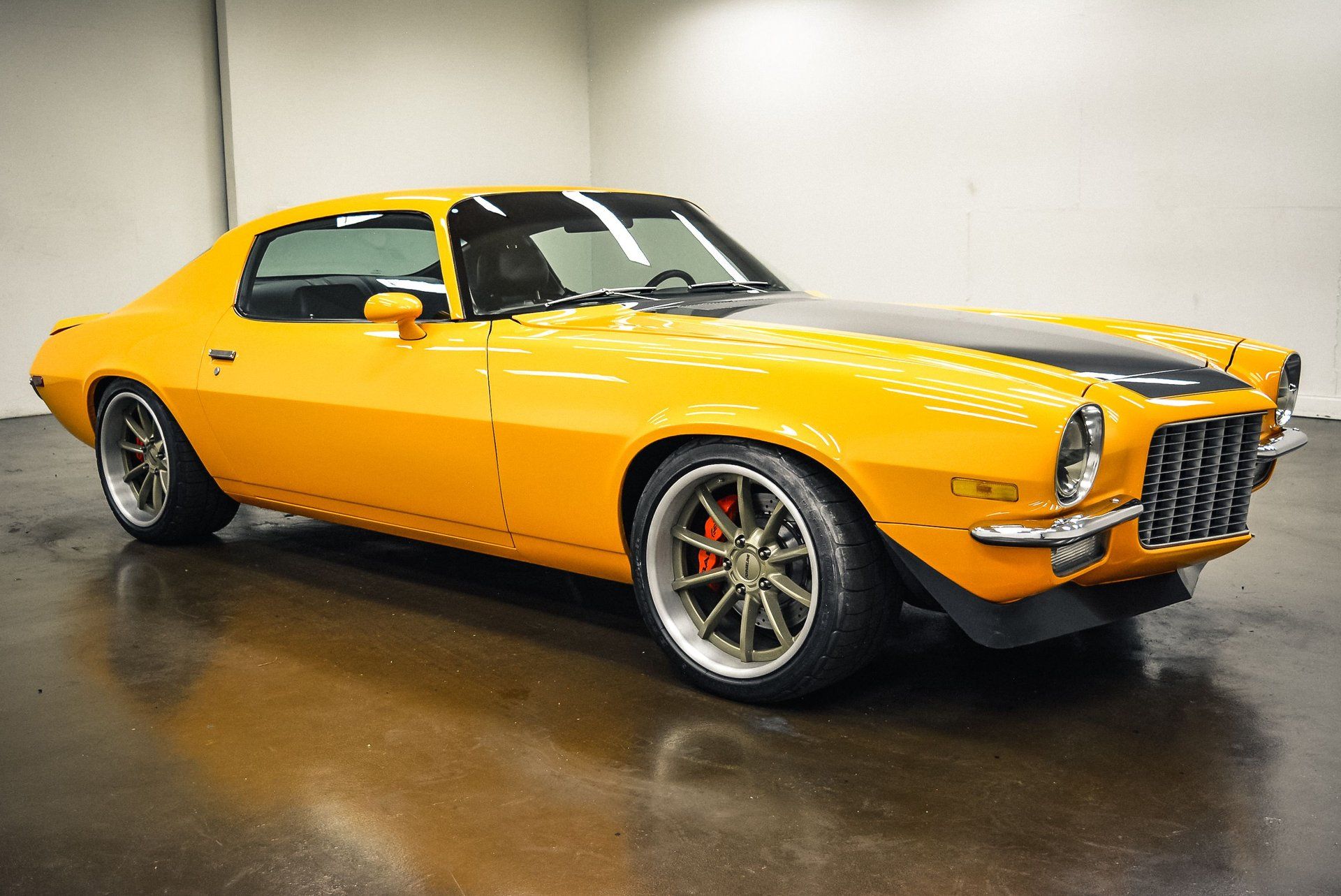 While the second-generation Camaros might not have come with an LS engine, it sure seems that way nowadays. When you go to most car shows and auctions, it's almost surprsing to find early F-Bodies with their original engine in then, instead of opting for a modern swap, like the one in the 1970 Camaro.
Blown 1966 Chevy Corvette LS6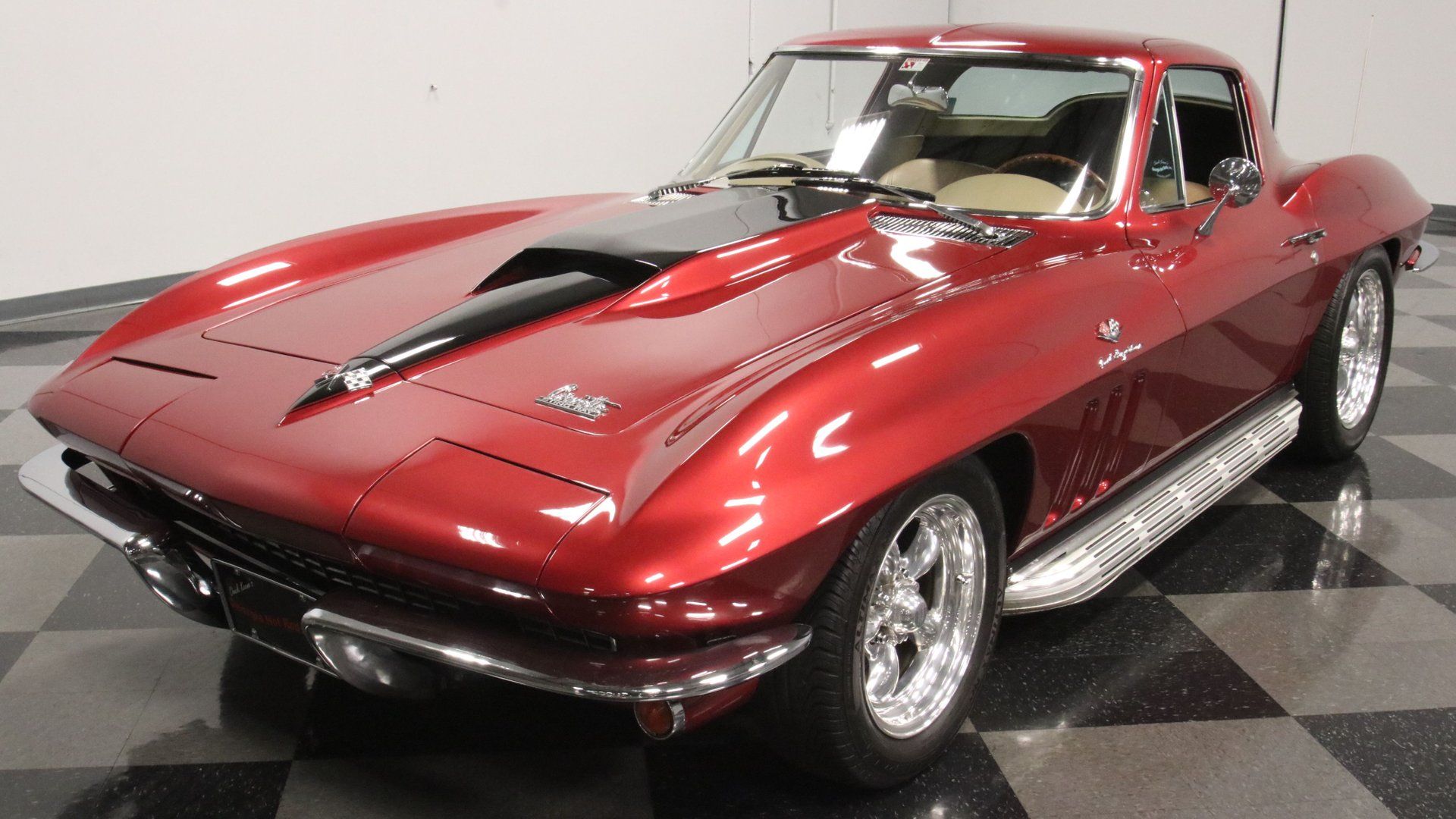 This 1966 Chevrolet Corvette keeps the iconic C2 silhouette, but it has a modern LS6 engine with a supercharger on top. Plus, take the time to look over the sleek paint, upgraded A/C interior, five-speed transmission, and custom details. It really is a restomod that delivers iconic looks with a ton of modern performance.
2002 Chevrolet Camaro SS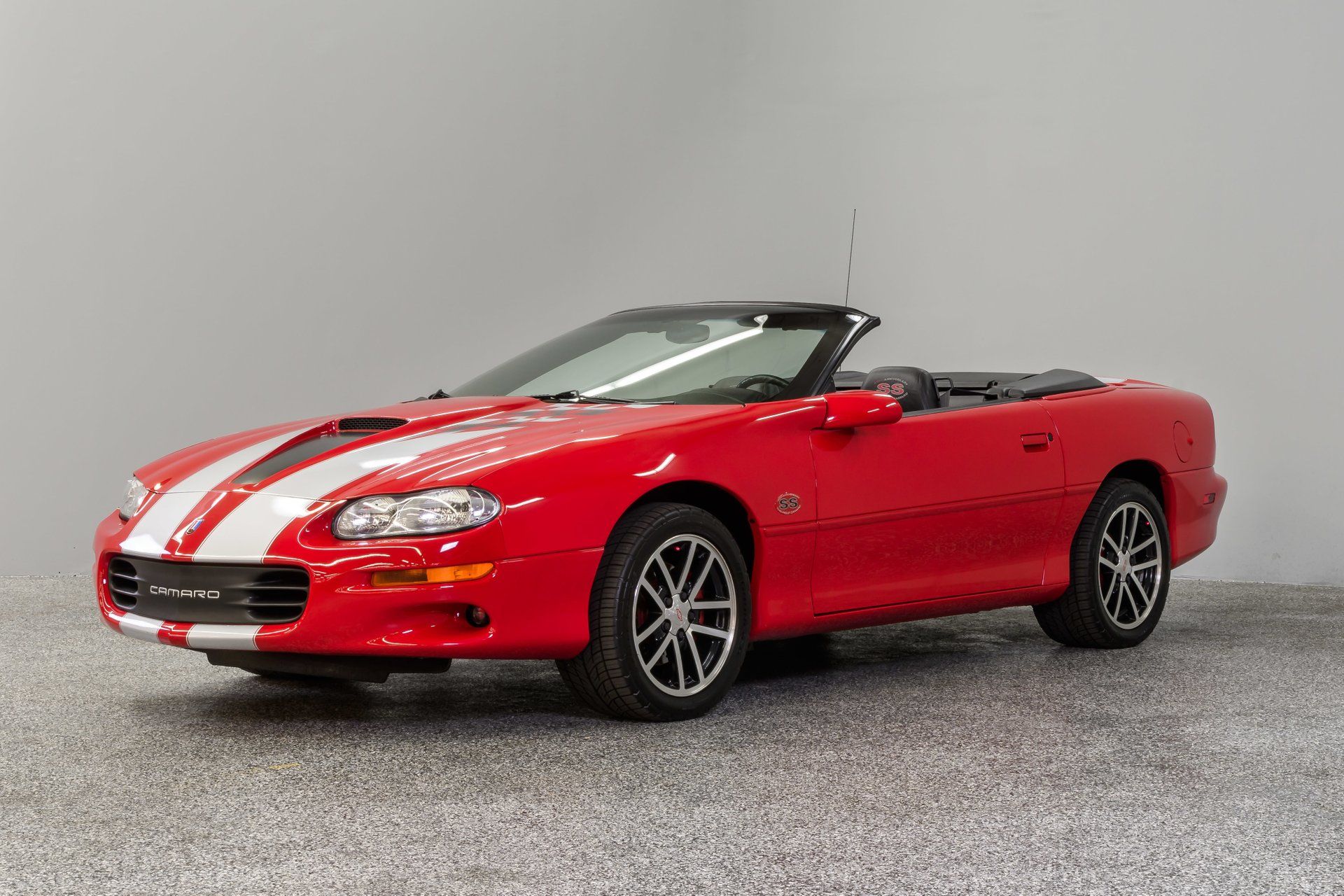 The fourth-generation Camaro is easily one of the most recognizable cars that came with the LS engine from the factory. Equipped with a 5.7-liter LS1 engine and backed by a T56 six-speed transmission, this 35th Anniversary Limited Edition is a highly original stunner.
2002 Pontiac Firehawk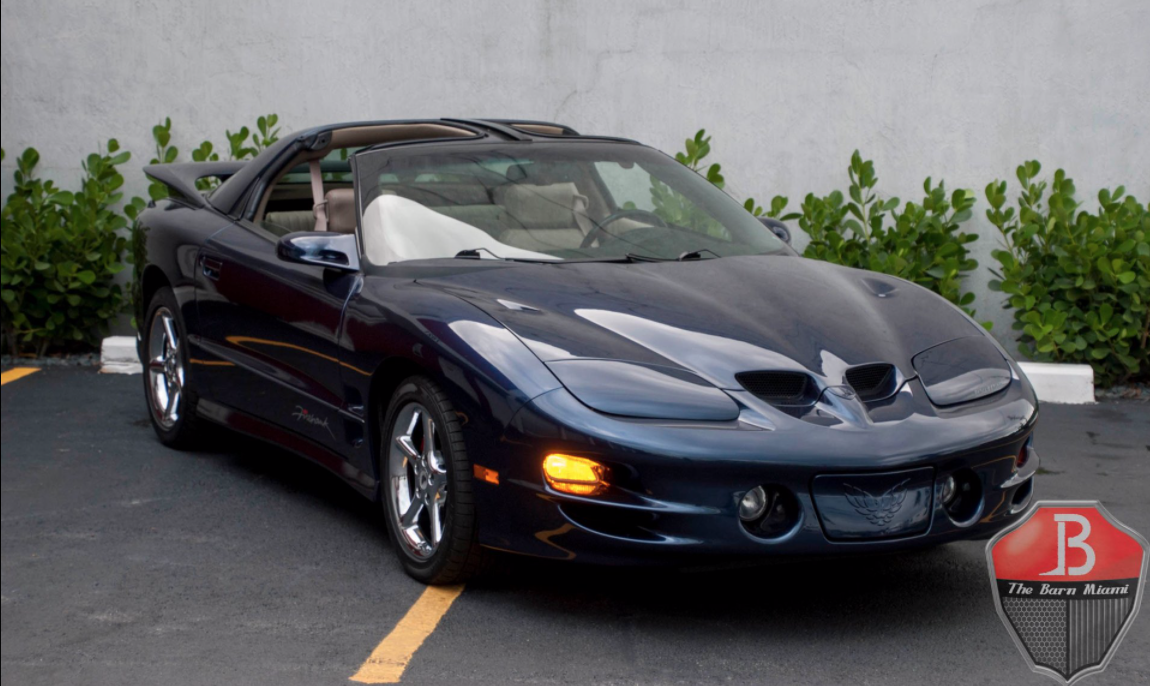 Easily pinned by the unique sleek hood and slightly larger wheel set, the LS1 Firehawk is the rarer of the 'Birds. The Firehawk came in either a Formula or Trans Am variant in the fourth-generation, and this is easily one of the most coveted cars in the GM line at the time.
Motorious would like to thank the TechForce Foundation for their continued support of the Automotive Technology Career path. The mission of the TechForce Foundation is to support and encourage technical education for the  automotive, diesel, collision repair, motorcycle, marine, NASCAR and other transportation industries through scholarships, grants, career development, and other special programs. Click here to see the exciting  programs that TechForce offers and the people they support.