We check some of the most interesting cars on Motorious this week.
---
The classic and collector car market is a fantastically diverse tapestry of vehicles from every breed and era. Delving into the classifieds reveals some real gems waiting to find a new home with both enthusiasts and serious collectors alike. Every week we'll be highlighting the top cars in need of a new home that caught our eye.
1972 De Tomaso Pantera: A Long Lost Italian Dream Car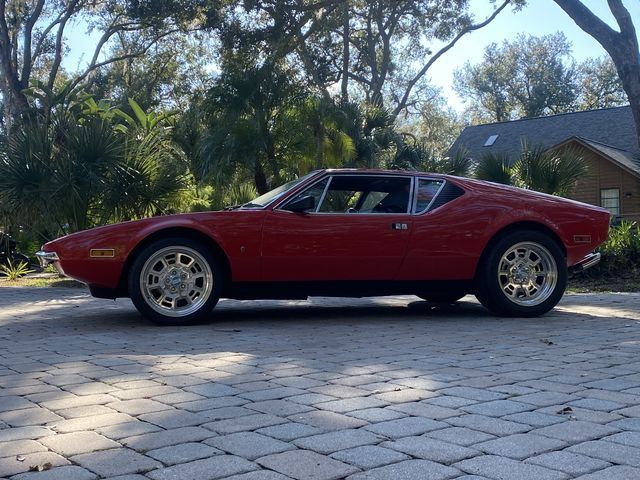 From 1971 to 1992, Italian automaker De Tomaso produced it's most popular model, the Pantera. In all, only 7,260 were produced. These rare sports cars featured a mid-mounted 5.8-liter Cleveland engine and a ZF 5 speed manual transaxle. Ford began importing the Pantera in 1971 but the quality of the hand-built Carrozzeria Vignale bodies of the early Panteras did not meet Ford's quality standards. This prompted Ford's involvement in the manufacturing process which resulted in a much higher quality car. In 1972, the Cleveland engine was updated to a four-bolt main block that utilized a camshaft ground to Cobra Jet specs. Despite this valiant effort to make up for the lower compression ratio required by government regulation, the new engines were rated at 266-horsepower. Even though the new engine was slightly less powerful than the previous year's, the car was still quick, stylish, and fun to drive and it was named Road Test Magazine's Import car of the year in 1973.
Third-Gen's A Charm With This Trans Am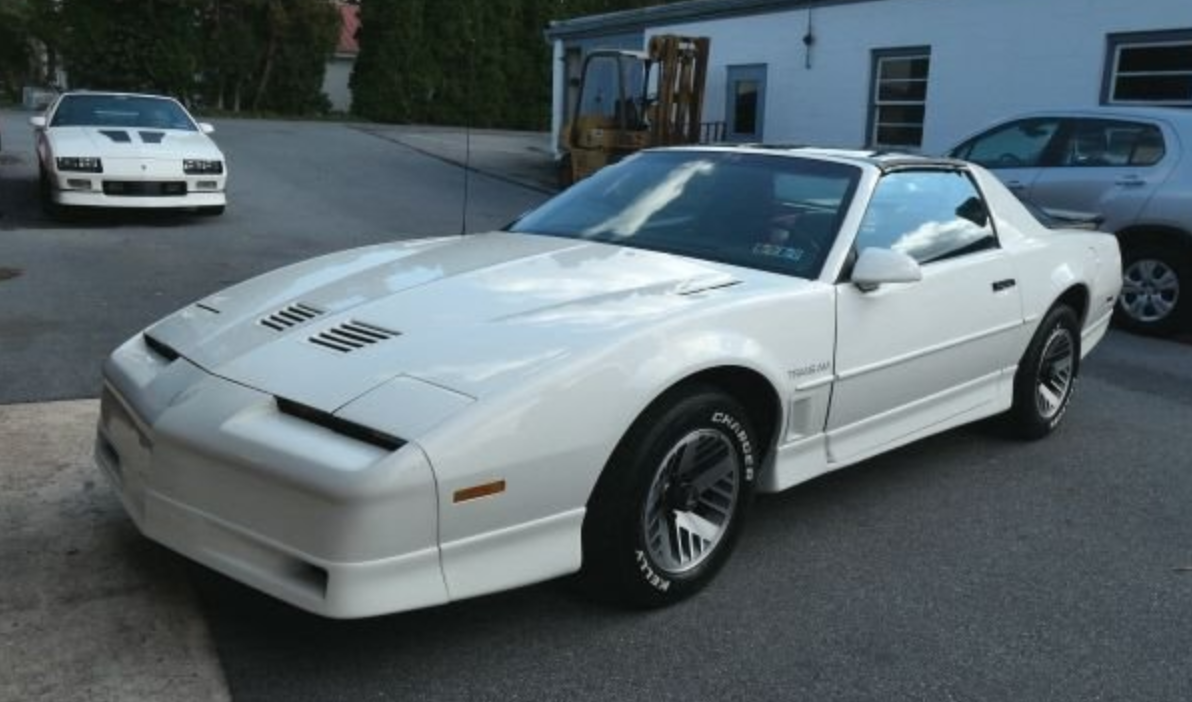 Over the last few years, popularity of the third generation run of the F-Body has seen a surprising spike, but more times than not, it's the third-gen Camaro that's getting the spotlight, not the humble Pontiac variant. However, if you look the market on a shorter timeline, you'll see strong interest in the same year run Pontiac Firebirds, Formulas, and Trans Ams, and for good reason. This 1986 Pontiac Trans Am is a beautiful example of the generation, as well as the modern classic American market that's largely underestimated.
You Can Still Buy A New 2020 Corvette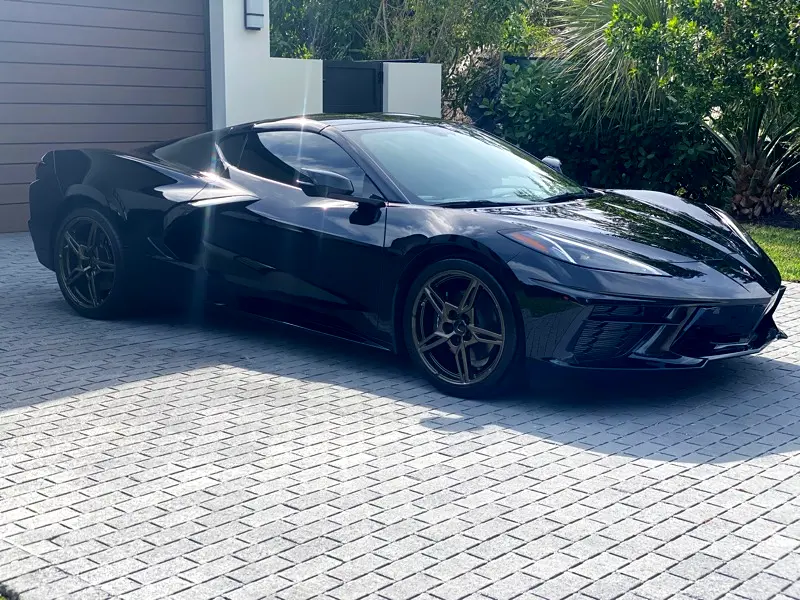 For its first year, the C8 garnered a lot of attention for the most dramatic change to the model to date. Love it or hate it, although what is there to hate, the new mid-engine design gave the Corvette a clear advantage over the previous model year and Chevy hasn't even gotten to the special packages yet such as the Z06, Grand Sport, ZR1, or the all-new Zora variant. One step at a time though. If you haven't been able to get your hands on a new 2020 Chevrolet Corvette, your options may be dwindling but don't give up the search yet.
Elevate Your Car Collection With This 1957 Chevy Corvette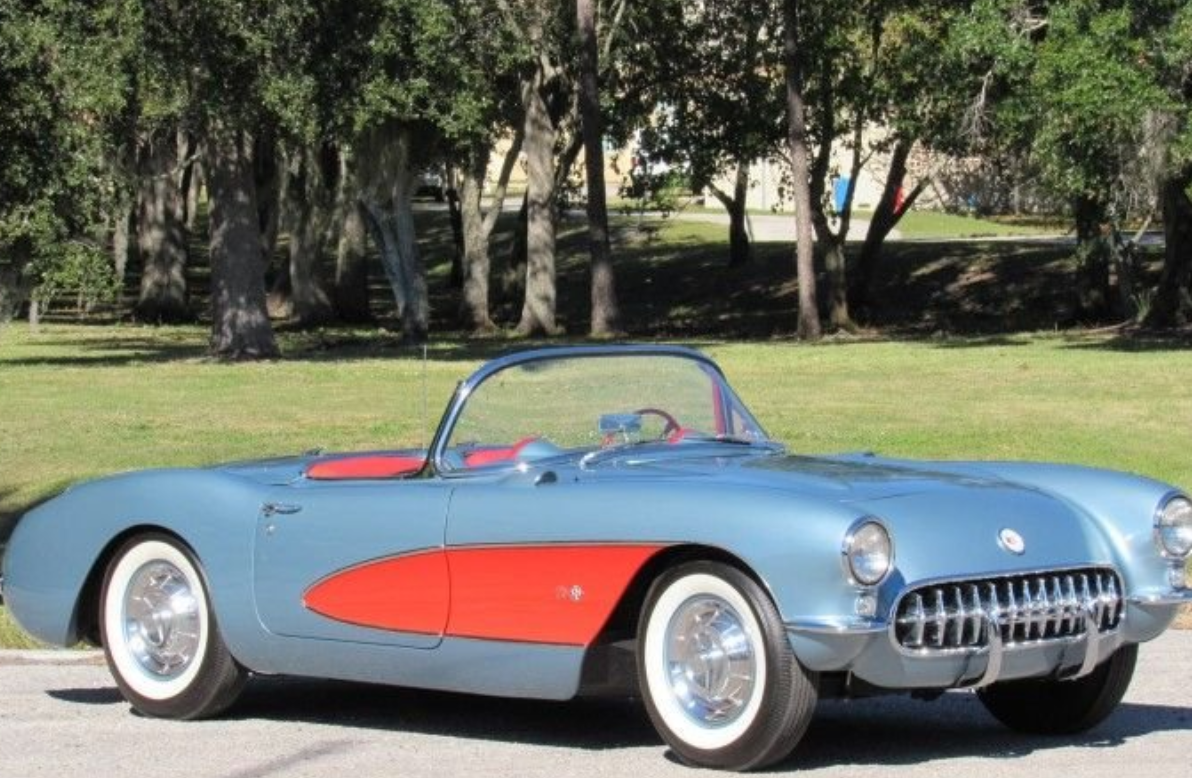 Carlisle Auctions is offering Corvette enthusiasts an opportunity to add a prime example to their collection or to start a new collection with a highly coveted Arctic Blue Corvette with Venetian Red coves. This 1957 convertible was well optioned from the factory and the guys at Vette Dreams in West Babylon, NY helped to return the car to its former glory with a frame-off restoration completed back in 2018.
Porsche 356A: Ready For The Street, Track, Or Show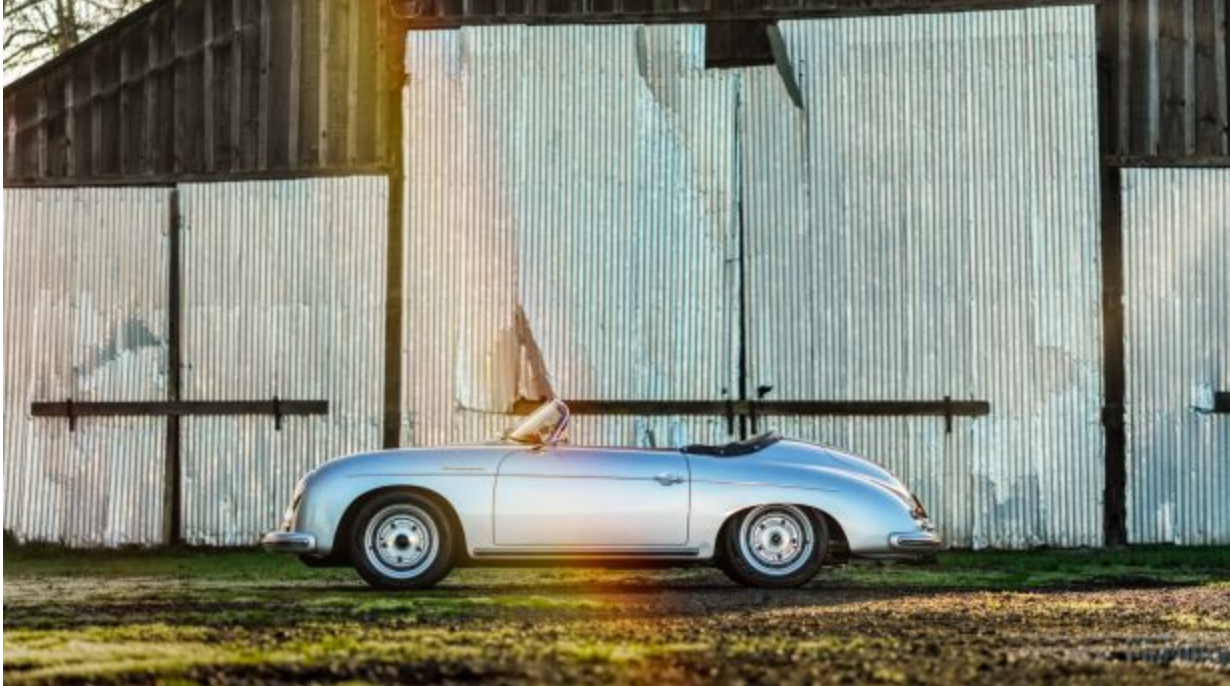 The general idea behind Porsche was to create a fun driving experience by making a light car with a strong engine. Winning its first race in Innsbruck in 1948, the first 356 proved that Porsche was on to something but this was just the beginning. From there, the car was refined with an emphasis on performance. A 1951 class win at Le Mans really got people's attention and orders for the car skyrocketed. Racers couldn't get enough of the lightweight, well built, aerodynamic, and powerful car, and the 356 proved versatile enough to get them to the track, around it, and back home in comfort. In fact, the 356 all but ended the need to have a street car and then a track car and it became common to see highly qualified race 356 cars on the streets. The next step in evolution for the 356 came in 1955 with the 356A.
Barn Find 1969 Road Runner Could Be Your Next Project Car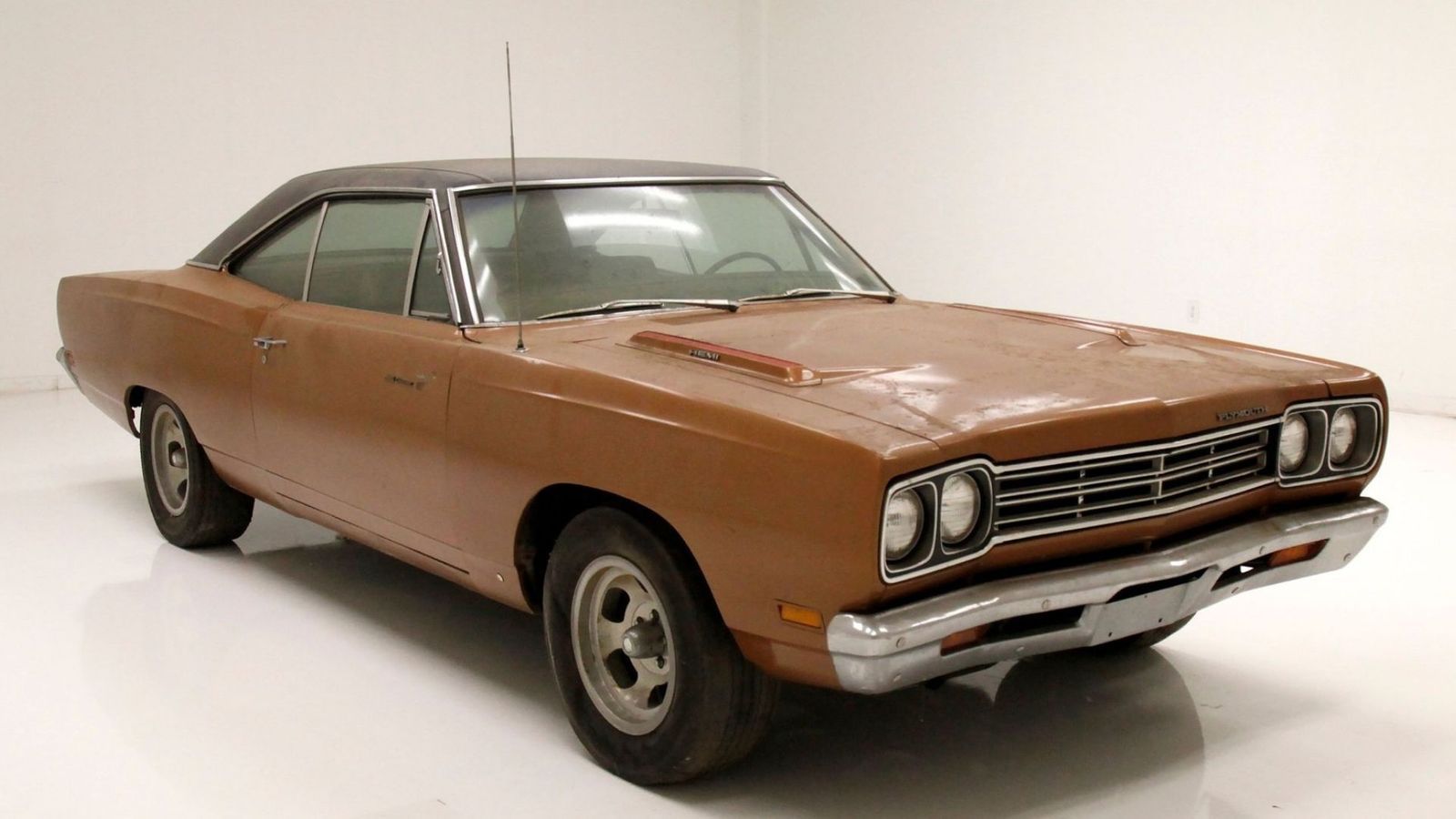 For many reasons people really get excited about barn find cars. It's like finding pirate treasure buried on the beach, only it's a car someone lovingly shoved into a barn or other structure for years on end without properly covering it. Sometimes they do absolutely nothing to preserve the car in any meaningful way and that can cause all kinds of problems. Then other people shell out big bucks for the opportunity to own the low-mileage, rough-condition vehicle. That brings us to this 1969 Plymouth Road Runner being sold on Motorious.
A Real 1969 SS, Hockey Stripe Camaro Restomod Up For Grabs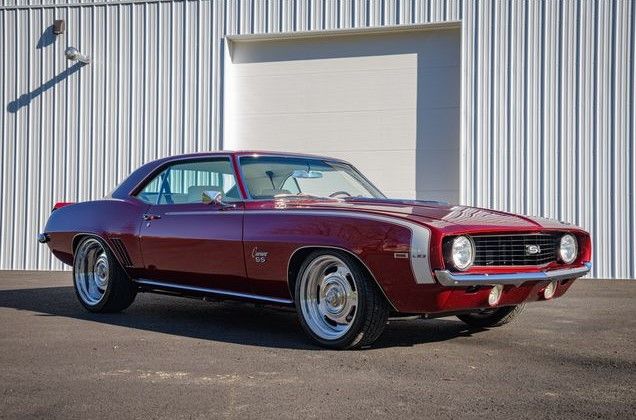 The Camaro had an unbelievable amount of available options in its first generation. It's four different packages could be ordered in at least seven colors with a multitude of stripe packages. It had at least 12 different engine options available to it and buyers had several transmissions to choose from. Some have said that with all of these options, GM could have made as many different Camaros as it wanted to in 1969 and have not two of them turn out to be the same. Of course this didn't happen though and many of the Camaros that were shipped to dealer lots were somewhat identical. However, it is worth mentioning that it did seem like GM intended for these cars to be built exactly the way the buyers wanted them to be, which kind of makes a good case for restomodding a Camaro.
Is The Ferrari 488 Pista A Supercar Or Halo Car?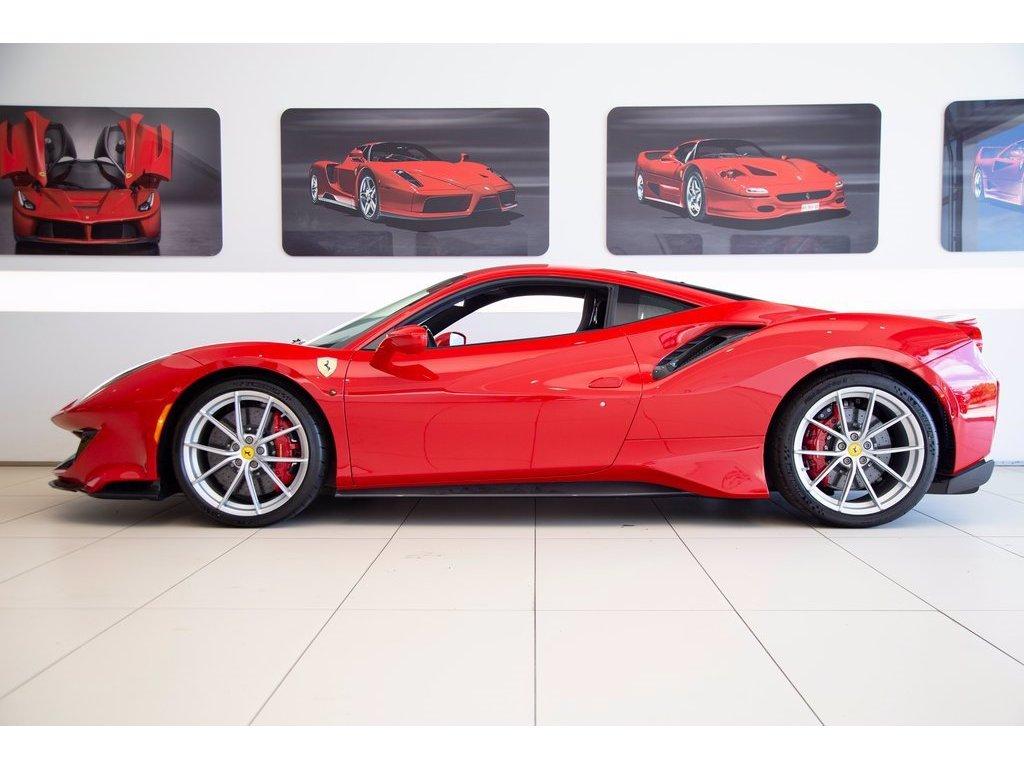 With more downforce, more power, and more capability than the car that TopGear  named "The Supercar of the Year 2015", the Ferrari 488 Pista blurs the lines between supercar and halo car. As a close descendant of the 488 GTB, the 488 Pista uses the cars 710-horsepower 3.9-liter twin-turbocharged V8 engine to rocket from a standstill to 124-mph in just 7.6-seconds. Its front 41.5-percent to rear 58.5-percent weight distribution gives the car an edge in the corners and the magnetorheological suspension increases the car's stability at high speeds. Just because the 488 Pista enjoys being driven like a racecar doesn't mean it has to be. In fact, it is incredibly road friendly and the interior is more comfortable and comes with more amenities than what you would expect from a car this capable.