Who wouldn't want to put this in their garage?
---
From 1971 to 1992, Italian automaker De Tomaso produced it's most popular model, the Pantera. In all, only 7,260 were produced. These rare sports cars featured a mid-mounted 5.8-liter Cleveland engine and a ZF 5 speed manual transaxle. Ford began importing the Pantera in 1971 but the quality of the hand-built Carrozzeria Vignale bodies of the early Panteras did not meet Ford's quality standards. This prompted Ford's involvement in the manufacturing process which resulted in a much higher quality car. In 1972, the Cleveland engine was updated to a four-bolt main block that utilized a camshaft ground to Cobra Jet specs. Despite this valiant effort to make up for the lower compression ratio required by government regulation, the new engines were rated at 266-horsepower. Even though the new engine was slightly less powerful than the previous year's, the car was still quick, stylish, and fun to drive and it was named Road Test Magazine's Import car of the year in 1973.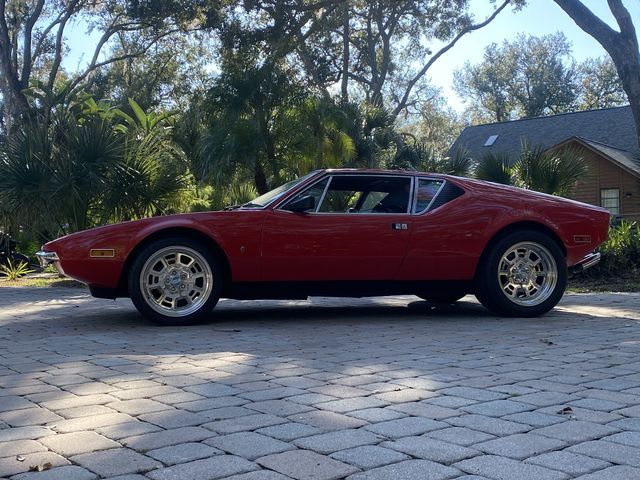 Carlisle Auctions is now offering enthusiasts the chance to add this 1972 De Tomaso Pantera Coupe to their collection. It features the original drivetrain and has only been driven 16,835 actual miles and most of the paint is original. According to the ad, the undercarriage is solid and the car runs and drives great.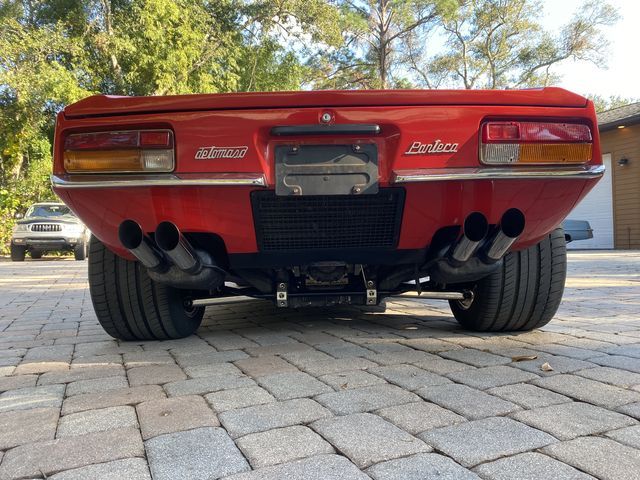 This car and more will be available as part of the Lakeland Winter Collector Car Auction, February 19-20 at the SUN 'n FUN Expo Campus in Lakeland, Florida (10:30 a.m. start time daily). With 400+ lots expected, the automotive history available is diverse and unique. Nearly 100 years of history will cross the block, including everything from pre-war classics to iconic muscle. There's even an all-truck hour planned for February 19 at approximately 1:30 p.m. Best of all, while some consignments will truly be white glove collectors, many others are head turners that can still be driven and showcased for all to see. Finally, there are THREE great ways to bid and buy; in person, on the phone and ALL NEW, online! Visit CarlisleAuctions.com to review a gallery of some of the confirmed consignments to date, register to bid, consign to sell and more.
More Information: