This collection brought in insane money!
---
Update: Rick Treworgy's Muscle Car City collection, with 200 GM muscle cars, racked up $18.4 million in the recent auction hosted by Mecum Auctions in Punta Gorda, Florida. The top-selling were a $368,500 1963 Chevrolet Corvette restomod, a $297,000 1969 Chevrolet COPO Camaro, and a $253,000 1958 Chevrolet Impala convertible restomod.
Muscle Car City of Punta Gorda, Florida has made quite the name for itself, and rightfully so. The museum which has been housed in a former Wal-Mart store boasts some incredibly rare, collectible American muscle cars from each decade. That alone has people excited for the no-reserve auction coming up in just a few days' time.
There are over 200 vehicle lots in the collection accrued by Rick Treworgy, which is a considerable number. But when you take into account how many are in top condition with low mileage and excellent documentation, it's easy to understand why collectors are eagerly awaiting this auction.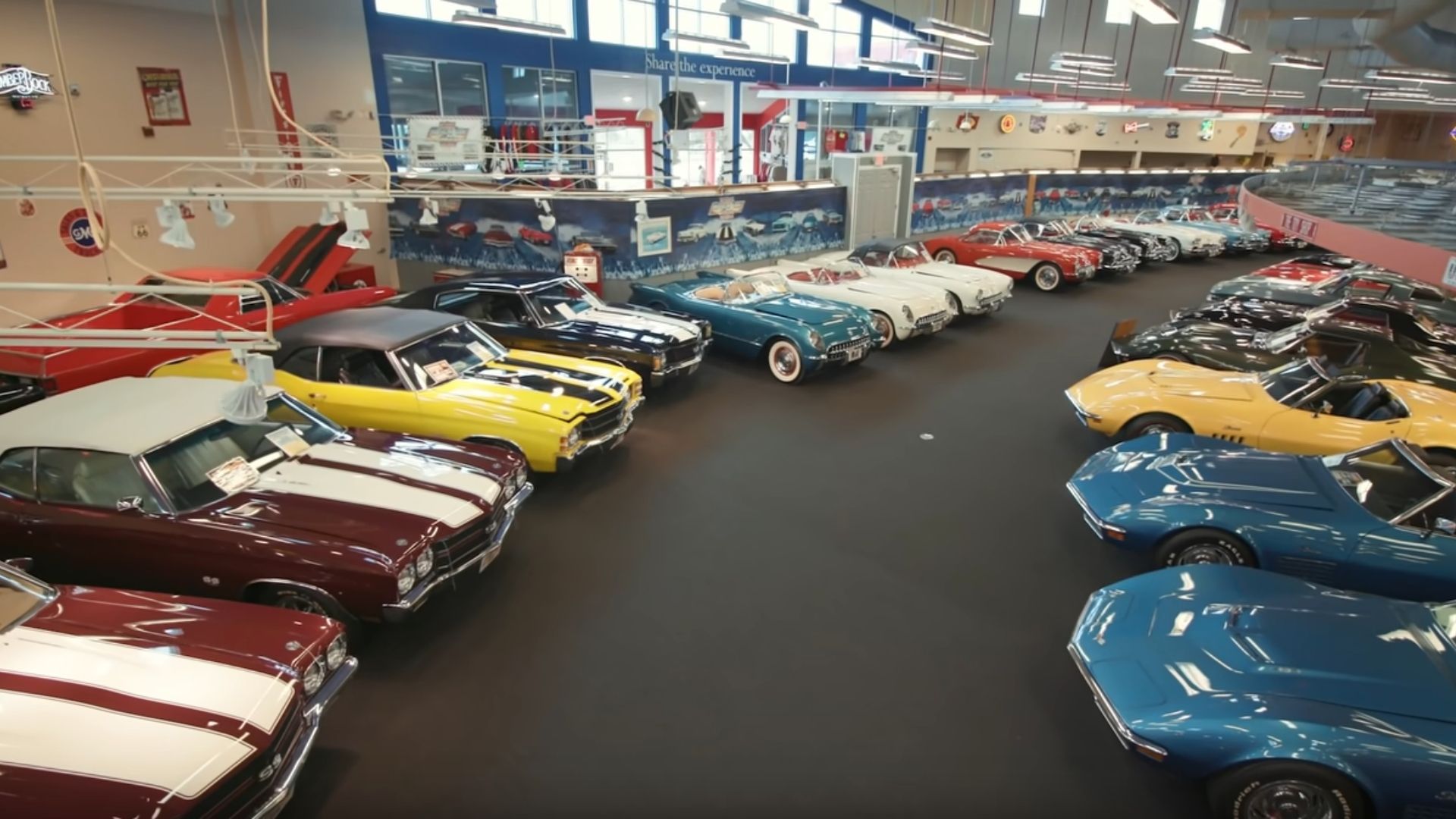 With so many vehicles included in this auction, you might suspect there are a lot of duds, but that's just not the case. Among the highlights is a 1970 Oldsmobile 442 W-30 which boasts many original features, a 1969 Pontiac GTO Judge in Carousel Red with the L74 and a 4-speed manual transmission, plus a 1969 Chevy COPO Camaro with quite a few special factory options and included documentation. The list of muscle cars is impressive, to say the least.
Of course, this collection is more than just muscle cars. There's a whole array of Corvettes, including a C8 with only a few miles on the clock. Another example is a 1963 Corvette split-window restomod with an LS3 under the hood, professionally built by Jeff Hayes.  Hot rods, trucks, and other American classics are also in the mix.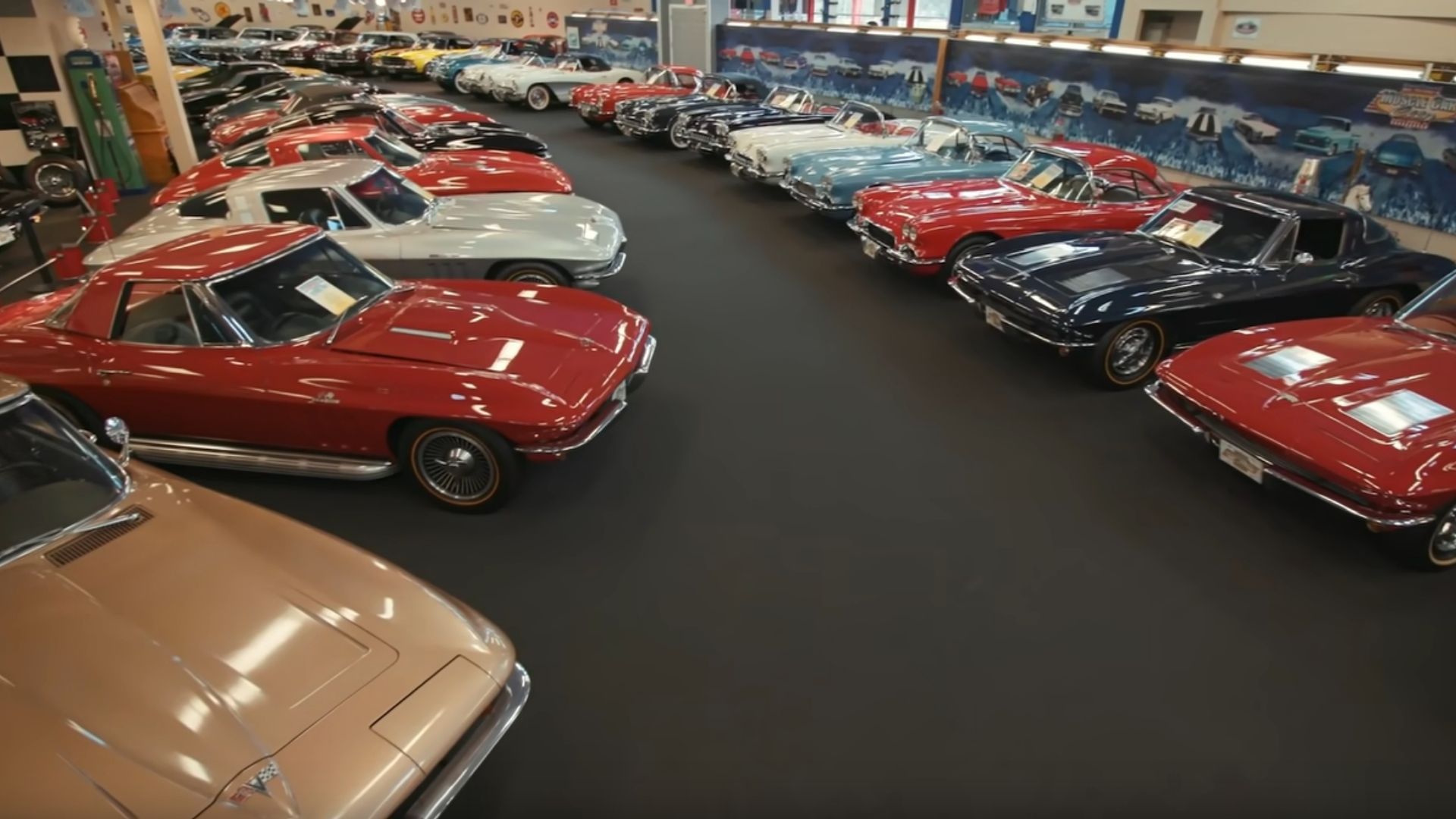 Sadly, this also means Muscle Car City will be no more as of the end of January. Not only has the facility housed all these amazing vehicles, there's also a speed shop, parts store, and 1950s-style diner. Thus, another piece of Americana has been laid to rest.
The Rick Treworgy's Muscle Car City auction will be held by Mecum January 22-23, so there's time to register if you're interested. You can check out all the lots here.