Do you know someone who could help?
---
For many reasons people really get excited about barn find cars. It's like finding pirate treasure buried on the beach, only it's a car someone lovingly shoved into a barn or other structure for years on end without properly covering it. Sometimes they do absolutely nothing to preserve the car in any meaningful way and that can cause all kinds of problems. Then other people shell out big bucks for the opportunity to own the low-mileage, rough-condition vehicle. That brings us to this 1969 Plymouth Road Runner being sold on Motorious.
Check out a Road Runner with a Hellcat heart here.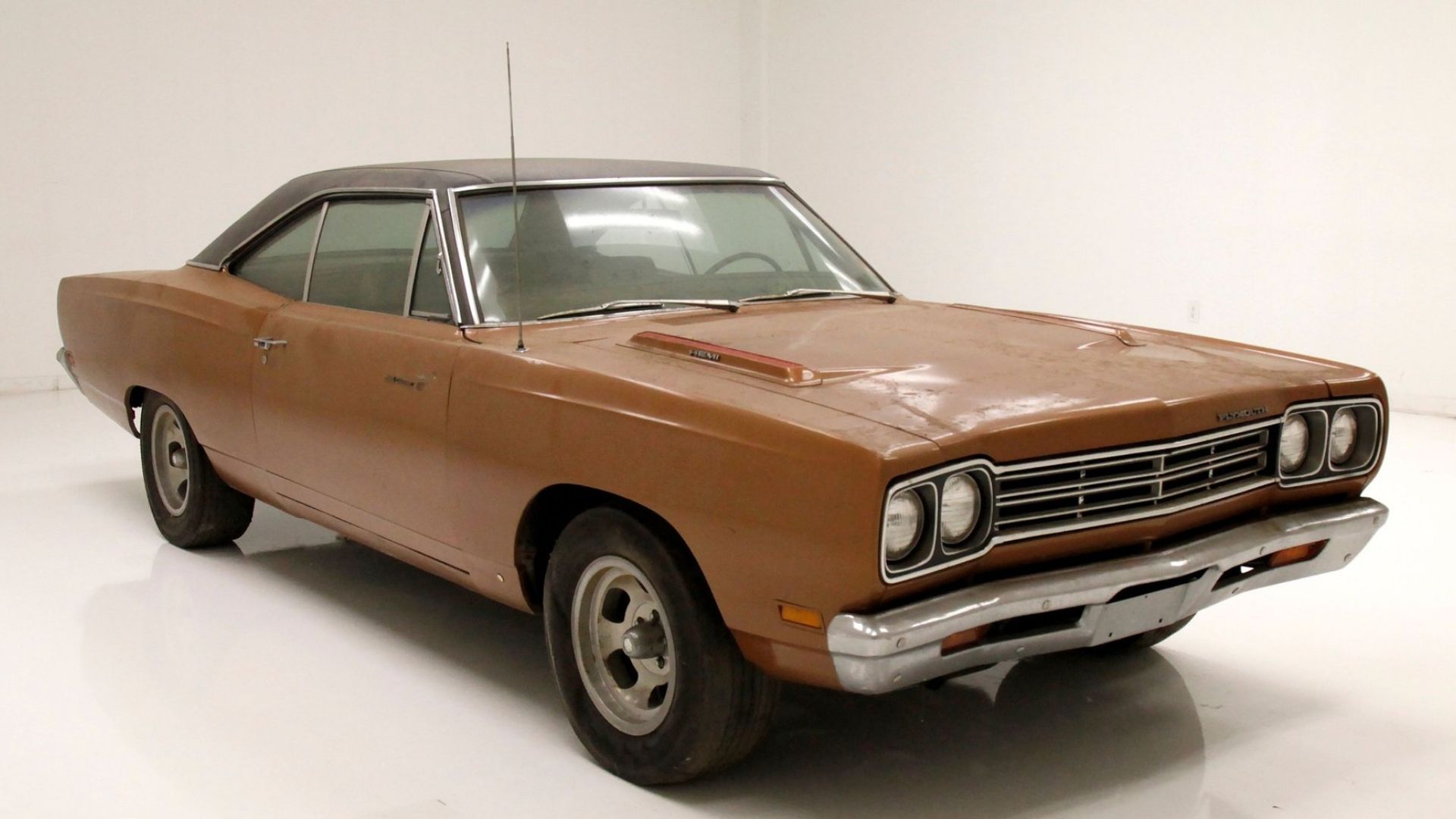 As you can see from the photos, this classic Mopar muscle car hasn't been touched up in the least, so it's still in barn find condition. For many that adds value, although others will automatically want to wash it, do paint correction, detail the interior, etc. The beautiful thing is if you buy it, the car is yours to do with as you please.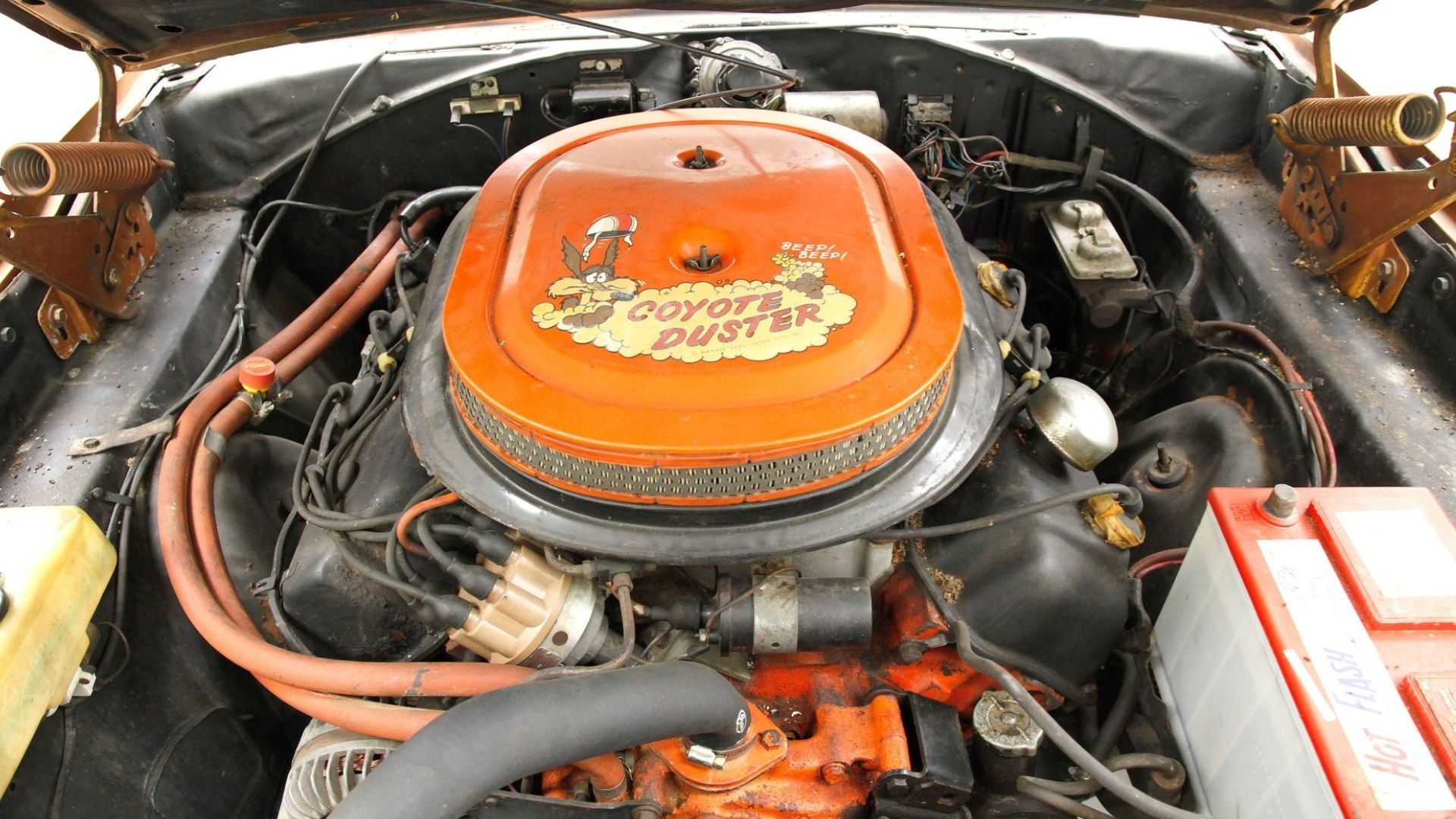 This Road Runner is still wearing the factory-applied Bronze Fire Metallic paint and the vinyl roof. It rolls on 15-inch factory wheels but isn't currently running. That's right, the 426ci Hemi V8 under the hood needs some work, but it and the 3-speed automatic seem to be the original installed by Plymouth.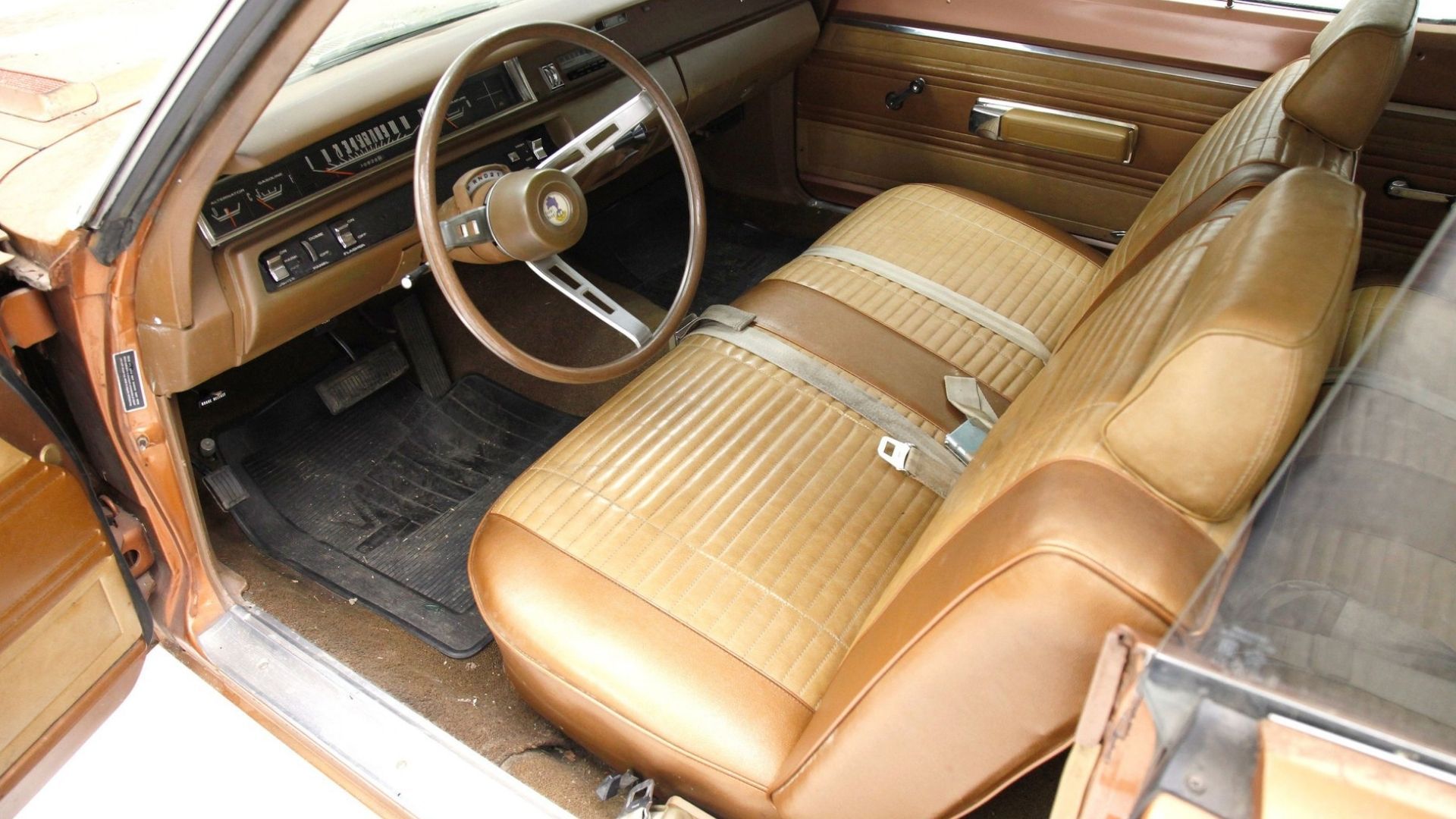 Even better, the interior is far cleaner and doesn't show its age nearly as much. Plus, it's loaded with the OE controls for a presentation that's sadly becoming harder and harder to find these days.
Everyone will have an opinion about this classic muscle car, its condition, and the asking price. And while people can make up their mind, what really matters is what someone who has the ability to buy it thinks. We suspect someone will see a diamond in the rough, an original beauty that tells a story worth keeping around. Check out the listing on Motorious for yourself here.
View the Web Story
Barn Find 1969 Road Runner, Your Next Project Car?