Sadly, this is another life-like rendering that should be turned into the real deal.
---
One of the most popular and highly desired models to come from the JDM market is the Nissan GT-R. We have not heard when Nissan plans to debut a new GT-R model considering that the R35, the current version, has been around for 13 solid years, but it has been confirmed that a future does exist for the almighty Godzilla. Considering this version has been around forever, there are plenty of epic builds that involve the R35 in real-life and in the digital world. Here we have an incredibly lifelike rendering that depicts a wide-body GT-R that can almost pass for a real-deal car. We can thank artist @kalim_gh who posted this 3D rendering on his Instagram page.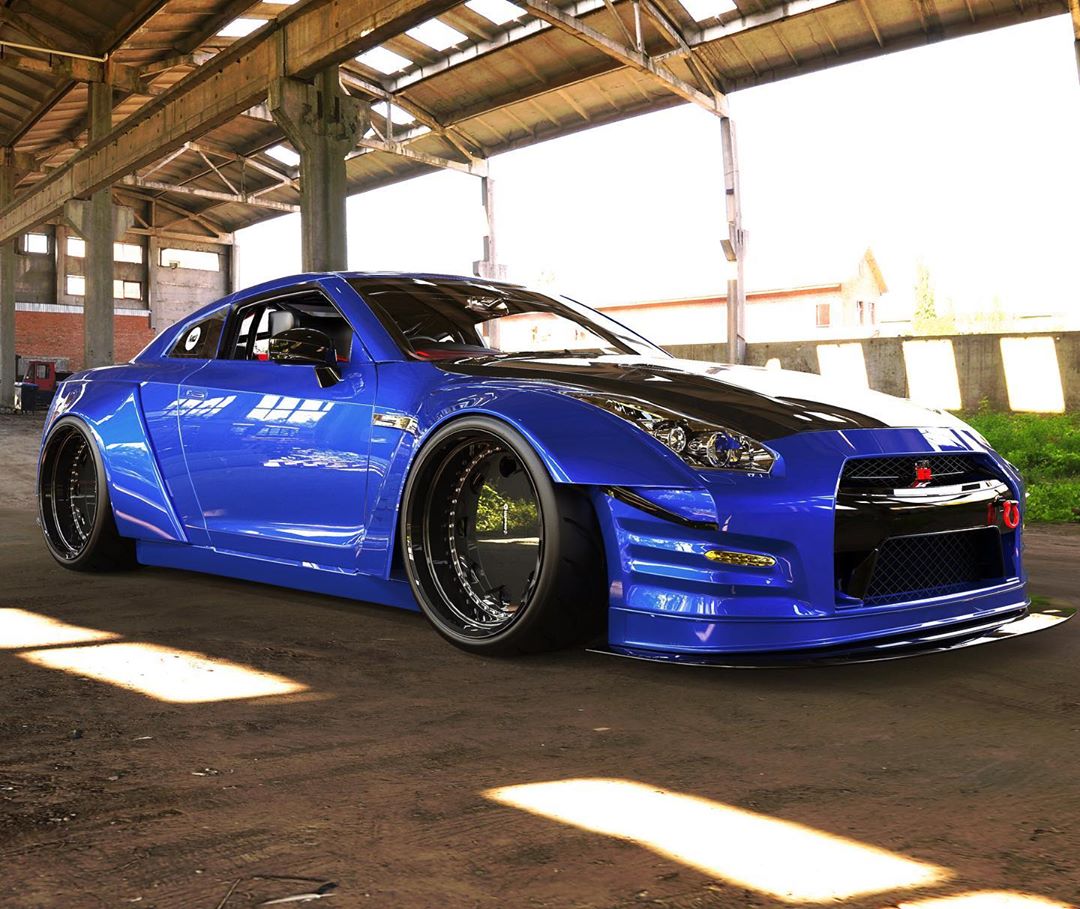 Many builds tend to be a bit overkill with massive wings attached to the back, but this one is refreshingly simplistic even though as a wide-body. Also, the exterior looks to be shaved that adds to its smooth, clean appearance. The fenders are angular but not gaudy, and are filled some large dish-like wheels that almost appear as mirrors. In fact, if this was a real car, it is bound to turn some heads and likely gain some fans. A large splitter protrudes from under the front fascia, and the carbon fiber hood is definitely not a stock item. The glossy blue finish is also attractive and eye-catching and is (arguably) the ideal shade for this virtual build.
Glancing at the rear of the cars, it seems like it would likely feature more carbon fiber components if it were the real deal. The diffuser seen out back looks like it would be functional.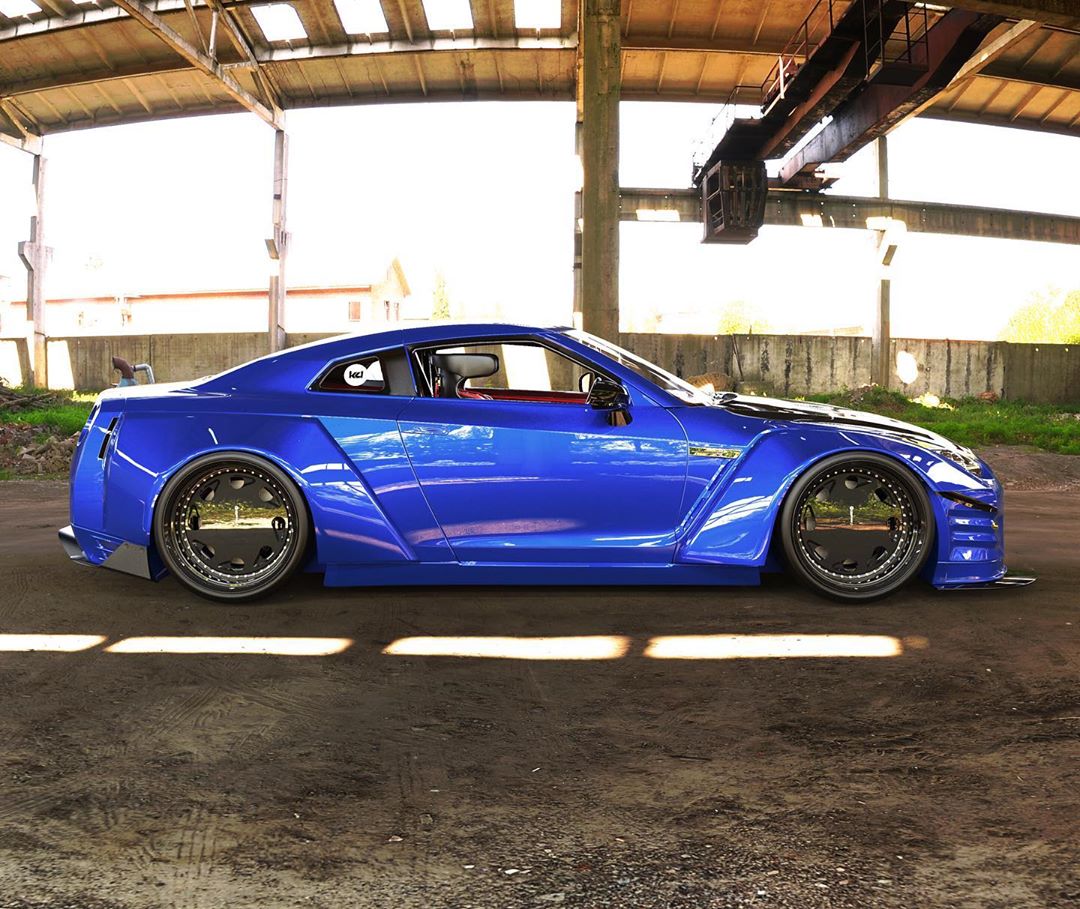 Kalim Oozeear is the mastermind behind this GT-R masterpiece. It is insane how far computer technology has come to where we almost have to guess if we are staring at a rendering or an actual piece of fine machinery.
Source: autoevolution