Either his garage was getting too full or he needed the cash?
---
It's always a big deal when a celebrity consigns multiple cars for an auction. After all, a lot of people jump at the chance to own items closely associated with the famous, and what better thing to own than a beloved car? That's why people in the UK and beyond got excited when it was announced Lewis Hamilton's father, Anthony Hamilton, was consigning 18 cars for the Silverstone Classic Live Online auction.
A lot of the cars Hamilton was looking to unload were British classics, which isn't shocking. The most impressive among those was a 1960 Triumph Italia 2000GT, a beautiful car bodied by Giovanni Michelotti. More importantly, it's one of only 330 made.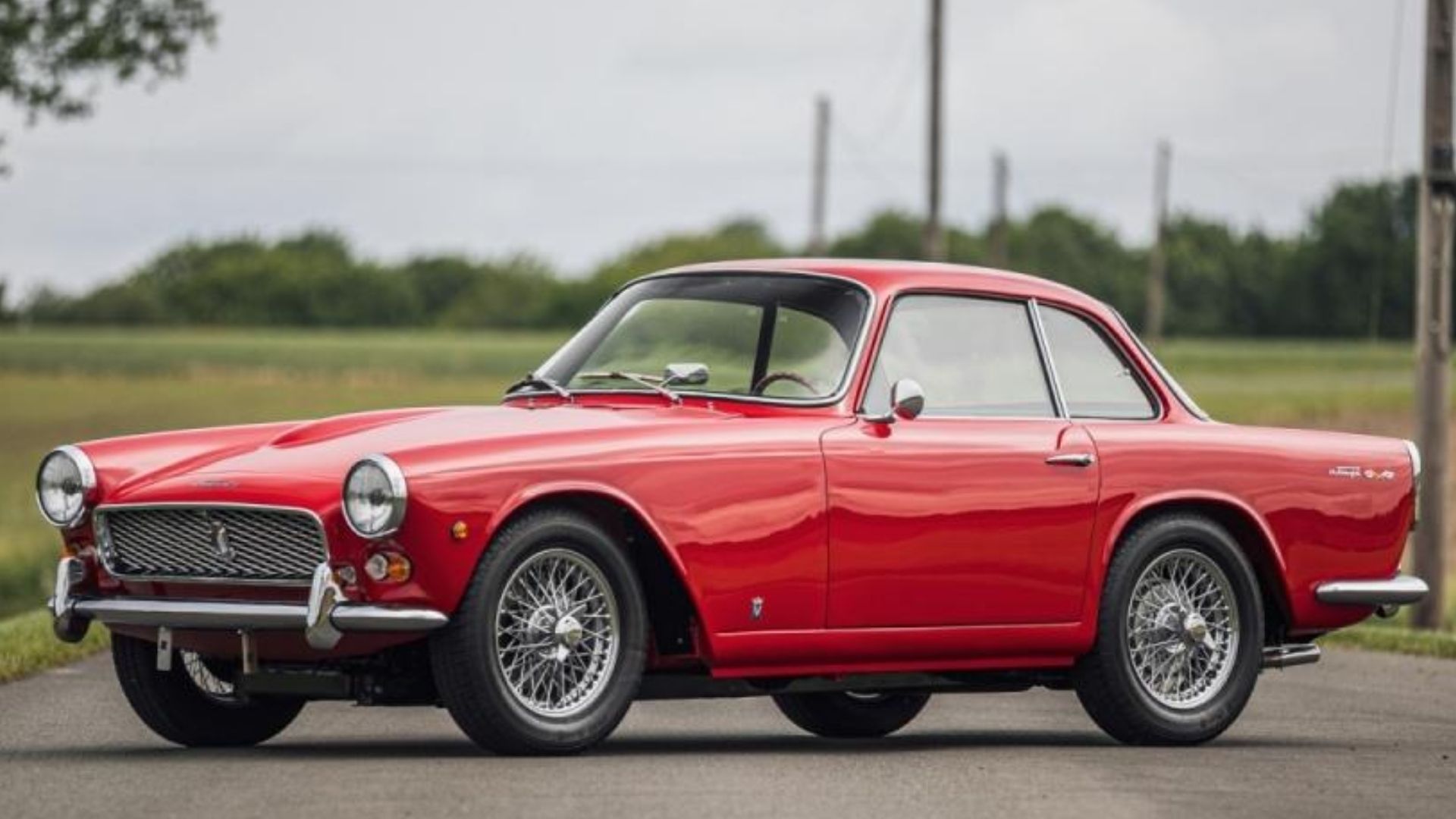 Hamilton was also offering a 2006 Ford GT to the public. While these American supercars get people excited here in the United States whether they show up at an auction or are just cruising down the street, in Europe they're an even bigger deal since about 100 were imported to the continent. What's more, the car shows only 43 miles on the odometer, so excitement over that lot was incredibly high.
There was a lone German-British hybrid in the collection, too. A 2006 Mercedes-Benz SLR McLaren is enough to cause a stir anywhere in the world, so there's no shock people were really focusing on that car. With 11,000 miles on it, the SLR McLaren looks incredibly good.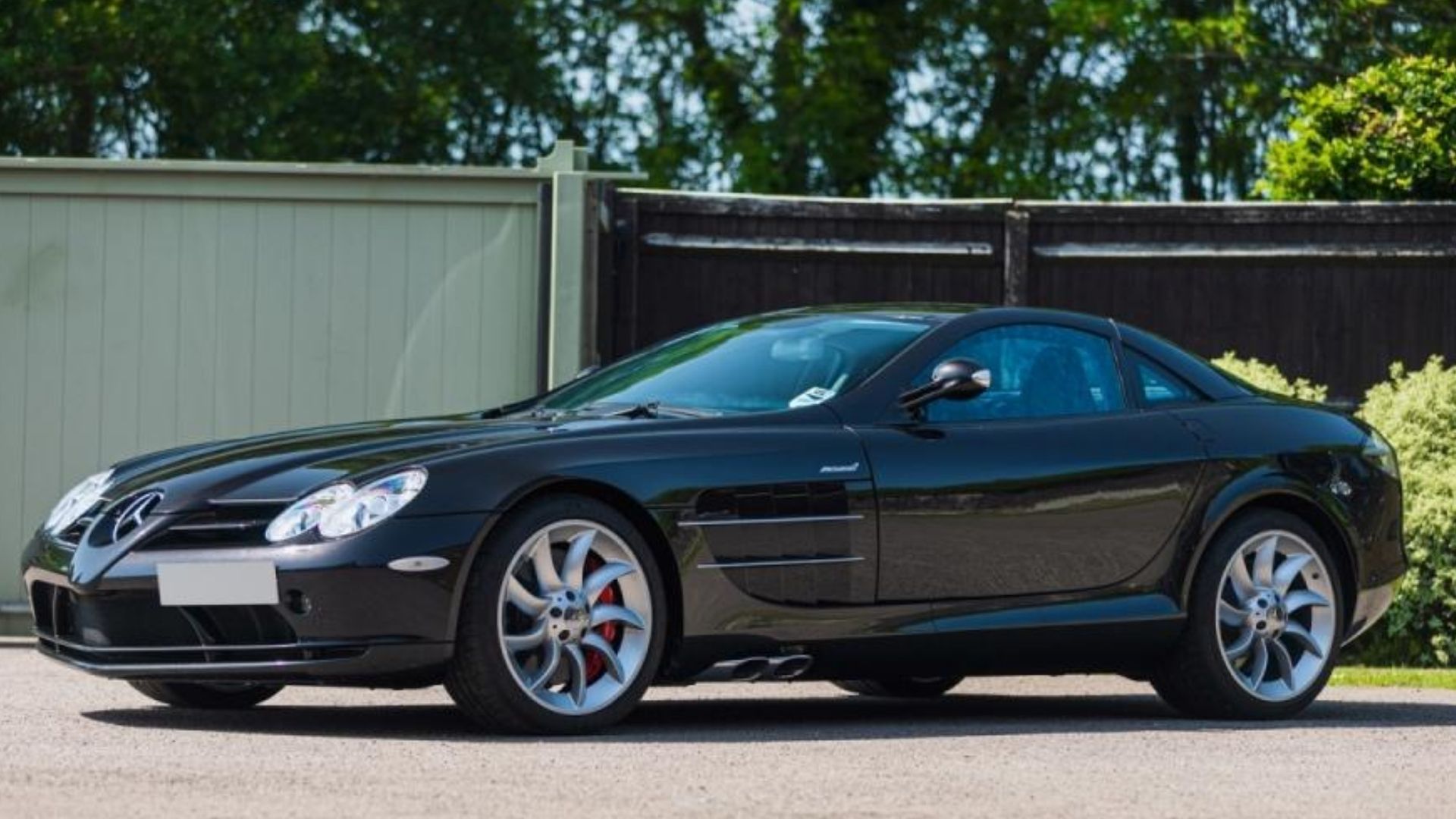 When the dust settled, bidders had met reserve and snatched 16 of the 18 cars in the Anthony Hamilton Collection, so it was a huge success. Commanding the most money was the Ford GT at £241,875. Not surprisingly, the SLR McLaren snagged the second-highest amount at £182,250.
According to Silverstone Auctions, the event was one of the most successful auctions in its history. A whopping 77% of the vehicle lots sold, including a 1972 Lamborghini Miura SV at £1.9 million.
Read the Silverstone Auctions official press release here.