In all-original shape, this classic Mercedes had only accumulated less than 40k miles since brand new.
---
Recently in Monaco, Paris-based auction house Artcurial had quite the array of various items that went under the hammer. A "return to the Rock" sale had jewelry, watches, vintage Hermes fashion items, and, of course, collector cars that sold to the highest bidder. A total of 90 cars were listed on the docket and those alone brought in $8.3 million that went toward the overall sales total of $16.1 million, proving that the car collector industry is on fire.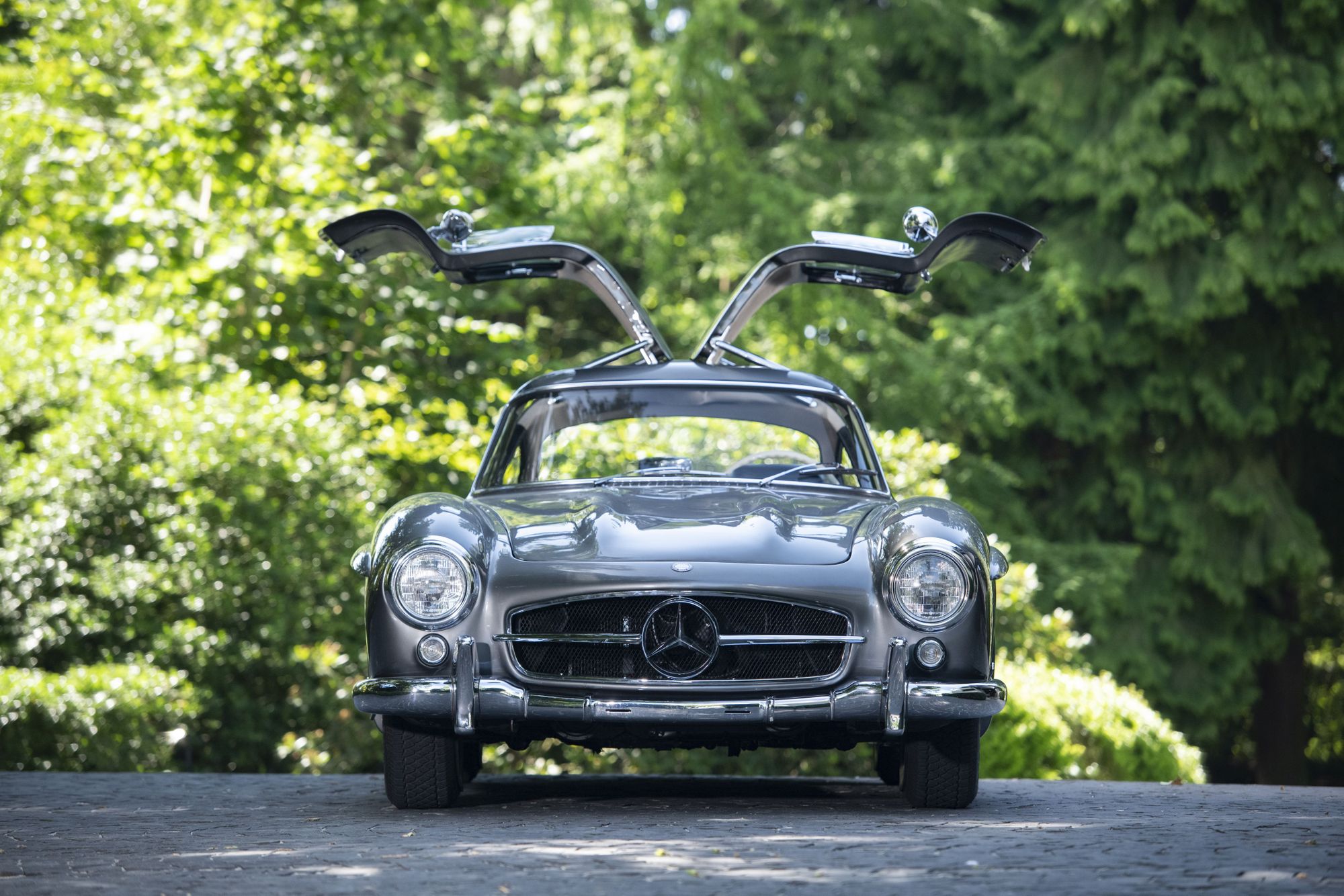 One of the cars that crossed the auction block was a stunning 1955 Mercedes-Benz 300 SL Gullwing with just 38,000 miles on the clock since it was brand new. This classic nabbed the top spot for sales with a hammer-down price of $1.416 million. The classic Mercedes was in spectacular all-original condition, and it featured an NSL engine and the rare optional Rudge wheels. Before the Artcurial auction that took place at the end of July, this vintage Mercedes 300 SL with gullwings was recently freshened up thanks to a major service performed by a German specialist.
An iconic and rare 1990 Ferrari F40 sold for $1,093,944 while a 1957 Mercedes 300 SL roadster sold for $978,348, just a hair shy of a million. Another car that was auctioned off at the Artcurial auction was a 1962 Bentley S3 Continental cabriolet by Park Ward that was once owned by singer Eddie Fisher when it was brand new. At the time Fisher was married to Elizabeth Taylor. The classic Bentley sold for $346,650.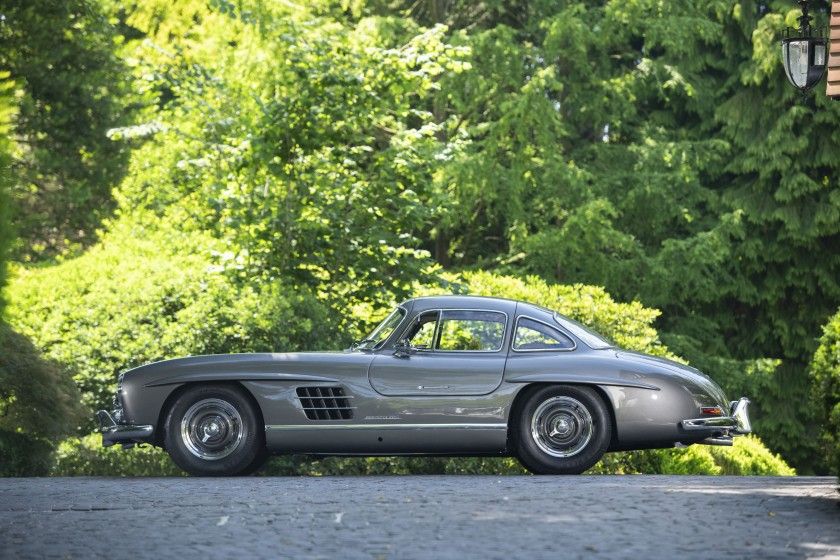 One of the non-car items that sold for a staggering price was a 10.42-carat emerald-cut diamond ring for $957,372.