Can you handle this muscle car?
---
For so many, the Chevelle is the ultimate muscle car. Maybe it's because GM never brought it back and so it's romanticized, or the fact it was so well-built that enthusiasts today can truly appreciate it. Whatever your reasons, this 1971 Chevrolet Chevelle SS is the perfect performance machine since it has a 454 V8 for plenty of pulse-pounding driving moments. Available to bid on through Proxibid, this is a red-hot vehicle a lot of people are going to admire.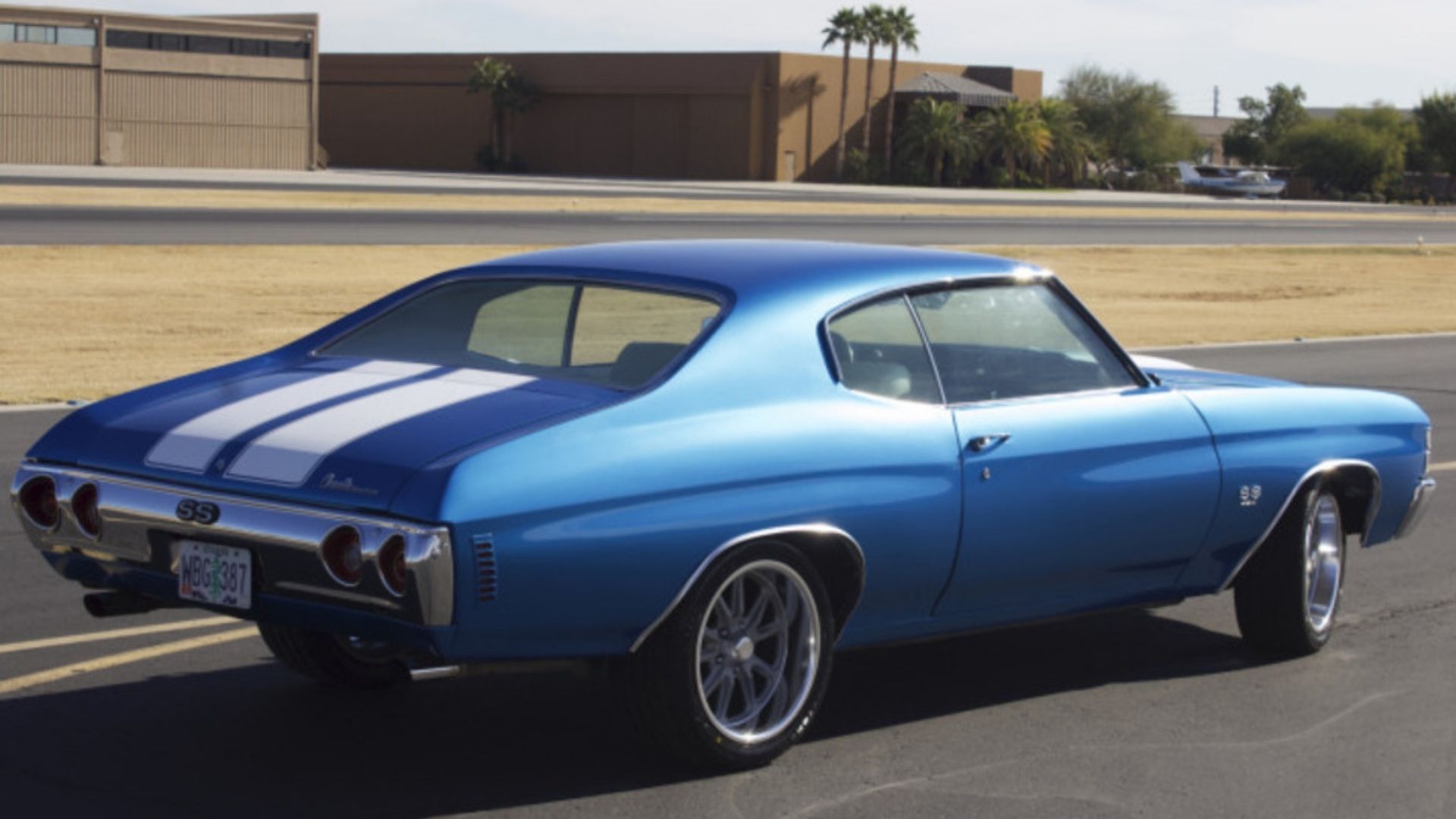 Another reason why people gush over the Chevelle, especially of this model year, is the look of the car. There are few other models which embody the iconic look of classic American muscle. That distinct, simple, muscular shape is so eye-catching. What helps is the blue exterior with white stripes, a combination pretty much everyone loves.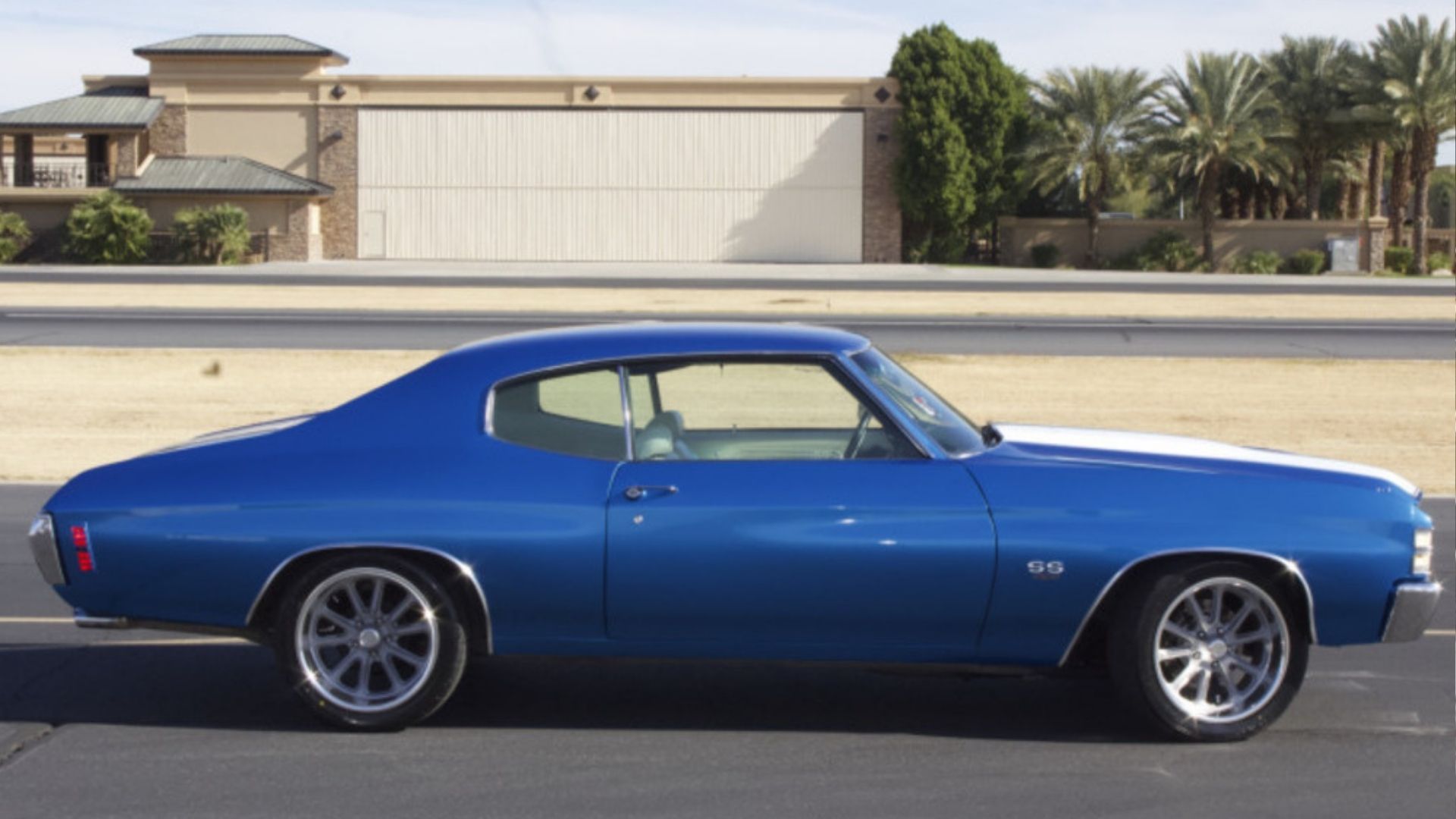 Those wheels you see are brand new and they go great with the look of the Chevelle. Wrapped around them are new tires, so you're not getting a set that are already halfway used up. A brand new Wilwood brake system has been installed, further sweetening the deal. Oh, plus the rear end including the posi are also new, plus all the wiring under the hood was recently updated.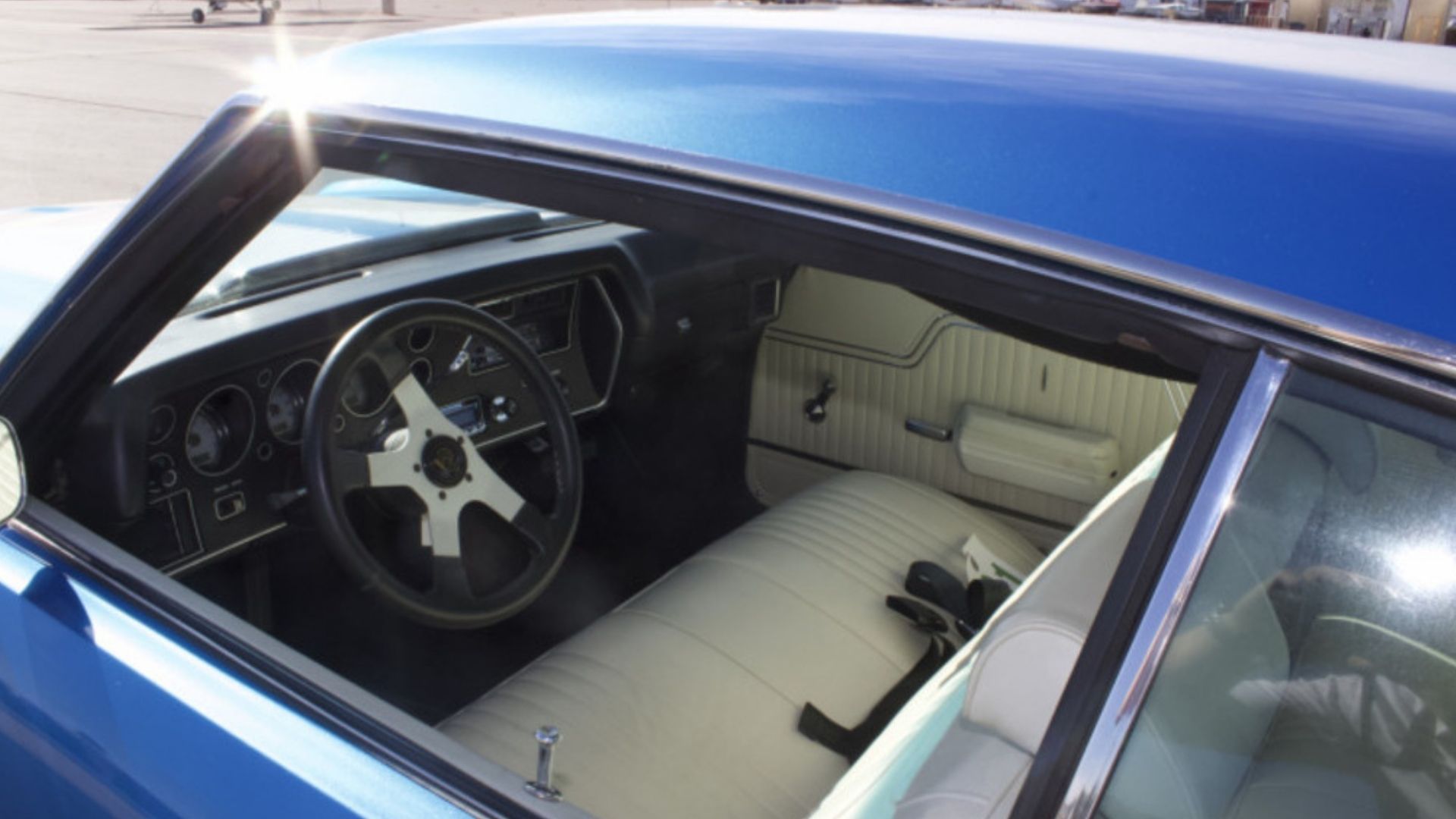 This Chevelle has a great interior to match the impressive exterior. The beige leather has been recently re-done, so you're getting an immaculate space to enjoy this machine. Plus, this means the car looks so great you could definitely take it to shows.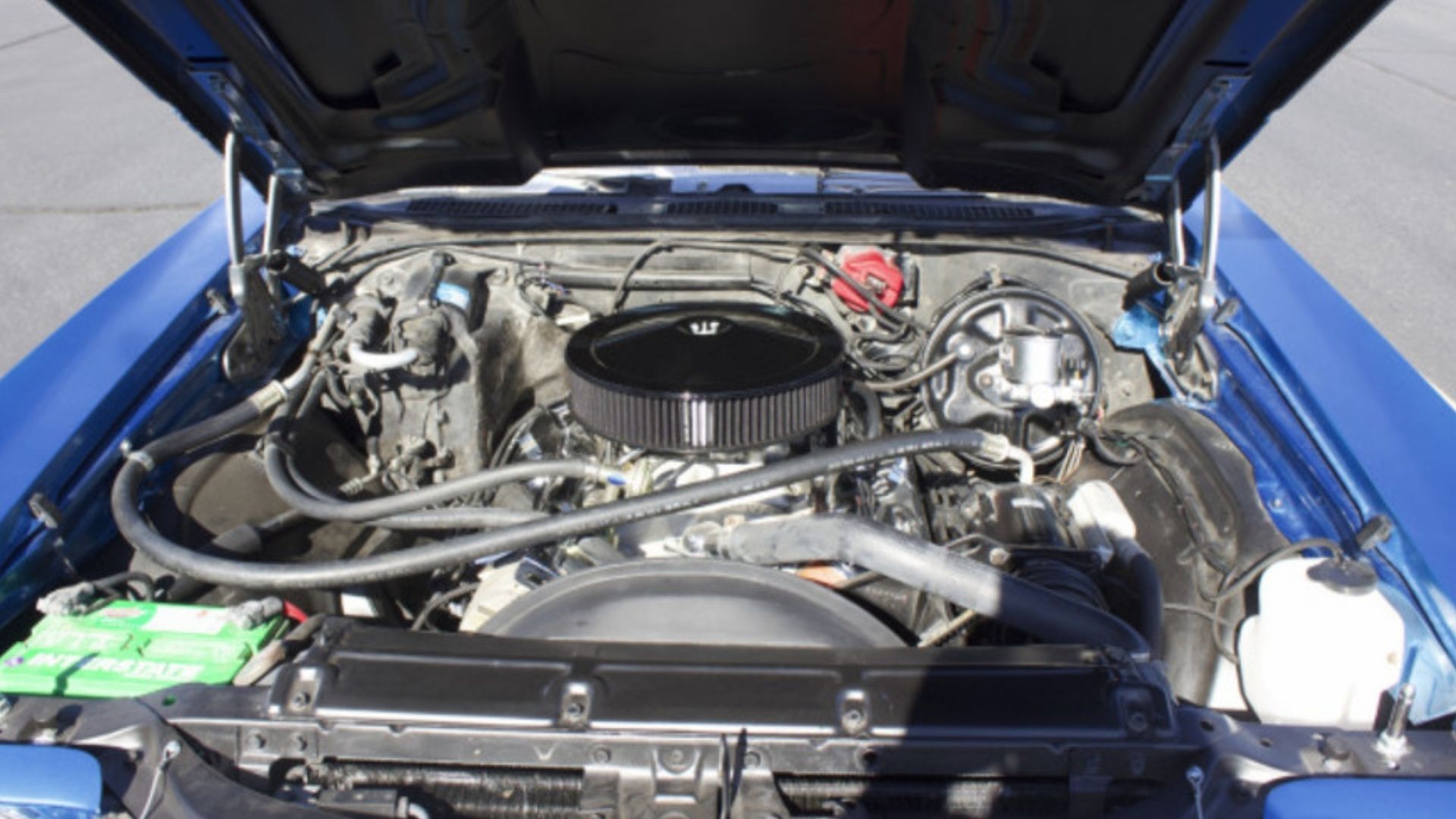 The owner of this 1971 Chevrolet Chevelle SS has retained all the receipts for work performed, so those are included with the sale. This is turn-key classic muscle car, so really there's nothing to love.
Don't forget to head to the Motorsport Auction group website if need to register and read up on the buying process for this car or any other on the site that might catch your eye. Also, you can sell one of your vehicles to free up some garage space and put some extra cash in your pocket.