The no-reserve deals show a confidence in the market, meaning that the car enthusiast (not the investor) is keeping the market steady and afloat, if not thriving.
---
Due to the COVID-19 outbreak, car buyers are getting more used to buying online, and it seems like car enthusiasts, not investors, are in control of growing the market. Car auctions are on the rise and so are listing vehicles without reserves, even rare collector cars.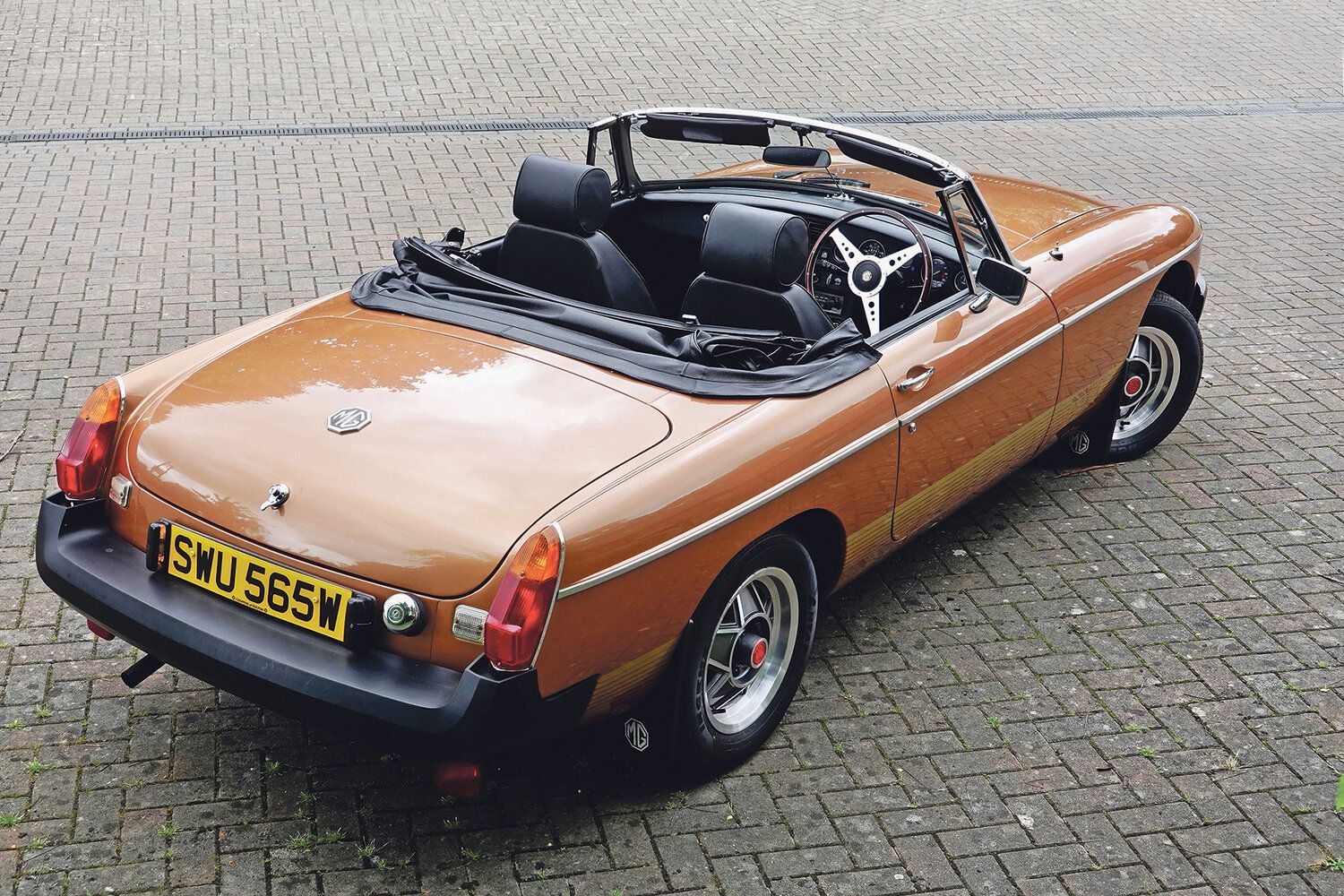 There have been auction houses that have exceeded and increased sales, including The Market which is online only. Through the pandemic, they have been upping monthly sales totals and that the no-reserve listings are "becoming an increasingly important part of the classic market". The Market saw its best month to date in July, bringing in £1.26m ($1.665 million U.S. dollars) selling 85 percent of their cars with 77 out of 91 cars. Also, it was the no-reserve deals that showed there was a confidence in the market, meaning that the car enthusiast (not the investor) is keeping the market steady and afloat - if not thriving.
Buyers are more accustomed (if not becoming more accustomed) to bidding online, especially if the car can be seen before making a bid online.
The highest July price came from a '73 Jaguar E-Type roadster that sold for £75,000 (or $99,112.50 U.S. dollars) with an  £85,000-90,000 estimate. On top of that, a rare pre-production 1985 Ford Sierra RS Cosworth went for £52,500 ($69,378.75 U.S.) against a £39,000-59,000 estimate. The no-reserve auctions are being driven by buyer confidence increasing.
Ainsley Pierce, The Market's administrator manager said: 'We've seen a slight increase in the number of no-reserve auctions which we offer. This has been driven by increased confidence from sellers in our process and the fact that they have seen consistently strong results from other no-reserve auctions. In fact, such is the success that we now have a dedicated day for no-reserve auctions.
'Regardless of the whether a given car is valued at £10,000 or £200,000, we would always advise that a no-reserve auction will create a much bigger buzz and will therefore achieve a genuine market value, so we don't see a ceiling price on no-reserve auctions.'
A rare numbers-matching 1970 Plymouth 'Cuda (just 1 of 284 built with a four-speed transmission for that model year) will soon be up for bids through the Barrett-Jackson Fall Auction 2020 on October 22 through October 24th. Failing to sell during the July 2020 auction, the car will be up for bids without reserve.