These are some of the most interesting cars in our inventory, available to buy right now!
---
What a diverse market the collector car industry represents. Every week, the Motorious editorial staff does a dive into the classified section of the site to find the cars for sale that we would want to buy for ourselves. These cars are more than worthy of a new garage, and we're thrilled to be able to share our picks with the readers each week. Here is a list of cars to check out as we roll into the first weekend of September.
Corner Carving Awaits With This Twin-Plug 2.7-Liter 1970 Porsche 914-6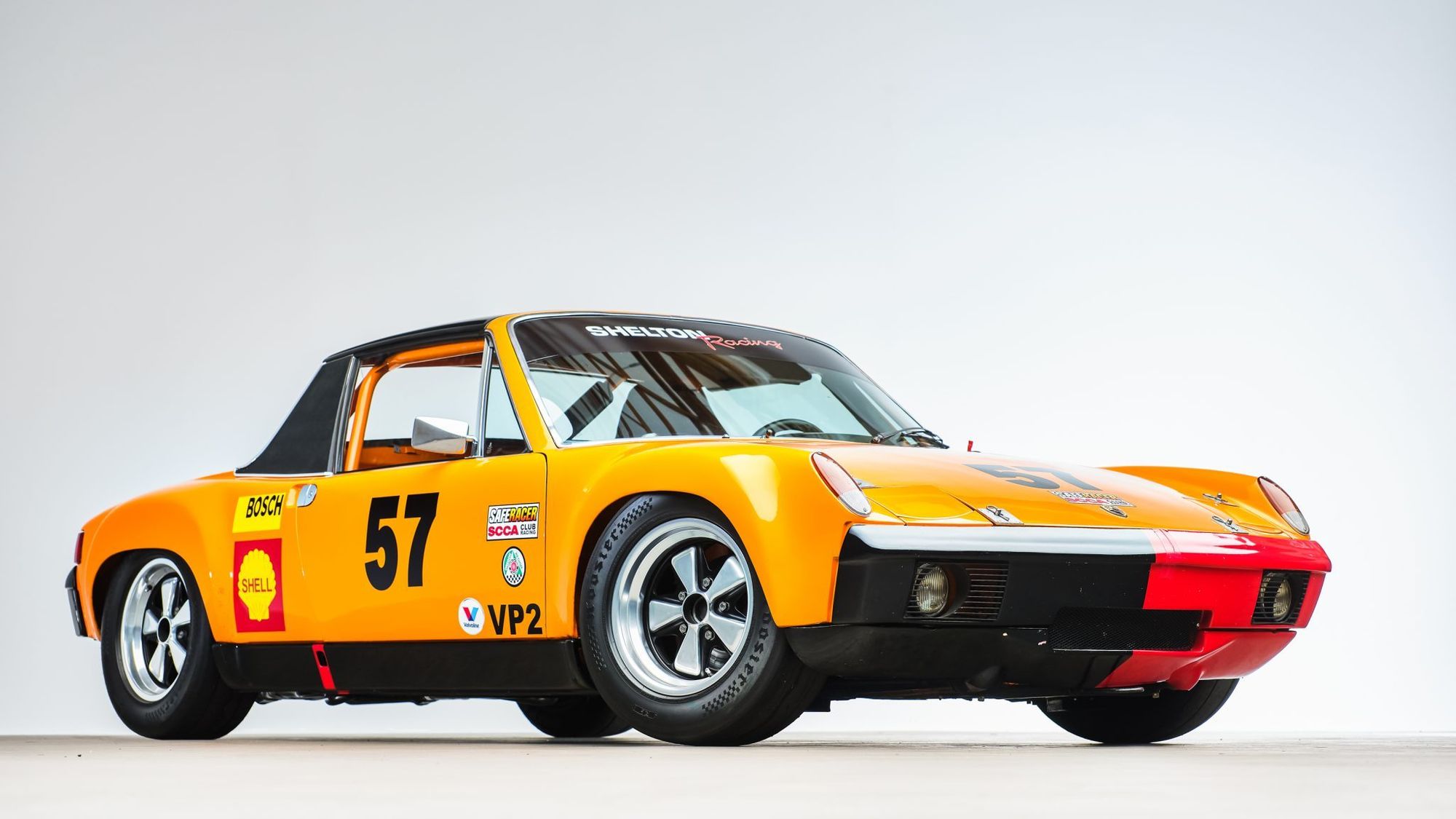 With a heavy connection to Volkswagen along with its mid-engine configuration, the 914 is one of the most contentious Porsches ever made. Powered by a twin-plug 2.7-liter flat-six mated to a modified magnesium-case Type 915 five-speed manual transaxle, this particular 1970 Porsche 914-6 as a history of throwing down on the track as a SCCA VP2 race car. Now, this German race car is being offered through Bring A Trailer.
Wake The Neighbors With This 1988 Ford Mustang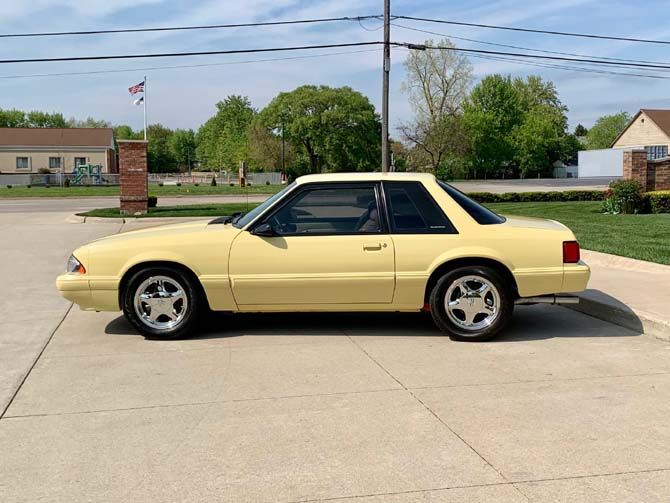 Fox Body Mustangs are probably one of the coolest cars of the '80s to customize, and this 1988 Ford Mustang notchback shows that you don't have to go crazy to make a show-stopping Mustang notchback. This car has been completely restored inside and out, and it is packing a seriously menacing engine.
Rally Red 1965 Chevrolet Corvette Was Made For The Silver Screen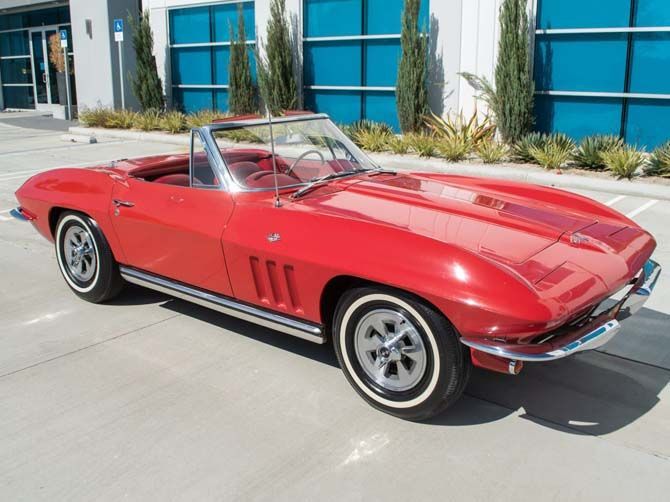 Movie cars range from fully custom creations to showroom stock with this 1965 Chevrolet Corvette convertible obviously falling into the latter group. As is the case with most classic cars, this one being auctioned off by Corvette Mike Anaheim on  Bring a Trailer has an interesting back story including its use in popular television shows and promotional campaigns.
Vivid 1937 Ford Roadster Packs A Potent LS6 Punch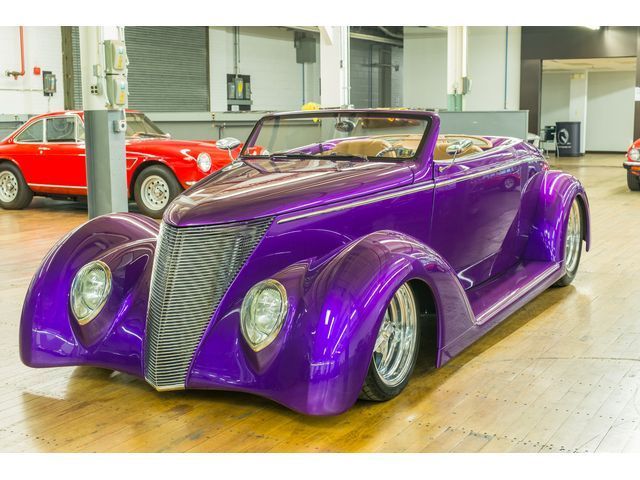 This bright and bold vintage Ford Roadster has the best of both worlds when it comes to a classic aesthetic that meets modern performance. There's no denying that this dazzling Ford restomod is bound to turn countless heads no matter where it goes. Good news is that this custom 1937 Ford Roadster is heading to the Fall Carlisle event.
Paint It Black With A 1971 DeTomaso Pantera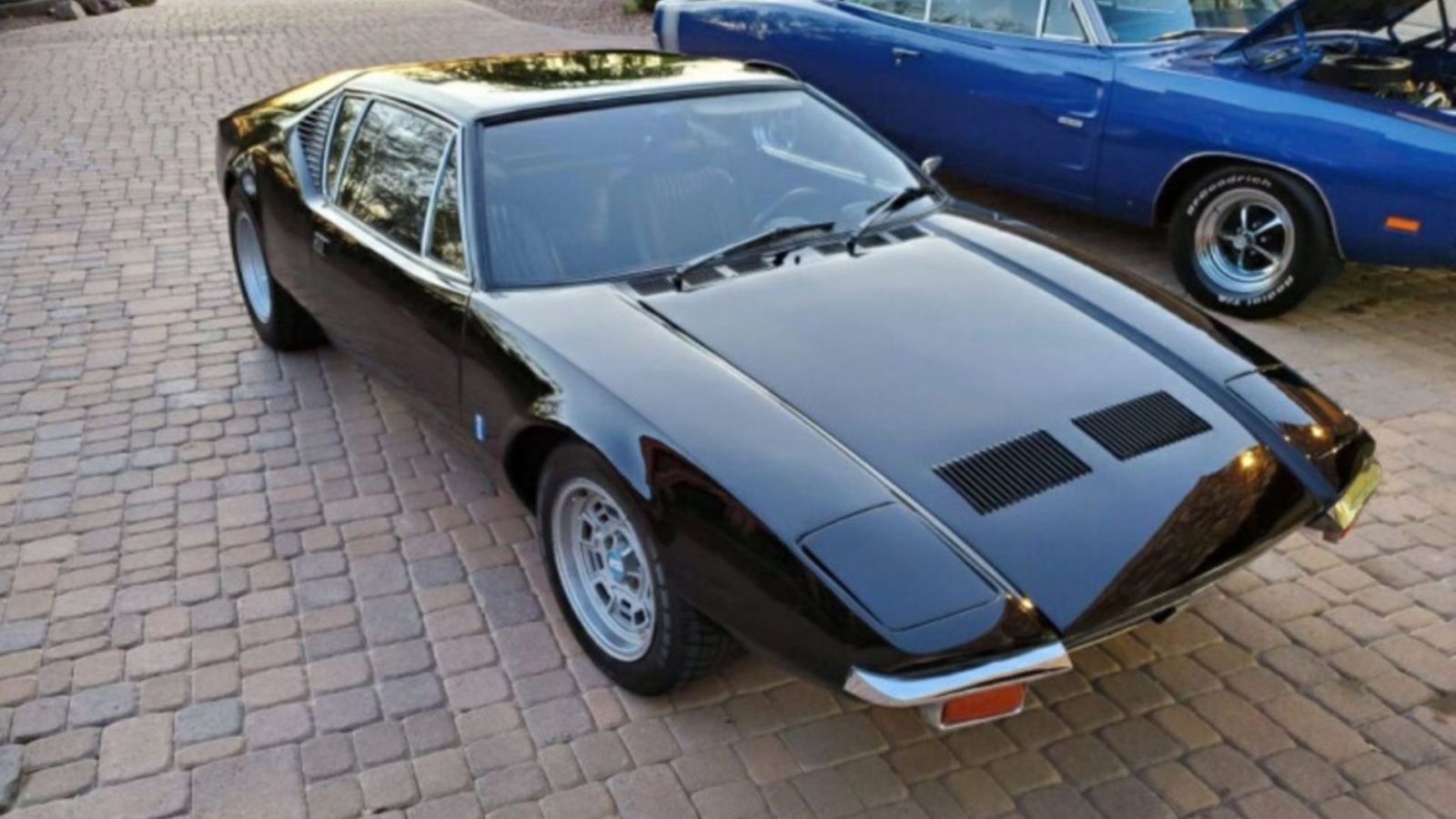 Anyone would be proud to drive and own this 1971 DeTomaso Pantera, a true Italian-American mid-engine sports car made of dreams. Black over black with crisp chrome trim sparingly applied, it's a drop-dead gorgeous machine and a pleasure to take on the road or track. It's up on the virtual auction block at Proxibid, so now's the time to move.
Unrestored 1976 Ford Falcon XBGT Is A Rare, RHD Racer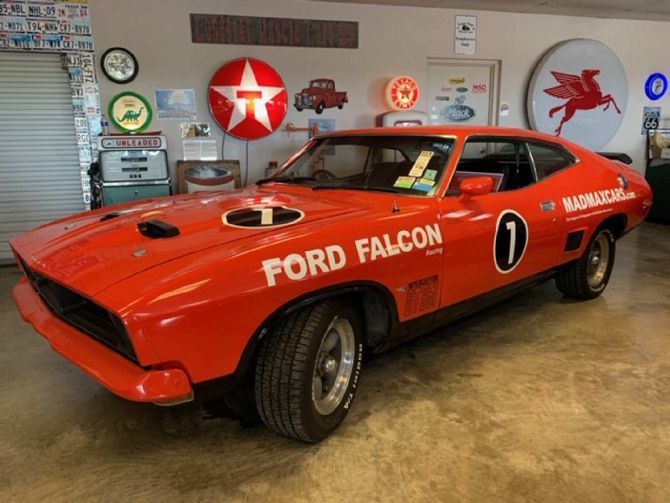 In 1976, the Ford Falcon name had been dead in the U.S. for a half-dozen years, but this car was still a performance icon for Ford in Australia. Although it was never sold here, this 1976 Ford Falcon XBGT is a rare example of this Australian muscle car, and it can be yours at Vicari Auction upcoming Cruisin' The Coast classic car auction.