The collectibility of a car is not limited by a dollar amount.
---
If you're looking to start a car collection, add to one, or just want a cool car for a good price, you're in the right place. Motorious spotlights many vehicles from around the web, and even from our own inventory - while bringing you the latest in collector car news. However, the real unsung heroes of the collector car community are the coolest cars under $15,000 that you should check out this week.
1993 Chevrolet Corvette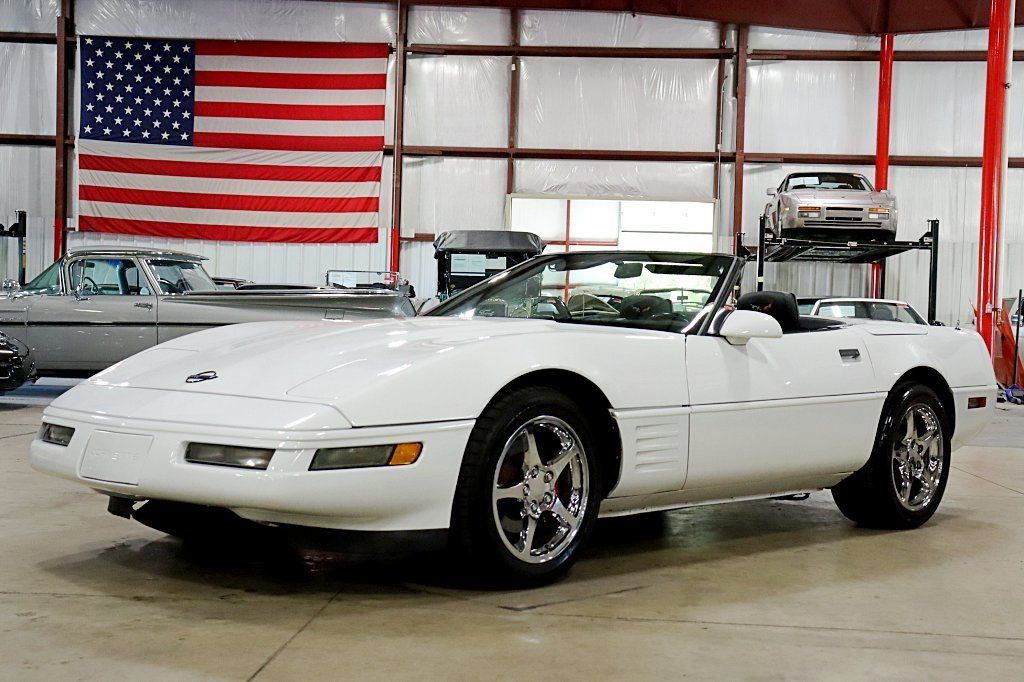 This 'Vette is finished in white over a black leather interior and is in excellent cosmetic condition. The fuel injected 350 v8 runs smoothly and the automatic transmission functions as it should. Highlights include power brakes, power steering, air conditioning, Pioneer CD player, power windows, power mirrors, power locks, power seats, tilt wheel and owners manual. It rides on 285/40ZR 17 in the rear and 255/45ZR17 in the front. See it here.
1988 Jeep Wrangler YJ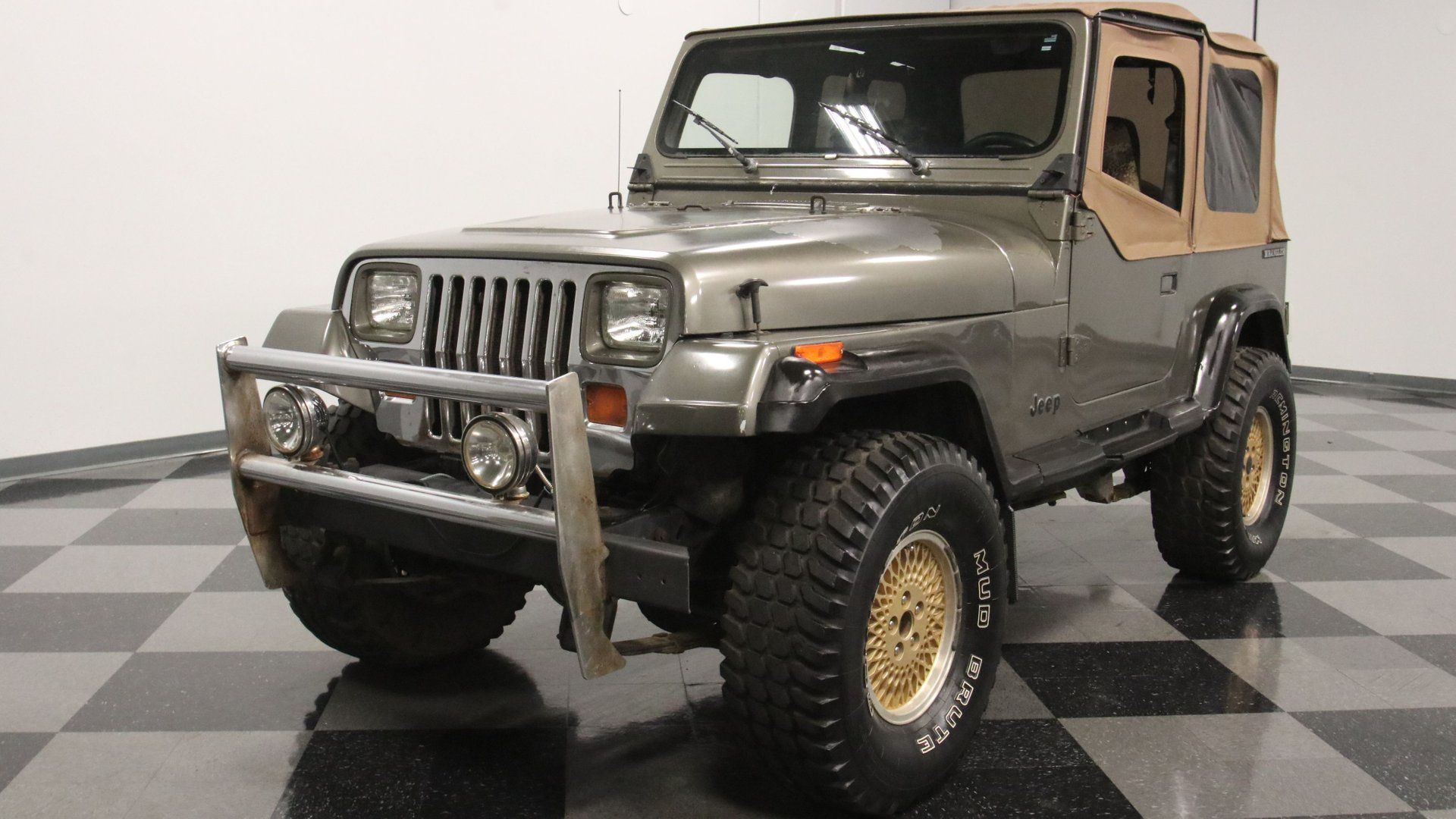 An awesome off-road attitude, some nice upgrades, and a value price come together on this 1988 Jeep Wrangler YJ. It makes for a true go-anywhere 4x4 that leaves the door open to your imagination. The pusher bar with big off-road lights really sets a nice tone for this Jeep. The polished metal even goes nicely with the iconic grille. It gives this the look of style and substance. You see that elsewhere, like on the stylish 15-inch lattice wheels with rugged Remington Mud Brute tires.
1984 Chevrolet K-20 Scottsdale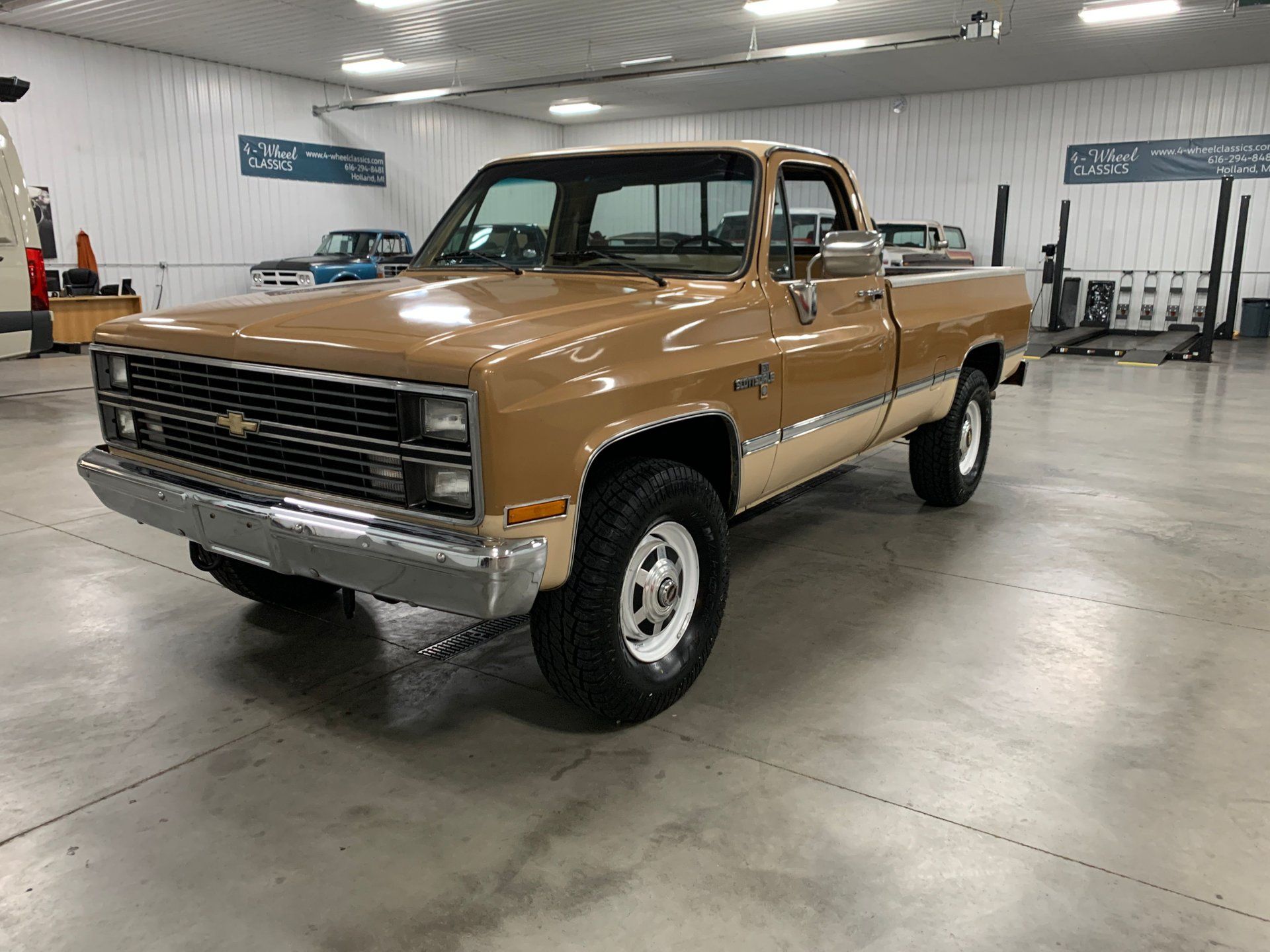 This 1984 Chevrolet K20 Scottsdale is a really clean and solid truck from Oregon.  This is a pretty original Survivor truck that was repainted quite a few years ago and also has had some interior work done. The body on this truck is in great condition with no evidence of rust or rust repair. When it was repainted it was done in its original colors of Desert Sand and Doeskin. The paint still shows great with only minor imperfections from use and driving. The underside is also very clean and original.
1976 Datsun 280Z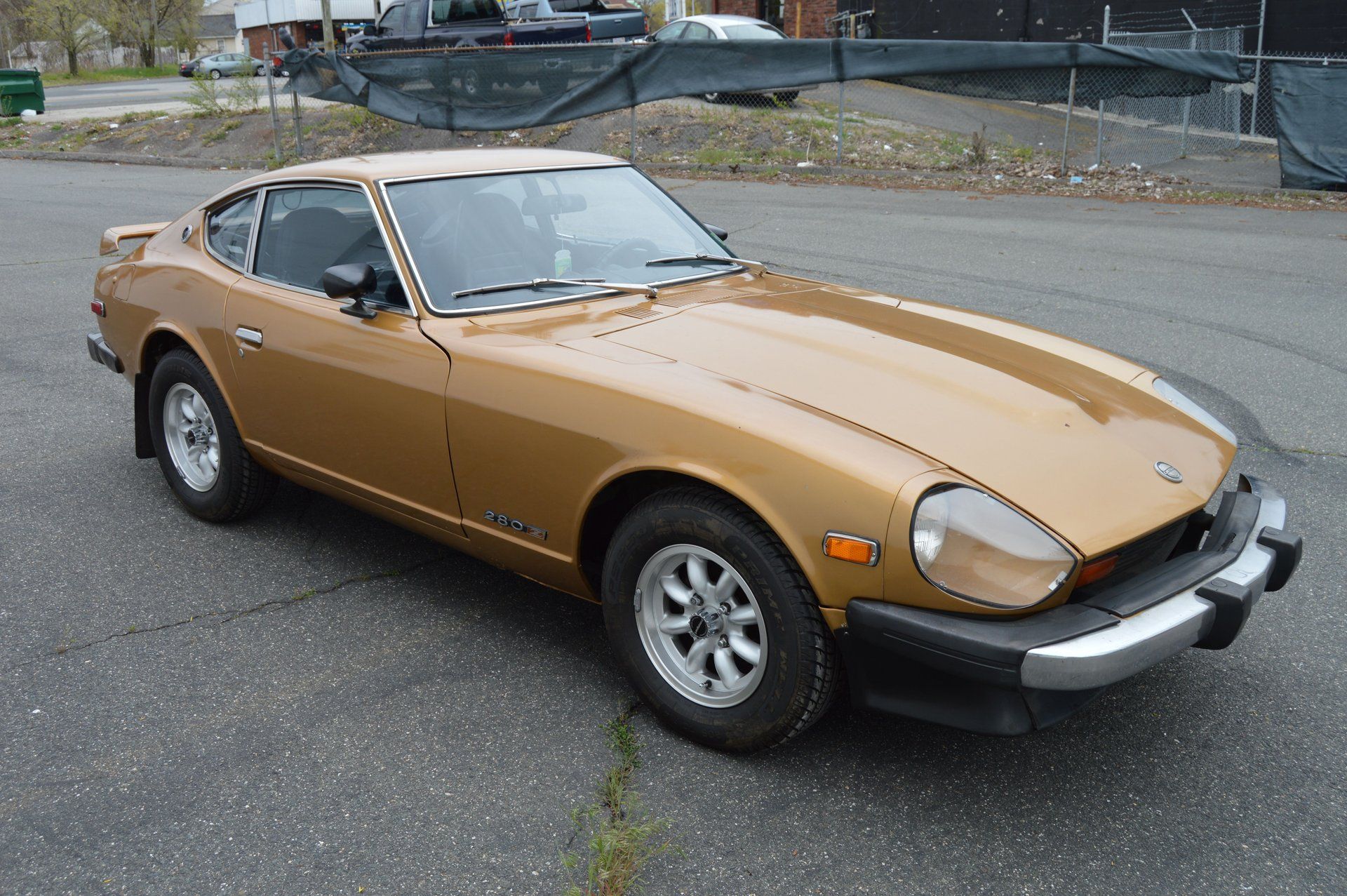 Is you're looking for a great project car, here's your next candidate. This 280Z was just traded by a long term owner. This 2.6-liter I6 Datsun is backed by a 4-speed, and just needs the right owner to show it some love, and enjoy this driver's car.
1986 Chevrolet Corvette Pace Car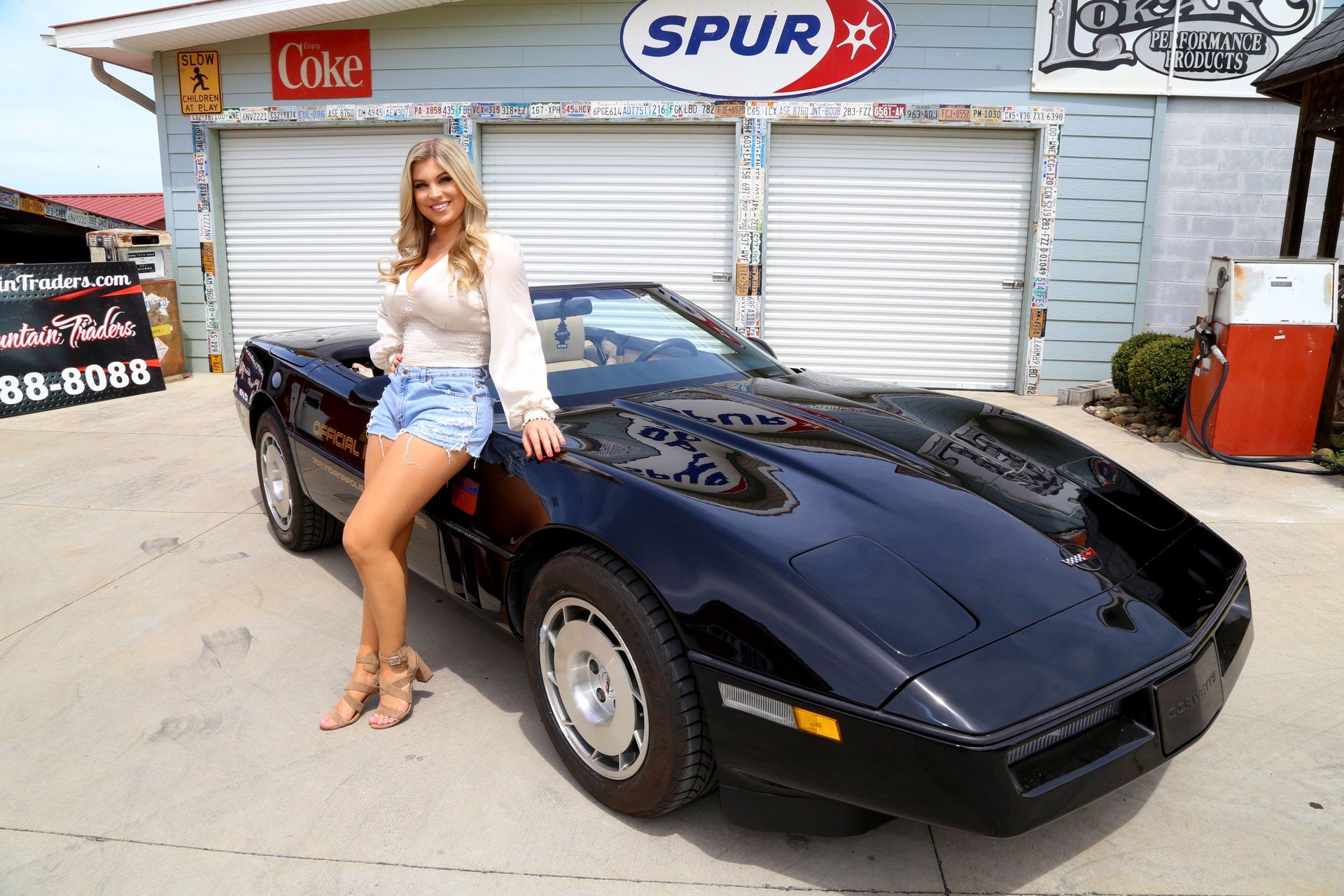 When you walk around this C4 you will notice that the body is in phenomenal condition with excellent fit of all the panels. It's covered in the Black that has a stunning finish and is slick as a ribbon. It's accented by the Gold Pace Car Decals and The Tan Convertible Top.  All of the glass in this '86 looks amazing and the side windows have a great fit with the top up. You can also see that all the weather stripping is in great condition. The hidden headlights are working as they should, and to finish it off it's sitting on the factory wheels.
2002 Trans Am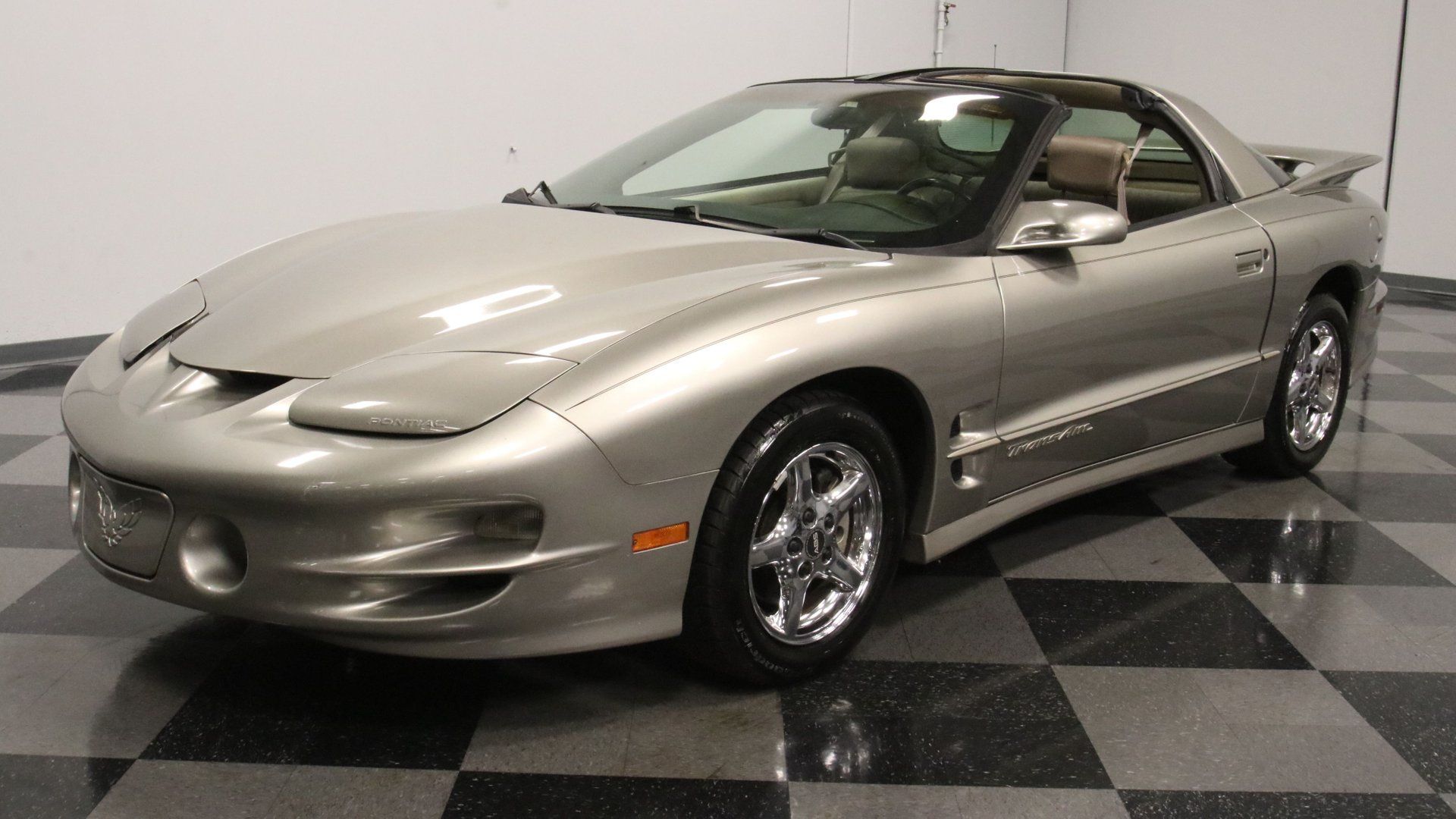 We didn't know it back then, but this 2002 Pontiac Trans Am was the last time we'd ever get a T/A from Pontiac. So it's great to have such a highly original example.  And this final-year car has everything you want, including a fuel-injected V8, T-tops, and an affordable price. The Pewter Metallic paint appears to be the original factory application. That's what we like to see on the last of the Trans Ams, especially because it retains a nice luster in the sunshine.
1996 Mazda Miata MX-5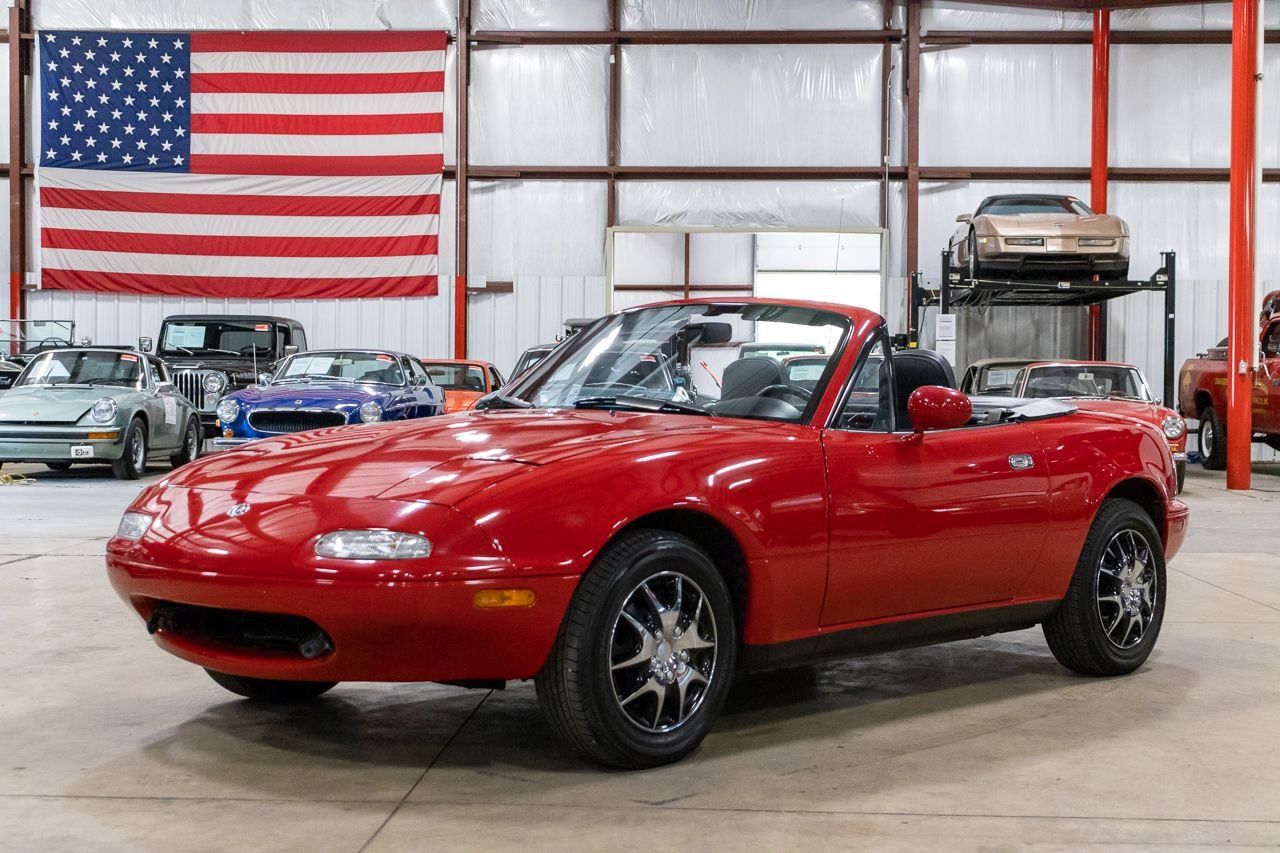 Lightweight and minimal mechanical complexity is the basis for the MX-5 that debuted in 1989. However, the Miata is just a future evolution of small sports roadsters from the 1960's such as the Tiumph Spitfire and the Datsun 2000. The first generation that lasted through 1997 sold over 400,000 units and is most recognizable by its pop-up headlights. Although light and not that complex, it is still a modern car in the fact that they were equipped with all the modern safety features that were required. Receiving many accolades over the years including Car and Drivers annual "Ten Best" award 14 times and Grassroots Motorsports magazine named the Miata as the most important sports car built during the previous 25 years.
1981 Jeep CJ-7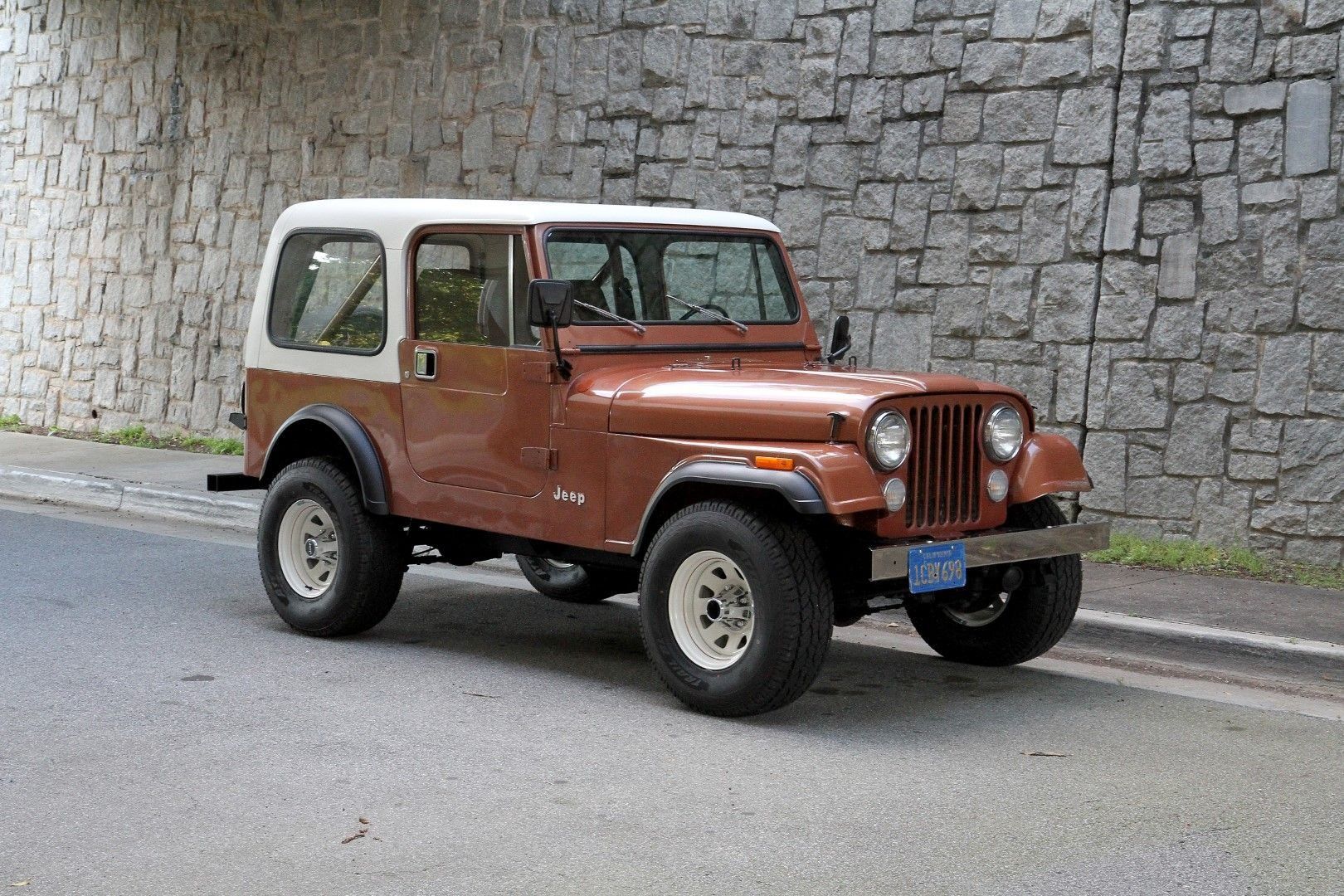 Vintage off-roader enthusiasts will love this 1981 Jeep CJ7, an honest and original survivor still clad in its factory-applied copper brown metallic paint. Body is solid and straight with no known rust issues; light patina throughout with some fading on the hood and tops of the fenders, but original paint and original fiberglass hard top are otherwise remarkably well preserved. As far as we can tell, this truck spent its entire life in California and it shows.
2010 Ford Mustang GT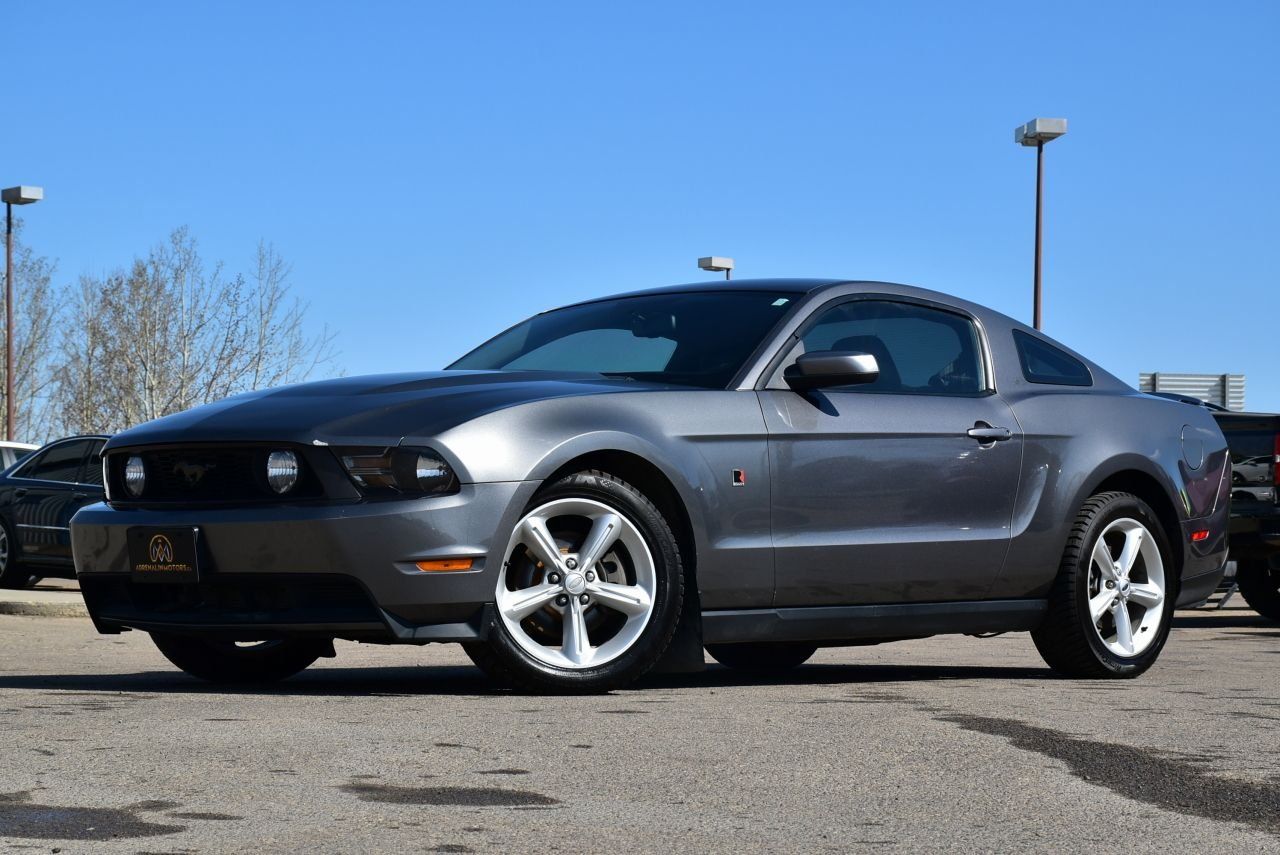 This Sterling Gray Mustang GT coupe is loaded with heated leather bucket seats, Max A/C and traction control - along with power options like the windows, locks and mirrors. The Shaker sound system features a 6 disc changing sound system and multiple speakers around the cabin area. Under the hood is the 4.6-liter V8 engine breathing through a Roush cold air intake and pushed out through Roush dual exhaust, along with Mustang GT 18-inch wheels and directional tires.
Related Articles...