All that's missing are paint, glass and interior finishing.
---
Projects are easy to start, but completing is always the challenge. That's the case with this almost-completed 1957 Mercedes 300SL Gullwing that is in the process of being transformed into an incredible restomod. All the hard work is seemingly done, but all it needs now are finishing touches... and a winning bidder on Lucky Collector Car Auctions.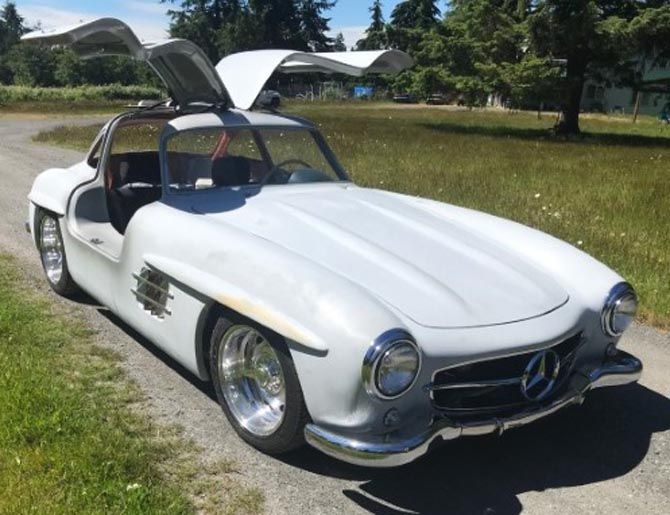 Don't worry, this restomod isn't one of the actual 1,400 Gullwings that were built between 1954 and 1957, but the body was made with molds from the original car and many components – such as the windows, grille and exterior lights – are OEM parts. The interior features a complete dash with gauges as well as drive-ready seats, but the rest of the cabin will need to be finished to be a comfortable cruiser or show car. Or just leave it as is and have the most incredible rat rod ever!
Where this Gullwing really stands out is the Corvette-sourced LS3 V8, six-speed manual gearbox and rear differential, and the car rides on a custom chassis. The lowered stance looks amazing with the custom-made Rudge-style 16-inch wheels, while the four-wheel Wilwood disc brakes, power steering and air conditioning means this car is ready to cruise as it sits.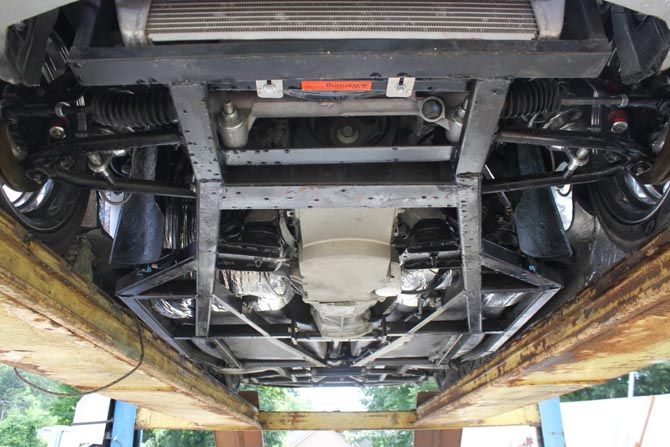 If you're looking for a unique project car that won't require too much work to be show-ready, it will be hard to find something better than this 1957 Mercedes 300SL Gullwing restmod. This Gullwing will be up for grabs at the Lucky Collector Car Auctions 2020 Fall Classic, which runs August 29-30, so be sure you're registered to bid.