Remember this car from The Last Dance?
---
A lot of people get excited about what cars celebrities drive. Even more exciting is having the chance to own a car which was once in possession of a famous person. Thanks to the Beverly Hills Car Club, you have the opportunity to bid on and hopefully snag this 1996 Mercedes-Benz S600 Lorinser on eBay. That's right, you could be cruising around in the same car the NBA legend used to drive during his glory days.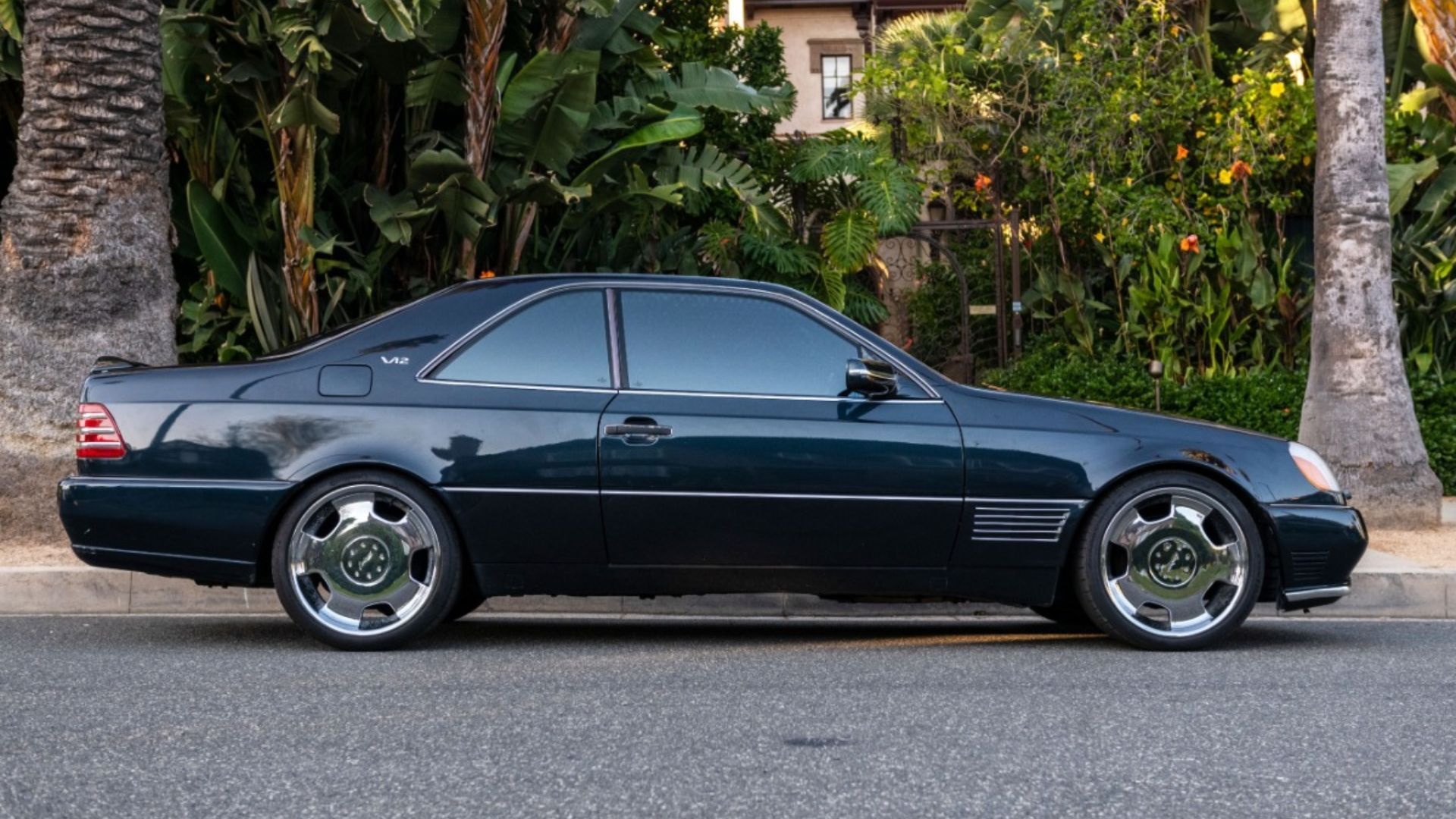 For those who actually watch ESPN and saw the 10-part documentary called The Last Dance, this car is probably looking pretty familiar. It, along with some other cool rides from the 90s like a Porsche 911 Turbo Slant Nose and C4 Corvette ZR-1 shared some screen time with Michael, showing the man certainly loves his cars.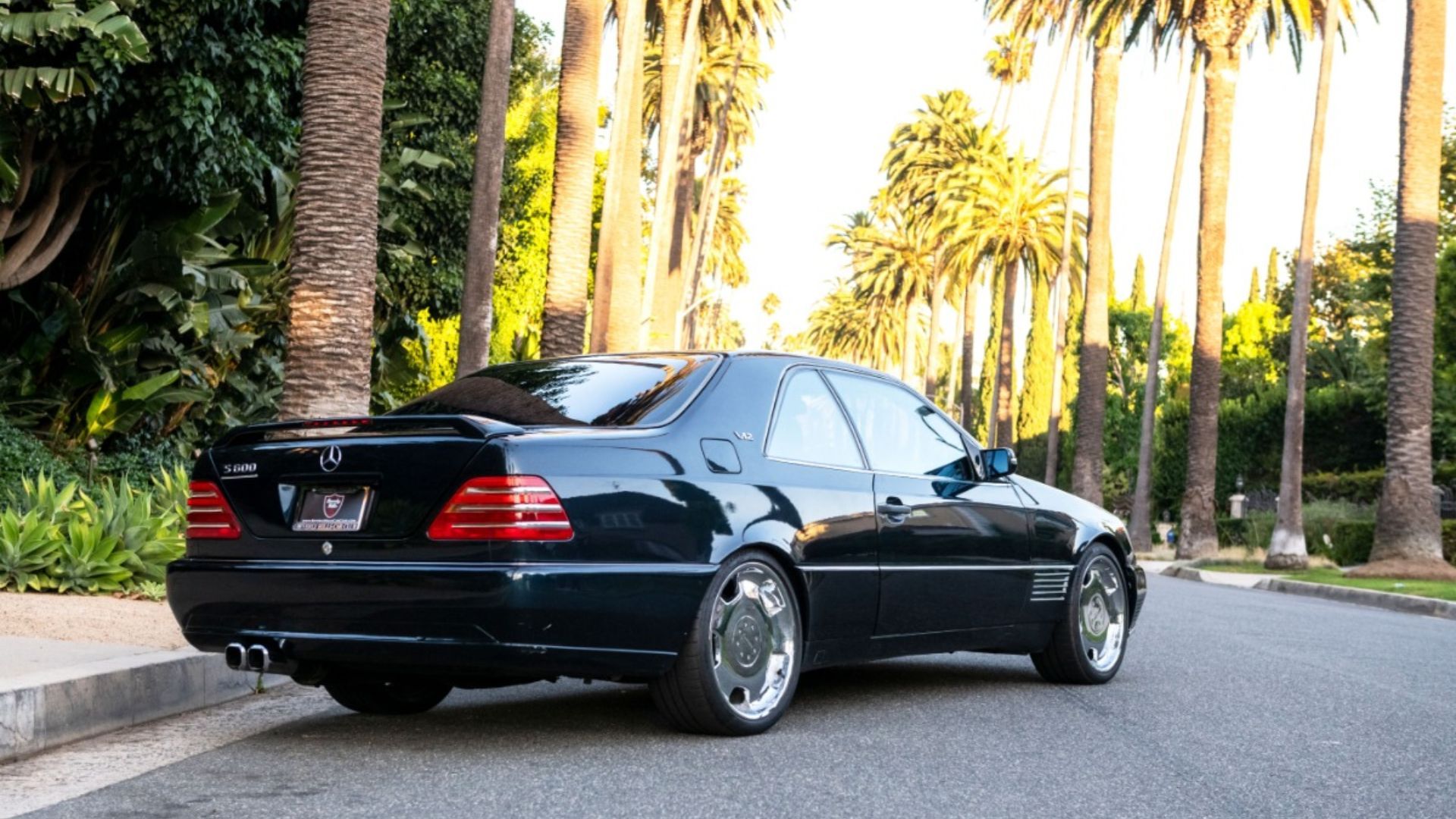 With a metallic navy blue exterior and gray leather interior, plus 18-inch chrome wheels, custom dual exhaust system, and widebody kit, this Mercedes sure looks good. It also appears to be in excellent condition. Plus, the top bidder gets the title, which has Jordan's signature. Plus, when you turn on the car phone Jordan's name shows up on the dash.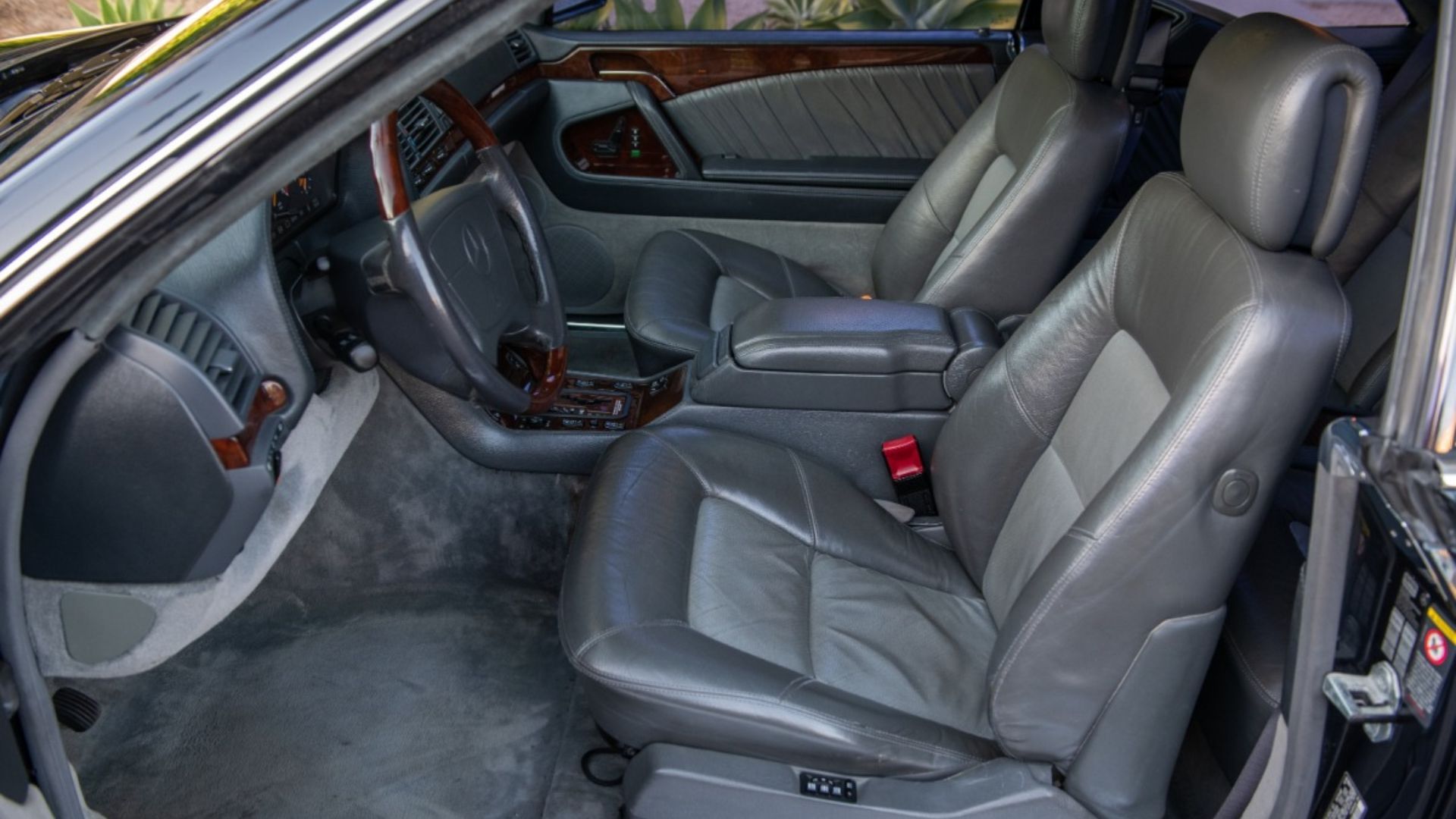 This car didn't just leave Michael Jordan's possession. The former basketball star sold it a long time ago, but the Beverly Hills Car Club acquired it recently and has decided to make a lot of noise while selling the luxury car. The starting bid was just $23 for obvious reasons.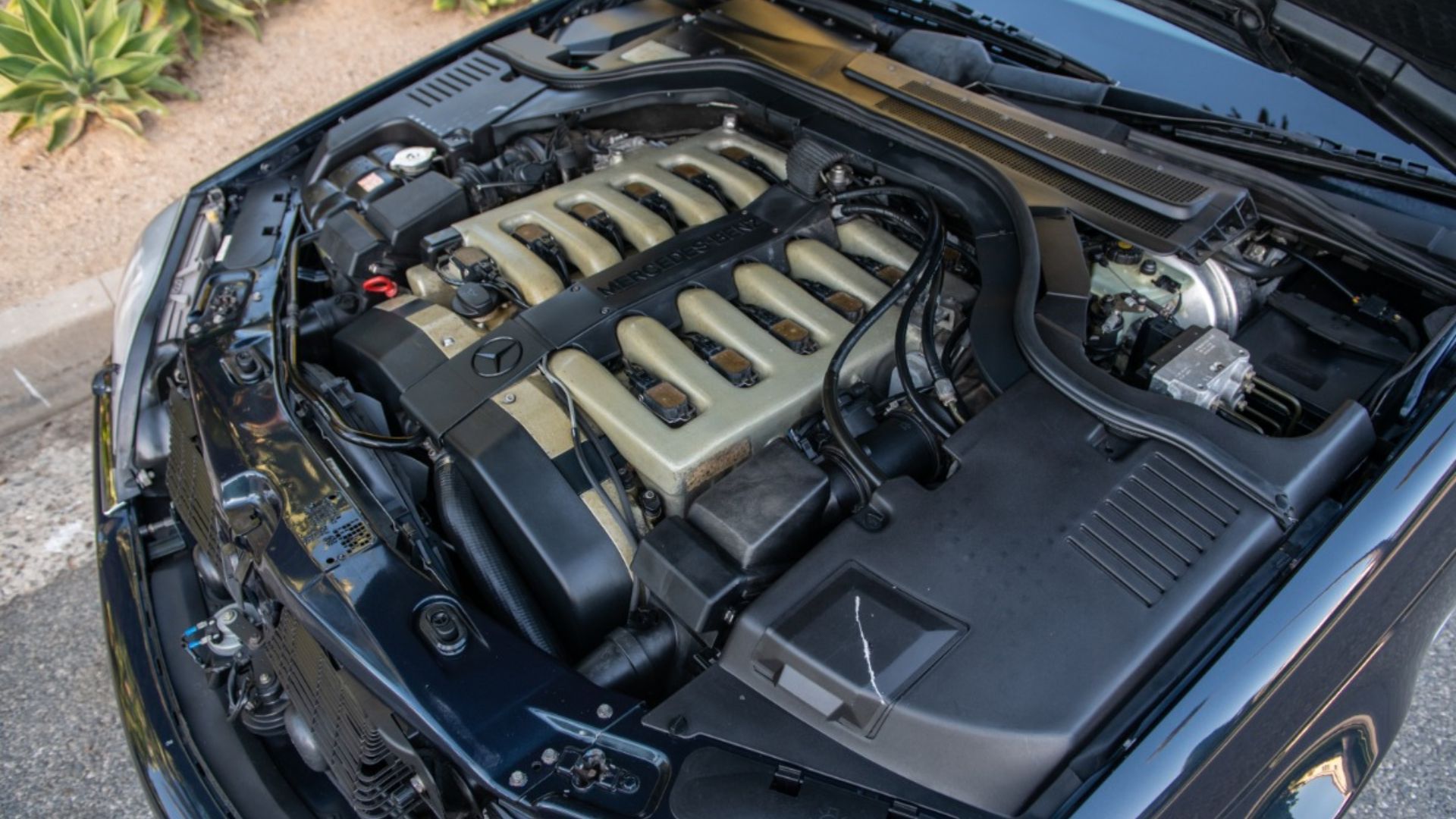 As of the writing of this article, the S600 has reached just over $50,000 with over a week left for the auction. We're sure that amount will increase dramatically and likely there will be a last-minute bidding war since that's usually how these go. Some think it will easily punch into the six digits, which certainly seems likely right now.
If you want to see Michael Jordan's car on eBay, click here.