Called the SC20, it's actually road-legal…
---
It's obvious that Lamborghini Squadra Corse has seen an opportunity to make extremely fat profit margins off the occasional one-off creation, because it's done it again. The Lamborghini SC20 is an open-top track car that's actually legal to drive on public roads, believe it or not. Not too long ago we were speculating what the car was after seeing it testing in heavy camouflage. This car is guaranteed to make the new, well-heeled owner the center of attention and that's likely the point.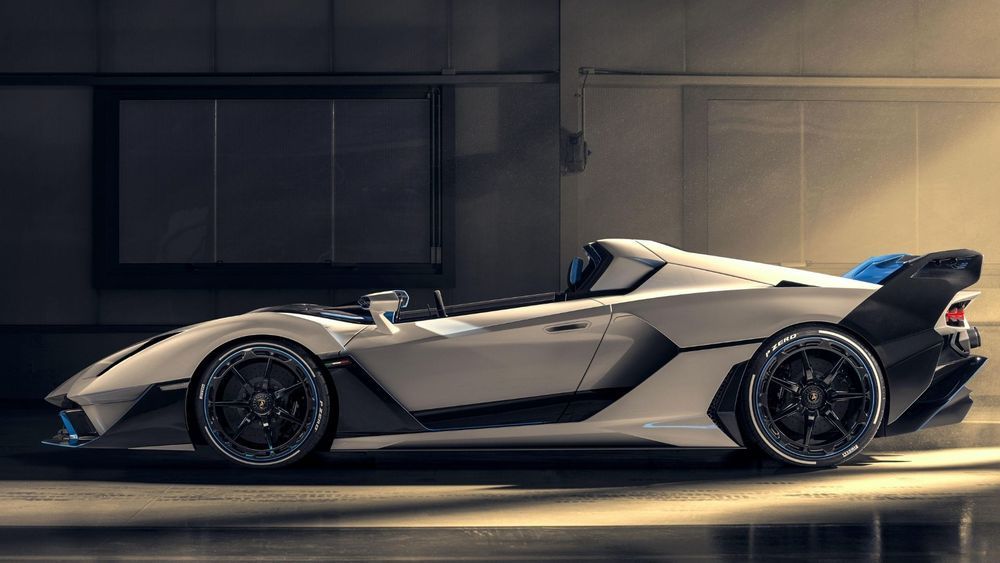 Rather than quietly produce and sell the SC20, Lamborghini created a press release to make sure everyone knows about it. We think this is a giant advertisement to help Squadra Corse produce more bespoke vehicles and here we are helping to spread the good word.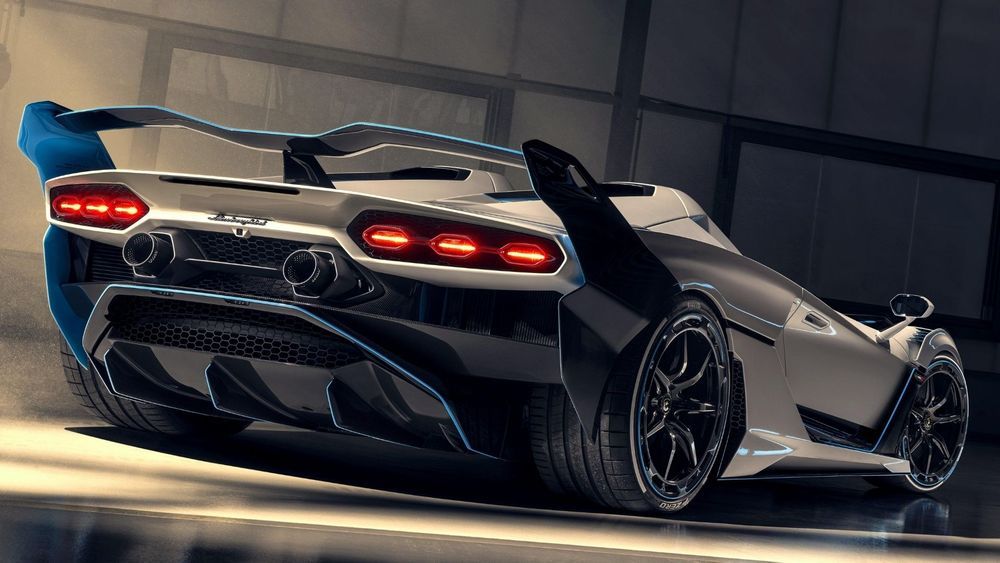 The new owner contacted Lamborghini to make this car and was involved with the project from the get-go. This individual worked with the automaker's motorsport department to create something unique with plenty of aero designs borrowed from race cars.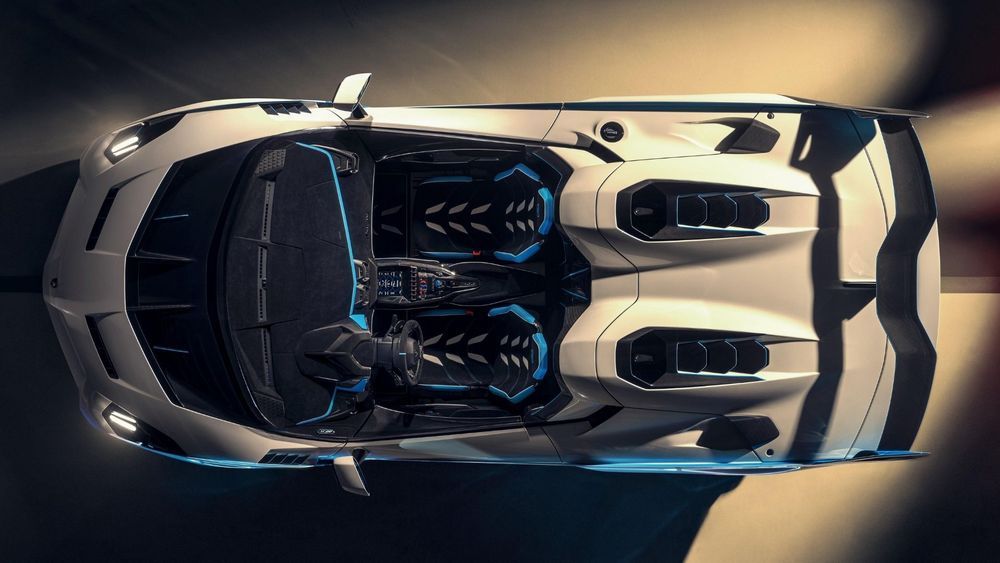 Apparently, the main sources of inspiration for the SC20 was the Lamborghini Diablo VT Roadster, Aventador J, Veneno Roadster, and Concept S. That's quite the mix of exclusive models, and the result is, as you can clearly see, quite dramatic. The official press release talks about "racing attitude" as well, whatever that is.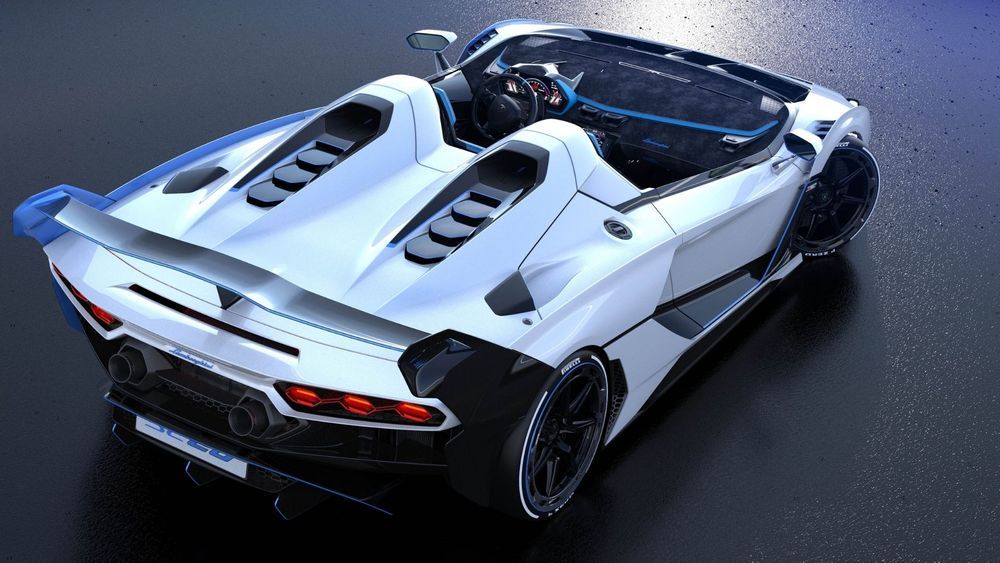 Diving into the details of the car is pretty interesting, from the carbon-fiber body which was polished ands slicked down by hand by engineers. There's an adjustable rear carbon-fiber wing with three settings, while the air intakes in the hood were inspired by the Huracan GT3 EVO and the bodyside sculpting is similar to what you see on the Essenza SCV12.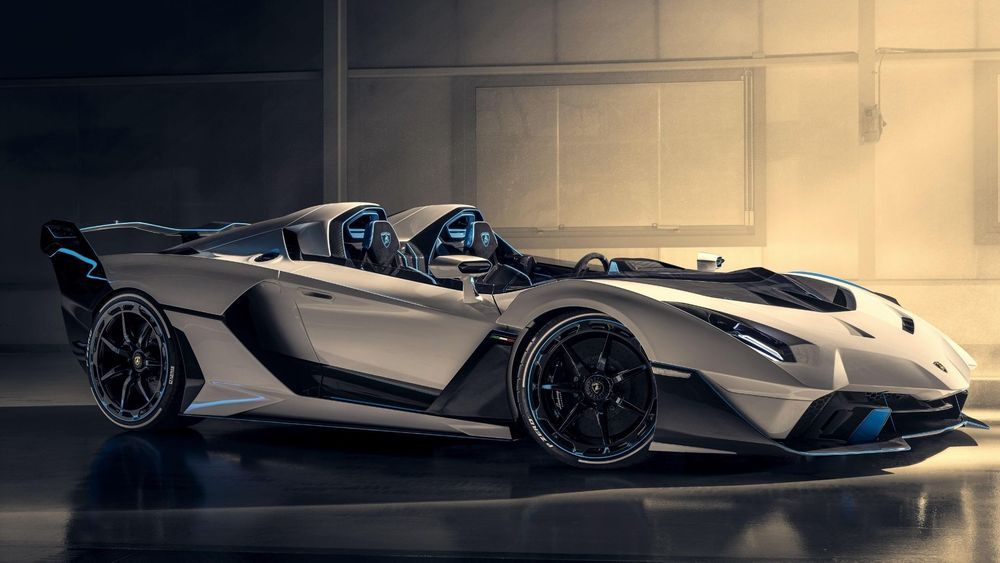 Bespoke details abound, as one might expect for a one-off model. For example, the Bianco Fu or white paint is completely unique, having been created by the owner. Same goes for the Blu Cepheus livery and interior, machined aluminum interior door handles, and 3D-printed air vents.
Two years ago, Lamborghini Squadra Corse revealed the SC18 Alston.