This is a modern collectible.
---
If you want to get your hands on a brand-new Subaru STI S209, you'll have to hunt for someone who literally just took delivery of the car and didn't drive it at all, or you can enter to win one. The limited-edition model is completely sold out, surely in no small part because it delivers the kind of pulse-pounding acceleration, razor-sharp handling, and exciting styling Subaru fans have longed for. This particular car is being raffled off by Dream Giveaway and we're giving our readers the chance to double their entries for a generous donation by using promo code SUBARU6.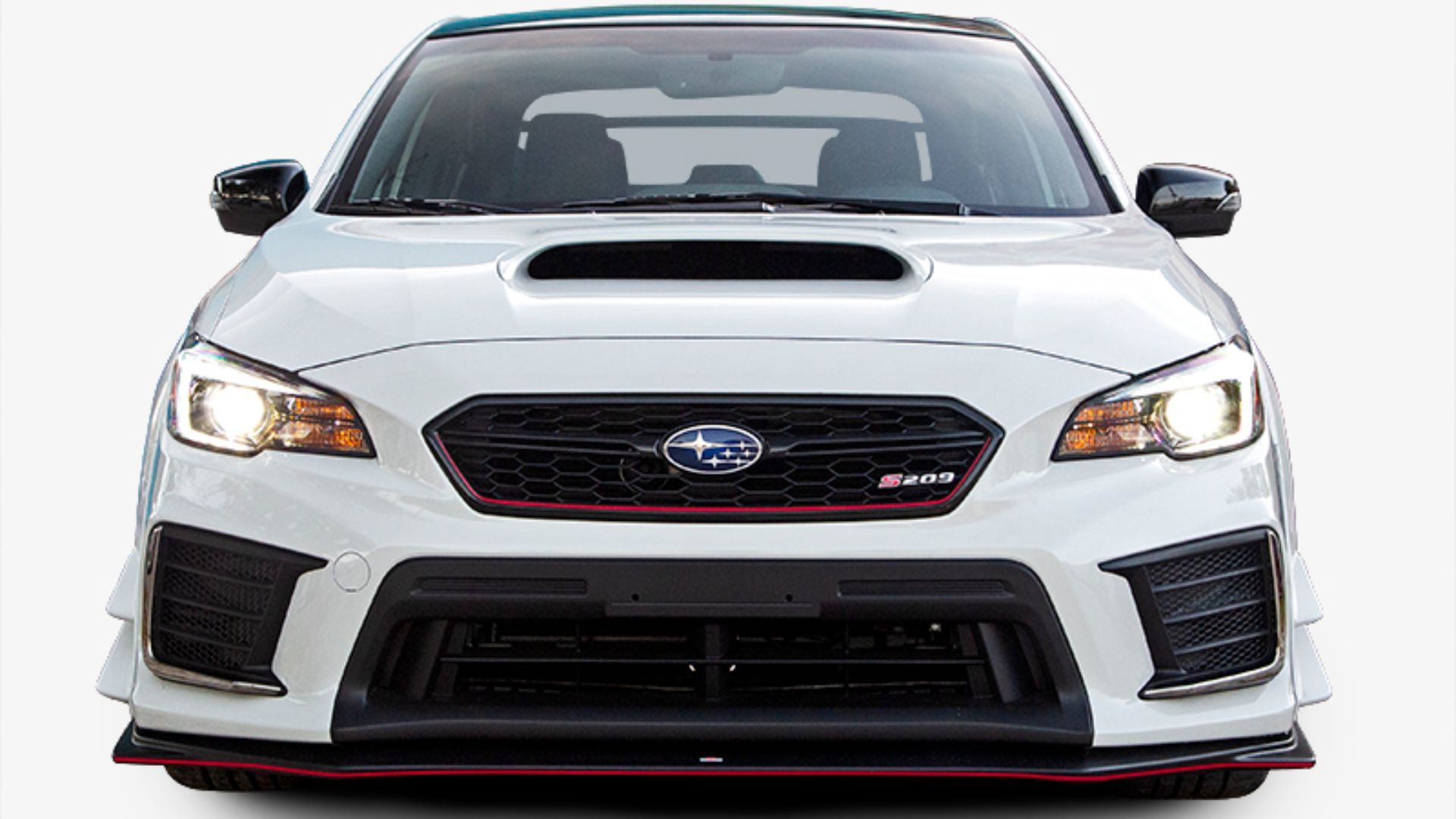 A mere 209 of these cars were built for this market, so winning one is a big deal. This street-legal model comes with a turbocharged boxer 4-cylinder engine pumping out an amazing 341-horsepower. With that engine under the hood, the STI S209 charges from 0-60 mph in just over 4 seconds, so it's plenty quick. If that's not enough to get you excited, know this car also comes with a 6-speed manual transmission, so you can employ all your three-pedal skills while behind the wheel.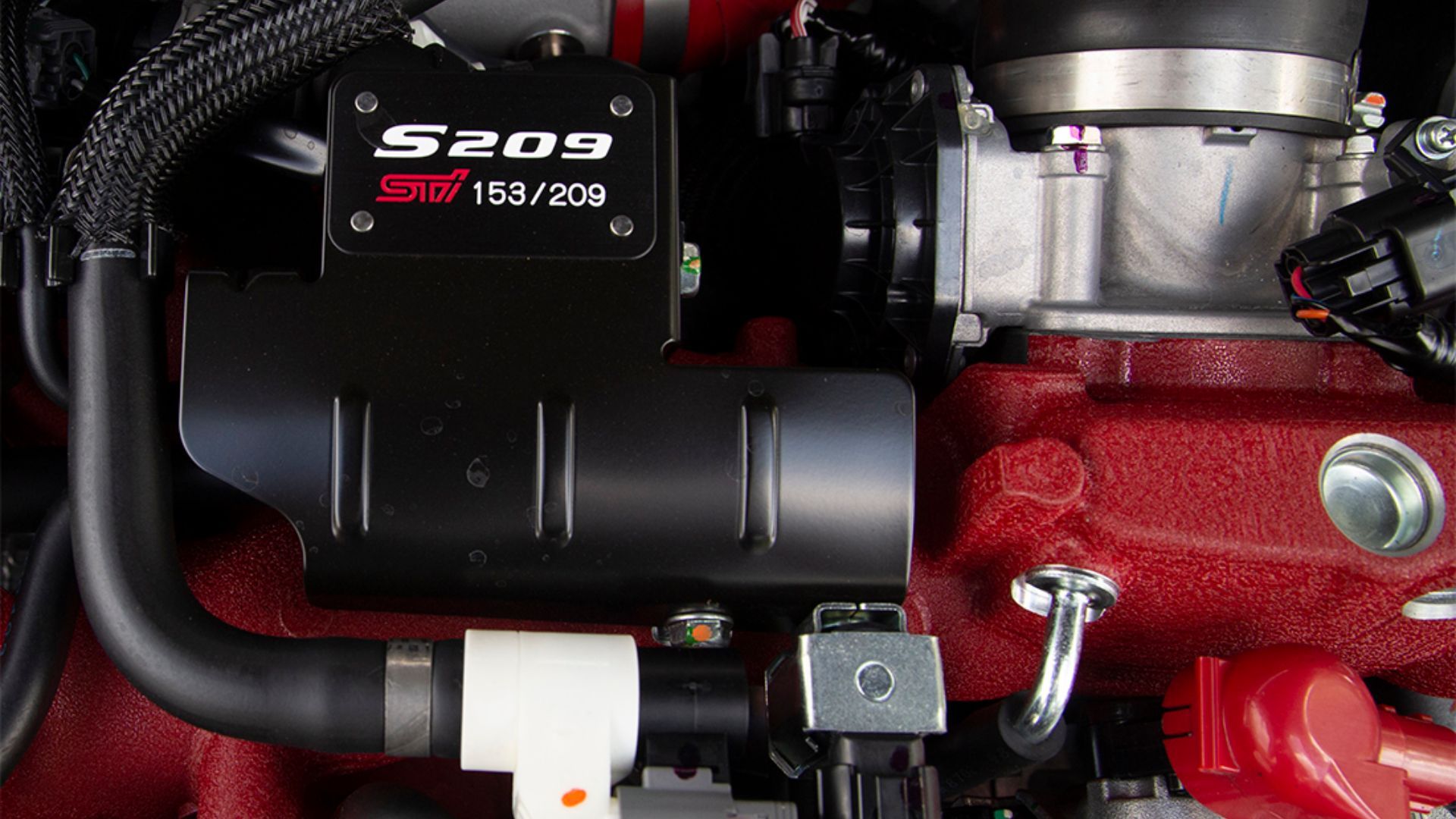 Of course, it also comes with Subaru's famous all-wheel drive for fun times all year long. Capitalizing on that technology are numerous chassis and body tweaks infused by STI engineers to improve handling even further. For example, this car is almost 2 inches wider than the WRX STI Nurburgring Challenge, a purpose-built racecar and not a road-legal vehicle, which translates into even better handling and high-speed stability. That greater width means room for 19 x 9-inch BBS forged alloy wheels with Dunlop 265mm tires for extreme grip.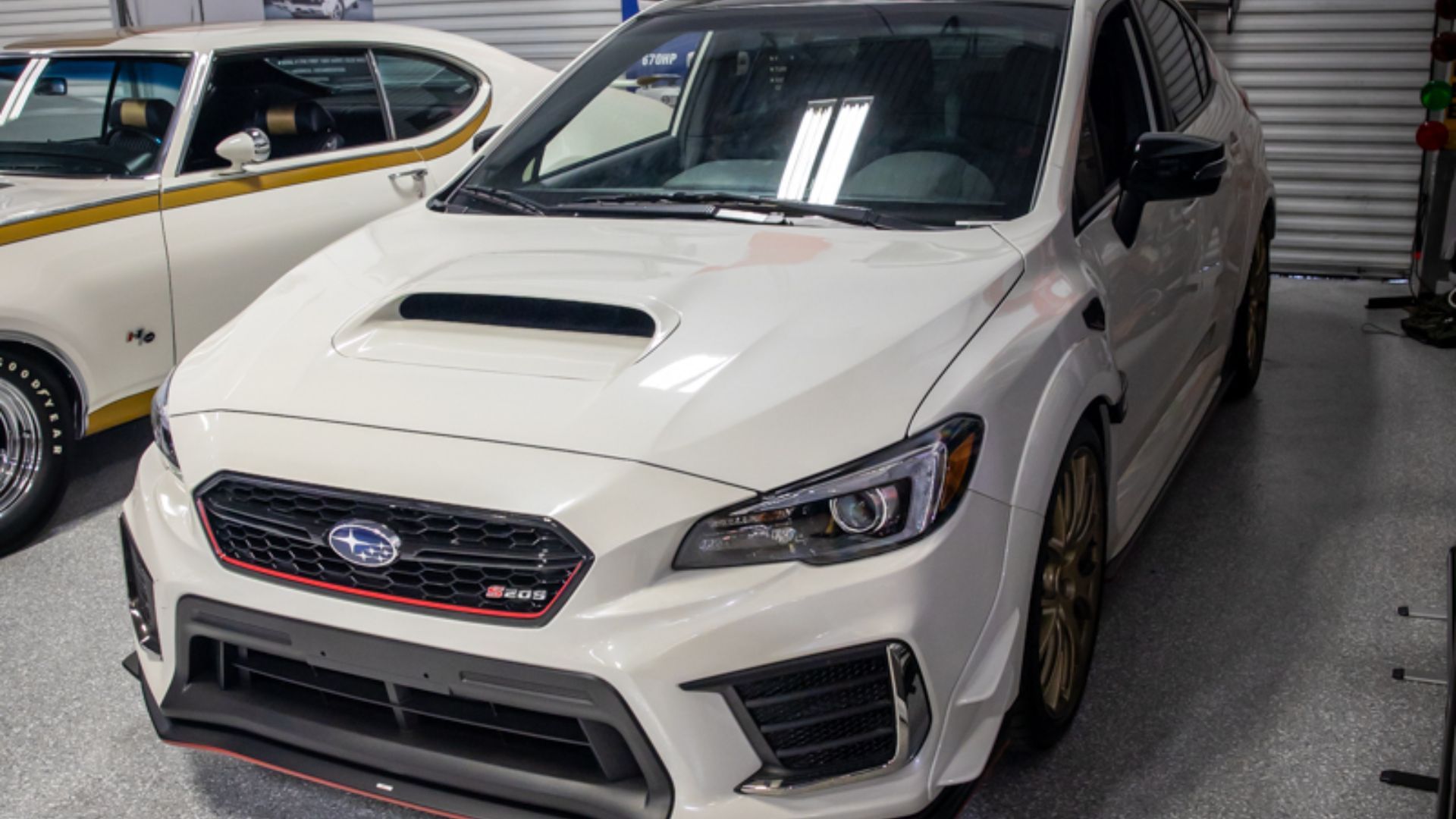 There's so much to enjoy if you win this car, like Brembo brakes, Recaro performance front seats, Ultrasuede-wrapped steering wheel, special badging, and more. This is the ultimate Subaru WRX STI!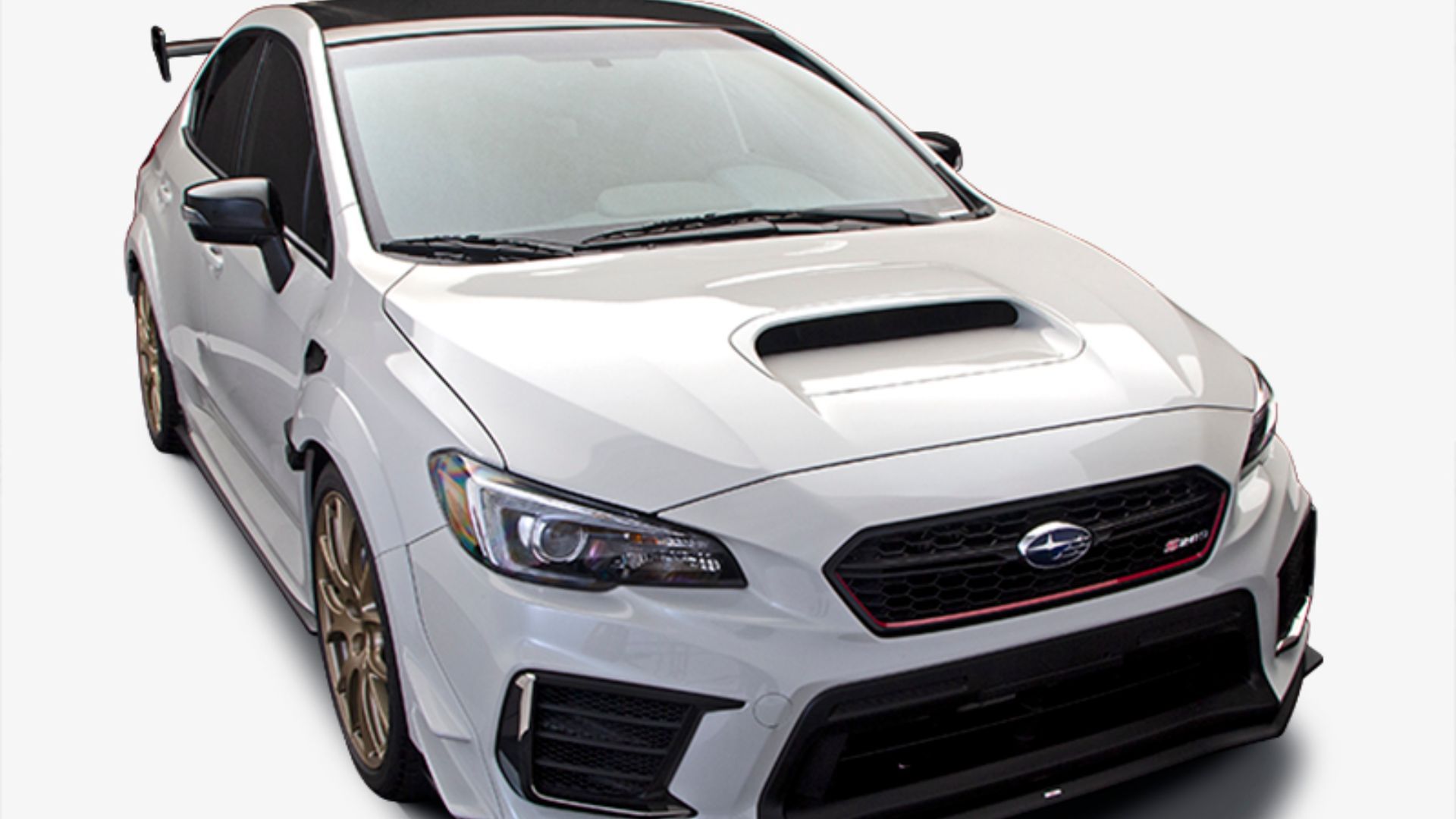 If you're concerned about entering to win this car and then having to pay for taxes, know Dream Giveaway will pay $18,000 so you don't have to. The winner also gets a paid-for flight to Clearwater, Florida to pick up the car, so enter now and make sure you use our special promo code SUBARU6 to increase your chances of winning.