Would you be willing to give this Mopar some TLC?
---
It seems like a lot of people these days want a classic Mopar muscle car. That in turn has driven prices up to heights many can't possibly afford, making the dream less realistic. However, if you have an open mind you might be able to capture a diamond in the rough. Case in point: this 1970 Dodge Charger 500 listed on eBay.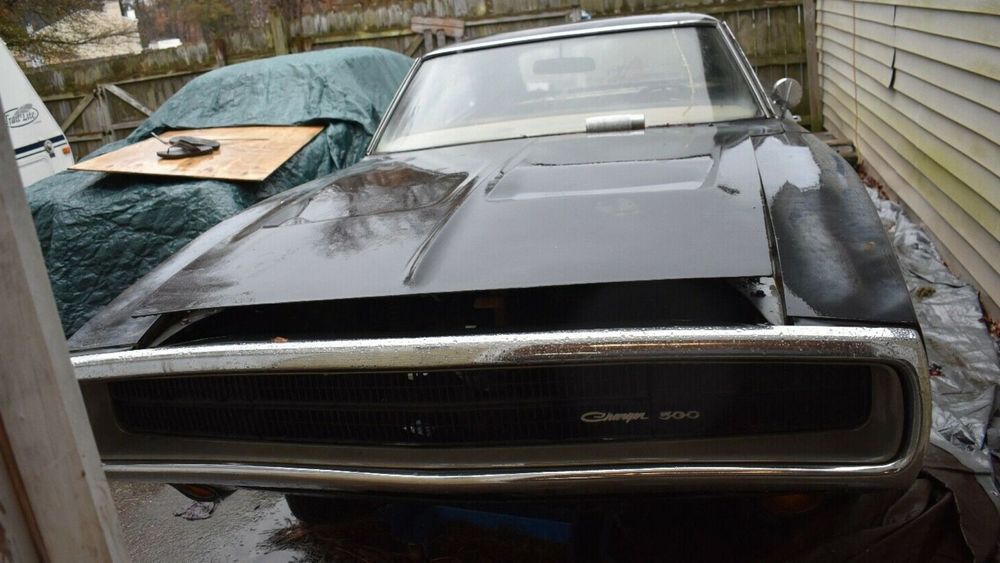 Yes, this Charger is rough and is going to need a lot of work. However, at the time of writing this it sits at $8,600. We know that amount will increase over the next week of the auction, but the final bid won't be anywhere near the lofty amount a fully-restored '70 Dodge Charger will command, so keep that in mind.
In the listing, the owner notes he's installed a number of new parts on the Mopar, including full quarter panels, a trunk pan, and outer wheel wells. We're assuming this is because the original components were rust-eaten. He notes surface rust is present elsewhere but reassures those other areas are solid.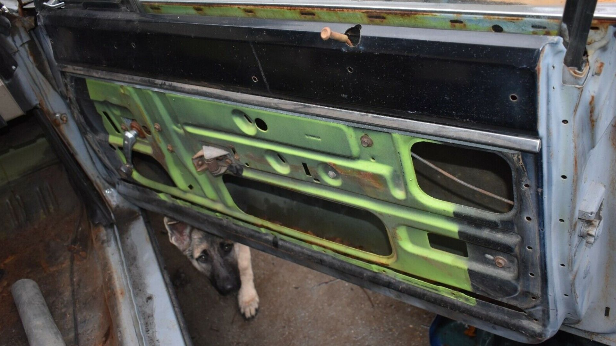 You can see in the photos the interior has been pretty well gutted, but the seats and door cards are still with the car. The same is true of the trim, bumpers, and front grille. Also included with the Charger is a 440ci V8 block and crank as well as a freshly rebuilt 727 transmission.
The ad for this muscle car starts off with the seller stating it's his son's and is "in need of a total resturation (sic)." Translation: the father likely is sick of the Charger sitting in his driveway and he wants it gone so bad he listed it on eBay. The son's loss could be your gain.
More detail is provided later on about the owner's situation. He has a second child on the way and needs to liquidate this asset instead of sinking more money into it. Originally, the guy was going to turn it into a restomod, something you might consider doing, or you can try restoring it to original condition. That's the beauty of buying a project car like this is you get to choose what it becomes.
Would you bid on this 1970 Dodge Charger 500? Check out the eBay listing here.