And it far outstrips his acting chops…
---
Nicolas Cage used to have an extensive car collection. Well, the man still has a pretty good one, but he had to sell off several cars to dig out of a $6.3 million debt to the IRS. Still, there's no doubt Cage loves his cars and has exceptional taste, especially for the exotic Italians. Check out the rides this once red-hot actor has put in his garage.
Check out Daniel Craig's secretive car collection here.
Lamborghini Diablo VT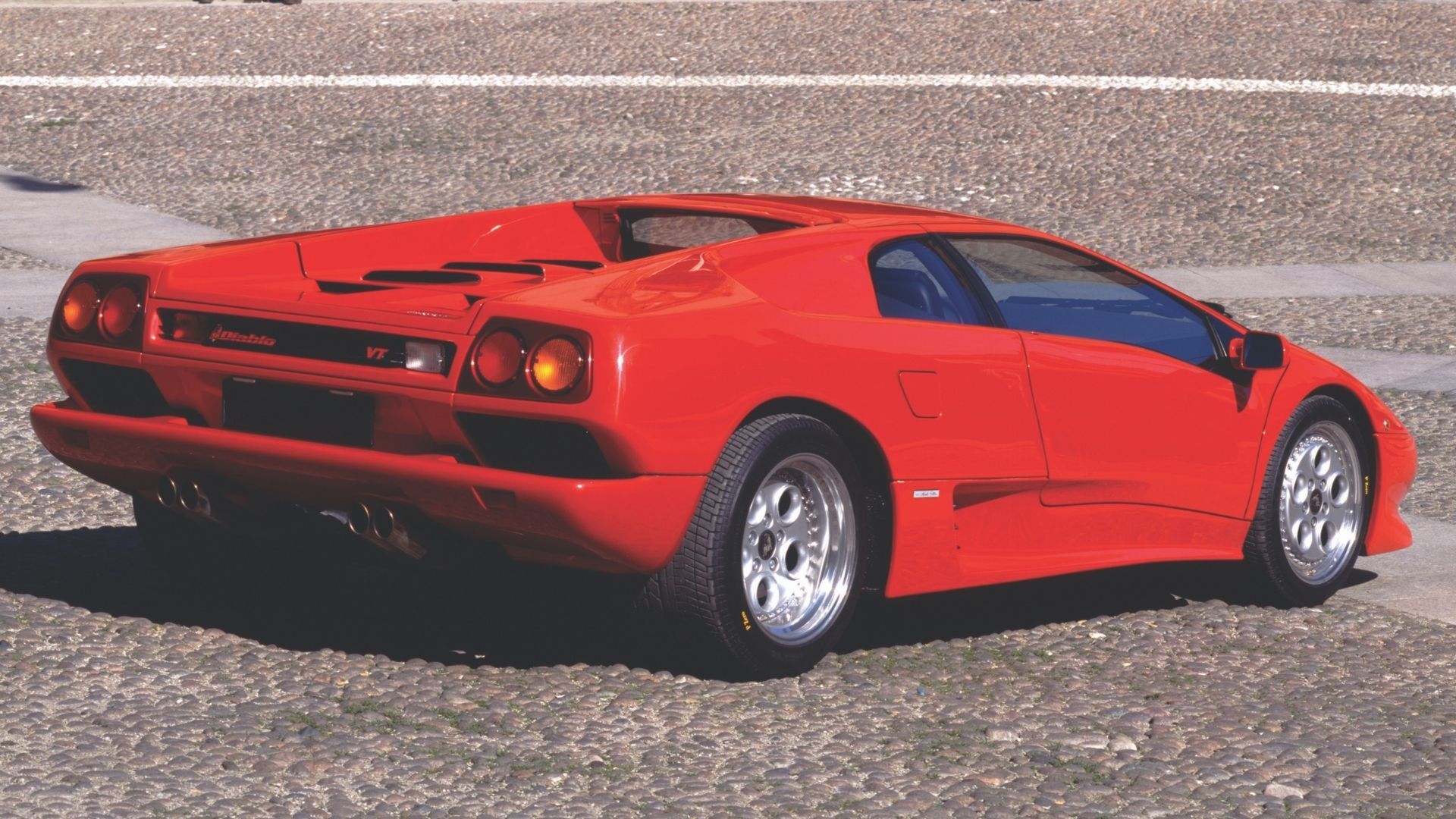 With Cage's career in top gear during the 1990s with such smash hits as Con Air and Face/Off, the man had to grab one of the most desirable supercars from the decade, a LamborghiniDiablo VT. With a howling V12 and over 500-hp on tap, these truly earned their name, which means "devil" in Spanish.
Lamborghini Miura SVJ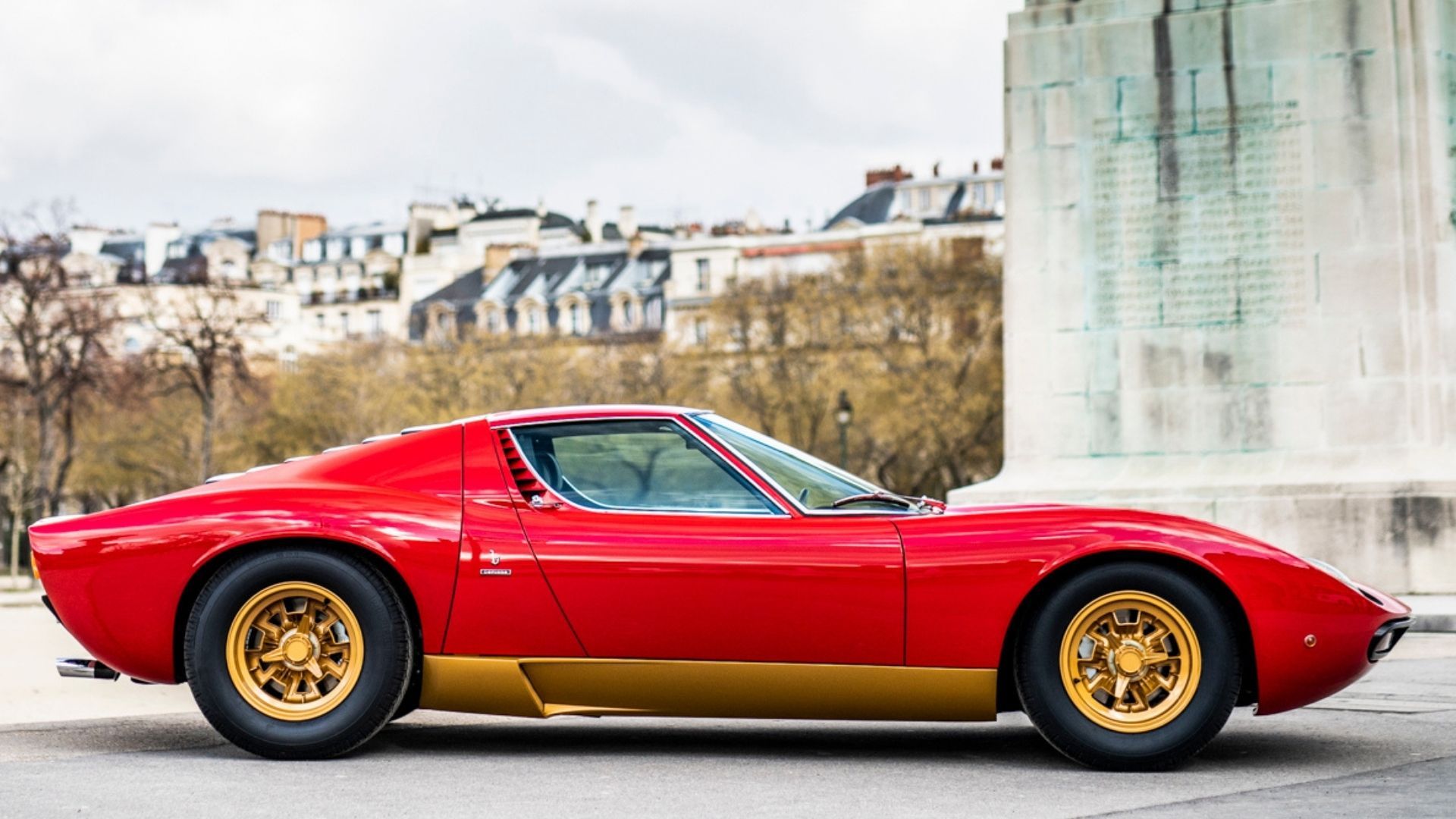 Cage is obviously a fan of Lamborghinis, which is why the man owns a Miuraas well. This was the first car to really put Lamborghini on the map before the Countach just took everyone's breath away.
Lamborghini 350 GT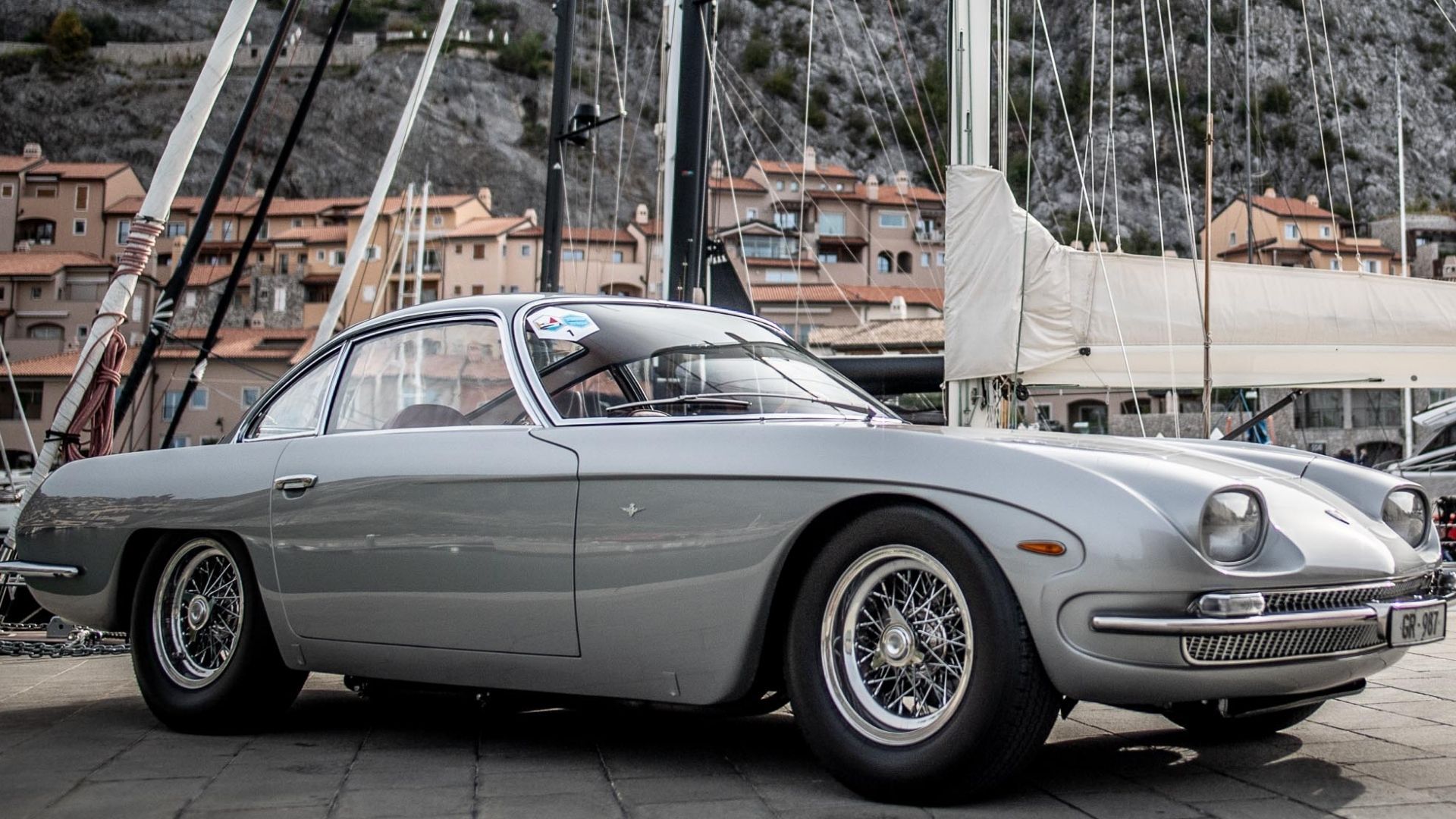 Made in 1965, the Lamborghini 350 GT doesn't feature the kinds of wild designs which have made the Italian bull so popular today. Still, this was the first real attempt at building a consumer car by Ferruccio and boasted pretty fantastic performance back in the day.
Ferrari Enzo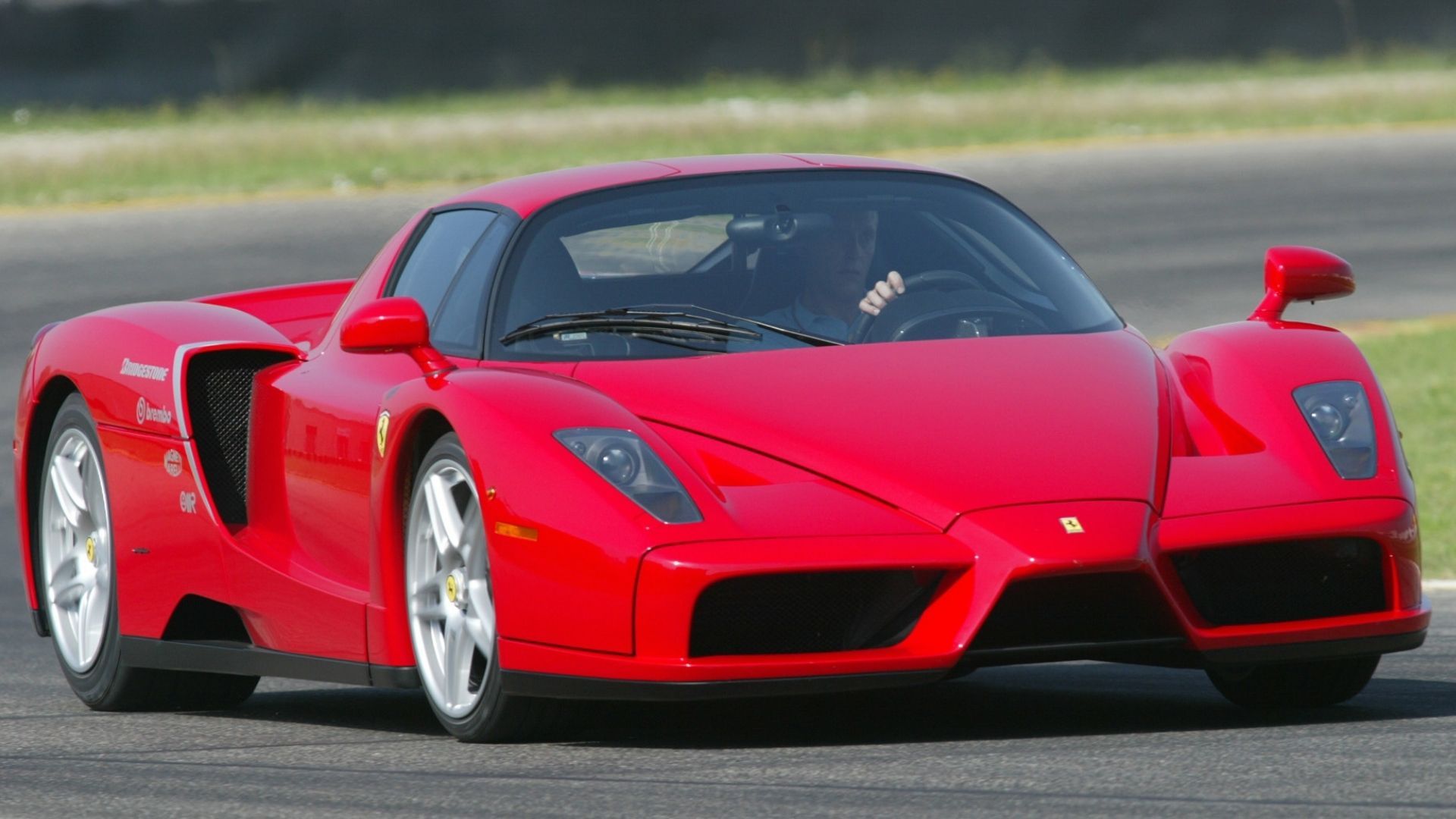 Like his character in The Family Man, Cage acquired a flashy Ferrari Enzo through his string of successful releases, which included the Gone In 60 Seconds remake in 2000. Instead of settling for a mere 550 Maranello, the actor scored himself the enviable Enzo supercar. Incredibly advanced for its time and named after the man who started the party in Maranello, these are still highly sought after today.
Ferrari 599 GTB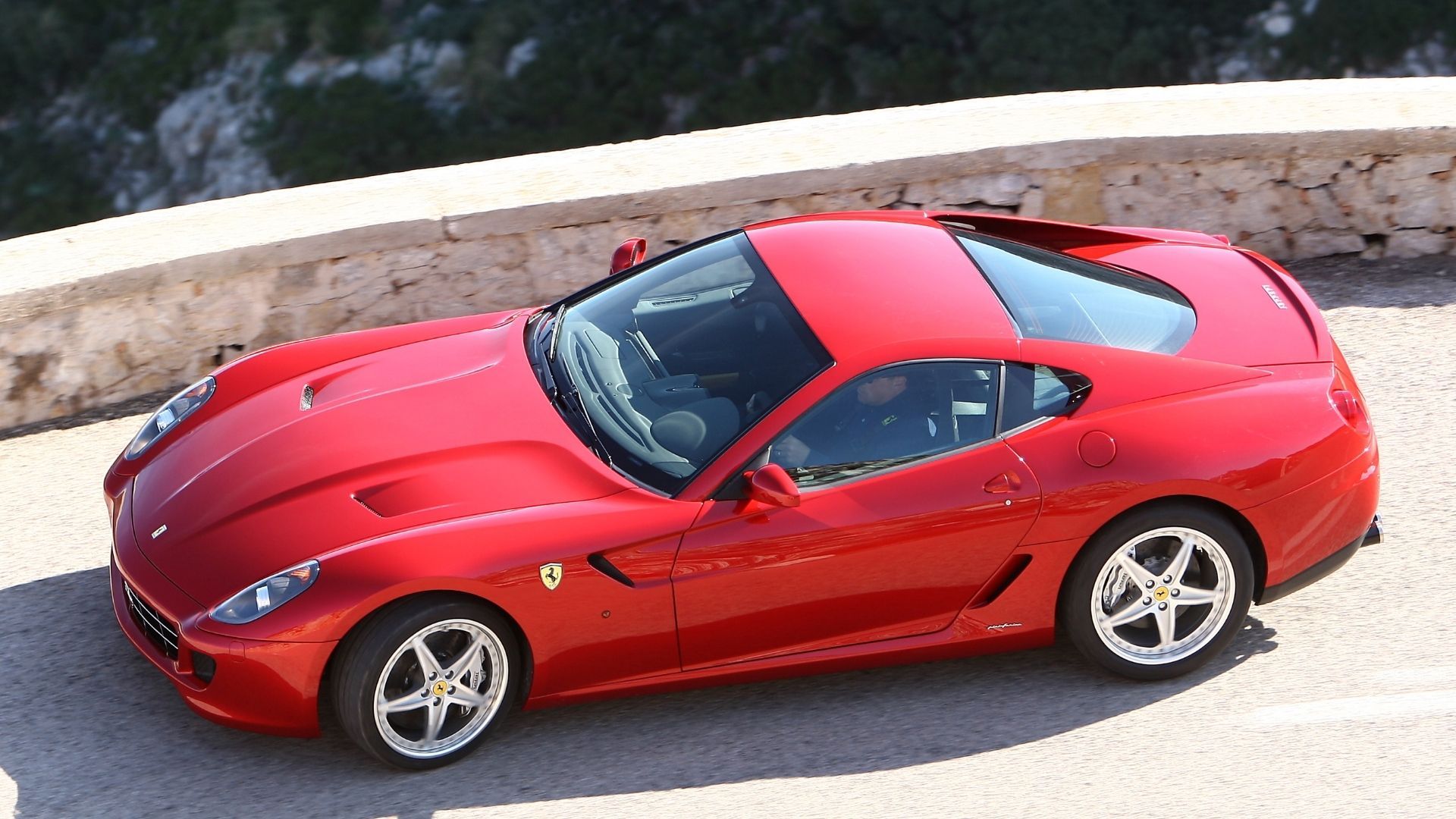 Not every Nicolas Cage ride can be a supercar, so the man bought a Ferrari 599 GTB. That might call into question his tastes, for those who are snobs about what rolls out of the Italian automaker's factory, but Cage definitely has a thing for Ferraris.
Ferrari 250 GT LWB California Spyder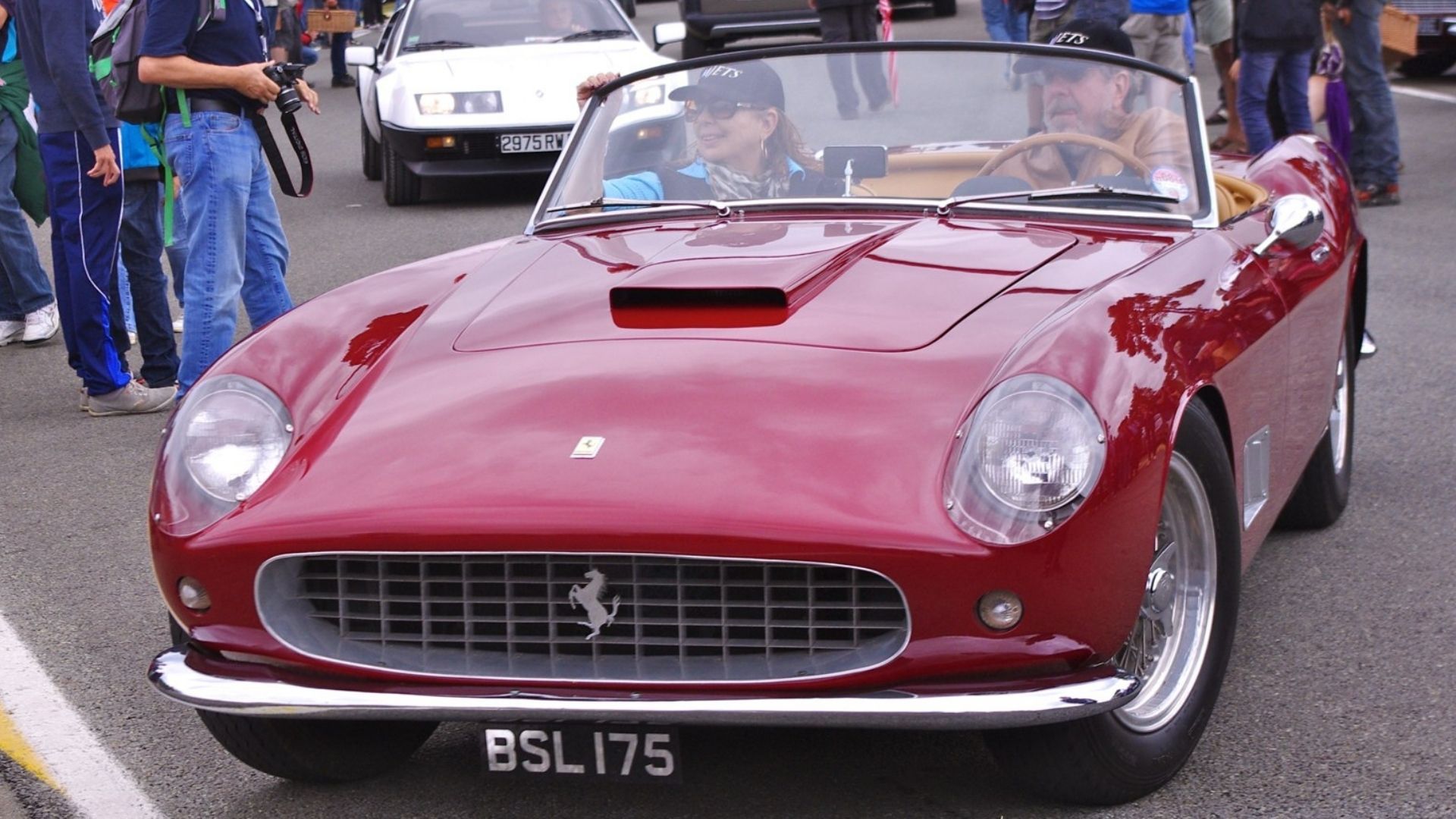 A red-hot collectible fueled by onscreen romances in movies like Ferris Bueller's Day Off (which Cage thankfully didn't appear in) California Spyders fetch tremendous amounts of cash whenever they hit the auction block. Cage's, which is black, is the 34th out of 51 long-wheelbase models made.
Ferrari 250 GT Series 1 Cabriolet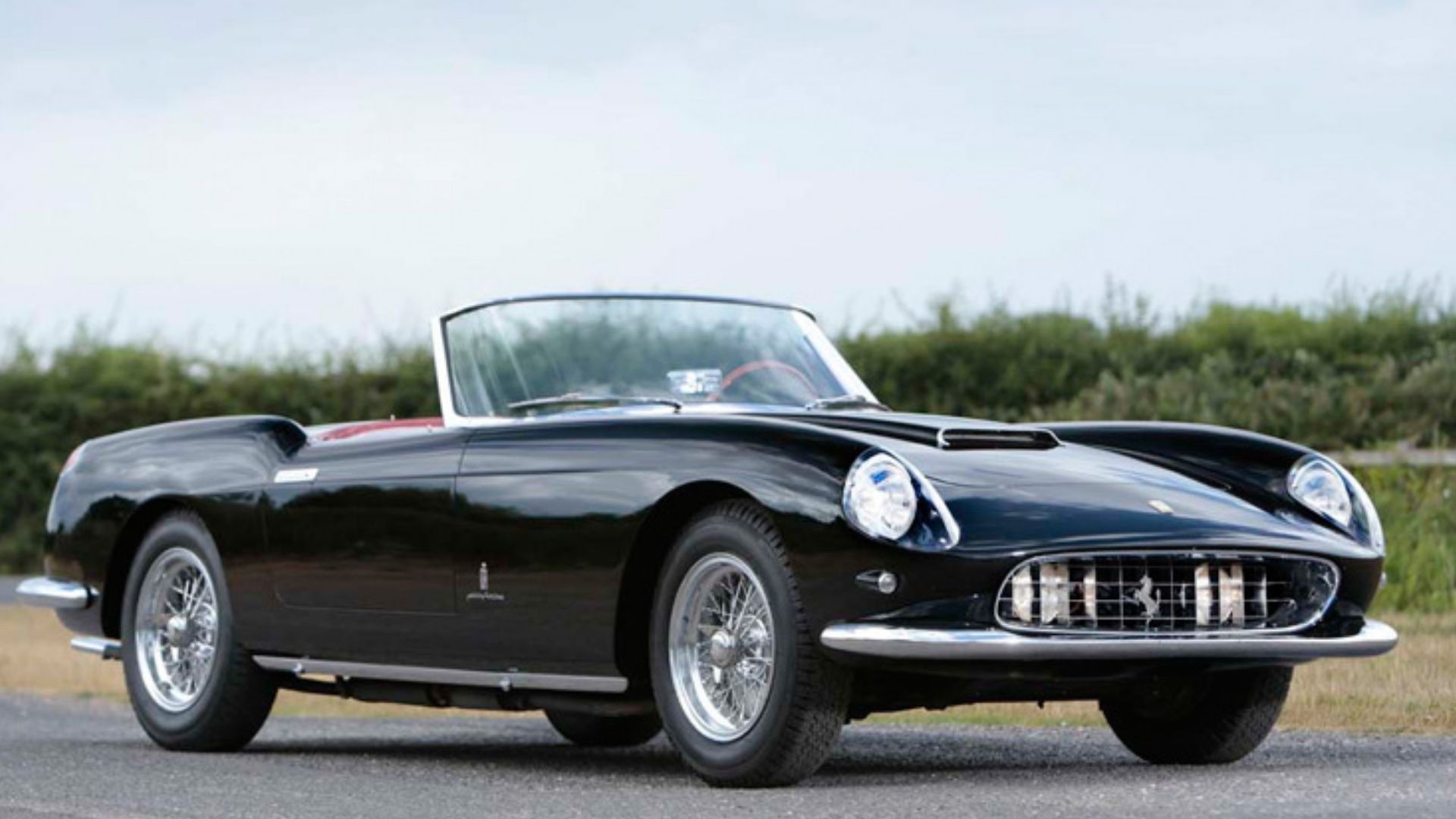 We told you Nic Cage has a thing for Ferraris. Pininfarina designed the 250 GT Series 1 Cabriolet to look sleek, simple, and dignified while still retaining a sportiness to it with the hood scoop and knock-off wheels. You don't see many of these around, with only 40 made.
Eleanor Mustang
If you were wondering whether or not Nicolas Cage still fantasizes about his past movie roles, the fact he owns an Eleanor Mustang should be proof enough. The man probably does that weird twitchy thing which made Memphis Raines memorable for all the wrong reasons, only there's no Angelina Jolie looking like death warmed over to act as a foil.
1989 Porsche 911 Speedster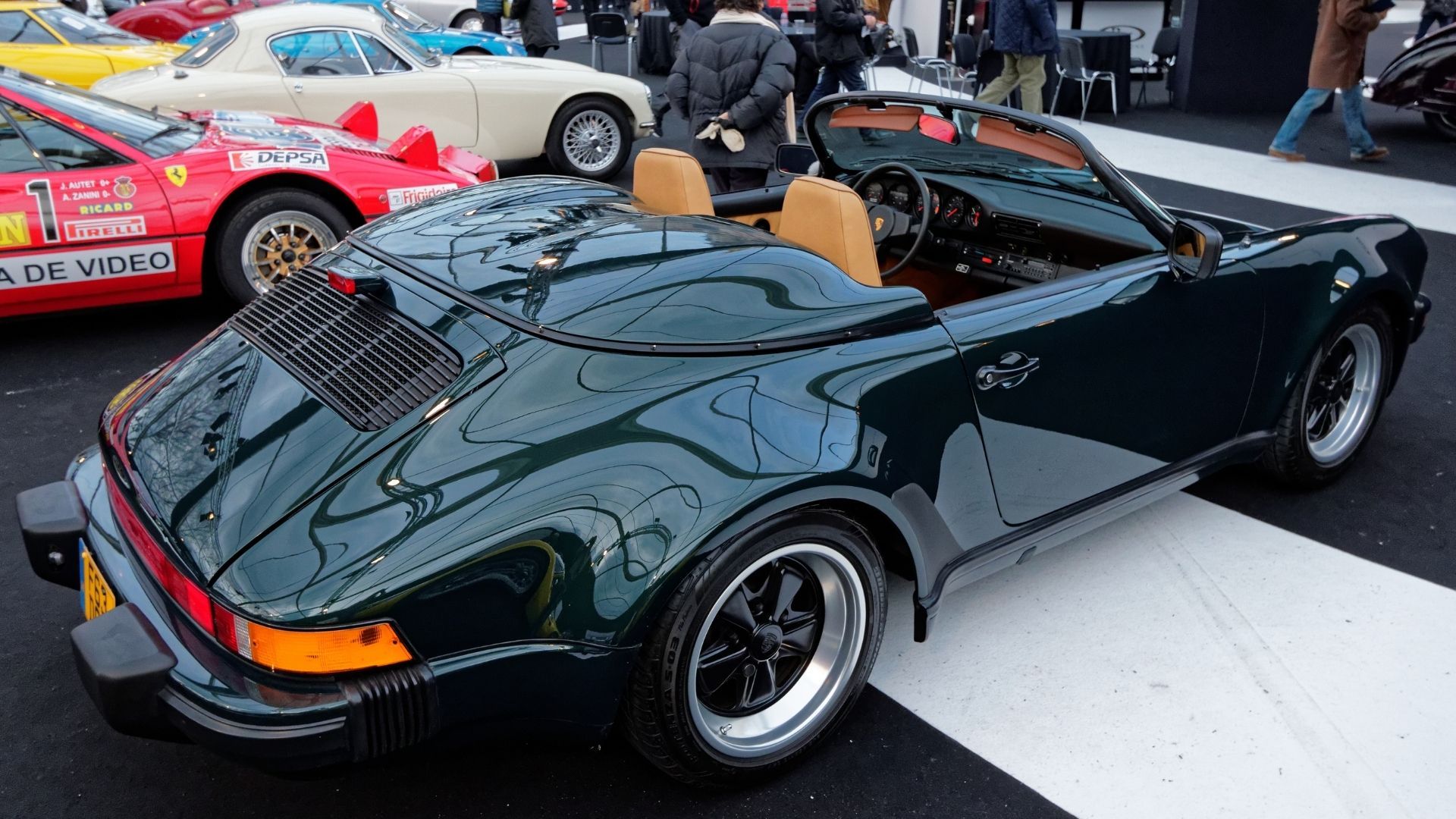 When you're a movie star like Nic Cage, you have access to all kinds of things the rest of us only dream of owning, like a 1989 Porsche 911 Speedster. One of the more collectible Porsches out there, these are hot properties today. However, the actor dumped his a while ago, sending it to auction where it sold for a fraction of what it's worth today.
Porsche 356 Speedster
Even more desirable, Cage's Porsche 356 Speedster is a real 1955, the car which started the design legacy which has been handed down to the 911. He doesn't own this classic anymore, which is too bad considering its value today is immense.
Jaguar D-Type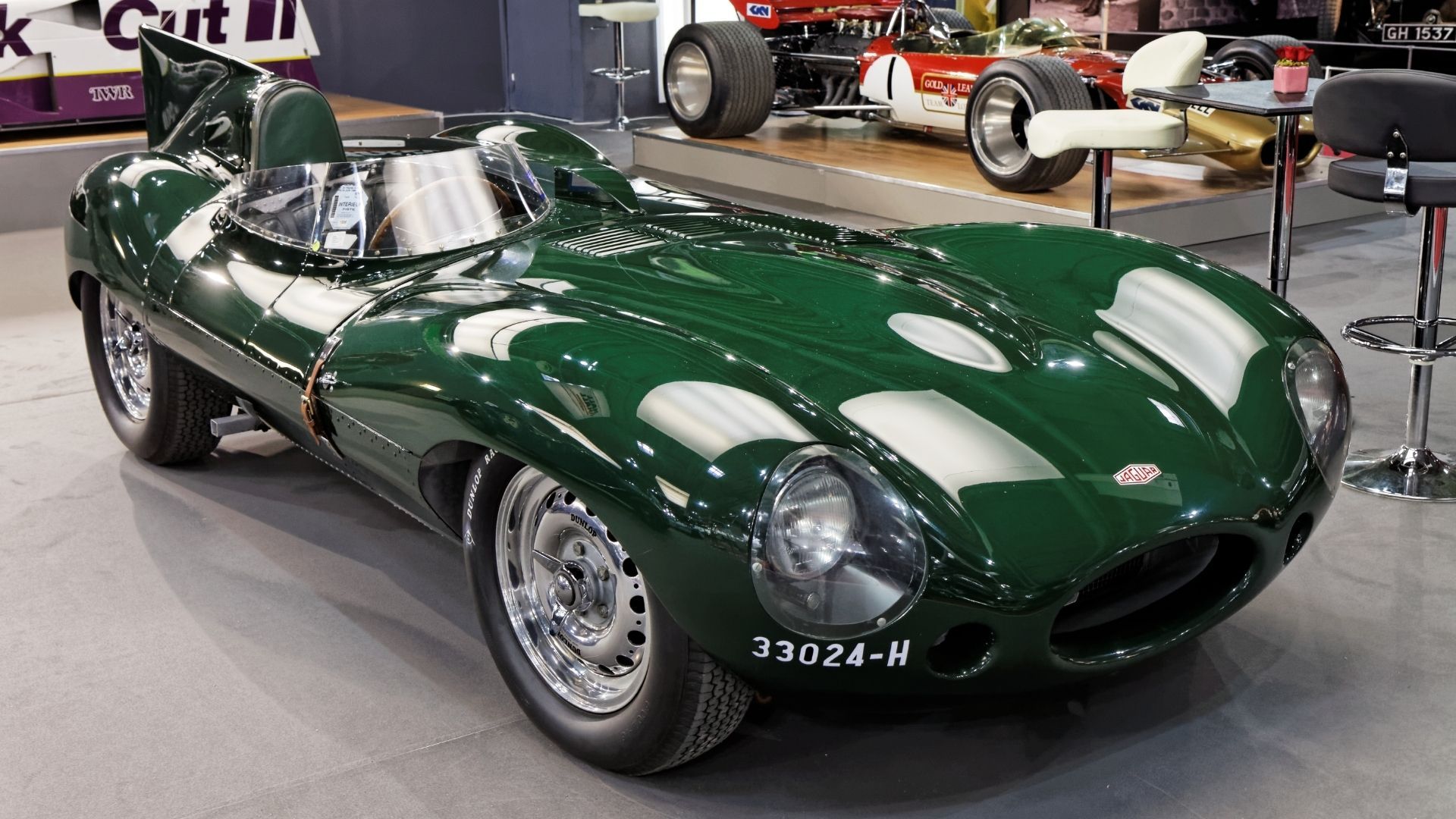 Yes, Cage owned a classic created for capturing the checkered flag at Le Mans. We say owned, because he sold it off to settle some of his tremendous debts back in the day.
Rolls-Royce Ghost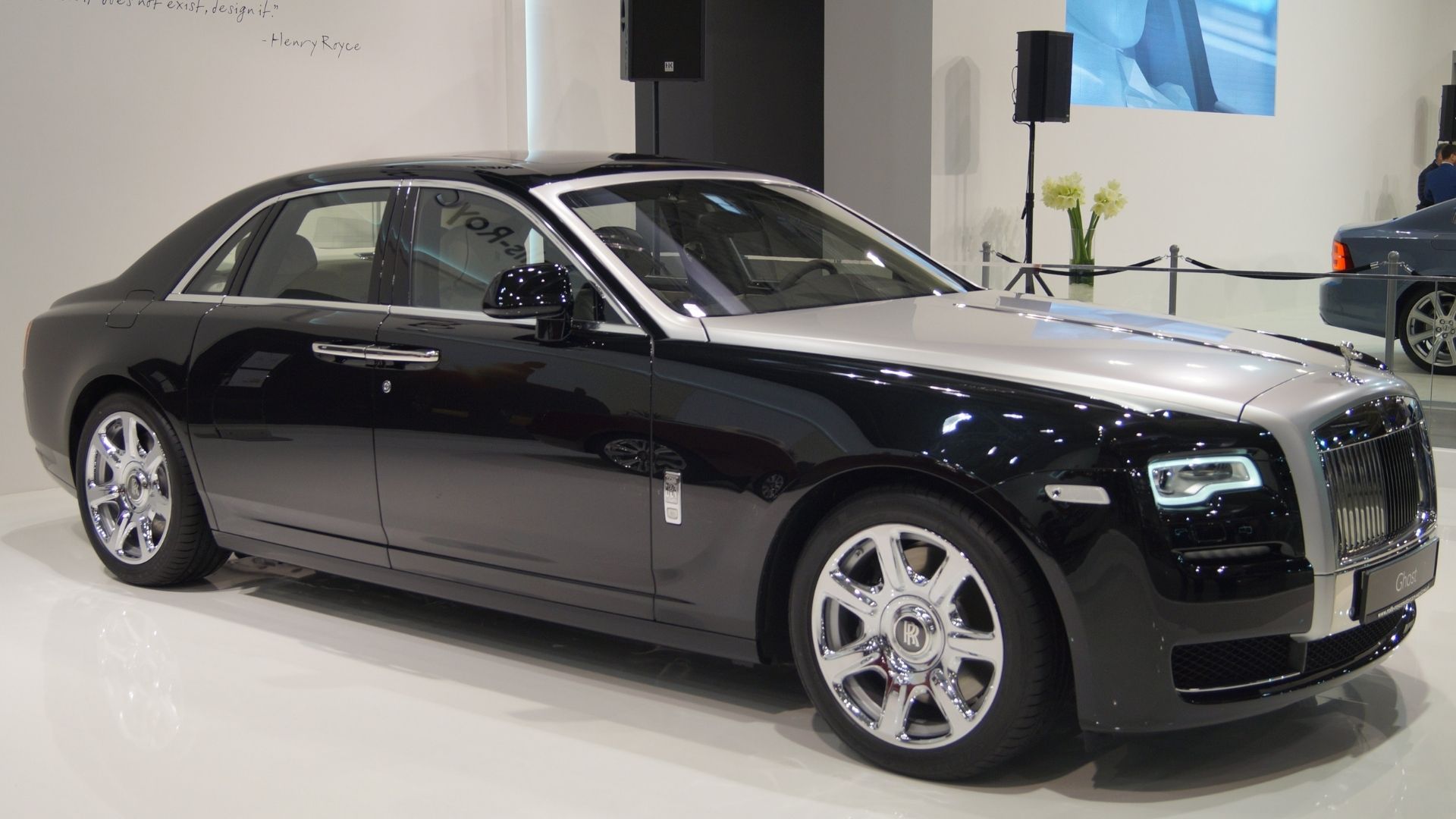 Like many other celebrities, Cage has taken the plunge and purchased a Rolls-Royce with bespoke treatments. It allows him to travel in style and the lap of luxury.
Rolls-Royce Phantom II Coupe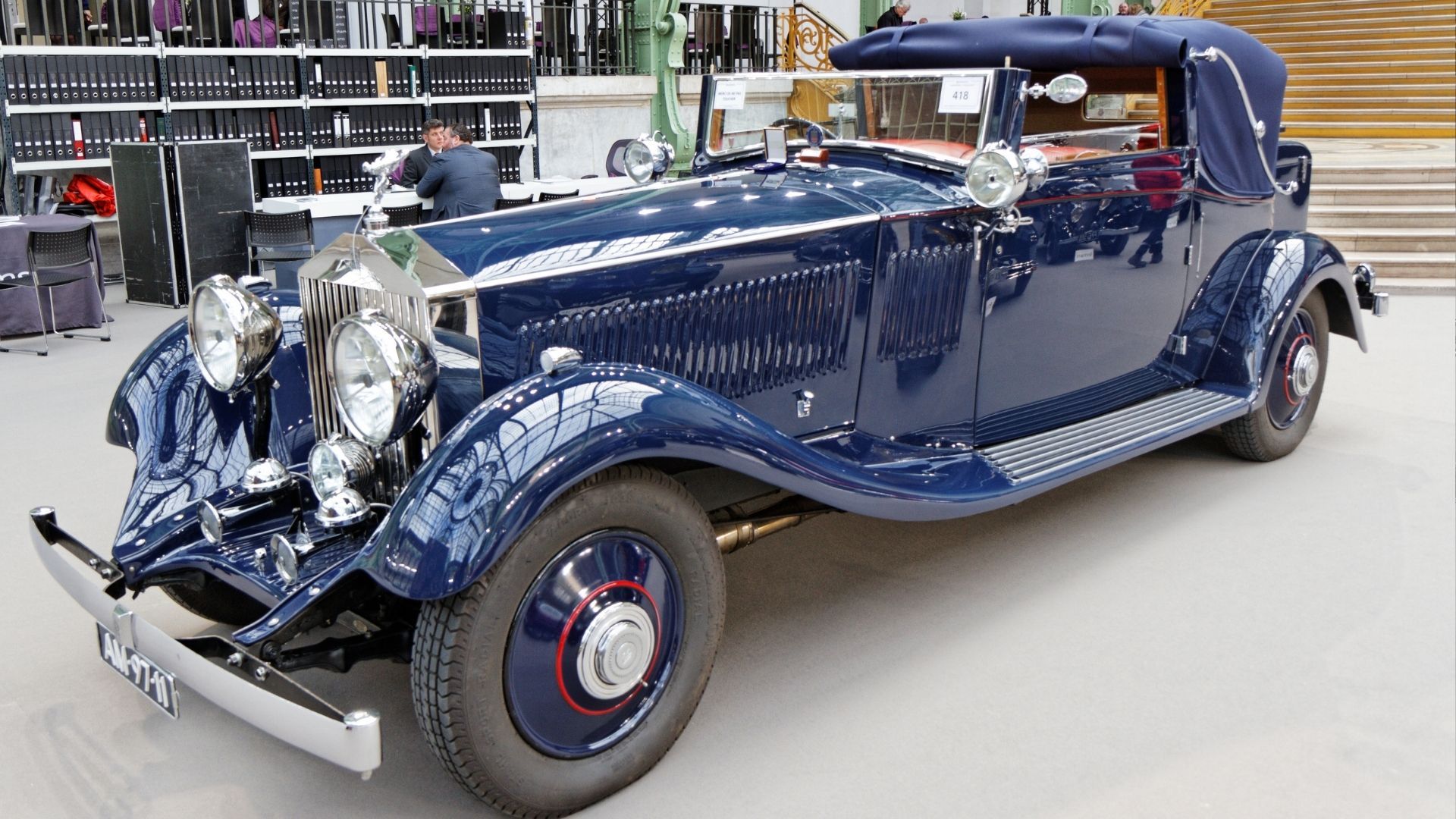 Yes, Nicolas Cage owns two Rolls-Royces because the man can, and why not? Only this one is a true classic since it was made before WWII ravaged England. The man has owned 9 different Phantoms, but this one is by far the coolest of the bunch. What's more, there were only 19 Phantom IIs which were coupes, so this is truly a rare breed.
Bugatti Type 57C Atalante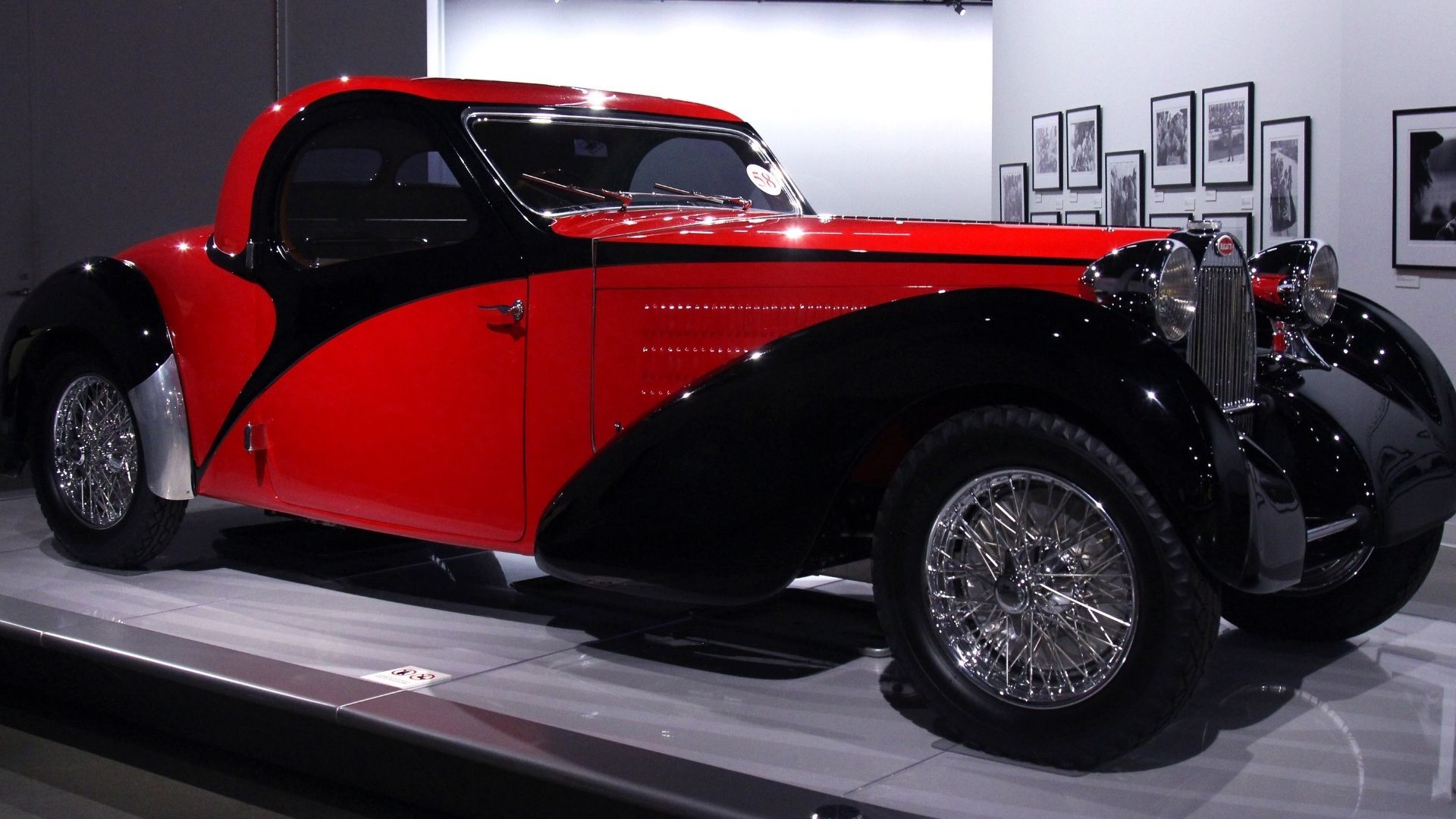 Another pre-WWII classic, the supercharged two-seater Bugatti Type 57C Atalante is considered a masterpiece by many collectors. It's not difficult to see why, with those flowing, graceful lines.
Bugatti Type 101C Antem Coupe
Made in 1951, this classic Bugatti has a more formal look to it, even though it was developed from the 57. A mere 6 chassis were made, so this is even rarer than the man's other French classic. Shown off at the 1951 Paris Salon de l'Automobile, this car was later sold to Bill Harrah, the casino mogul.