We check out some of the most interesting cars up for grabs right now!
---
The classic and collector car market is a fantastically diverse tapestry of vehicles from every breed and era. Delving into the classifieds reveals some real gems waiting to find a new home with both enthusiasts and serious collectors alike. Every week we'll be highlighting the top cars in need of a new home that caught our eye.
Legendary Shelby 427 S/C Cobra Set To Take Mecum By Storm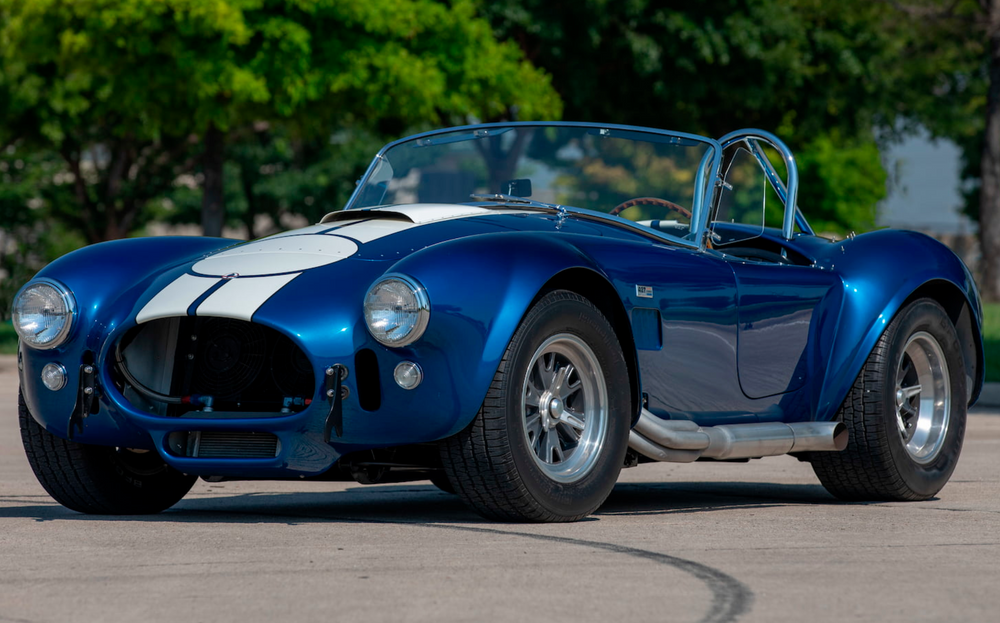 Of all the original Shelby Cobras, the 427 S/C is the most legendary and desirable. A mere 29 of these semi-competition roadsters were constructed back then, so it's entirely possible you haven't seen one in real life. While there are some nice reproduction models out there, when it comes to collecting nothing beats having the original 1967 Shelby Cobra. One of the few made back in the 60s is now heading back to the market and it's expected to fetch millions.
See more here.
1963 Shelby 289 Cobra Works Is Ready For Race Day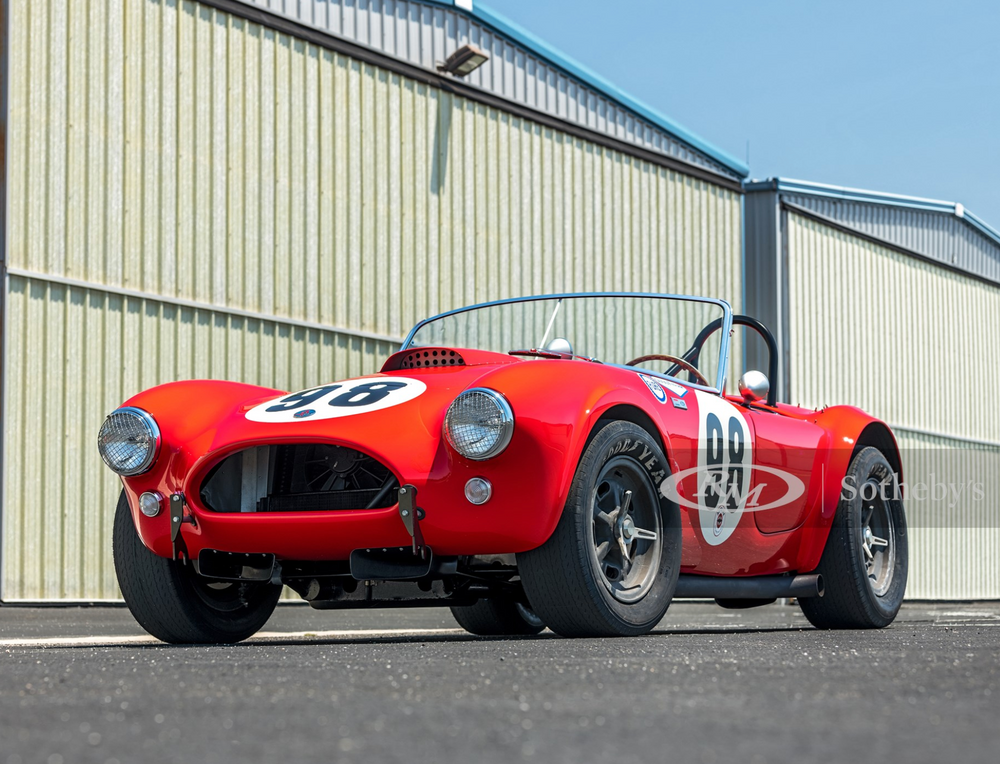 ---
Shelby wanted to create a Corvette-beater car when he set out to create the Cobra, and he did just that and threaten the prancing horse at the same time. During the 1963 USSRC season, the CSX2129 competed at the hand of Bob Bondurant and Ken Miles as the Shelby Cobra Team was putting the screws on Ferrari and completely dominating the Chevy Corvette.
See more here.
1967 Chevy Corvette Packs Big Block Magic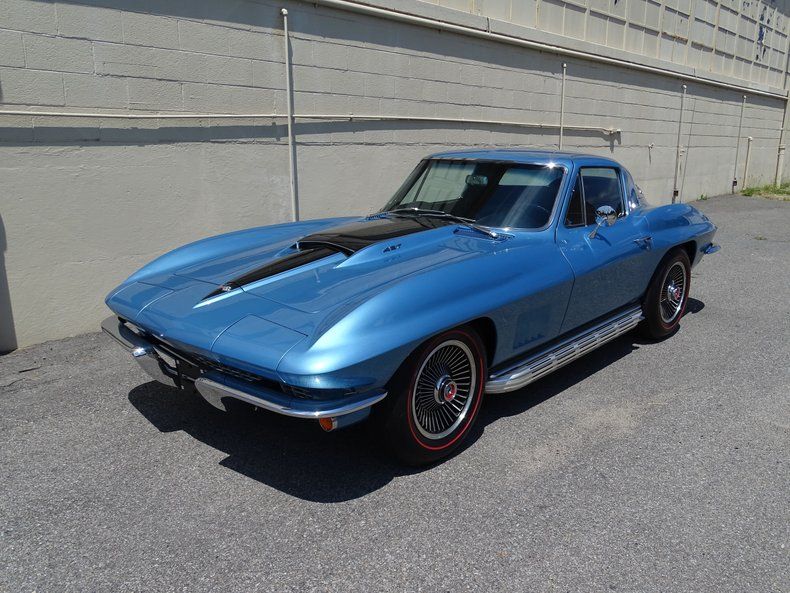 The last year of the second-generation model year, the 1967 Chevrolet Corvette Sting Ray is the best of the line considering that it was given five years of refinements. The 1967 model year was intended to be an introductory year for the redesigned C3, but the third generation was postponed due to some traits left to be desired. GAA Classic Car Auctions is excited to offer the opportunity to own an incredible 1967 Corvette Sting Ray that is nothing less than flawless.
2011 Ferrari 599 GTO Is One Of The Most Exclusive Cars You Can Buy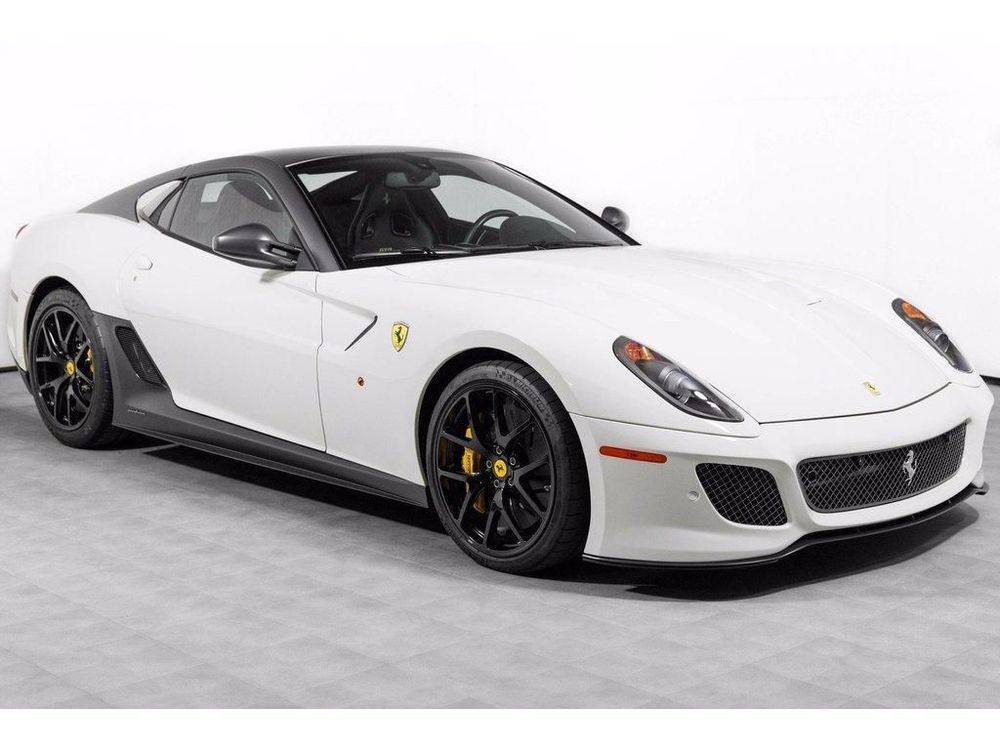 Just 599 total 2011 Ferrari 599 GTOs were produced with a mere 125 created for the United States market, and Ferrari of Newport Beach has one waiting on you. Making this even more exclusive and rare is the fact that it's a coupe, and one of only 125 ever made. This example is basically brand new with only 1,947 miles on the clock - it's just past the break-in period. If this 599 GTO tops your dream car list, it is listed at $799,800.
See it here.
Sebring Orange C8 Corvette Will Brighten Your Collection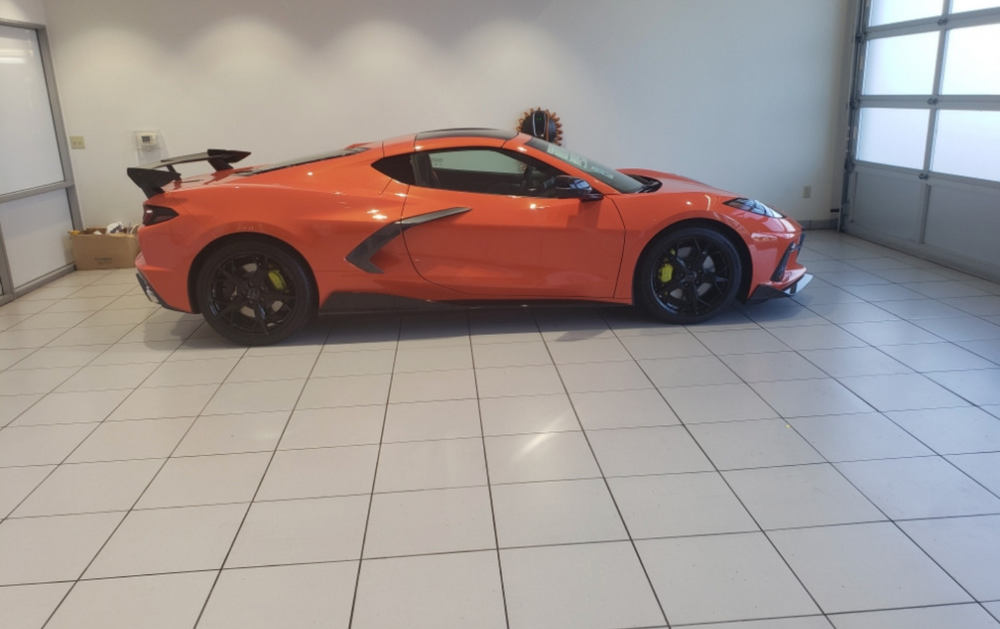 Chances are if a 2021 Corvette is spotted with all of these options, onlookers are turning their heads to see an example. This extraordinary example is a well-optioned 2021 year model C8 with just 20 miles on the clock. This is an awesome opportunity to own a rare Corvette and we would love to see a Motorious reader get behind the wheel of this car.
See more here.
1966 Pontiac GTO Tribute Is An Early Muscle Machine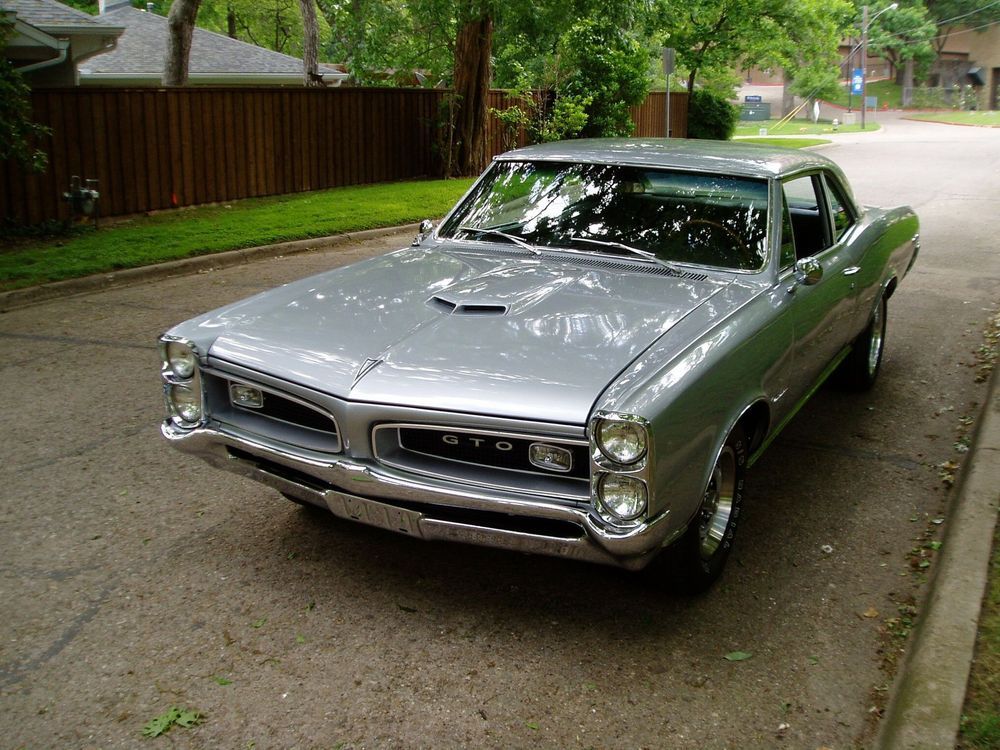 This 1966 GTO tribute is being sold by Maple Brothers, and you can own this well-executed tribute to the legendary muscle car that started it all. Sure, you can buy a real GTO for what this tribute will sell for – but it won't be this nice by a long shot. You'll have to reach far deeper into your pockets for that.
See more here.
2009 Ferrari Scuderia Spider 16M Is A Mid-Engine Super Star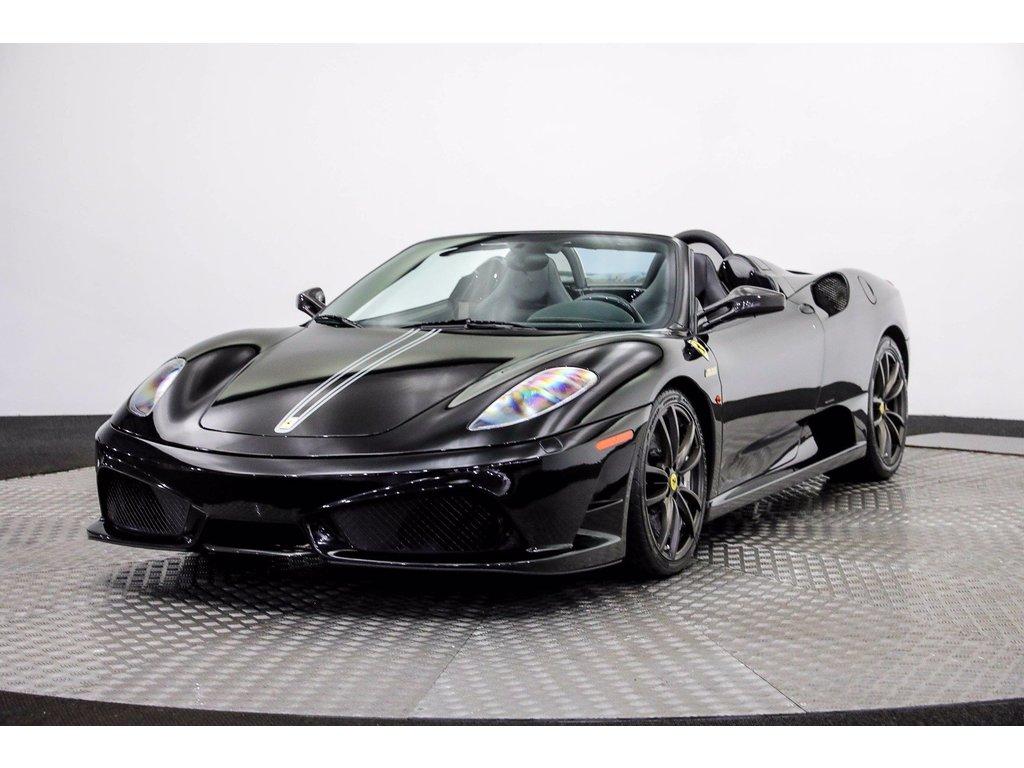 After winning their 16th championship in 2008, Ferrari developed the Scuderia Spider 16M to celebrate their accompaniments on the track, and in engineering. This Scuderia Spider 16M has all of the go-fast parts you need to feel like a Formula One driver.
See more here.