This car shows off F1 engineering excellence at Ferrari.
---
After winning their 16th championship in 2008, Ferrari developed the Scuderia Spider 16M to celebrate their accompaniments on the track, and in engineering. This Scuderia Spider 16M has all of the go-fast parts you need to feel like a Formula One driver.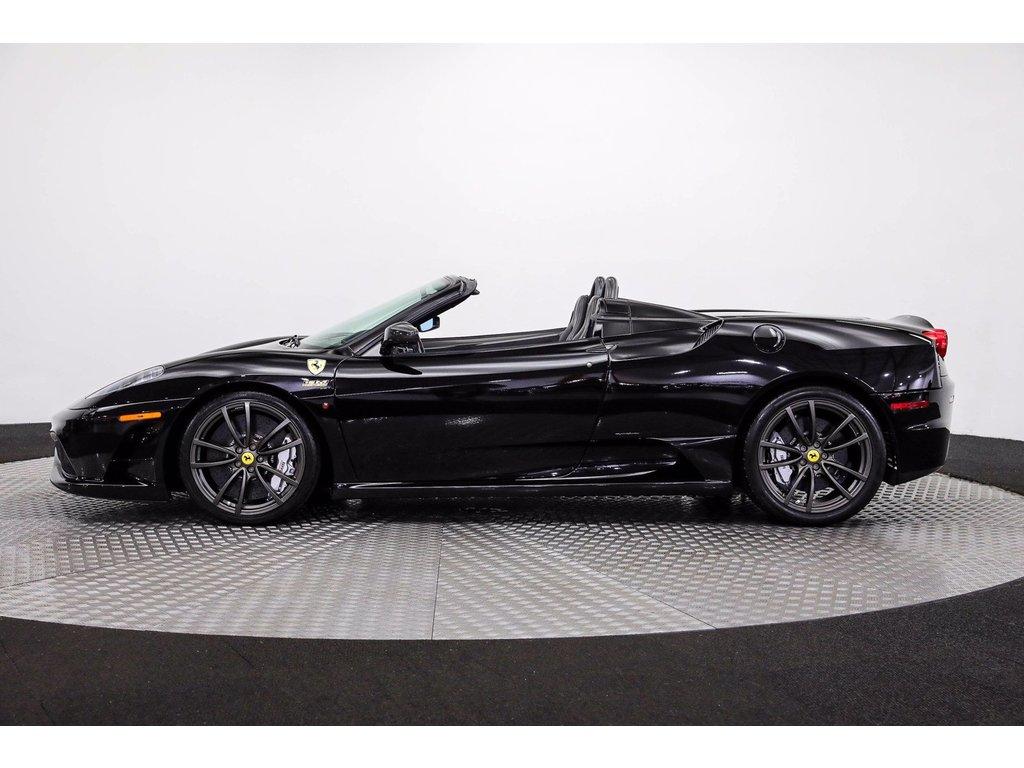 The higher-compression 4.3-liter engine makes over 500 horsepower and almost 350 lbs-ft of torque. This meaty little engine is backed by a world class F1-Superfast2 automated manual transmission with a one-two shift in a blistering 60 milliseconds. The car rides on a race-tuned suspension and gets stopping power from carbon-ceramic brakes the size of a dinner plate.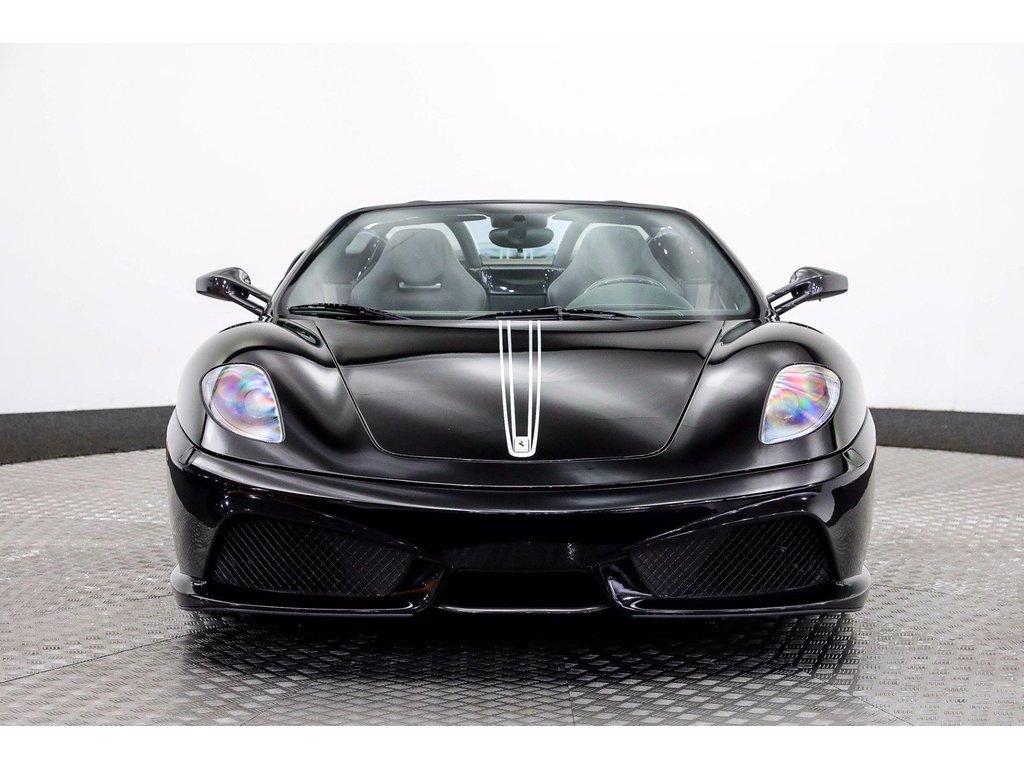 Don't expect to slide behind the wheel and experience laidback luxury, as this car is not for those who just want to relax and drive. The interior is clad with carbon fiber and aluminum and the seats are covered in weight-saving cloth.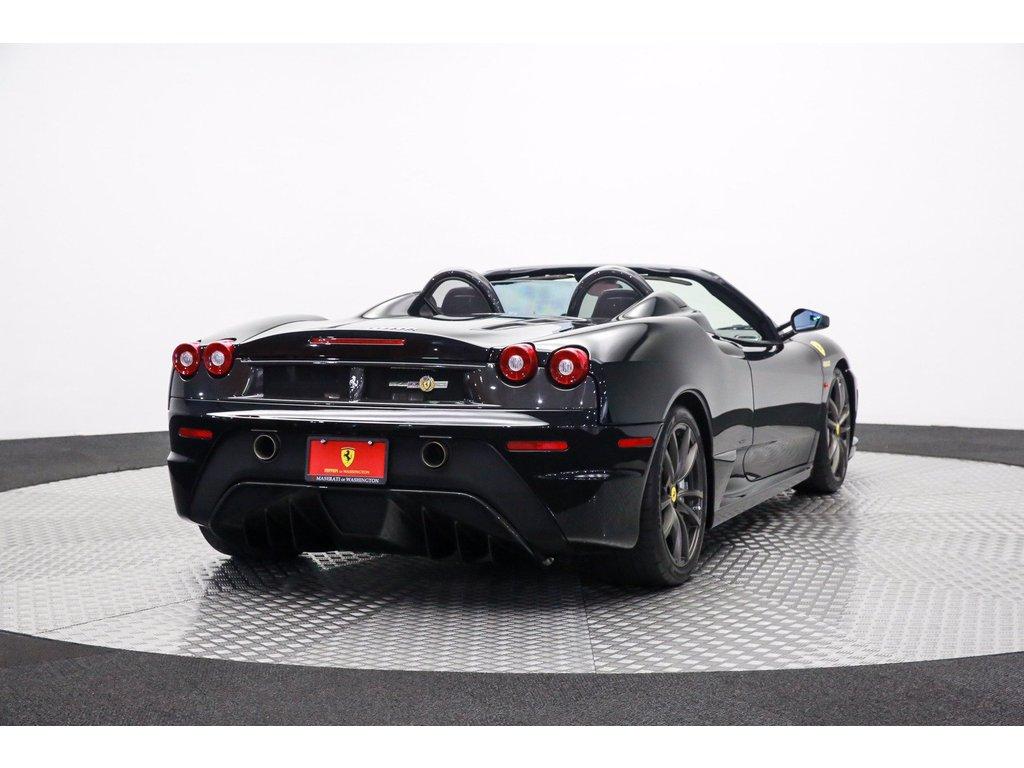 This car is said to be one of the nicest sounding models you can buy, with people noting that there's no need to turn the radio on, it will sing you a song when you crank the high-compression engine. The car is also as rigid as the other prancing horses and sits lower to the ground for both looks and g-force.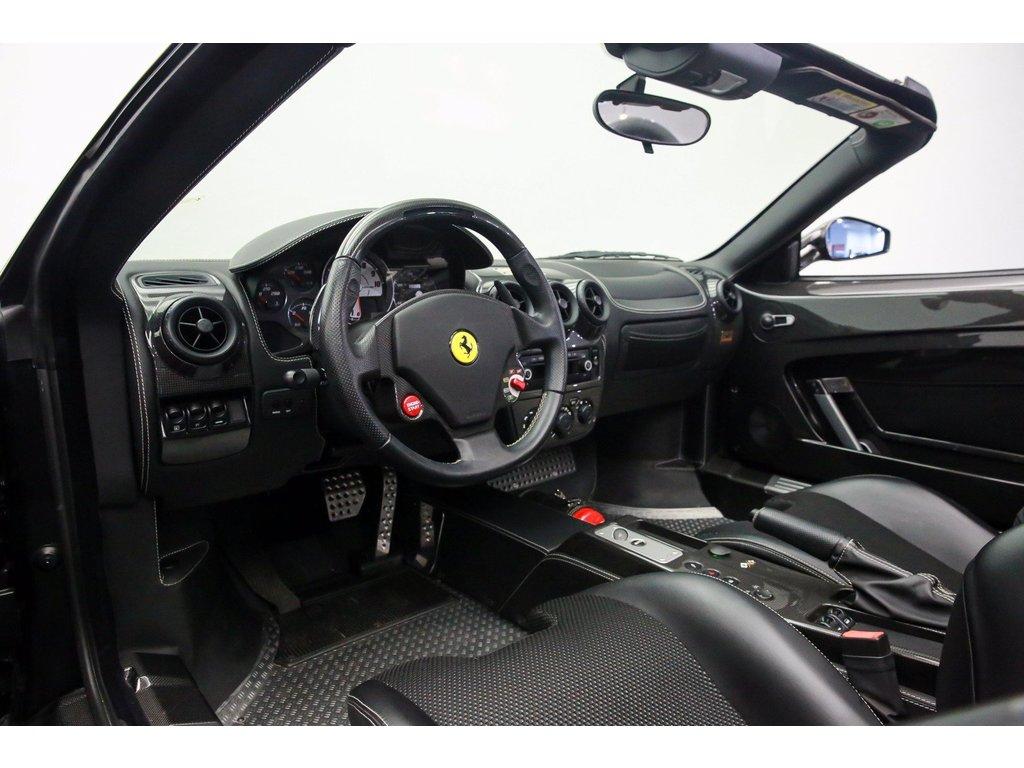 Whether you're looking for a high-performance weekend driver, or special supercar for your collection, this is your next car. Ferrari of Washington is offering this car now, check it out.