It's rare to even find a picture of a car of this caliber.
---
Of all the original Shelby Cobras, the 427 S/C is the most legendary and desirable. A mere 29 of these semi-competition roadsters were constructed back then, so it's entirely possible you haven't seen one in real life. While there are some nice reproduction models out there, when it comes to collecting nothing beats having the original 1967 Shelby Cobra. One of the few made back in the 60s is now heading back to the market and it's expected to fetch millions.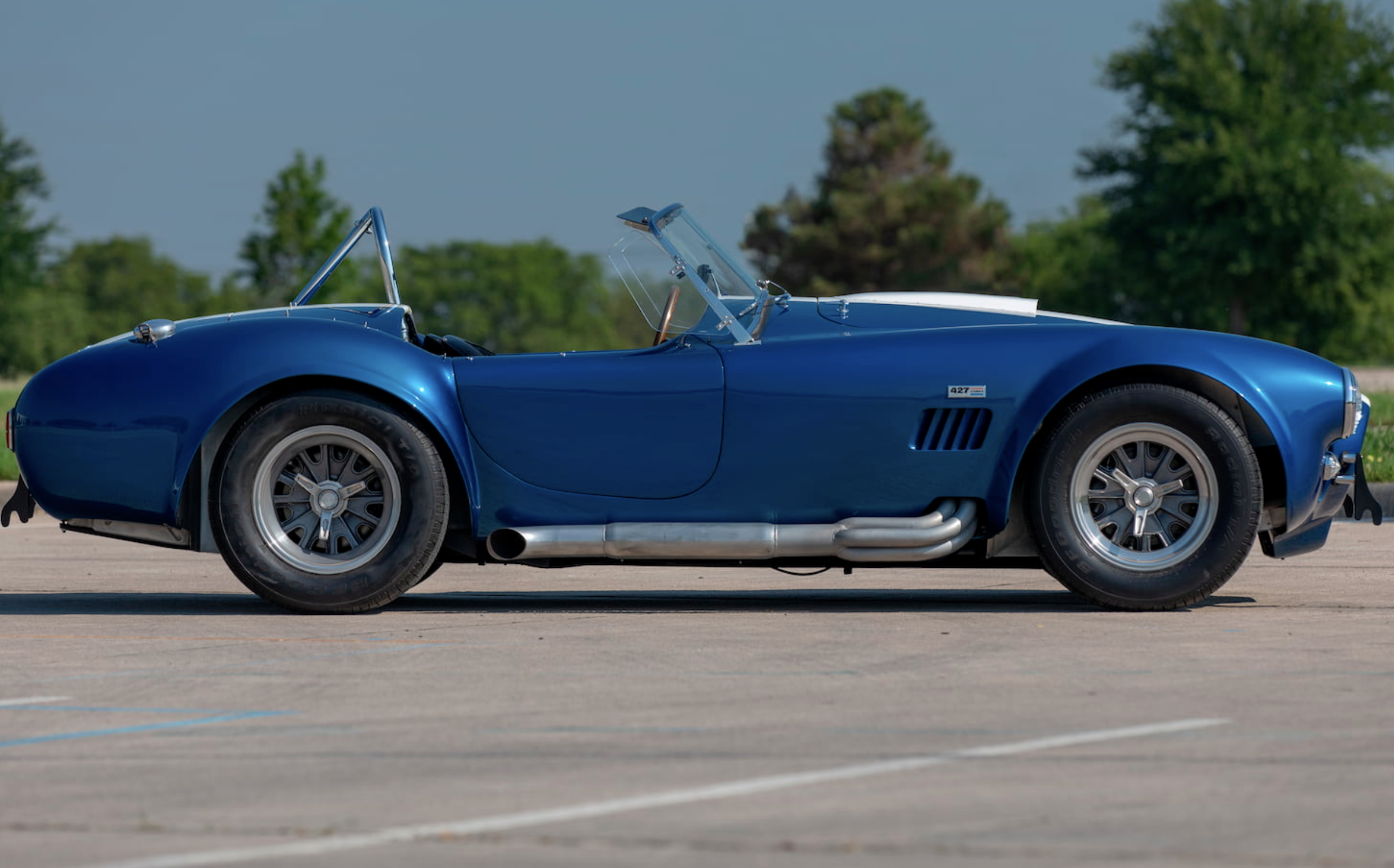 This is 1 of only 29 Semi Competition Cobras built, and as you'd expect with such a high-roller collector car, this Shelby has been thoroughly documented. It was invoiced to Shelby American on February 23, 1965.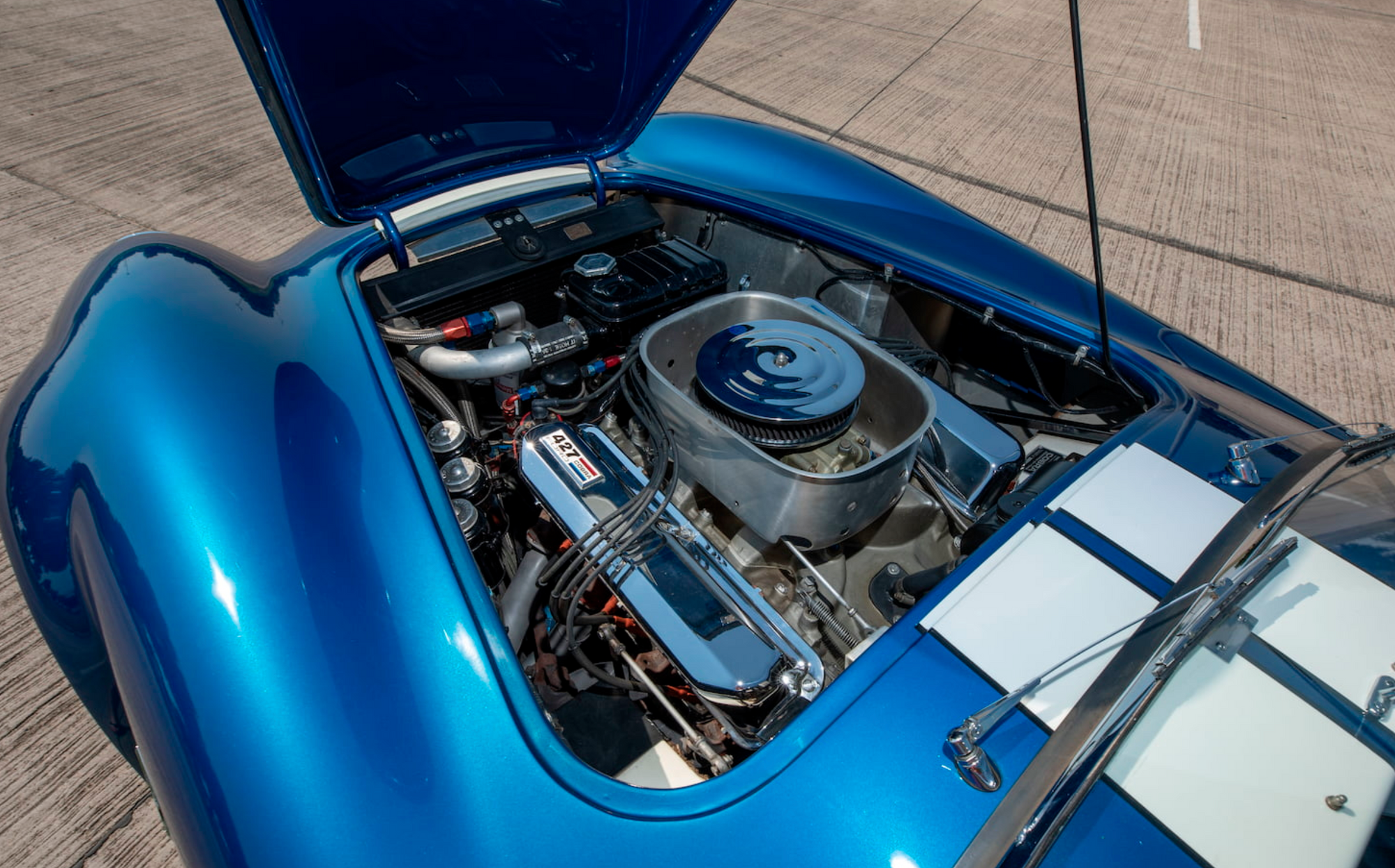 It has undergone an extensive and exacting restoration completed by Robin Automotive in Northern California. An inspection was performed in 1994 by noted Cobra expert Dave Dralle of Redondo Beach California. It was completed to S/C specification under work order no. 15103 including modified race exhaust.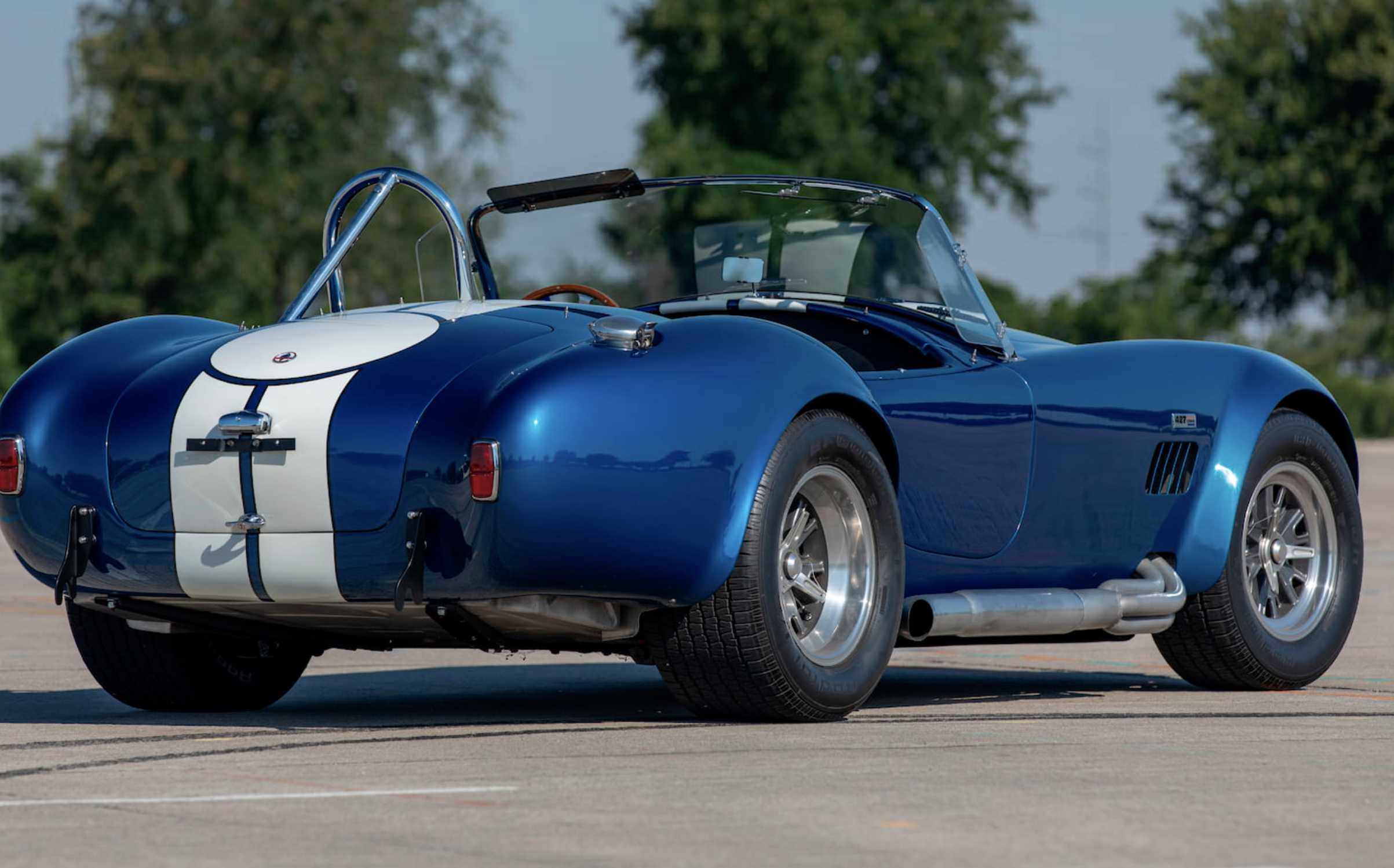 Grappone Ford installed a set of Holman Moody medium riser heads, which changed compression from 10.4:1 to 12.5:1. To get that to fit, the dual-quad intake manifold had to be shaved.
Check out the Mecum listing here. It will be a part of the upcoming Monterey 2021 auction in August. It's expected to cause an absolute bidding frenzy.