This is likely one of the most unique Cobras to ever hit the sales floor.
---
Carroll Shelby is one of the most recognizable names in the automotive industry for his feats both on the track and the showroom floor. More than just a charismatic salesman, Carroll Shelby was an engineer at heart with a passion for going fast. That tenacious spirit birthed many compelling performance cars, but the proverbial brainchild of the man must have been the Cobra. These tiny race cars were made to beat everything from Corvettes to Mustangs violently and stylishly. The vehicles blasted past nearly every other vehicle on any track, lucky enough to have them with this goal in mind. Nowadays, they are one of the world's most desirable sports cars, especially when they are as rare as this one.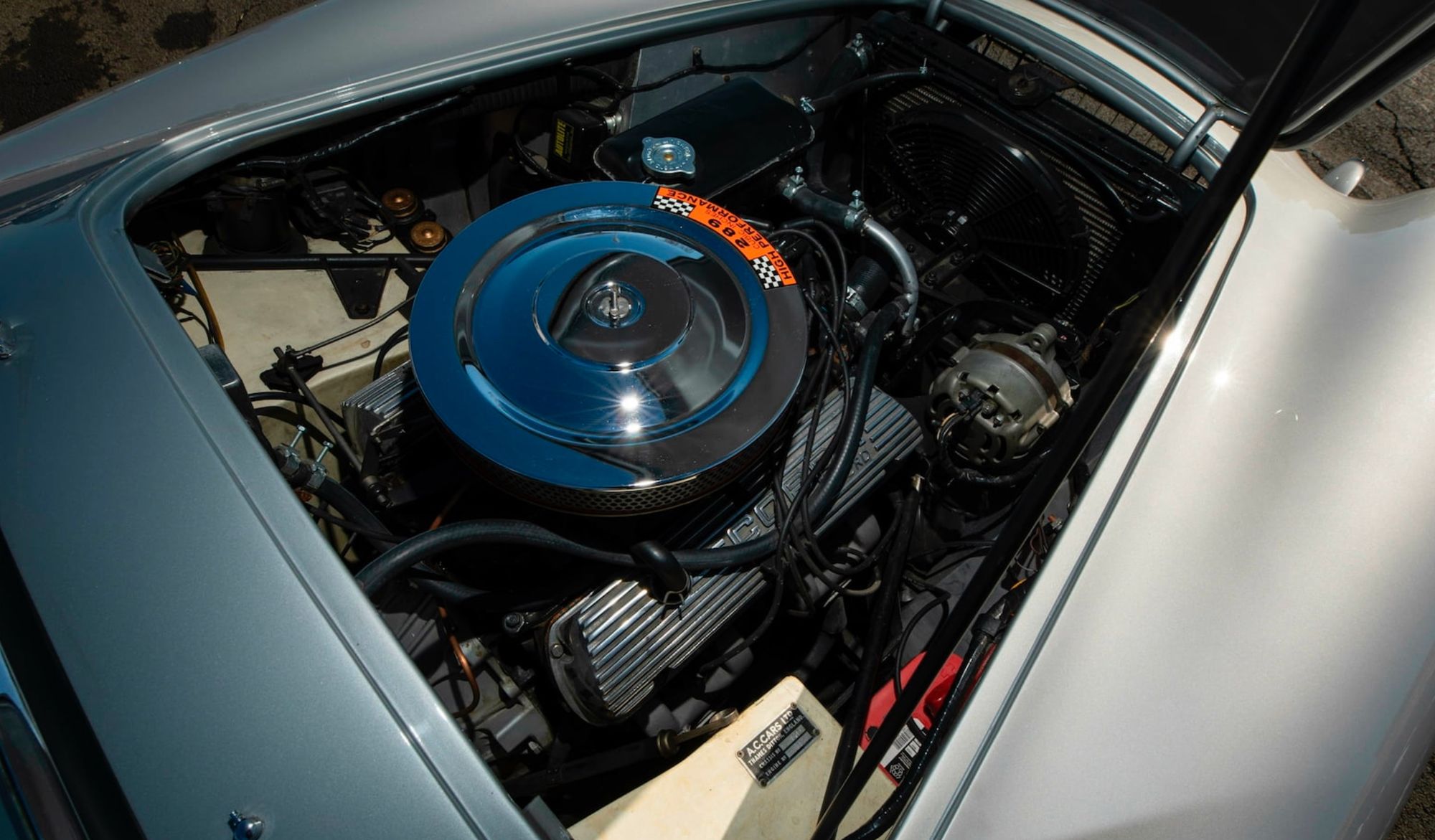 Under the hood of this silver beast is a 289 ci V8 engine, which would have been one of the best engines available for the car in its time. Like the European fixation on low-displacement high cylinder number engines, these V8 powerhouses could rev high. On top of that, you also got a maximum power output of around 271 horsepower, which was pretty fast for a car that only weighed in at 2,315lbs. These cars were insanely fast, precisely what you want in a road racing situation, a great combination of top speed and acceleration. However, the main attraction of this car is its rarity over raw performance.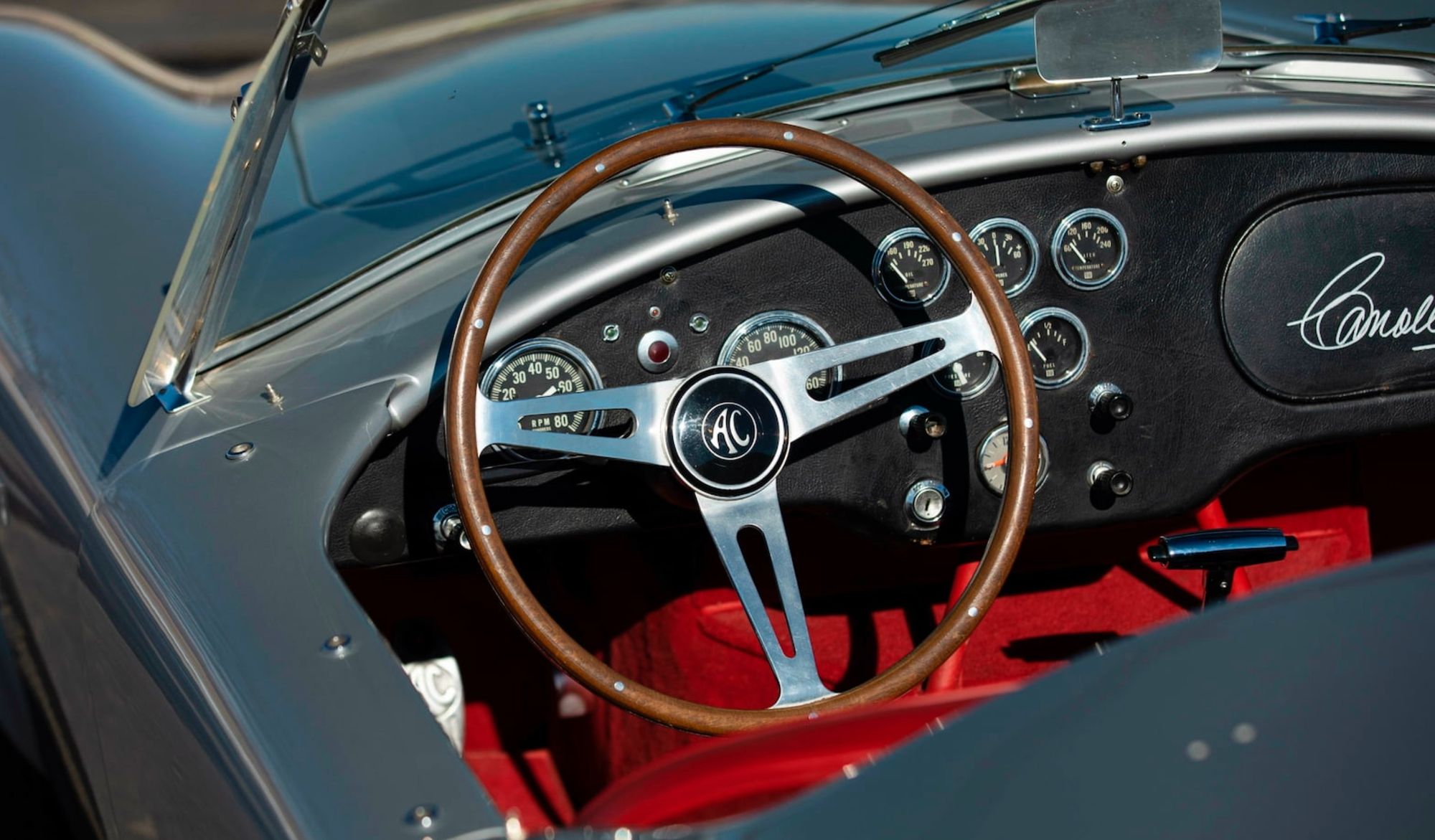 Along with the already rare 289 ci small-block V8 engine, this vehicle also has a sturdy C4 automatic transmission which would have been an exciting choice for an old school racer. Unfortunately, because many buyers may not have seen much of a point in having an automatic transmission in a race car, they only made about 20 cars just like it. This car is likely one of America's most valuable vintage racing cars with that kind of rarity. That's why you should consider purchasing this piece of American performance history and art.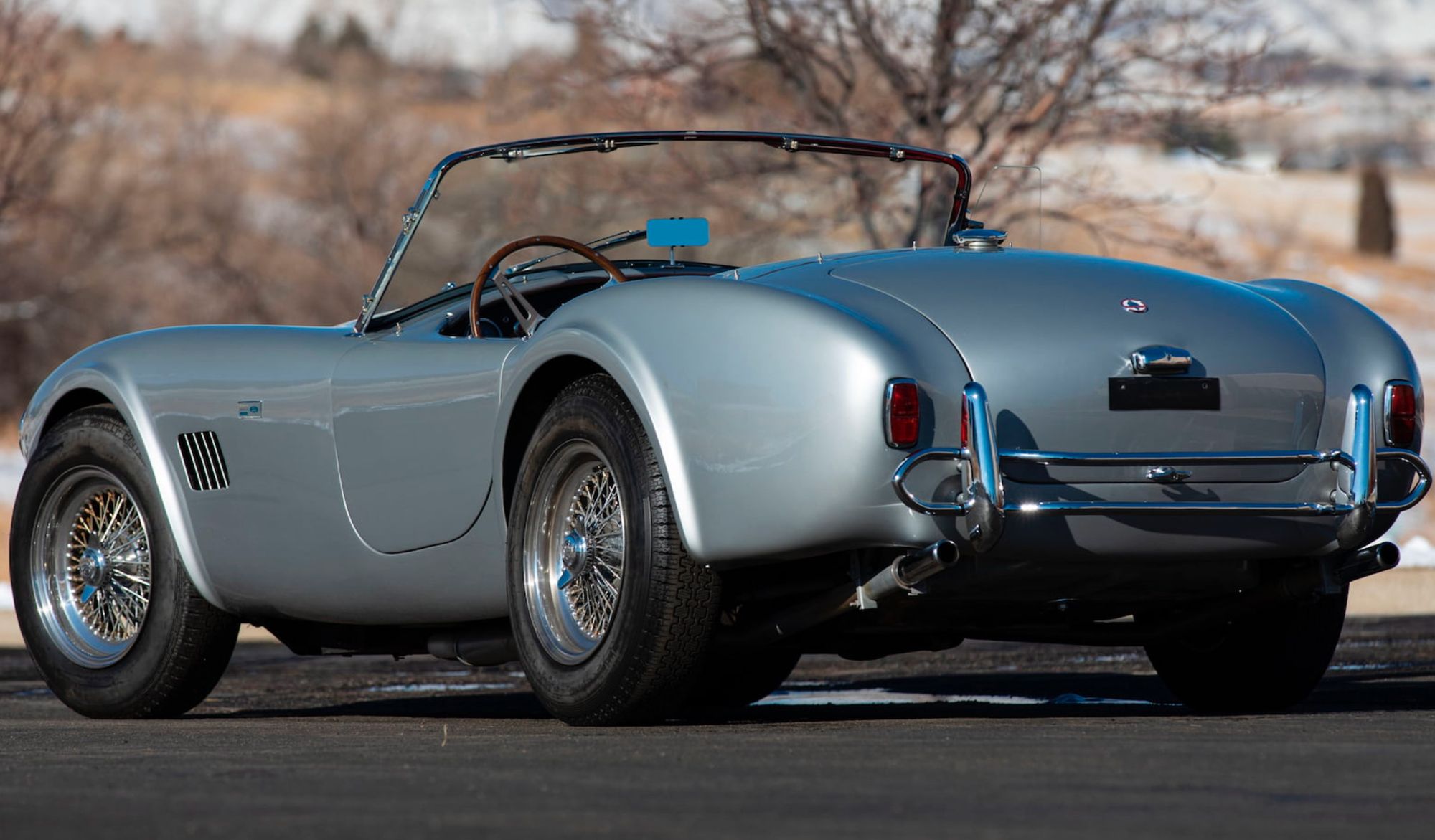 To see the entire Christian McCarter Collection visit here.