You need to get it in on this ultra-rare prancing horse.
---
Just 599 total 2011 Ferrari 599 GTOs were produced with a mere 125 created for the United States market, and Ferrari of Newport Beach has one waiting on you. Making this even more exclusive and rare is the fact that it's a coupe, and one of only 125 ever made. This example is basically brand new with only 1,947 miles on the clock - it's just past the break-in period. If this 599 GTO tops your dream car list, it is listed at $799,800.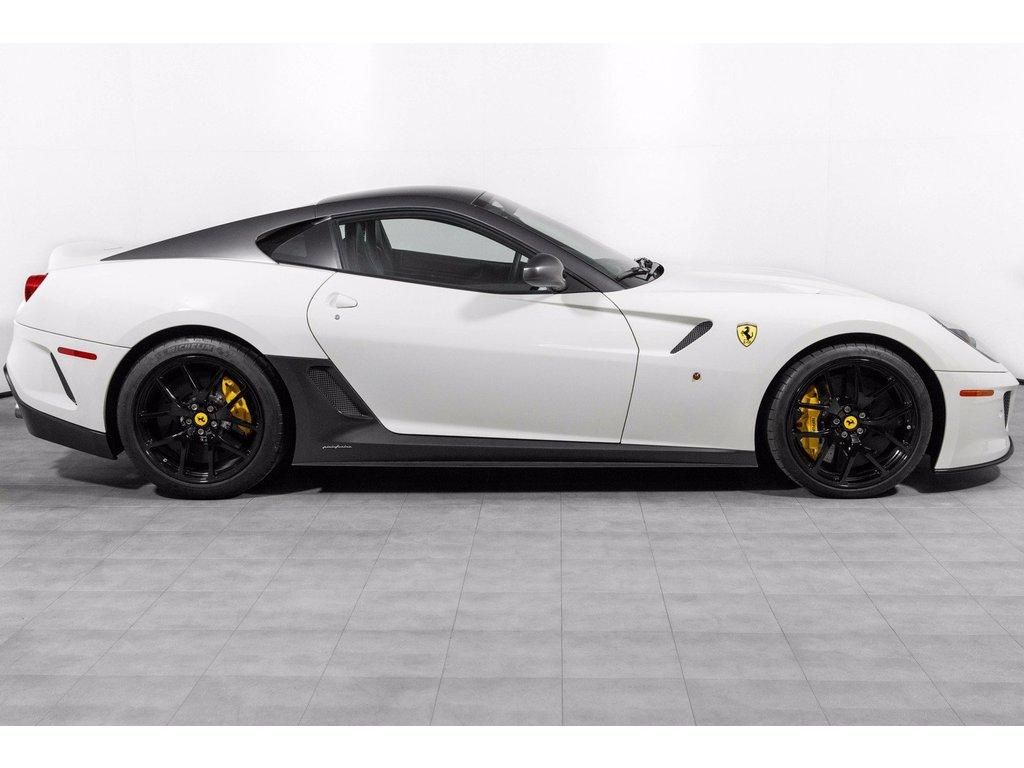 The 2011 Ferrari 599 GTO (Gran Turismo Omologata) was first introduced in April of 2010 as a road-legal version of Ferrari's potent track-only 599XX model. During that time, Ferrari stated that the GTO was their fastest road car to date. On the Fiorano test circuit, the GTO outperformed the Ferrari Enzo by one whole second as it conquered the road course in 1 minute and 24 seconds.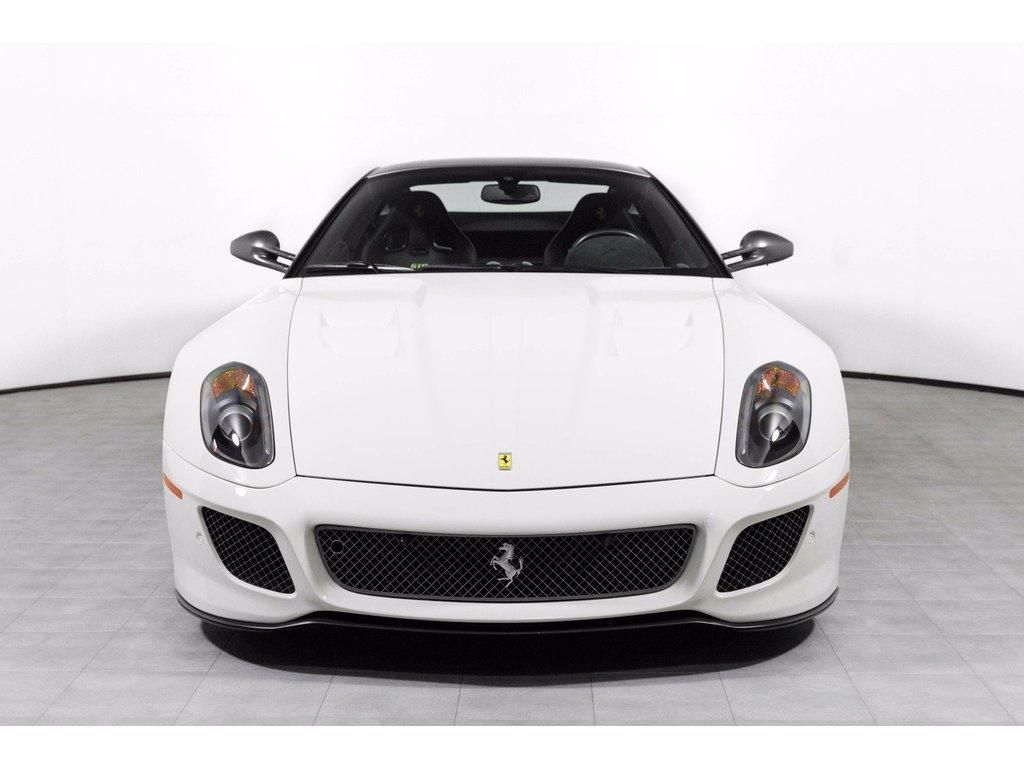 An aggressive 6.0-liter V12 engine generates an insane 671-horsepower at 8,250-rpm and 457 lb/ft of torque at 6,500-rpm. Power is sent to the rear wheels by a standard automated transmission, and according to Ferrari, it can shift gears in just 60 milliseconds.
A car of this caliber sprints to 62 mph in approximately 3.3 seconds and has a top speed of about 144 miles per hour. Stopping power comes from highly capable carbon-ceramic anti-lock disc brakes, and stability control and traction control also come standard.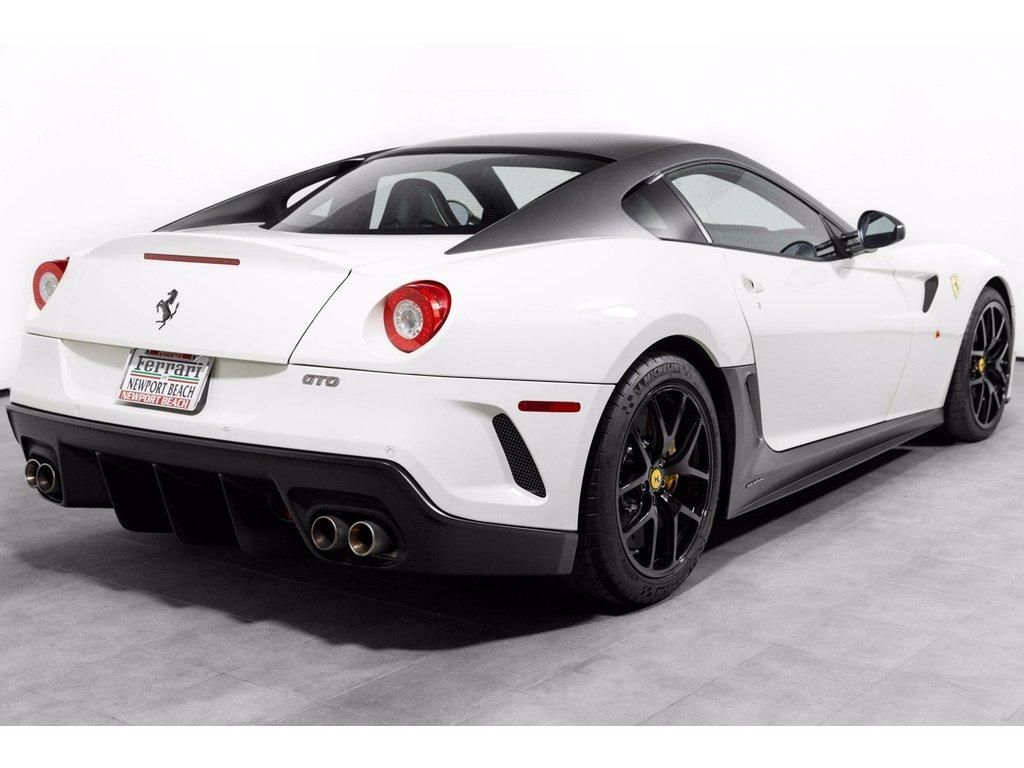 When you're ready to bring home your dream car, look no further than here.