With prices for factory original GTOs skyrocketing, a well-built tribute car offers a great alternative.
---
The GTO was originally born from a bit of corporate subterfuge. At the time, corporate policy dictated that midsize cars were limited to engines no larger than 330 cubic inches.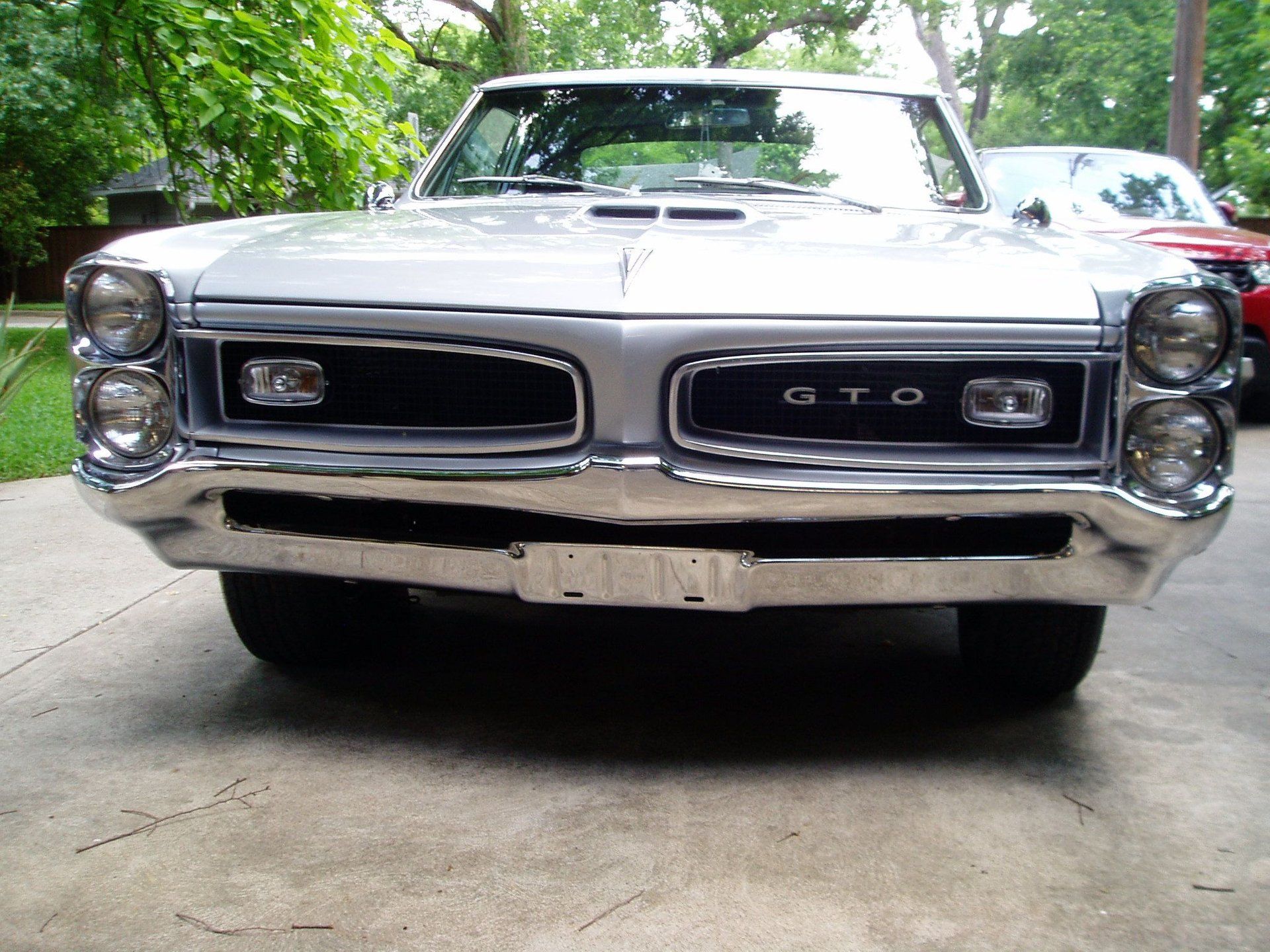 However, this rule didn't apply to option packages – so the GTO package became an option on top of the Le Mans package, which itself was an option package on top of the Pontiac Tempest. If it sounds confusing, don't feel too bad. It was somewhat intentional.
The car became a wild success and kicked off the muscle car era as we know it. As you probably know, the Pontiac GTO is a very hot property in the muscle car world. However, since it's built on top of the Le Mans platform, it's entirely possible to build your own from a less-expensive base car.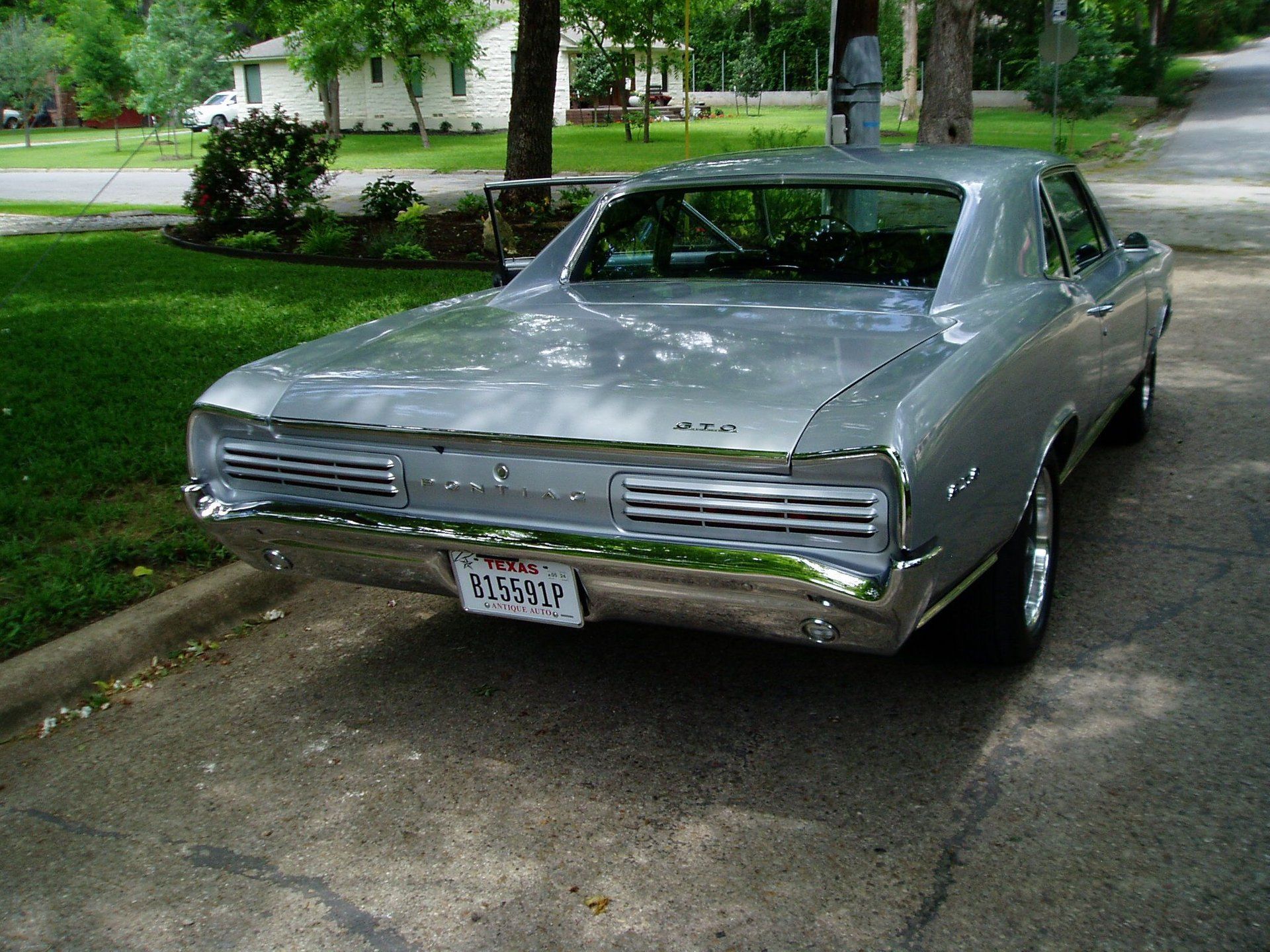 That's exactly what the owner of this car did. Starting with a 1966 Le Mans, they built a convincing replica. All of the important pieces are there: the 389 cubic inch V8, the GTO style hood. So, what's the major difference between this and a real GTO? The price.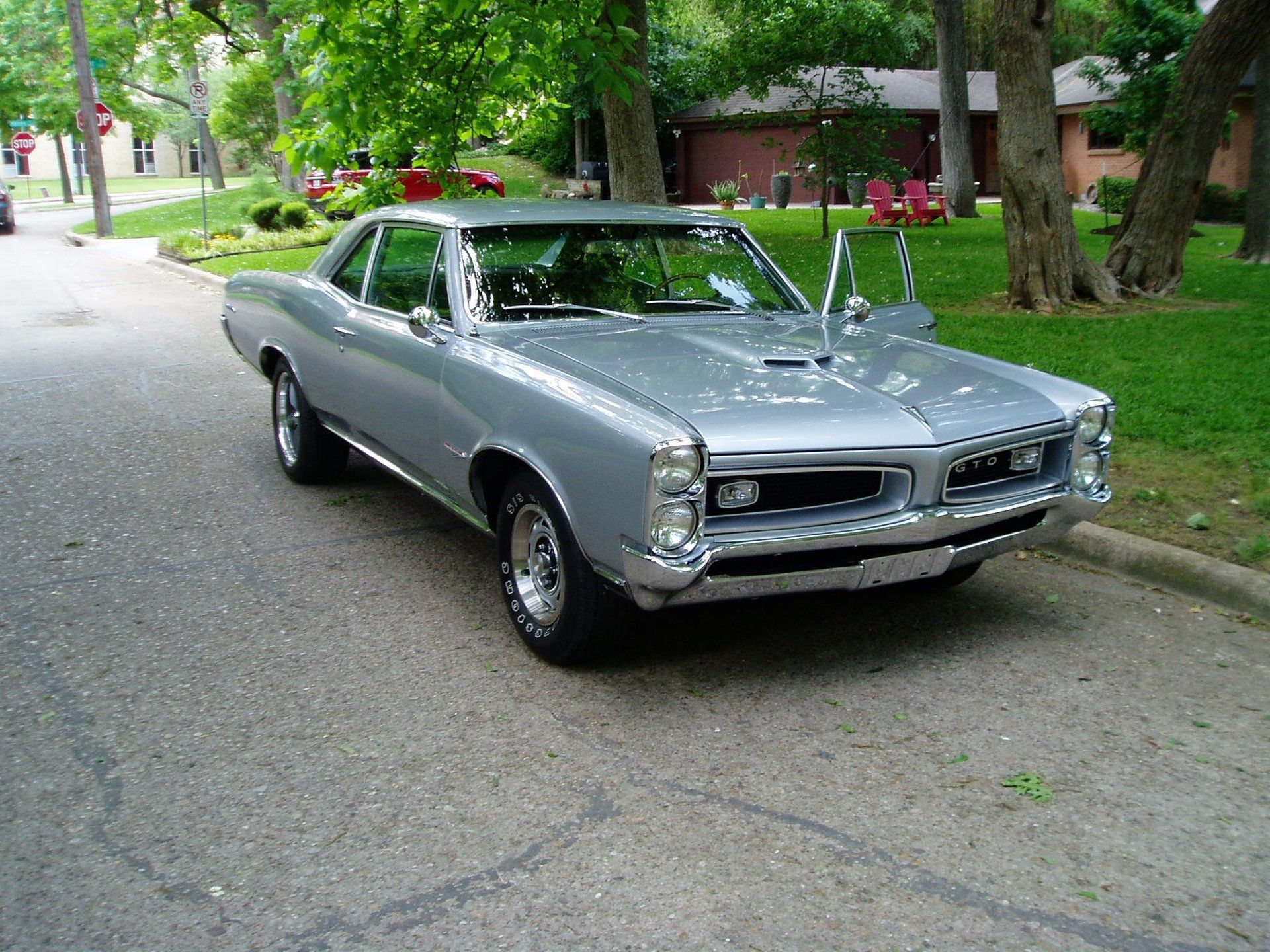 This 1966 GTO tribute is being sold by Maple Brothers, and you can own this well-executed tribute to the legendary muscle car that started it all. Sure, you can buy a real GTO for what this tribute will sell for – but it won't be this nice by a long shot. You'll have to reach far deeper into your pockets for that.