Do you agree with these selections?
---
While everyone wants to own a 1967 Shelby GT500 or a 1970 Chevrolet Chevelle these days, the fact is you would've really won big if you'd scooped those and other hot collector cars before prices soared. That's not exactly rocket science but figuring out which vehicles will be the hot future collectibles takes some educated guesswork. After all, we don't have a time machine so we don't know how people will regard certain modern cars. Forbes made some educated guesses about what it believes will be hot future collectible cars, listing out over 50 of them, and we think some of the selections are pretty interesting.
We will say one thing that's incredibly odd about this list: there are virtually no exotic supercars. Maybe Forbes thinks since those are already collectible they don't qualify? Then again, some of the cars included on the list already are instant collectibles, so that doesn't really make sense. It's an odd decision, for sure.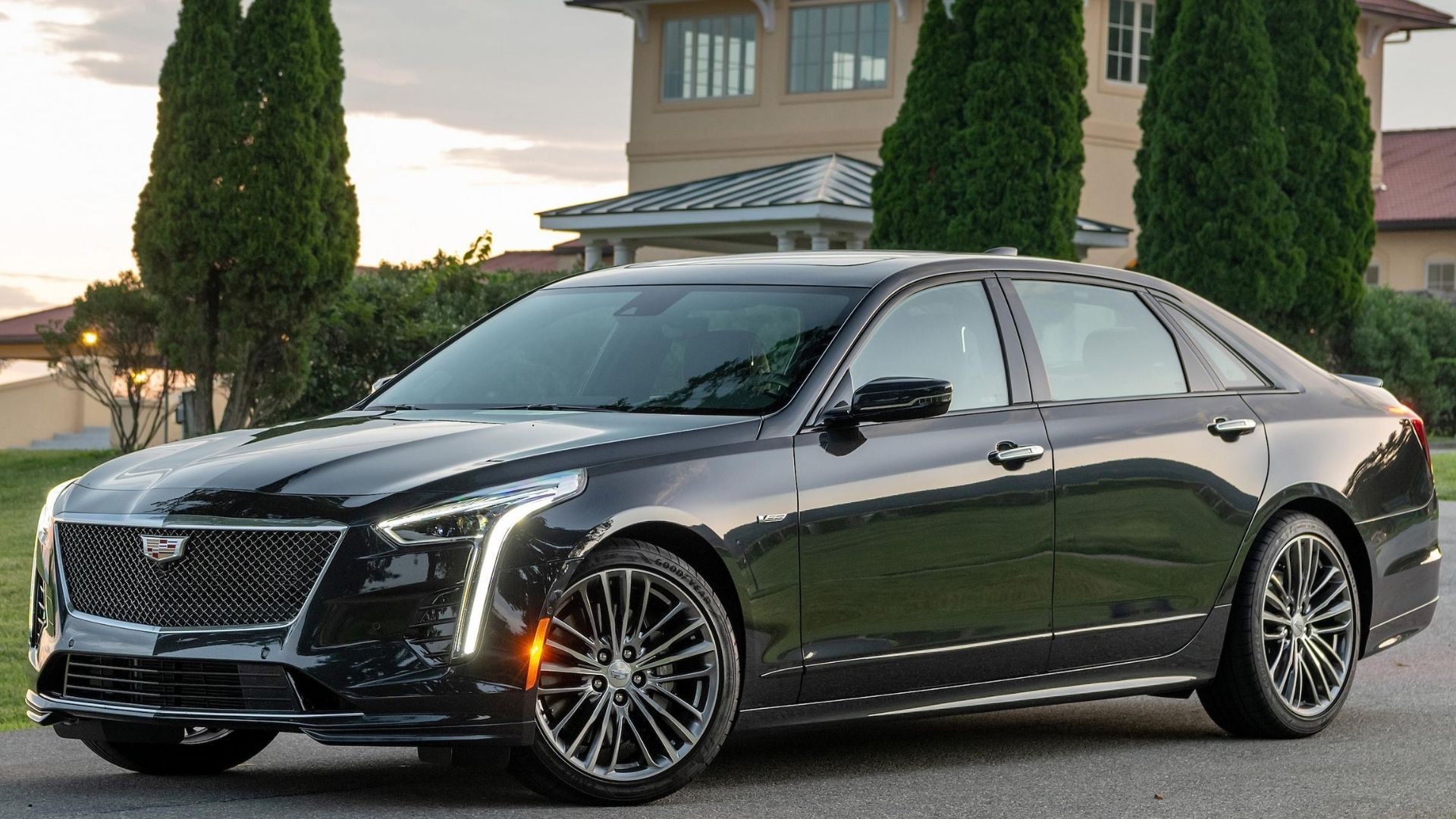 Right off the bat is the Cadillac CT6-V. We're certainly fans of the Cadillac CTS-V and ATS-V and believe both will be fondly remembered in the future, however we don't have as much of an opinion on this one. After all, GM did what GM does, killing off what could've been a great car after a blink-and-you'll-miss-it production run. The fact it's the only GM car to use the much-lauded Blackwing V8 could make it a thing of legend, so there's that.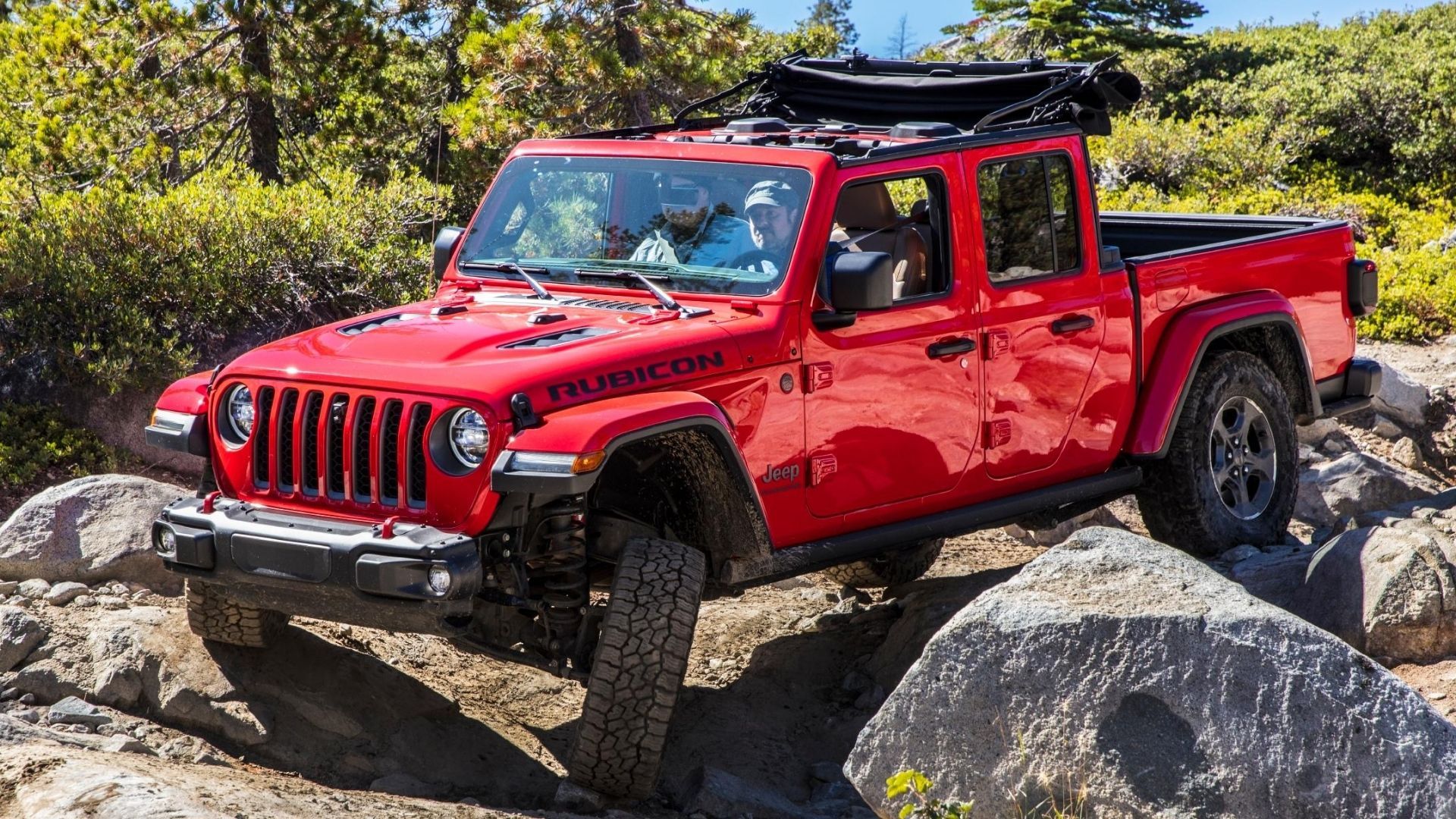 On the rugged side of things, Forbes points to the Jeep Gladiator Rubicon. Jeeps are funny in the collector market, with plenty of classic models selling for so little you'd think there has to be something wrong with them. However, modified newer Jeeps can fetch monstrous prices. We're wondering if the Gladiator will be as well-regarded as the Ford Raptor and the new Bronco, not to mention the Ram 1500 TRX.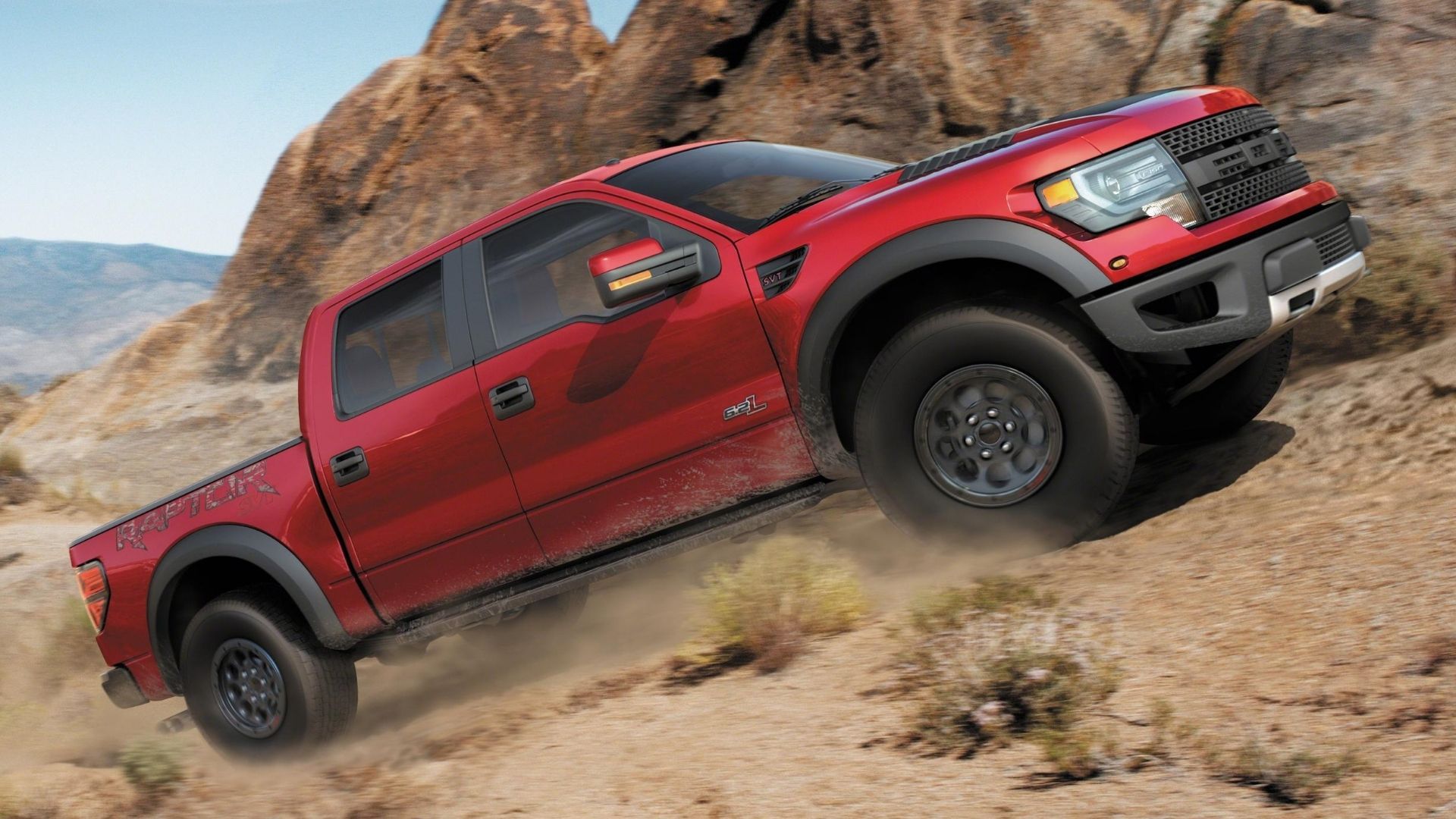 Speaking of the Ford Raptor, that made the list. One thing Forbes didn't quite seem to grasp is that the first-generation models are popular because they come with a V8 while the EcoBoost V6 in the current generation is certainly divisive among enthusiasts. That alone could make first-gen Raptors far hotter as time marches on.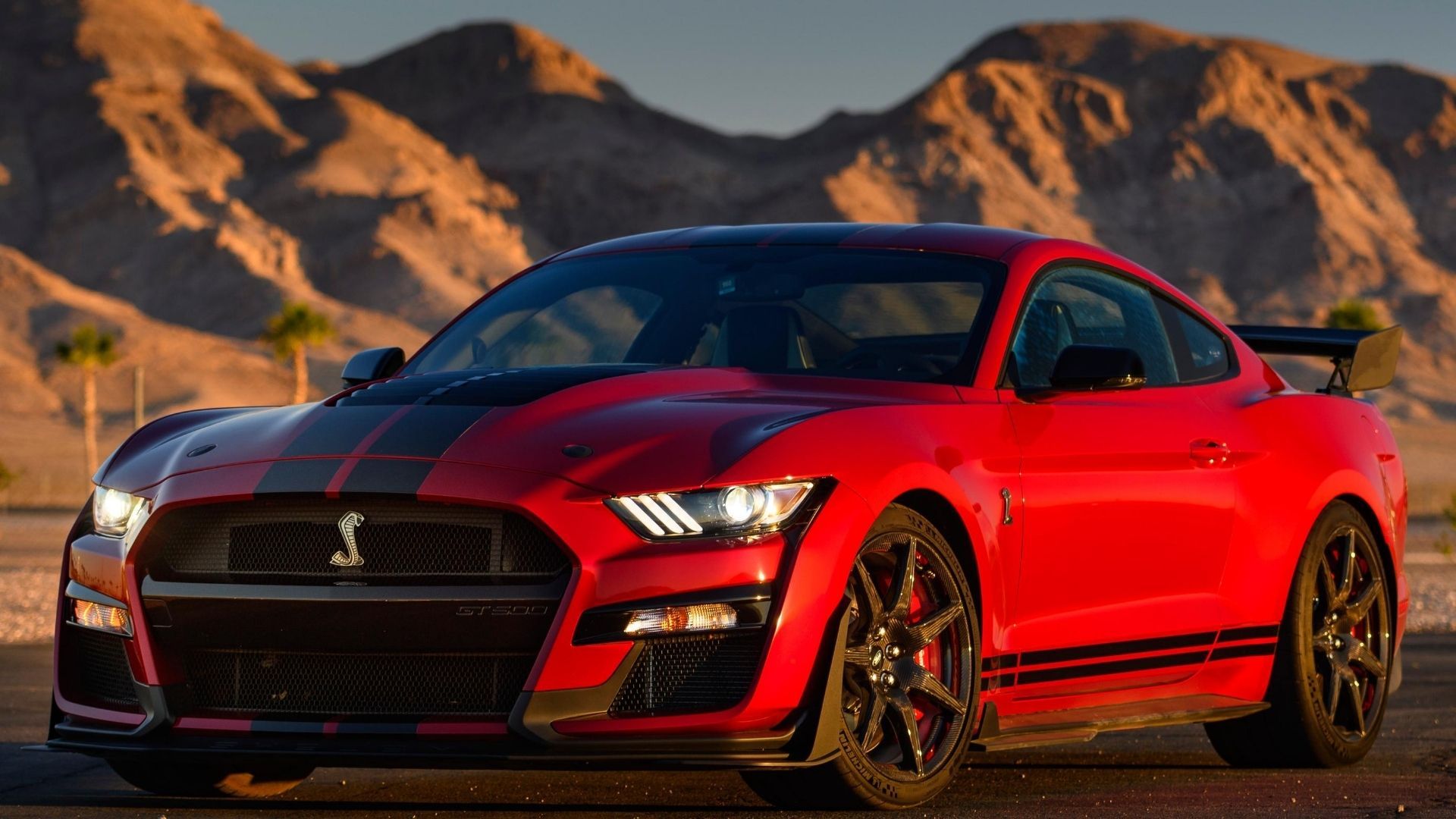 Several muscle cars are on the list. Not surprisingly, the new Shelby GT500, Dodge Challenger SRT Hellcat, and Dodge Challenger SRT Demon are all included. All three are extremely special, something anyone paying attention right now knows, so they're all no-brainers to include.
Of course, the Chevrolet Camaro ZL1 and SS are also on the list, because otherwise someone would be offended. Seriously, though, these cars no doubt will be collectible, however the weird design not many seem to like could hurt value appreciation – we'll see.
On the Asian import front, Forbes calls out the second-generation Acura Integra Type R. The thing is they're late to the party on this one, because prices for these high-strung little four-bangers have absolutely soared lately. A 1997 sold for $82,000 not too long ago.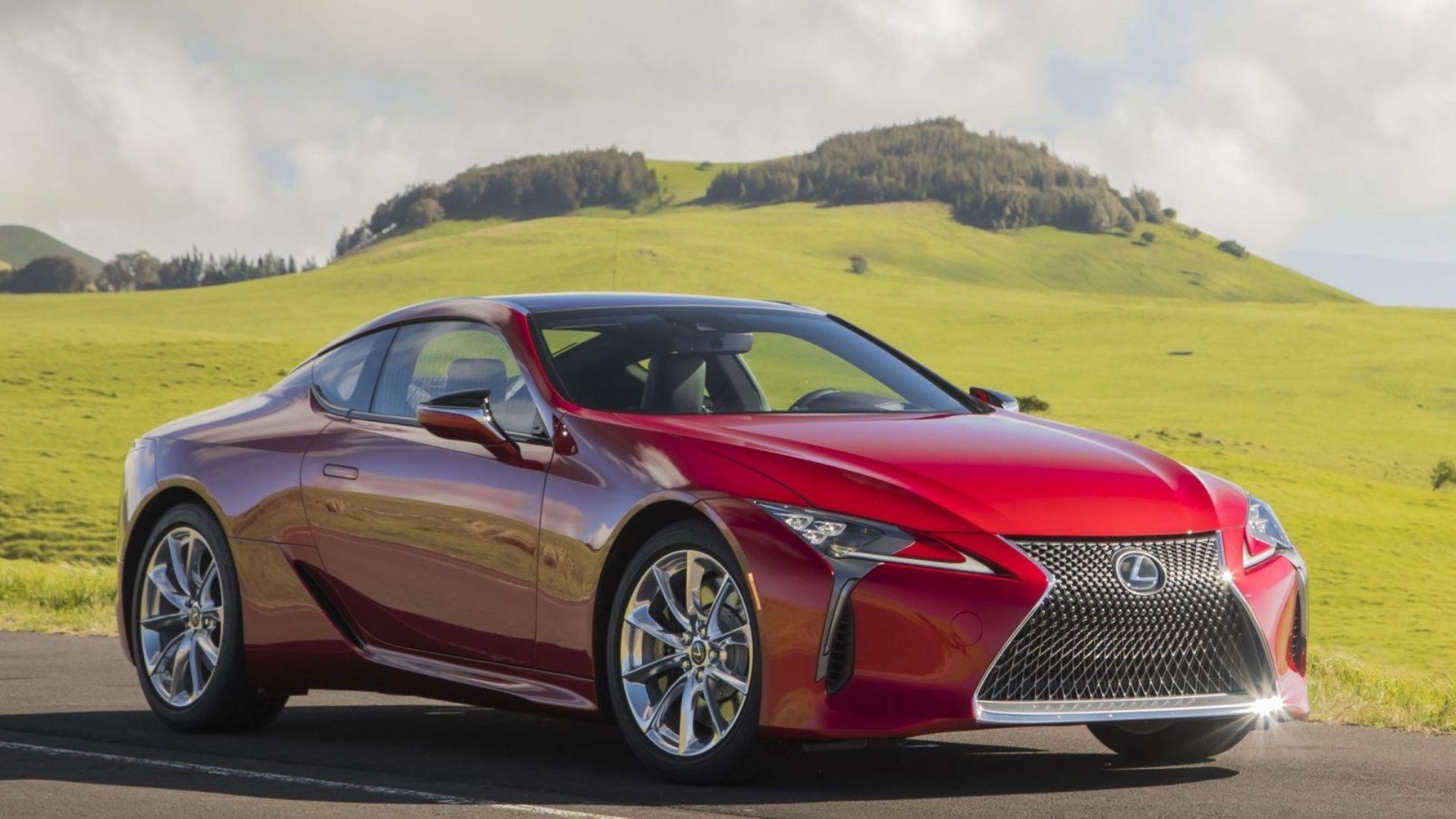 If you want to go nicer and still get an Asian car, the Lexus LC 500 was also included. With a 5.0-liter V8 pumping 471-horsepower and rear-wheel drive, this actually is a fun car to drive, believe it or not. This is definitely one to consider, if you can afford it.
Quite a few European cars made the list, but we're interested in how the Porsche 914 is on there. Long regarded as the poor man's Porsche and skipped over by collectors hungry for 911s, these cars have already started to be recognized as having solid value. That means prices are already climbing, but we wouldn't be surprised to see them continue that upward trend.
On the newer end of the Porsche spectrum is the Cayman GT4. We highly approve of including this track-slaying coupe. It's exclusive, nimble, fast, and gorgeous, so you have all the right ingredients for a solid investment vehicle.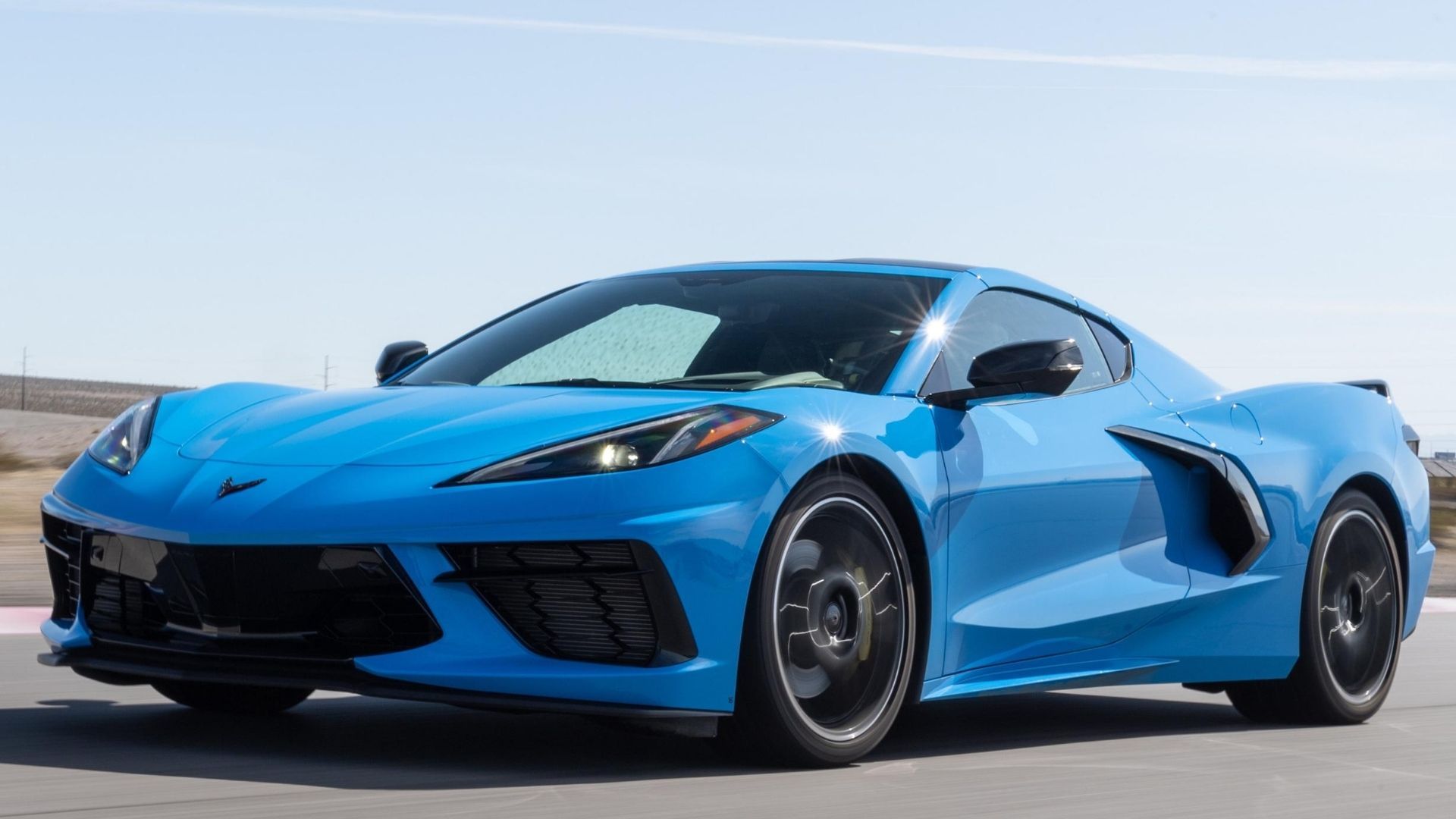 It's no shock to see the C8 Corvette on the list. After all, the car is a game-changer for America's sports car. With jaw-dropping performance and looks most people love, plus all that 'Vette nostalgic cache behind it, this one is a shoe-in for collectability, especially if you were lucky enough to snag a 2020 model.
See the entire Forbes list herebut be warned you have to click through each car on the list.