Your dream of building a clone car is going nowhere.
---
With Dodgerecently announcing the Challenger SRT Super Stock people have been understandably excited. Even though the street-legal drag racer isn't nearly as impressive as the Demon, it's still amazing with a 0-60 time of 3.25 seconds. However, some people craftily thought it would allow them to build a Demon tribute car, allowing them to get a taste of driving the ultra-rare, high-demand Mopar. Dodge seems to have anticipated this already, because it's taken measures to keep parts out of non-Demon owners' hands.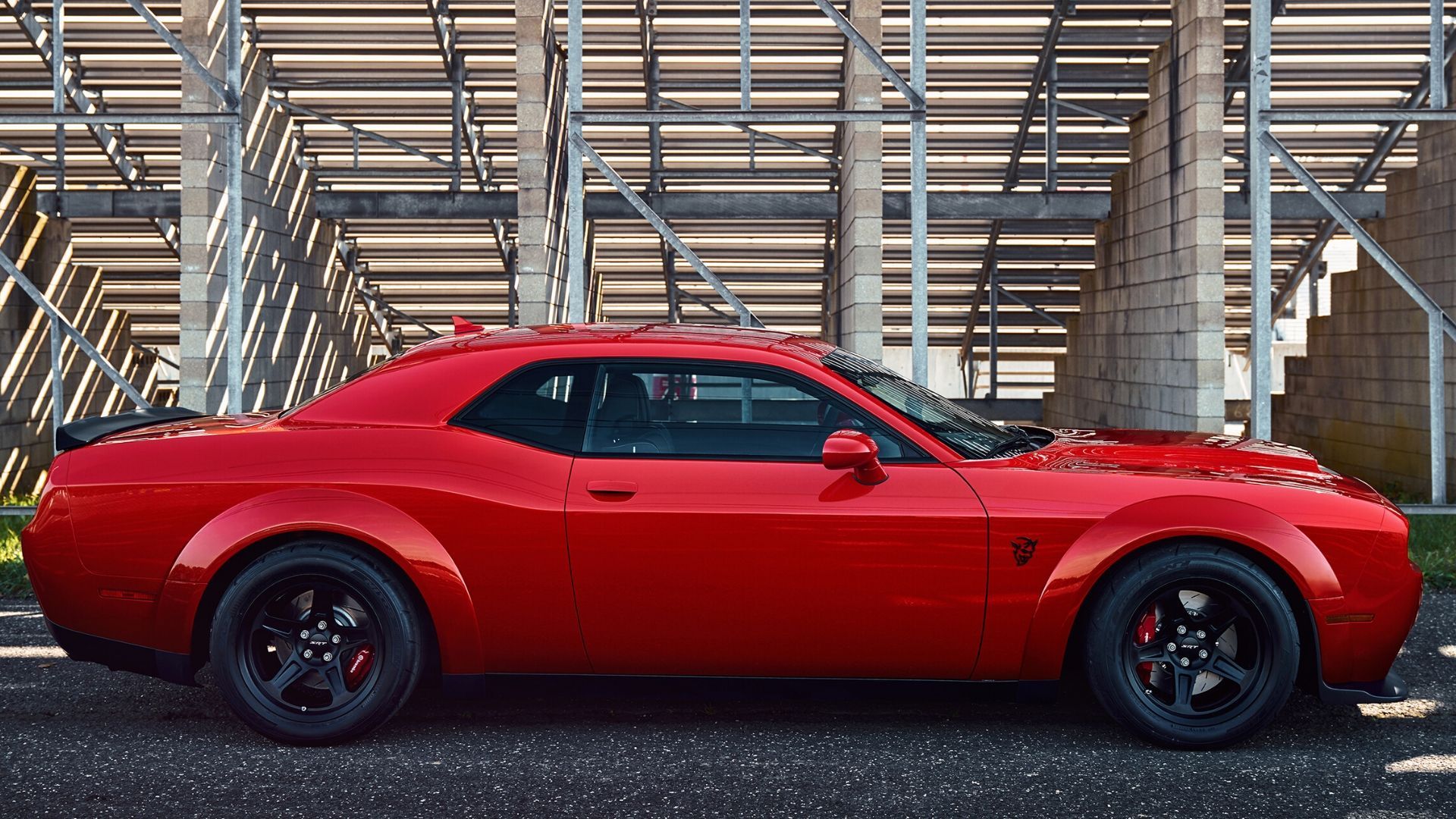 To prevent the wave of tribute Challenger SRT Demons, Dodge will only sell Demon parts to people who are verified as owning one. Apparently, the super secure method of ensuring this is to require shoppers to supply a VIN before getting the goods. We're sure nobody will figure a way around this (insert sarcastic tone here).
"I was serious about what I said in the reveal I promised we'll never do another Demon," Dodge CEO Tim Kuniskis said in a recent interview. "And I happen to own a Demon so it's actually personal to me. Not only don't I want to piss off the 3,299 other people, I don't want to piss off myself."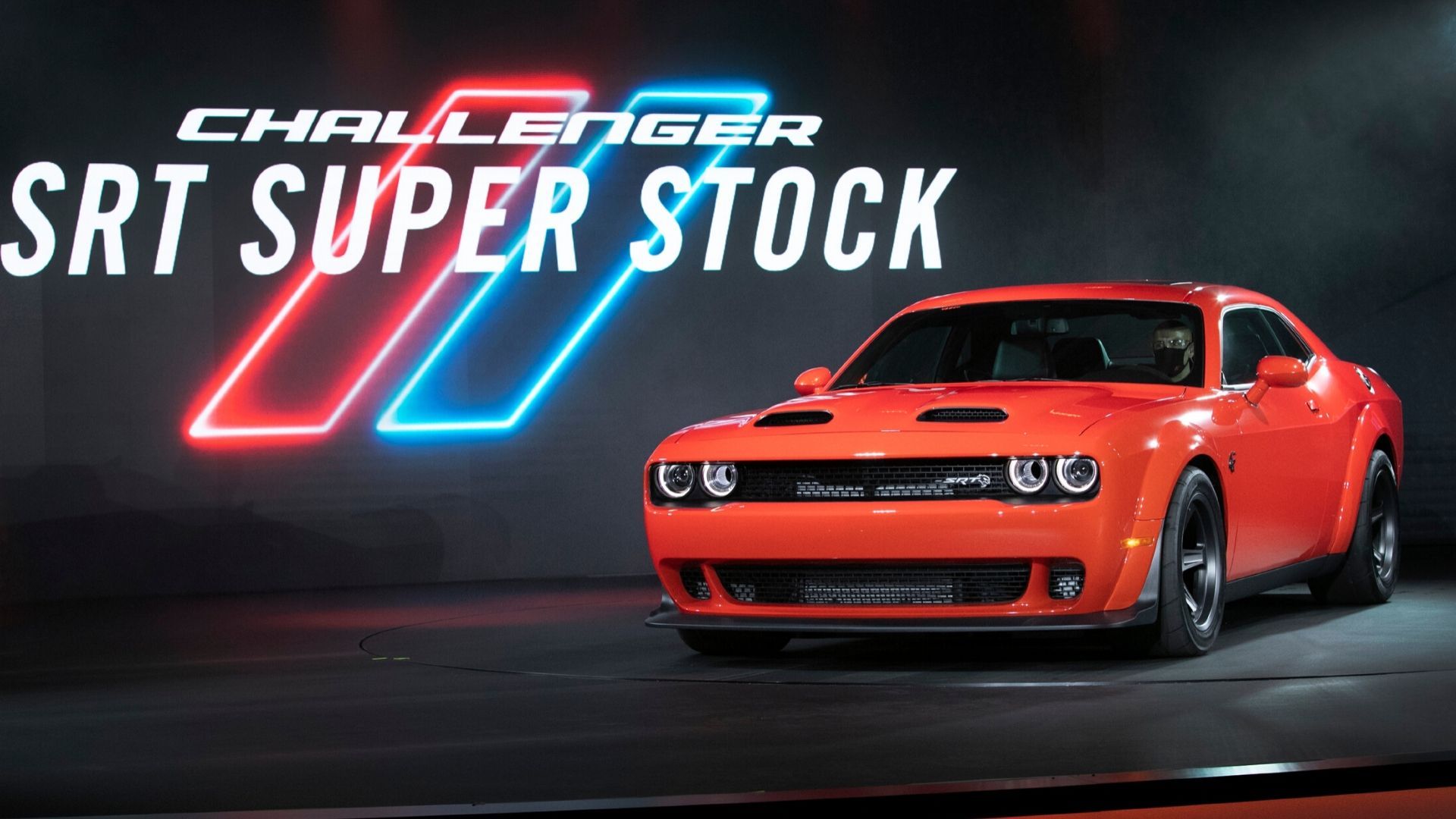 There's a nice list of restricted Demon parts Dodge isn't going to let you buy, no matter how much money you wave around. Among them is the famed Demon Crate, skinny front tires, certain suspension components, hood, and trans brake.
Keep in mind, there are quite a bit of shared parts between the Demon and SRT Super Stock, so all isn't lost. Most importantly, it has that supercharged 6.2-liter V8 with 807-horsepower on tap. You also still get launch control, line lock, launch assist, torque reserve, and plenty of other gadgetry designed to help you hook up just in time.
If you're just interested in pushing your Dodge Challenger SRT Super Stock's performance and possibly hitting that 9.65-second quarter-mile time the Demon boasts or better, you'll have to get creative and turn to the aftermarket. Considering the Super Stock does a 10.50-second run according to Dodge, you'll need to make more than a few improvements.
Source: Motor Authority