These rides are definitely over-the-top…
---
By its very nature, rap is a flamboyant musical art. That's why so many rappers dress in ways that raise eyebrows and make people look twice. They do other things to grab all kinds of attention, like buying expensive cars and customizing them in crazy ways. Following are some of these over-the-top rides
Post Malone – McLaren Senna XP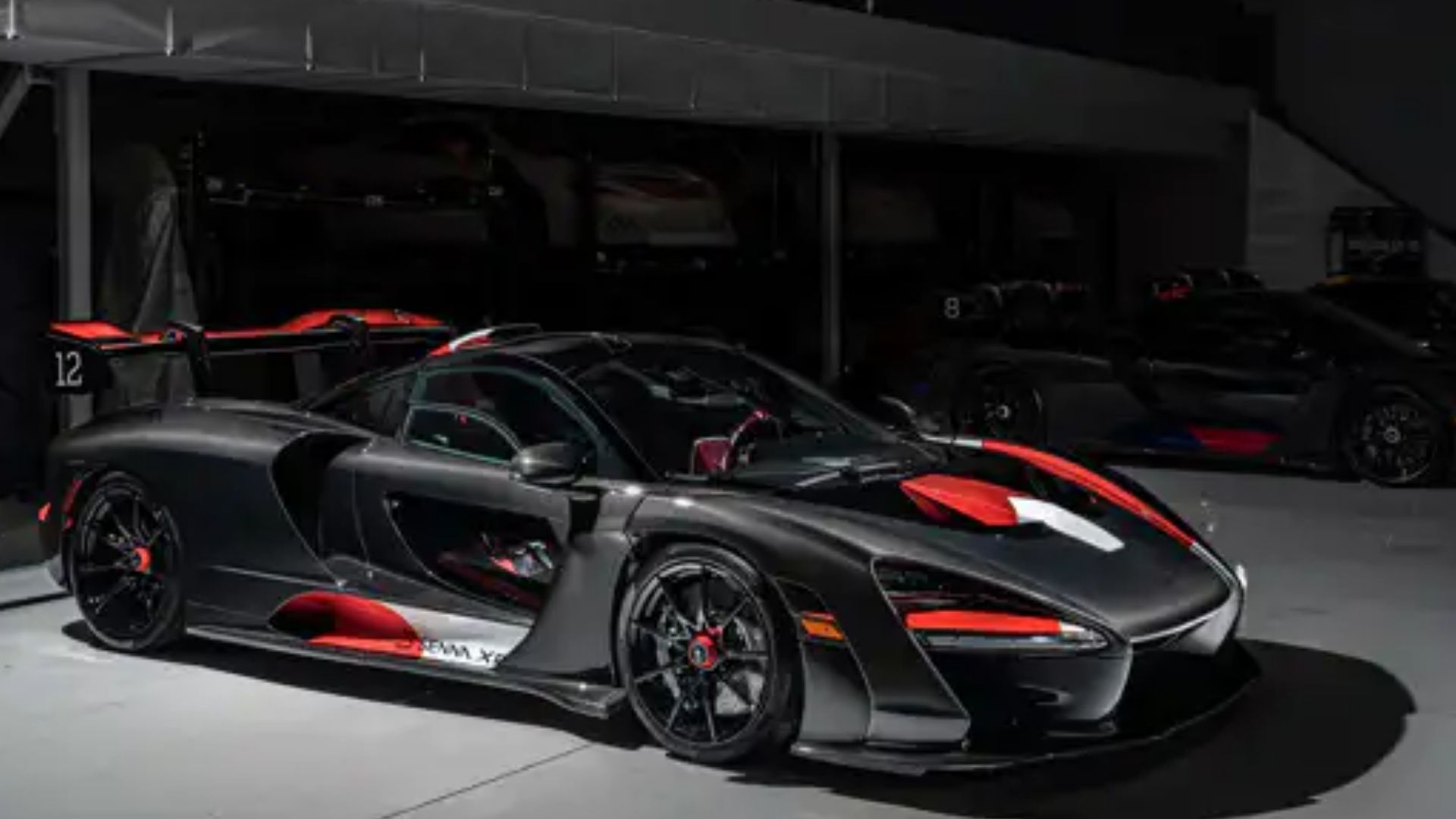 When you're famous and rich you have access to vehicles everyone else can only dream about even standing next to. However, the fact Post Malone was able to buy the McLaren Senna XP, which was the prototype for the hypercar named after the Formula One legend, that's just a boss move right there.
This prototype vehicle is reportedly worth about $1.7 million, completely outclassing the many over-the-top rides in Post Malone's garage, which includes multiple Rolls-Royces. However, a one-of-one hypercar is definitely something pretty special.
Drake – Mansory Bushukan Phantom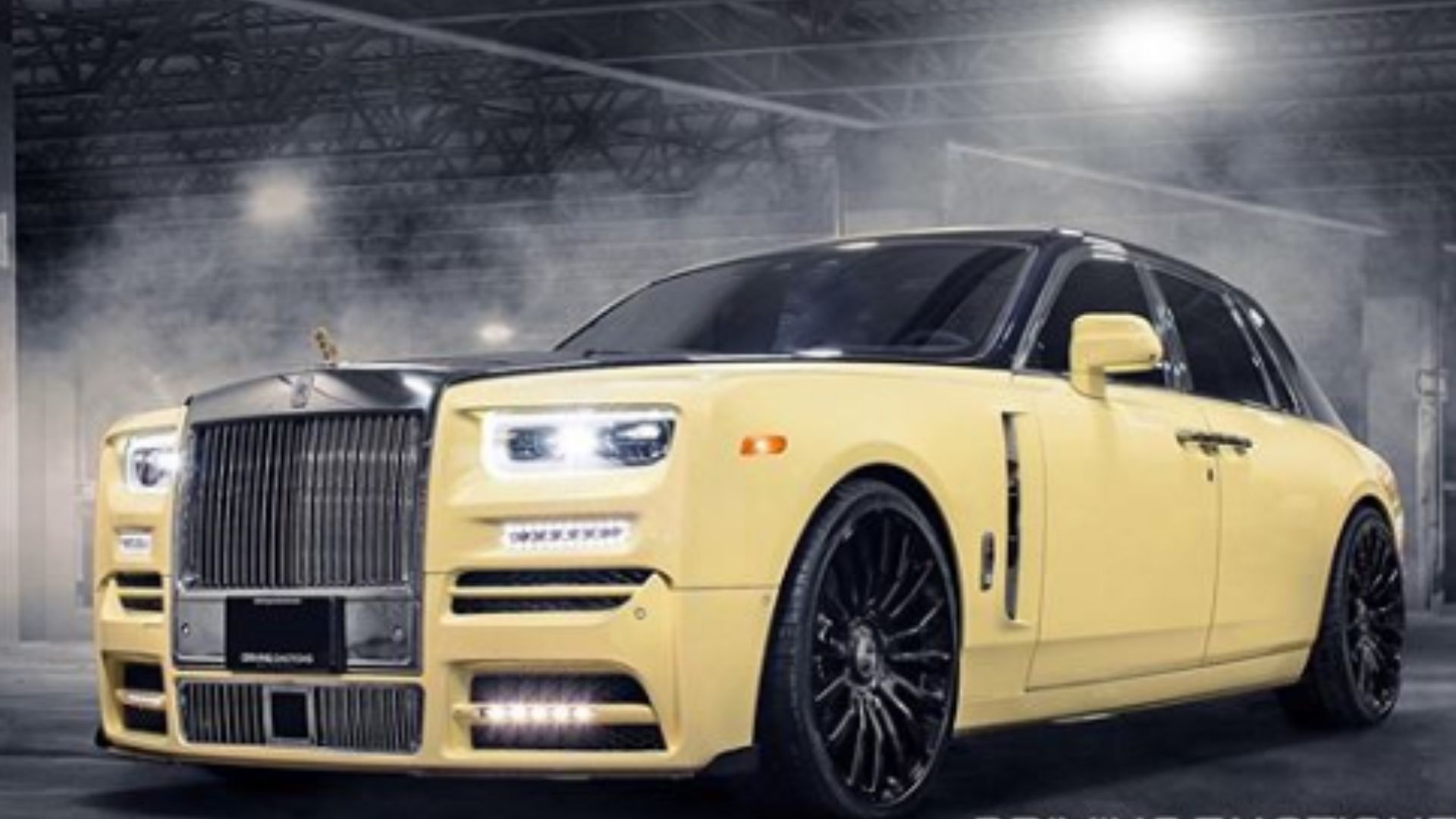 If you know about Rolls-Royces you're aware that they can be ordered with all kinds of bespoke features, increasing the lofty prices exponentially. But if you're superstar rapper Drake, you don't just get a run-of-the-mill Rolls. The man opted instead for a Mansory Bushukan Phantom with all kinds of crazy details like a diamond-encrusted OVO owl hood ornament, which is the symbol of his record label.
We've only been able to see the exterior of this Phantom, but it's obvious the customized touches are everywhere. The retail price for a Mansory Bushukan Phantom is a lofty $500,000 but with all the extras added to Drake's it's estimated to have cost him north of $700,000.
Travis Scott – Maybach G650 Landaulet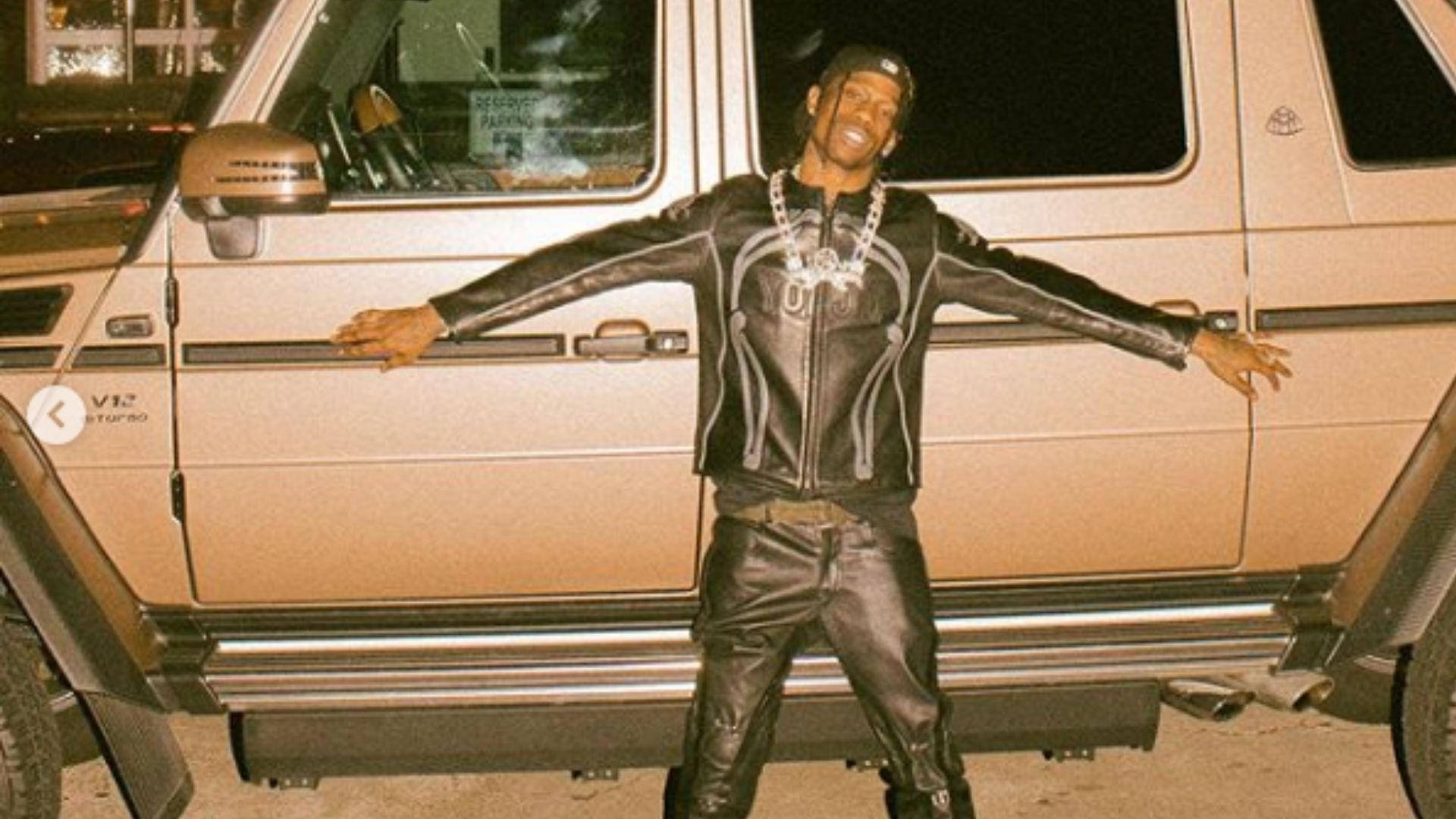 When it comes to crazy car fans in the rap scene, you can't help but mention Travis Scott. The man has an extensive garage and wild tastes, which is clearly evidenced with his Maybach G650 Landaulet. It's worth far more than most of his other rides, even the various Ferraris and Lamborghinis he loves, costing a reported $1 million.
There were only 99 of these ultra-luxury SUVs made. Each one started out as a Mercedes G-Wagon, which are expensive enough to be out of reach for most people. Then the body is extended and the rear section is a convertible in case you want to ride with the wind blowing through your hair.
Jay Z - Maybach Exelero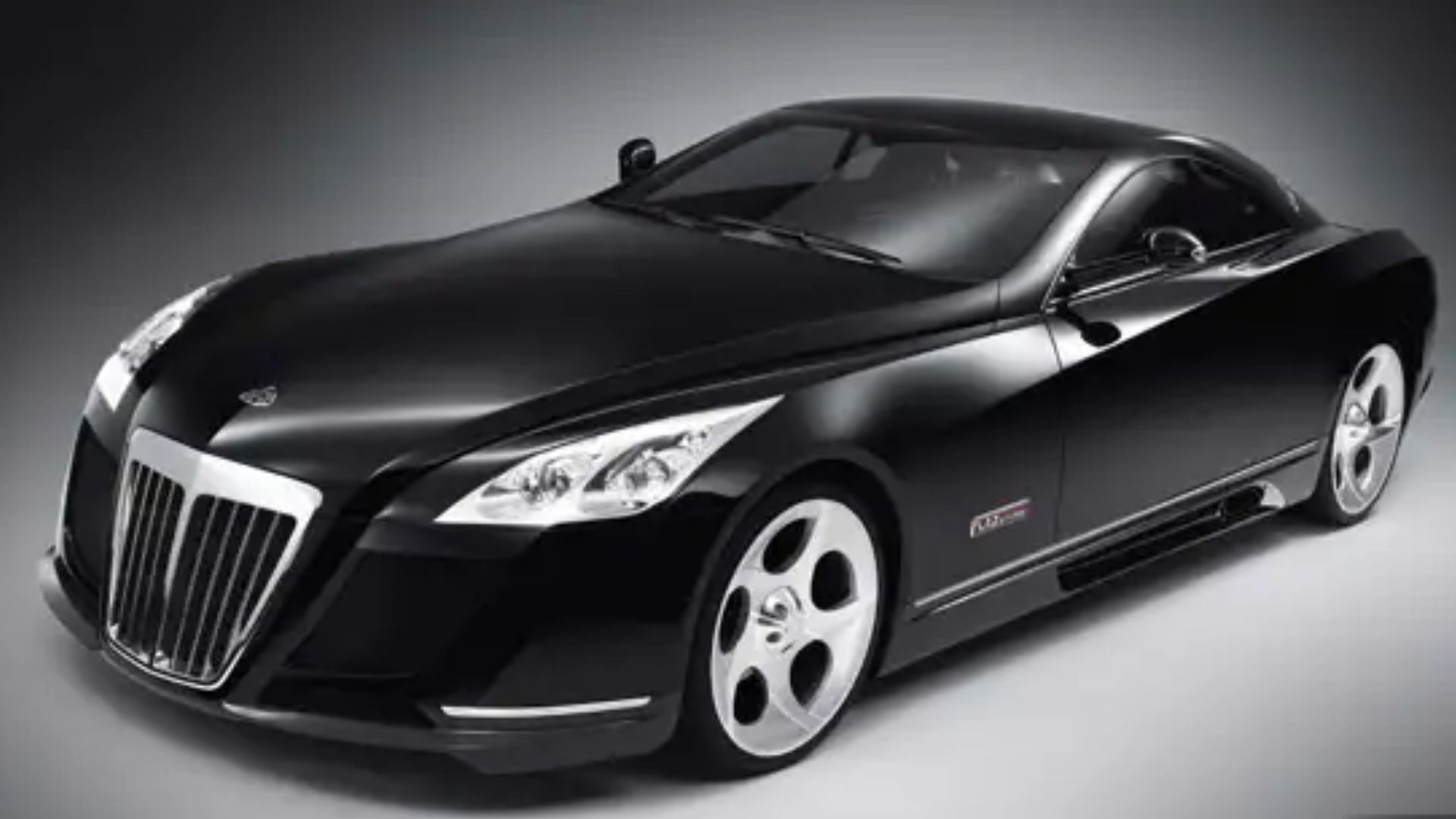 One of the most successful rappers of all time, Jay Z has a level of wealth many openly envy. The man loves many of the finer things of life and that includes cars. However, there's one in his extensive collection which is a standout: the Maybach Exelero.
A mere 12 of these were made and they are extreme in many ways. Tipping the scale at a hefty 2.6 tons, thanks to it being crammed full of luxurious appointments, the car packs some serious heat with a V12 pushing 700-horsepower. This thing can also go over 200 mph, in case Jay Z is traveling on the autobahn.
Kanye West – Maybach 57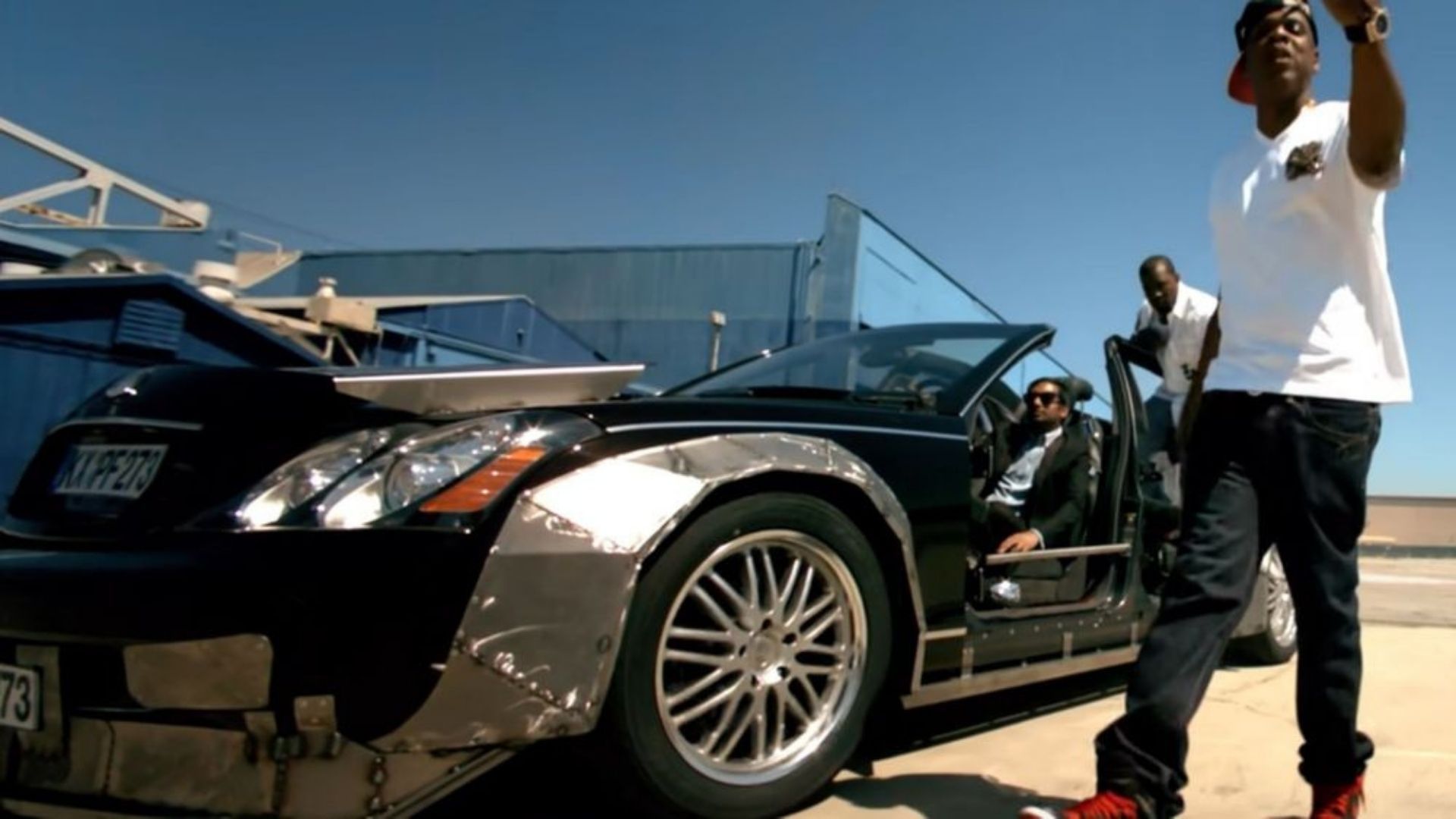 Even among rappers, Kanye West is quite over-the-top in unexpected ways. The man has gone from hanging out with Jay Z and doing more of the typical rapper lifestyle to becoming a devout Christian and holding open-air sermons in different parts of the country. However, the guy hasn't sold his car collection and decided instead to ride around in a Kia.
The most over-the-top vehicle in Kanye's garage is his Maybach 57. Now, that ultra-luxury car is enough to blow the socks off most people, but what makes this one so interesting is that the rapper along with Jay Z cut it up during the music video Otis. They made the Maybach a convertible with no doors and welded some unpainted fender flairs as well as some other body treatments to the vehicle. You really have to really be dedicated to your art to do something like that.