Seeing these in person would be like finding a unicorn.
---
Limited Edition cars, cars with low production numbers, and one-off builds are the cars every collector hopes to find. When they go up for auction, bidding turns into a feeding frenzy and the car will quickly move to a new owner. Here are some examples of cars you're not likely to see in person.
1961 Ferrari 250 GT California SWB Spider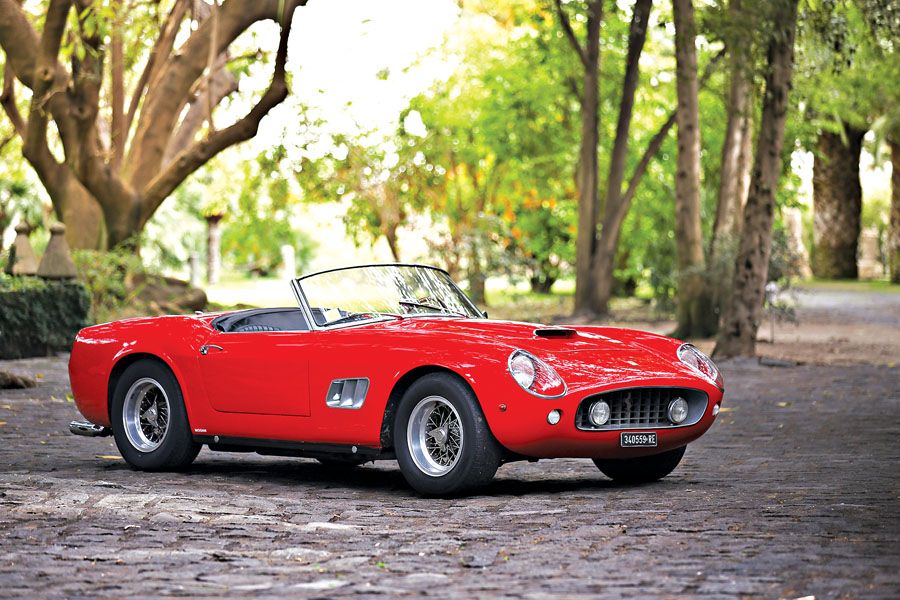 Only 106 250 GT California Spyders were built by Ferrari between 1957 to 1963. Of those cars, 50 were the the early LWB version and 56 of the final SWB variant. Chassis 2871GT, a SWB version, is one of the most desirable California Spyders, and it's even rarer thanks to the headlight treatment Scaglietti gave only 37 cars.
Bugatti Type 41 Royale Kellner Coupe
Also known as the Type 41, the Bugatti Royale was built for royalty, durig a time when royals were disappearing all over Europe. Not one of these cars were actually sold ot a person with a royal title. King Alfonso of Spain's intention to buy one was as close as it got, but he died before that happened. Ettore Bugatti refused to sell one to the King Zog of Albania, due to his poor table manners. Six of these exist, and five are in museums.
1951 Pegaso Z-102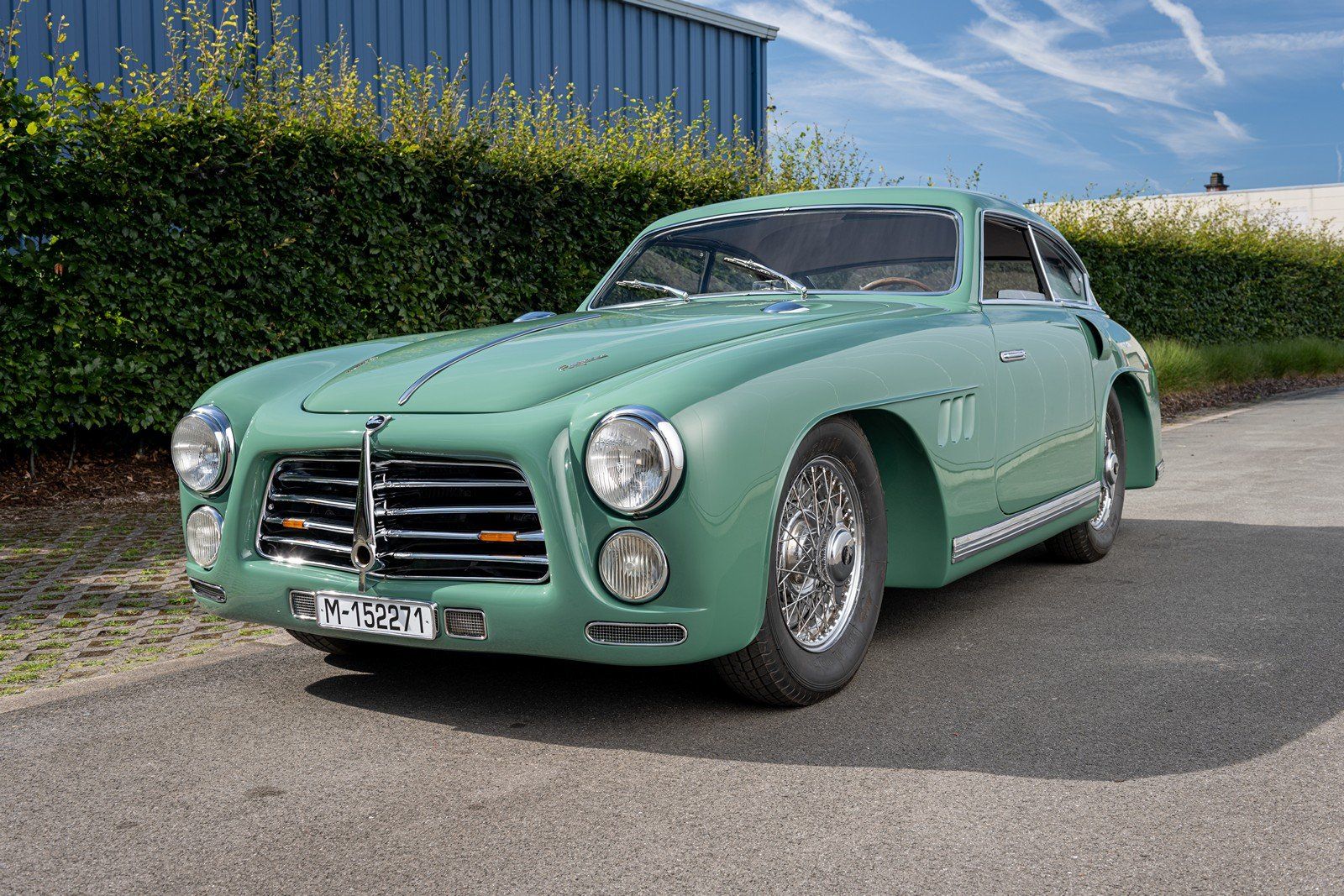 Spain is not tradtionally where you think of when it comes to sports cars, but the Pegaso Z-102 held quite the accolade in the niche during its time. Produced by Pegaso in Spain in a coupe and convertible between 1951 and 1958, the Z-102 was the fastest production car in the world when it was being produced. It had a top speed of 151 mph, and only 58 were made. It's said that only 2 were made in 1951, which has been argued over in the past.
1964 Ford GT40 Prototype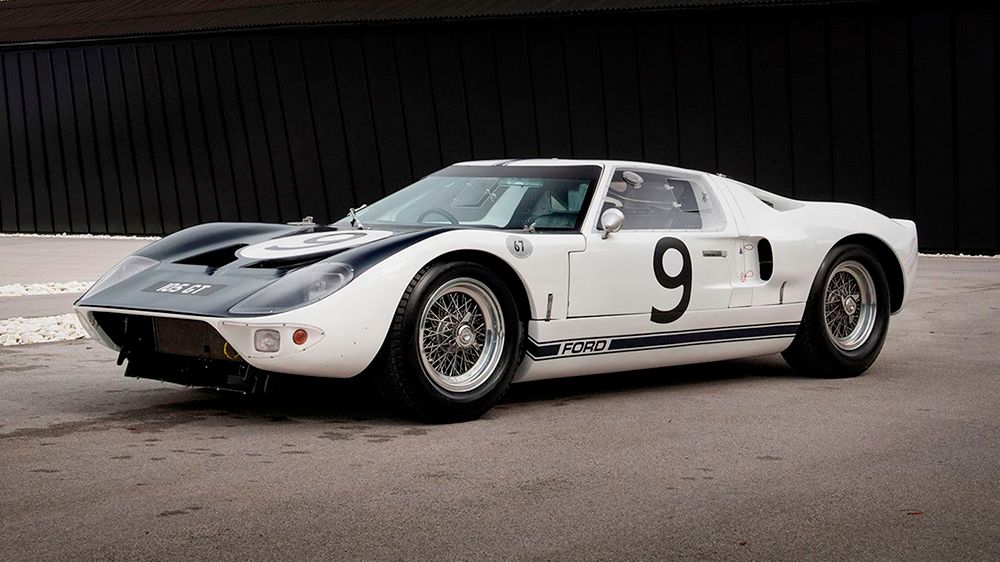 There were two 1964 Ford GT40 Prototypes made initially of the GT40. Chassis GT/101 and GT/102 were built in the spring of 1964 in England, and played a pivotal role in the development of the car that was built to dethrone Ferrari. Both were crashed, and a total of 5 were made, with 2 of them taking home at the Shelby Heritage Center in Las Vegas.
1970 Porsche 917K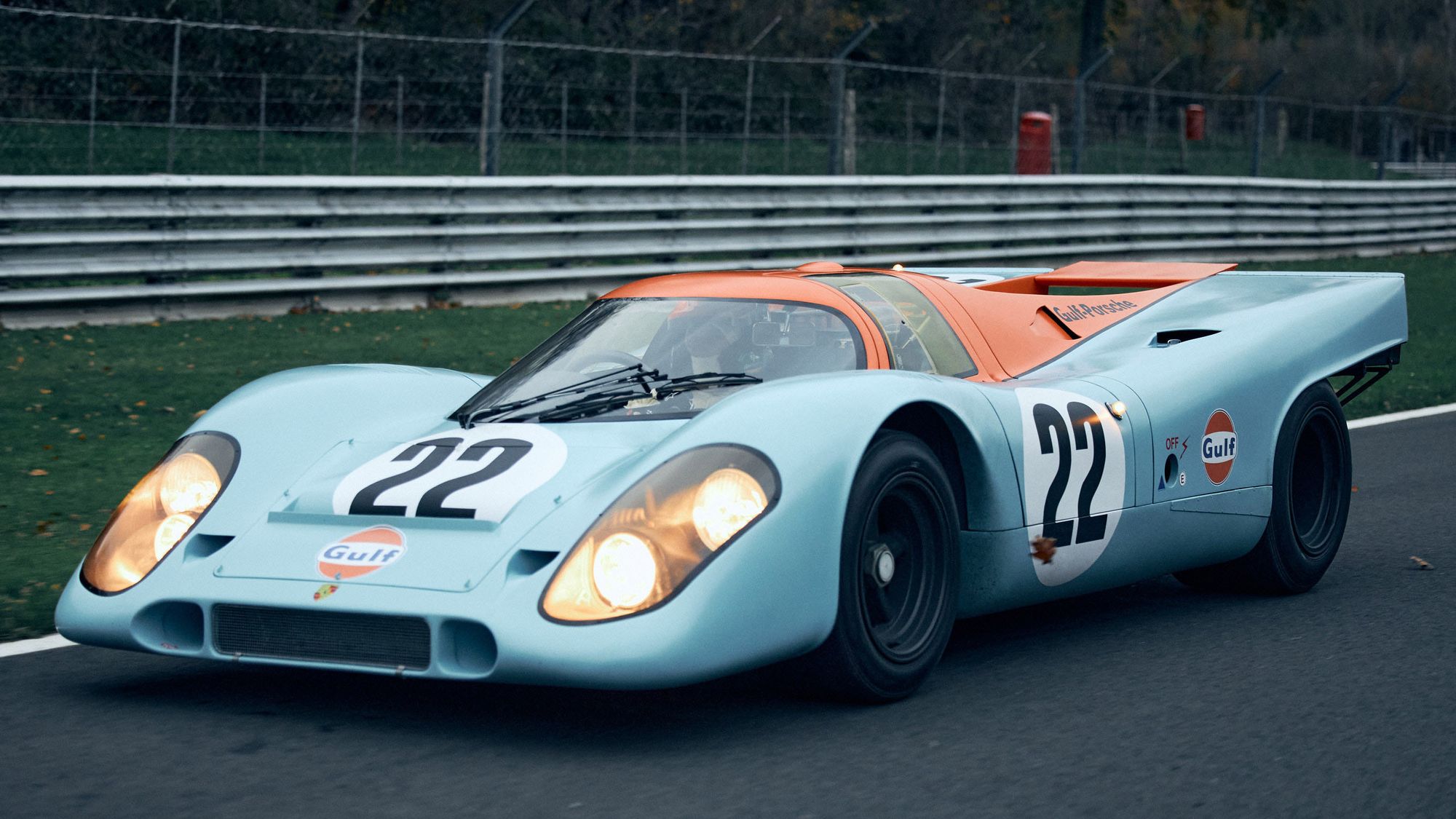 Now retired race cars, only 12 of these cars were built. One famous example went up for sale at auction over the summer. It was a Gulf-liveried Porsche 917K that David Hobbs and Mike Hailwood famously raced during the 1970 24 Hours of Le Mans. With a starting bid of $16 million, it has remained unsold.
Check back in next week for five more hard to find classics!
---
Motorious.com would like to thank American Collectors Insurance for their continued support of the collector car hobby. As the highest customer-rated classic car insurance company in the industry, American Collectors Insurance provides innovative insurance products tailored to the unique needs of fellow Collectors.
Since 1976, American Collectors has specialized in protecting the passion of Collector enthusiasts of all types, including American muscle cars, antique/classic cars, hot rods, resto-mods, vintage cars, classic motorcycles and specialty collectibles including automobilia.
To see how much you can save on an Agreed Value insurance policy that will properly Protect Your Passion™, request a free quote online in seconds at AmericanCollectors.com.