A quick history lesson in some of the lesser-known performance vehicles this German tuner company is responsible for.
---
RUF has produced some impressive versions of the Porsche 911 over the years – including the CTR Yellowbird like the one shown in this video – but the German tuning company certainly hasn't pigeonholed itself on just this one car. Since the mid-1970s, RUF has developed a number of high-performance vehicles, and here are five that you probably didn't even know about.
eRUF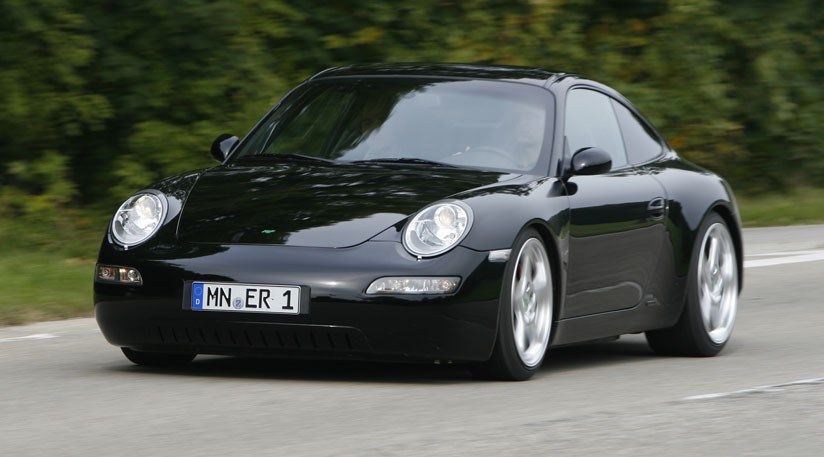 In 2008, RUF developed a prototype electric vehicle based on the 911, which it called the eRUF. In place of the 911's boxer engine, RUF installed an electric motor rated at 201 horsepower and 479 lb-ft of torque, while the lithium-ion batteries replace the rear seats. RUF's timeline says that the company presented "the first German electric automobile" in October 2008, but sadly this high-performance electric vehicle never made it past the prototype phase.
RUF VW T4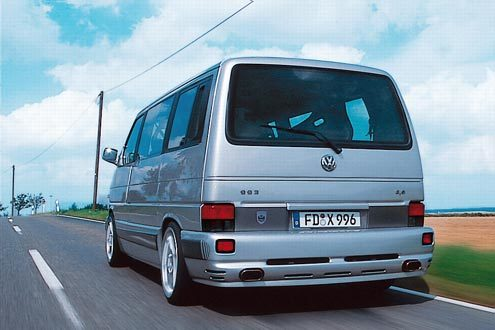 RUF might be best known for its 911s, but one of the coolest and most creative vehicles it ever made was the RUF VW T4. This van is packing a 3.6-liter twin-turbo engine from the 993 911 Turbo laying down 522 horsepower and allowing the van to accelerate from 0-60 mph in around five seconds. The coolest part about this tuned minivan is that the stock interior has been left alone except for six Recaro racing bucket seats!
RUF Dakara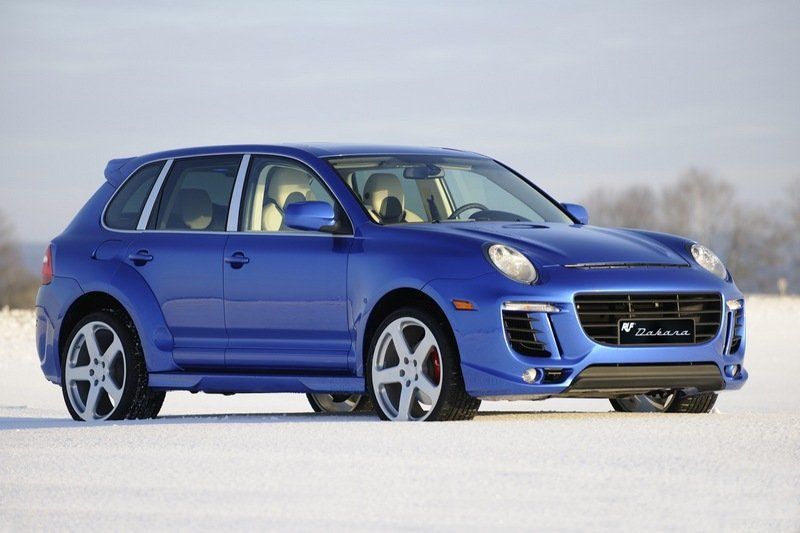 RUF was at the forefront of performance SUVs when it created the Dakara back in 2009. Based on the first-generation (955) Porsche Cayenne, the RUF Dakara tuned the twin-turbo V8 to produce 600 horsepower, and in true tuner style, gave the SUV a distinctive design. In addition to the wide fenders and massive 22-inch wheels, the Dakara has a bespoke front end design that grafted 911 headlights into the nose.
RUF RT Roadster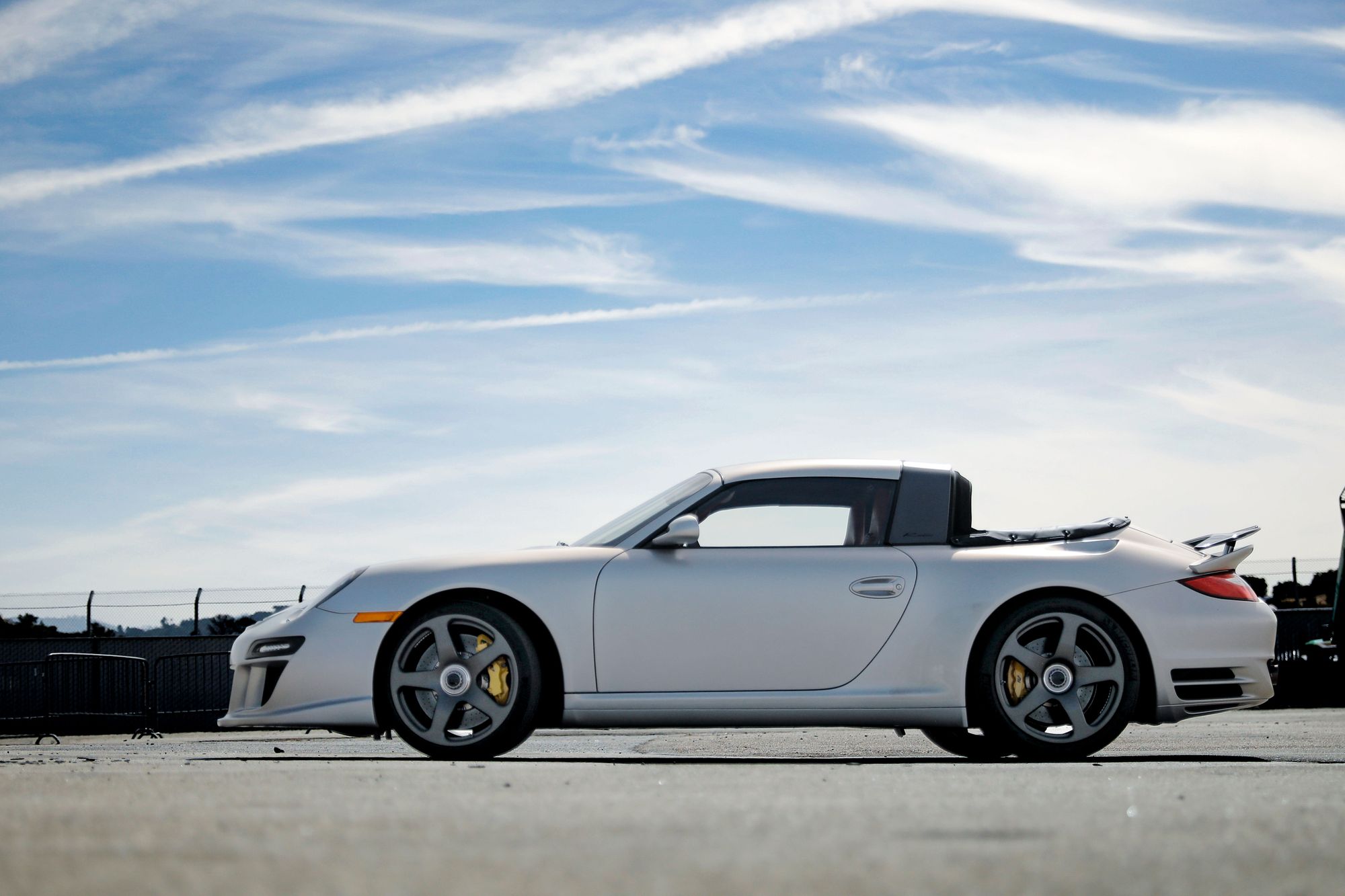 While most RUF models focus on maximizing performance and handling, the RUF RT Roadster was more of a throwback build. The 997 911 Targa featured a large sliding glass roof panel, but this RUF build added a retro Targa roof to the modern 911. Like the original 911 Targa was introduced in 1967 with a removable roof panel, stainless steel roll bar and a soft, convertible-style rear window area, and all of these were recreated on the RUF RT Roadster.
RUF 3400s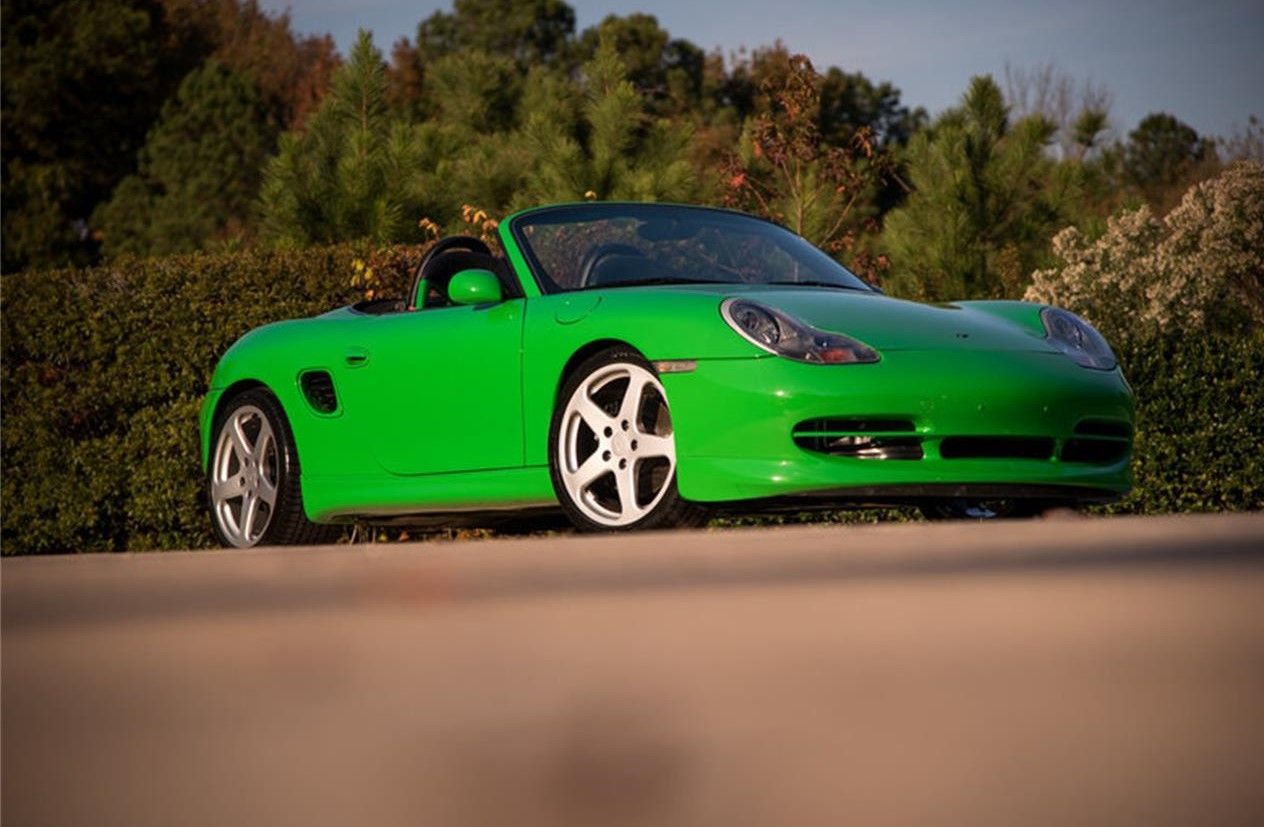 As Porsche's product mix has diversified, so too has RUF's. In 1999, the tuner dropped a 3.4-liter flat-six from a 911 Carrera into a Porsche Boxster to create the RUF 3400 S. This larger-displacement engine produced 301 horsepower, which is significantly more than the 217 hp from a base Boxster and the 250 hp from the Boxster S.