We check out some of the most interesting cars up for grabs right now!
---
The classic and collector car market is a fantastically diverse tapestry of vehicles from every breed and era. Delving into the classifieds reveals some real gems waiting to find a new home with both enthusiasts and serious collectors alike. Every week we'll be highlighting the top cars in need of a new home that caught our eye.
You Can Buy Brad Keselowski's Low-Mileage 2017 Ford GT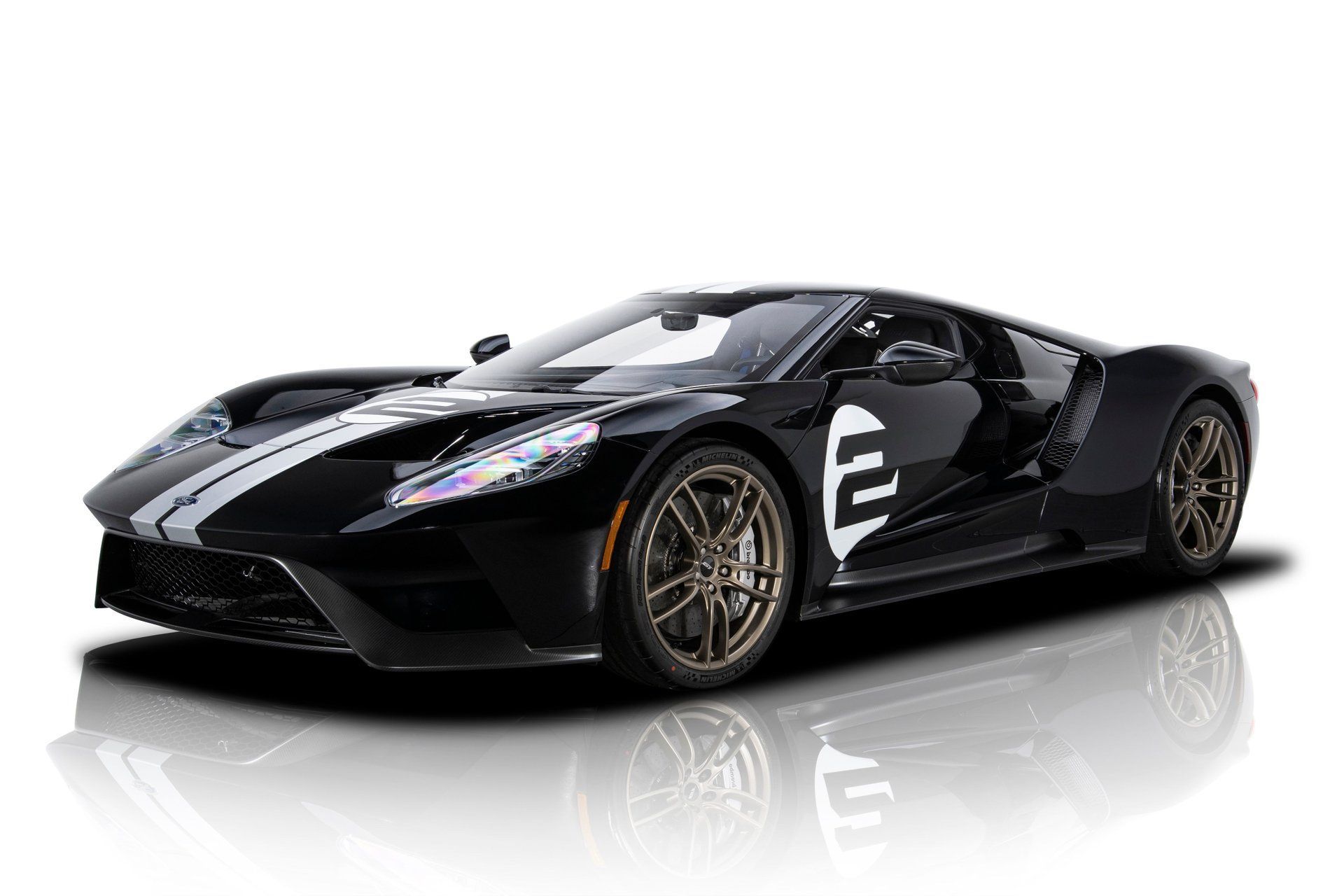 As rare as it is to be able to acquire a used second-gen Ford GT,  Ford made sure that buying one of these supercars brand new was an  ultra-exclusive affair; after all, only 1,350 of Ford GTs are being  built over six model years. Fortunately for Brad Keselowski, being one  of the top Ford drivers in NASCAR has its advantages, and he made the cut to buy one of  just 138 of the GTs that were built for the car's first model year, and  now the NASCAR champion is selling his 2017 Ford GT '66 Heritage Edition through RK Motors.
Fly With This 2010 Dodge Challenger Superbird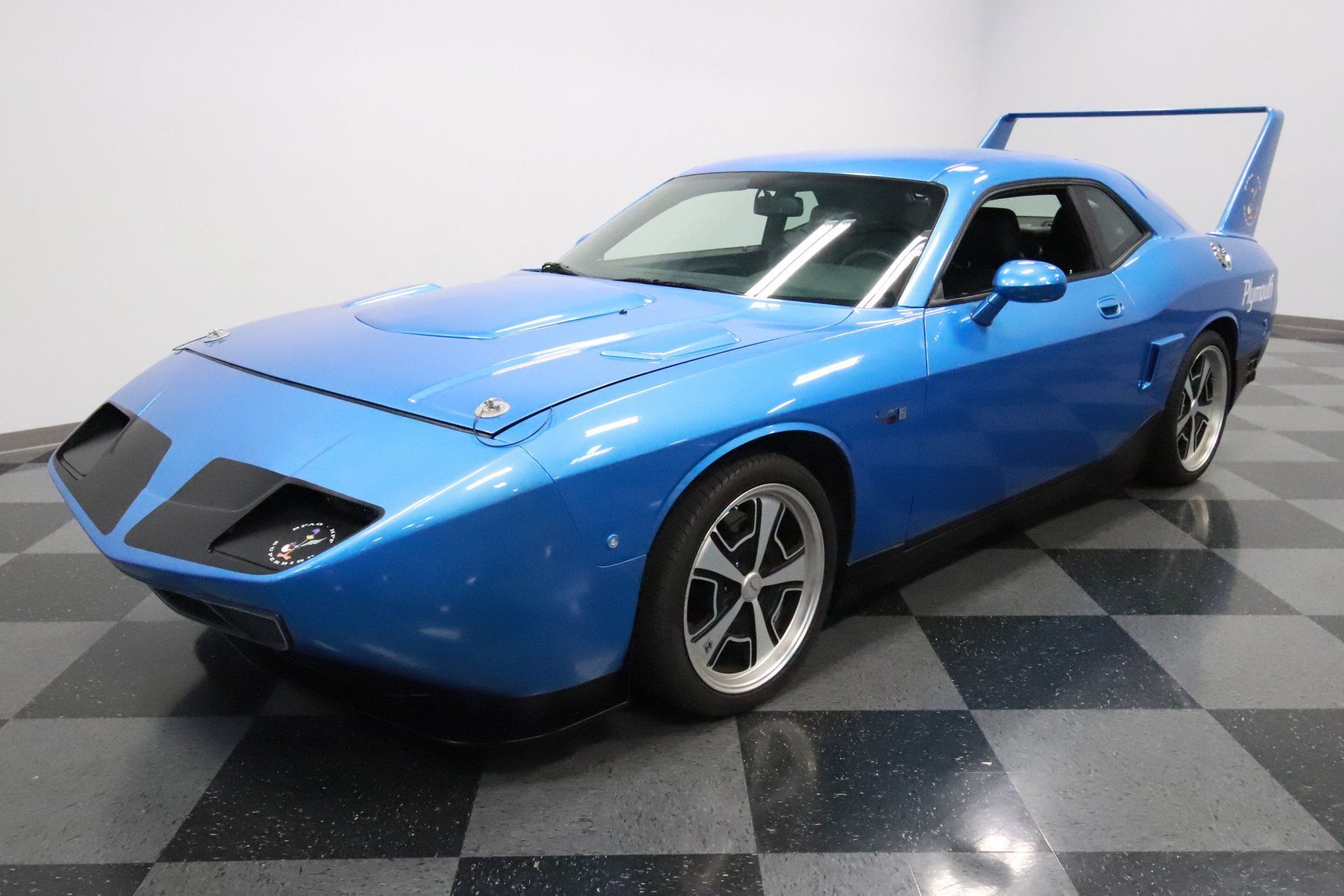 The Plymouth Superbird is a legend among classic American muscle cars. While we can sit around hoping Fiat Chrysler will revive the Plymouth brand, that's probably not happening anytime soon. Do the next best thing and grab this 2010 Dodge Challenger Superbird being sold through Streetside Classics.  It combines the iconic looks of the Superbird with modern technology  and interior comforts. Plus, this is serial #001 made by Heide  Performance Products with paperwork to back up that claim, making this  Bird quite collectible.
Rescue This Survivor 1969 Chevy Corvette L88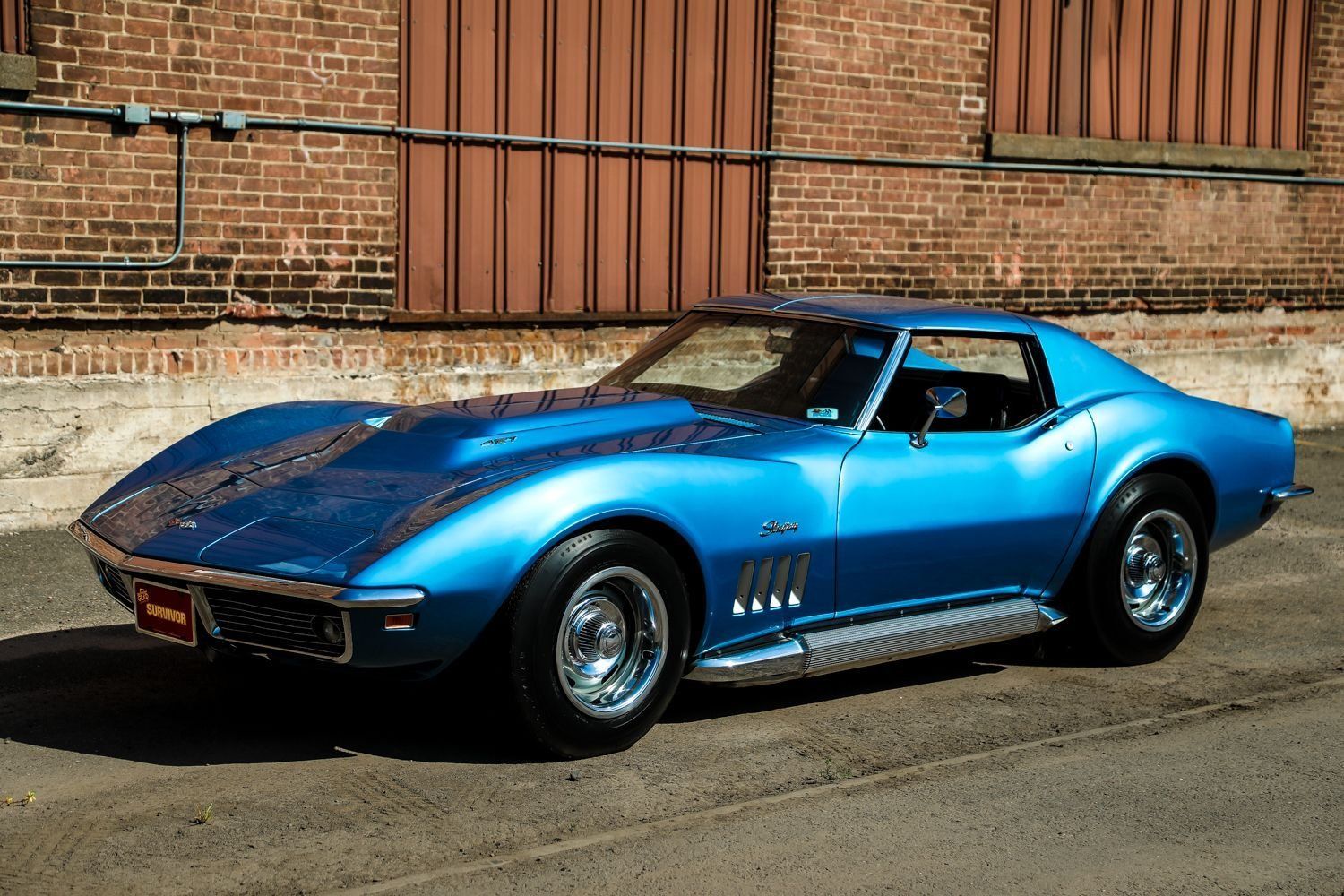 Few Chevy Corvettes have fascinated enthusiasts like the legendary L88. General Motors sold  the hopped-up sports cars on the lowdown, which meant small production  numbers and high collectability today. Amazingly, GT Motor Cars is offering an original 1969 Chevrolet Corvette L88, so you can get your hands on a true survivor everyone will admire.
Whip It With This 2019 MTT 420RR Turbine Powered Hyperbike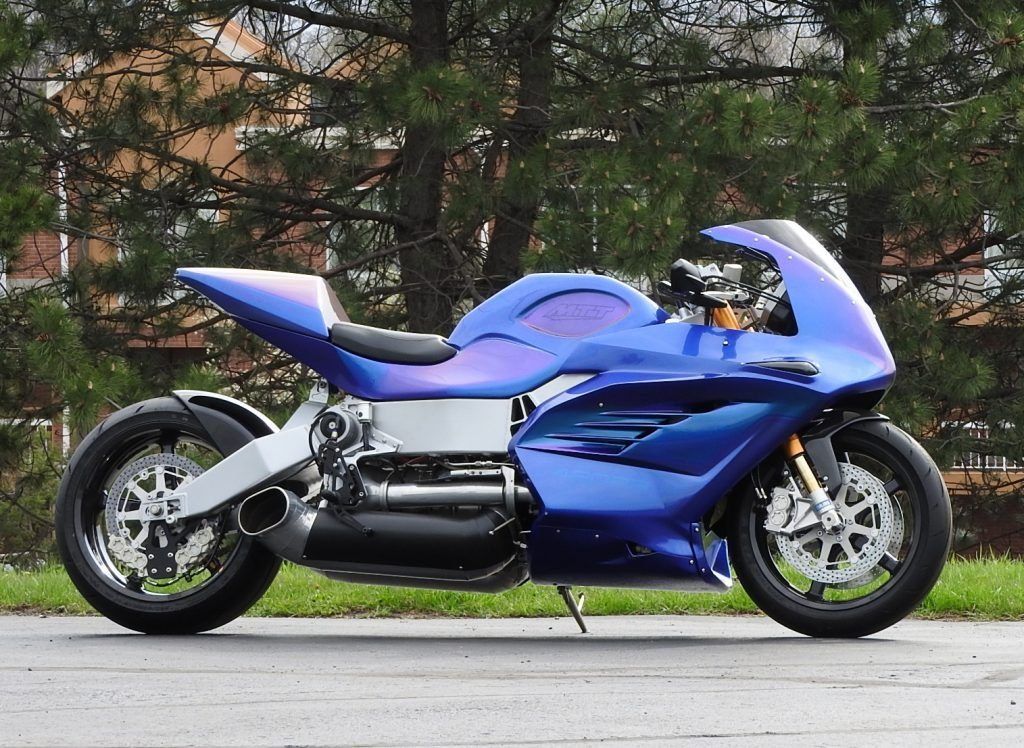 If you're looking for a crazy, super high-performance machine to make your own, look no further than this 2019 MTT 420RR.  It's a turbine-powered hyperbike which carries the claim of being the  fastest production motorcycle in the world, and you can get it through Nostalgic Motors Ltd.
Cruise In Style With This 1973 Porsche 911 T Targa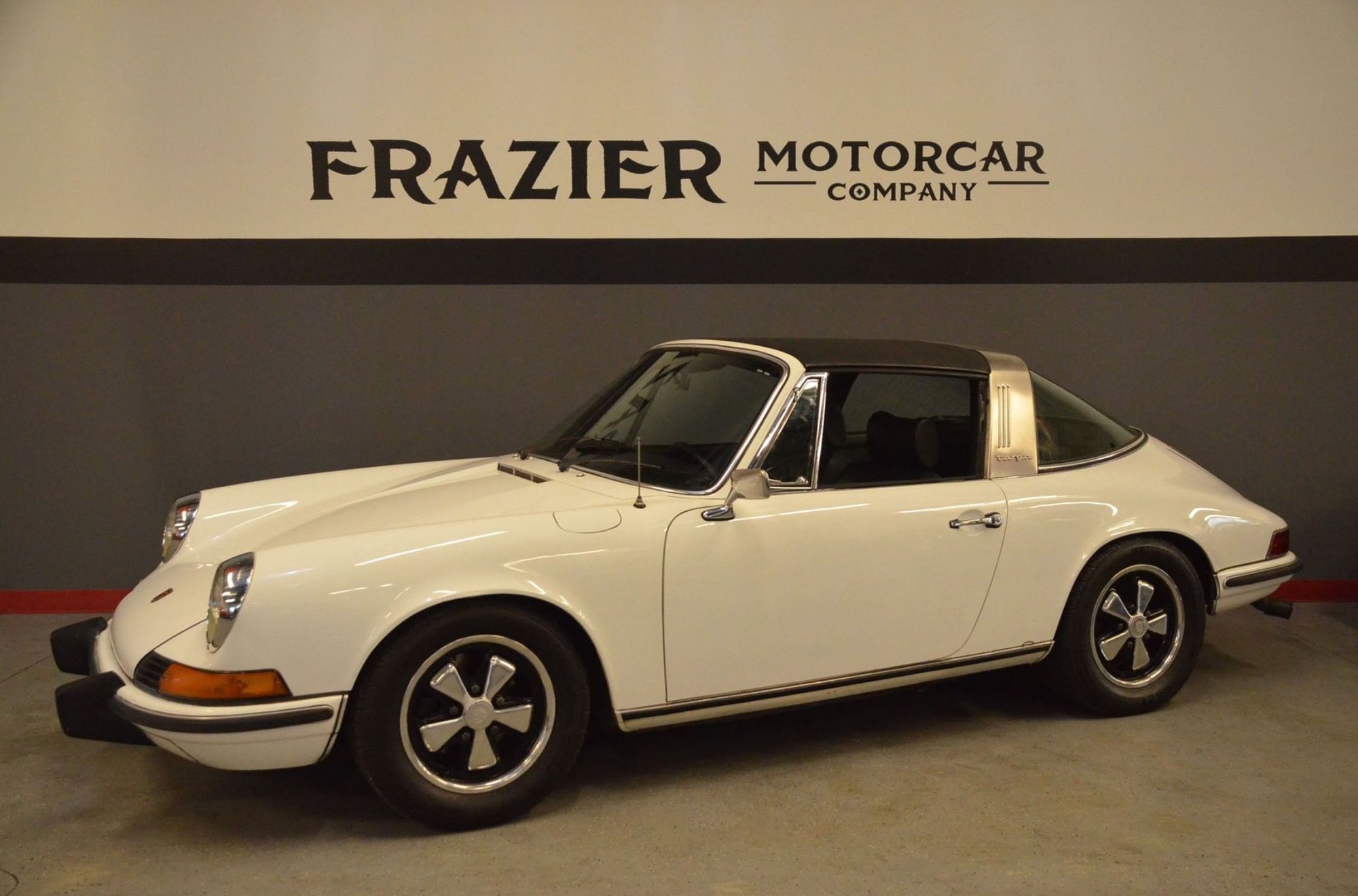 If anyone is in the market for a vintage solid Porsche 911 with a targa top, this may be right up your alley. Frazier Motor Company is offering the perfect opportunity to grab this beautiful 1973 Porsche 911 T Targa for yourself.
Buy A 1959 Lister Chevrolet-Costin Prototype With Racing History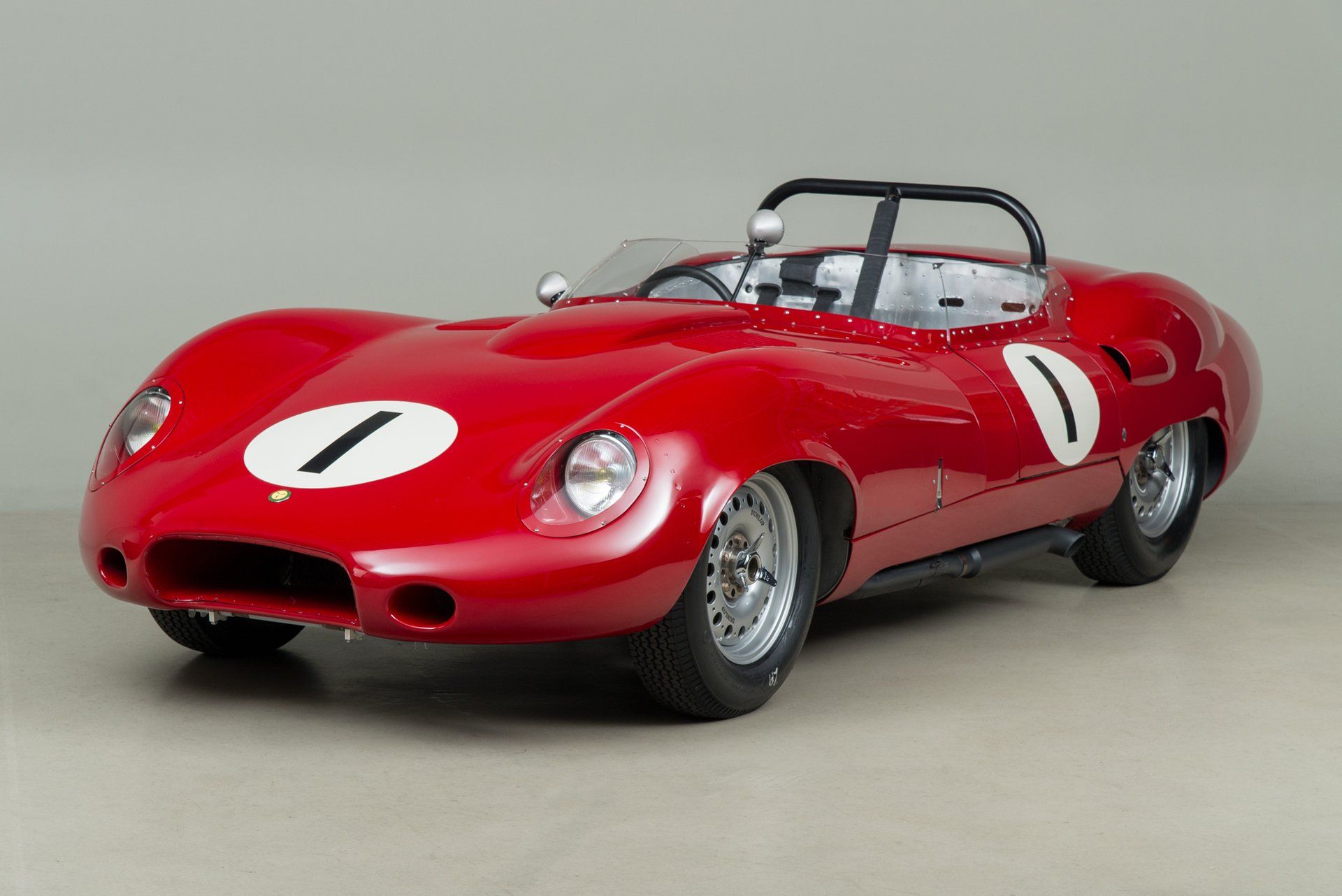 When it comes to historic race car, the most desirable cars were the  front-engined sports racers that ran in International and SCCA  Competition. This restored and race-prepped 1959 Lister Chevrolet-Costin prototype debuted at Goodwood that very same year. If interested in this Lister Costin with a rich racing history, Canepa is offering the opportunity to take it home for yourself.
Live Your JDM Dreams Using This 1993 Subaru Impreza WRX GC8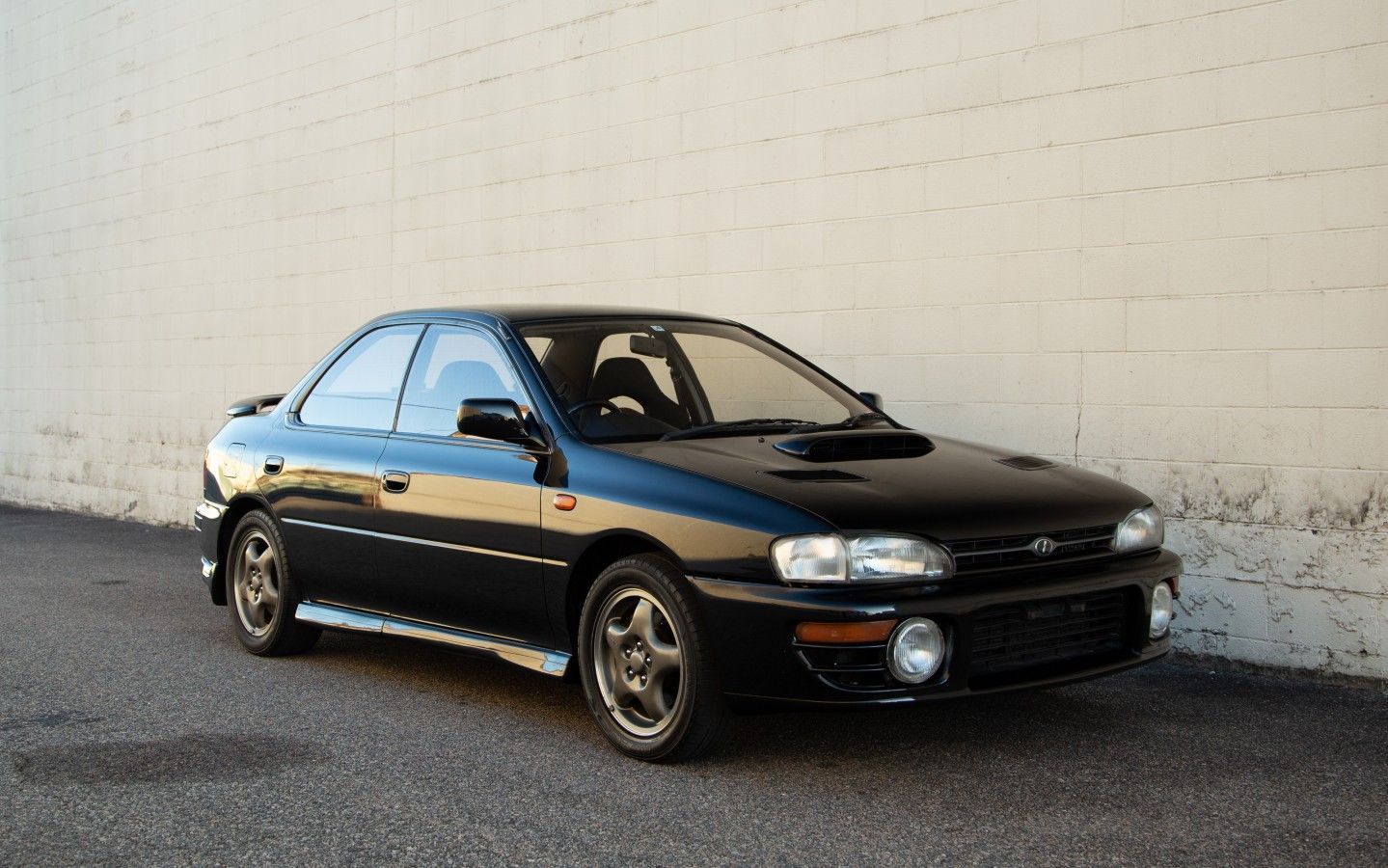 Back in the 1990s if you were into Japanese rally cars, you very likely lusted after something like this 1993 Subaru Impreza WRX GC8.  After all, it was forbidden fruit since you would have to go to Japan  to drive one, and that always makes a thing more tantalizing. Not only  can you now buy this from J-Spec Auto,  which is located in Virginia, the JDM car comes with a Virginia State  title and has been legally imported, so you can drive it on public roads  and register it in most states.