This motorcycle can really move.
If you're looking for a crazy, super high-performance machine to make your own, look no further than this 2019 MTT 420RR. It's a turbine-powered hyperbike which carries the claim of being the fastest production motorcycle in the world, and you can get it through Nostalgic Motors Ltd.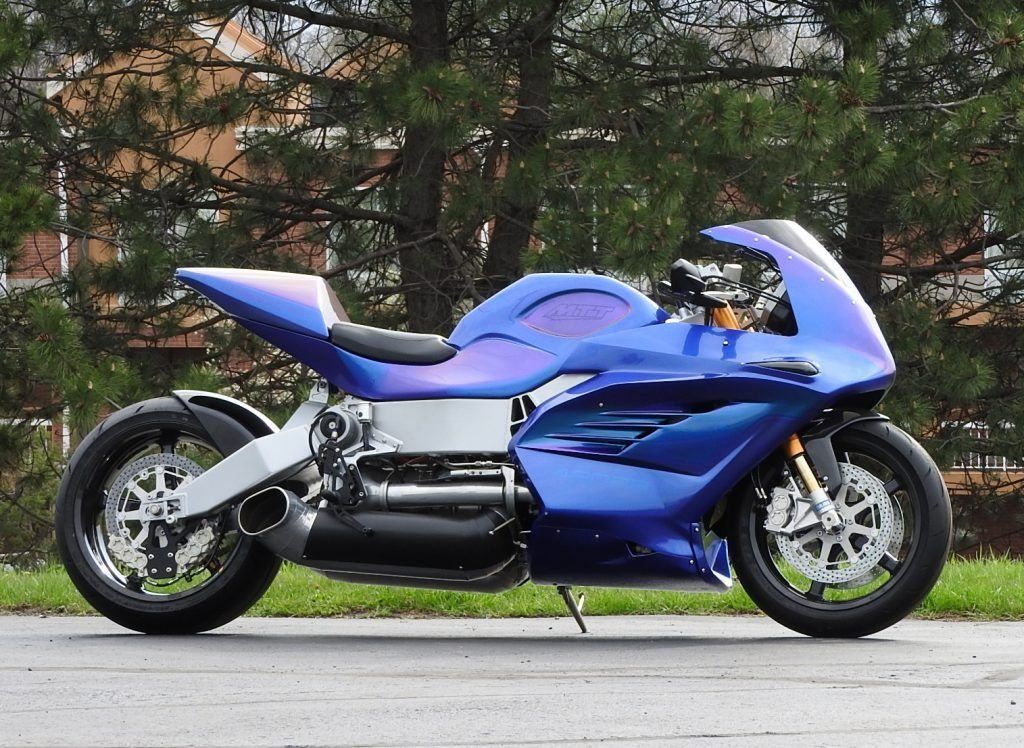 Made by the same company which put out the Y2K turbine-powered motorcycle, MTT in Louisiana, this is not your father's Harley-Davidson. Actually, it's not even your brother's Kawasaki Ninja. You can blow the doors or wheels off of just about anything else on the road, plus this hyperbike will hit a top speed of over 250 mph. You don't even know the definition of thrilling until you get on this thing.
Mounted on the chassis is a Rolls-Royce Allison 250-C20 Series Gas Turbine engine. It kicks like a mule with 420-horsepower and 597 lb.-ft. of torque. That's amazing, considering the Y2K had 320-horsepower and tap and it was absolutely insane to ride.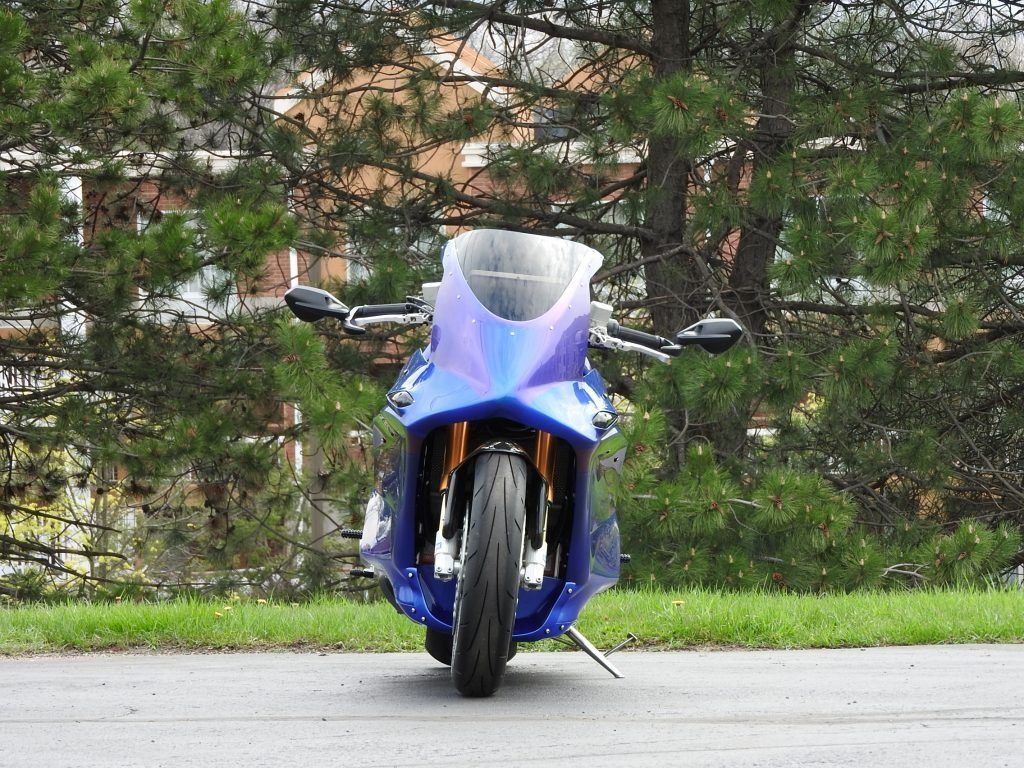 All that makes this bike sound really scary, but it's actually super simple to ride, and that's part of the genius design. After all, the 2-speed automatic transmission is electronically controlled, so you don't have to mess with gear transitions. There's a Smart Start control panel to manage the different systems. You also benefit from advanced Ohlin adjustable shocks, ISR brakes, and levers to help you keep everything in check.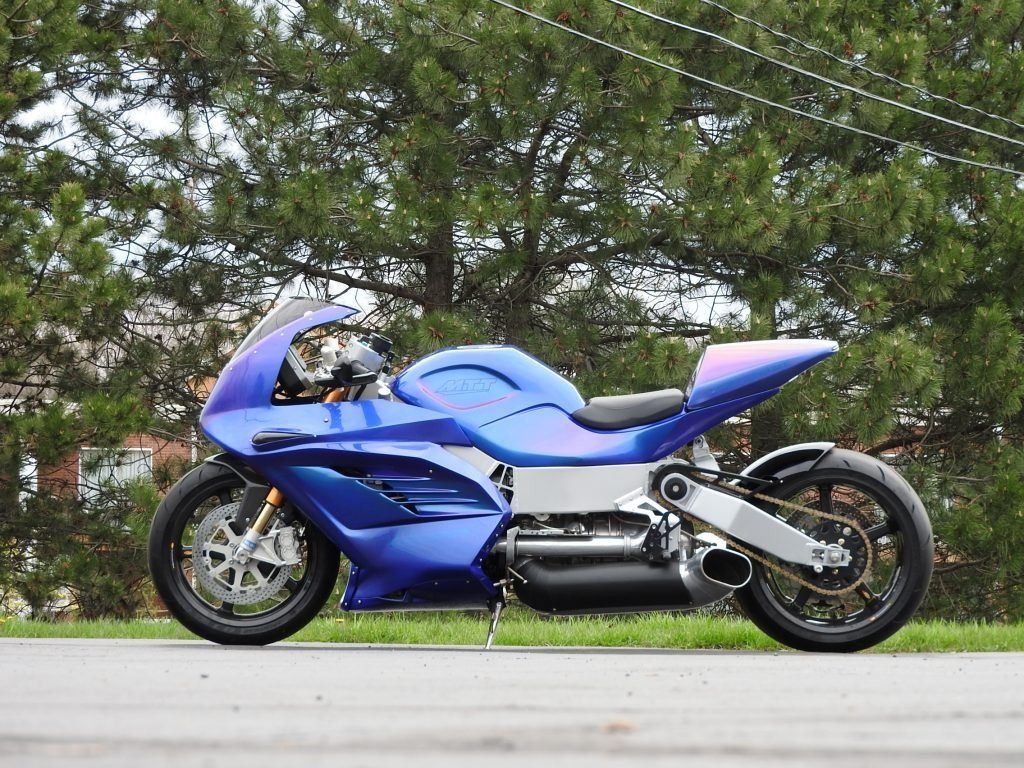 Not only does this MTT 420RR scoot in a hurry, it looks excellent. Carbon-fiber body panels are painted to stand out, while BTS carbon-fiber wheels and an aluminum chassis add further lightness. A swooping windscreen, humongous exhaust outlets, and high-quality details pull everything together. If that's not enough to turn everyone's head, the sound of a jet engine on the road is guaranteed to draw plenty of stares.
If you have additional questions about this bike or want to make an offer, contact the dealer directly.
Nostalgic Motors Ltd. has plenty of other quality vehicles you could also consider for your garage. They offer several excellent services, including car consignment in case you're trying to free up some space.