This Southern California beauty is a solid choice for any Porsche enthusiast.
---
If anyone is in the market for a vintage solid Porsche 911 with a targa top, this may be right up your alley. Frazier Motor Company is offering the perfect opportunity to grab this beautiful 1973 Porsche 911 T Targa for yourself.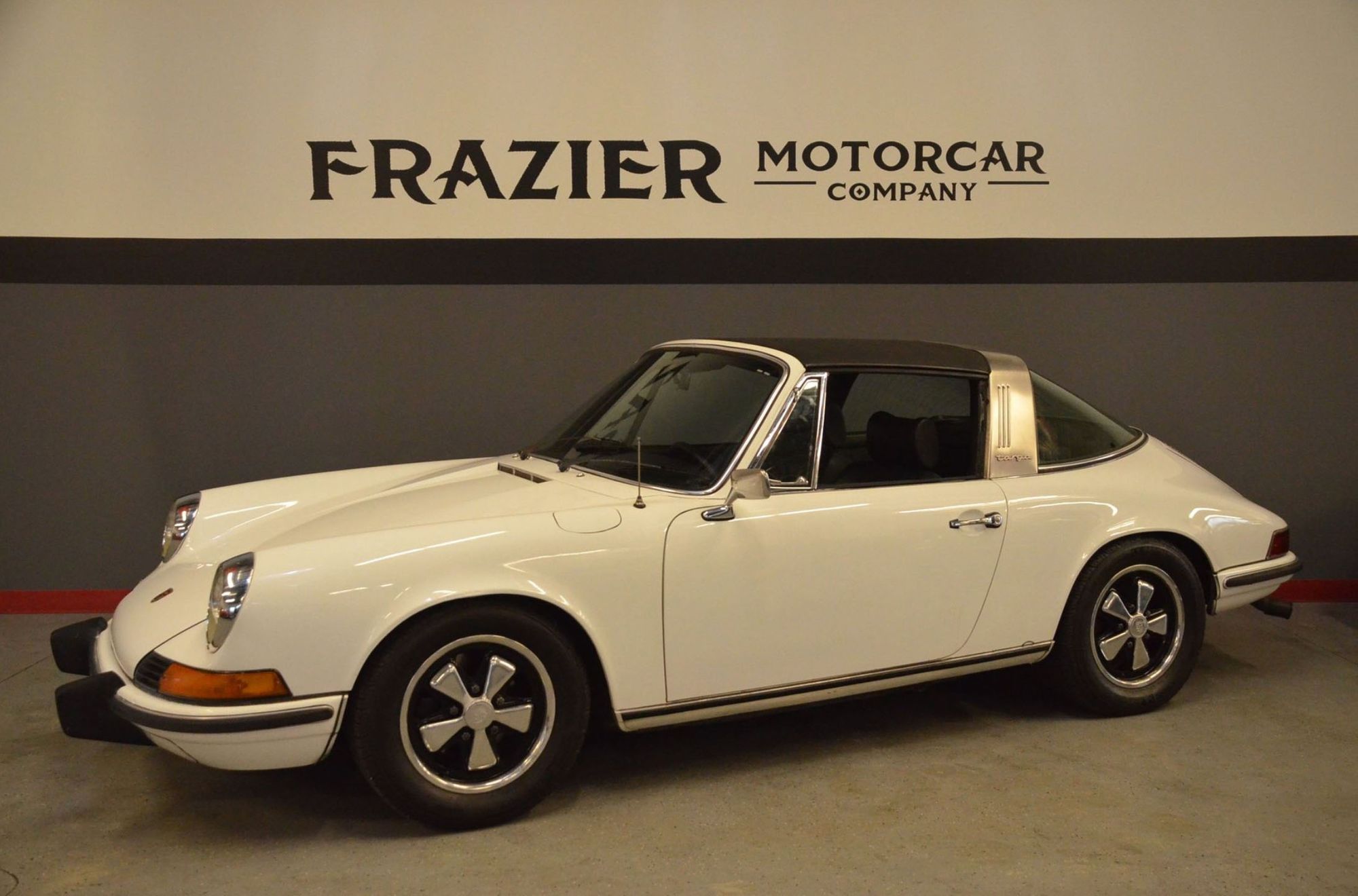 Free of any cancerous rust and accidents, this 911 has straight body panels with near-perfect gap fitment. The car has spent its entire life in southern California with one long-time owner, and it now reads 96,703 on the clock. The car has extensive documentation that goes back to 16,000 miles back in 1997 all the way to 83,000 miles in 2005 by the same owner who had it serviced at Continental Motors in Santa Barbara.
According to the listing, this Porsche runs strong and tight with a numbers-matching engine that reads 6131007. The transmission works flawlessly with good synchros, and the clutch has been replaced.
The targa top is in good condition, and the dash is straight without any cracks. Clean gauges are found embedded above the steering wheel and monitor vital signs perfectly. Even the seats show in great shape for its age. On all four corners are correct 5-spoke Fuch wheels wrapped with Michelin rubber that show deep tread.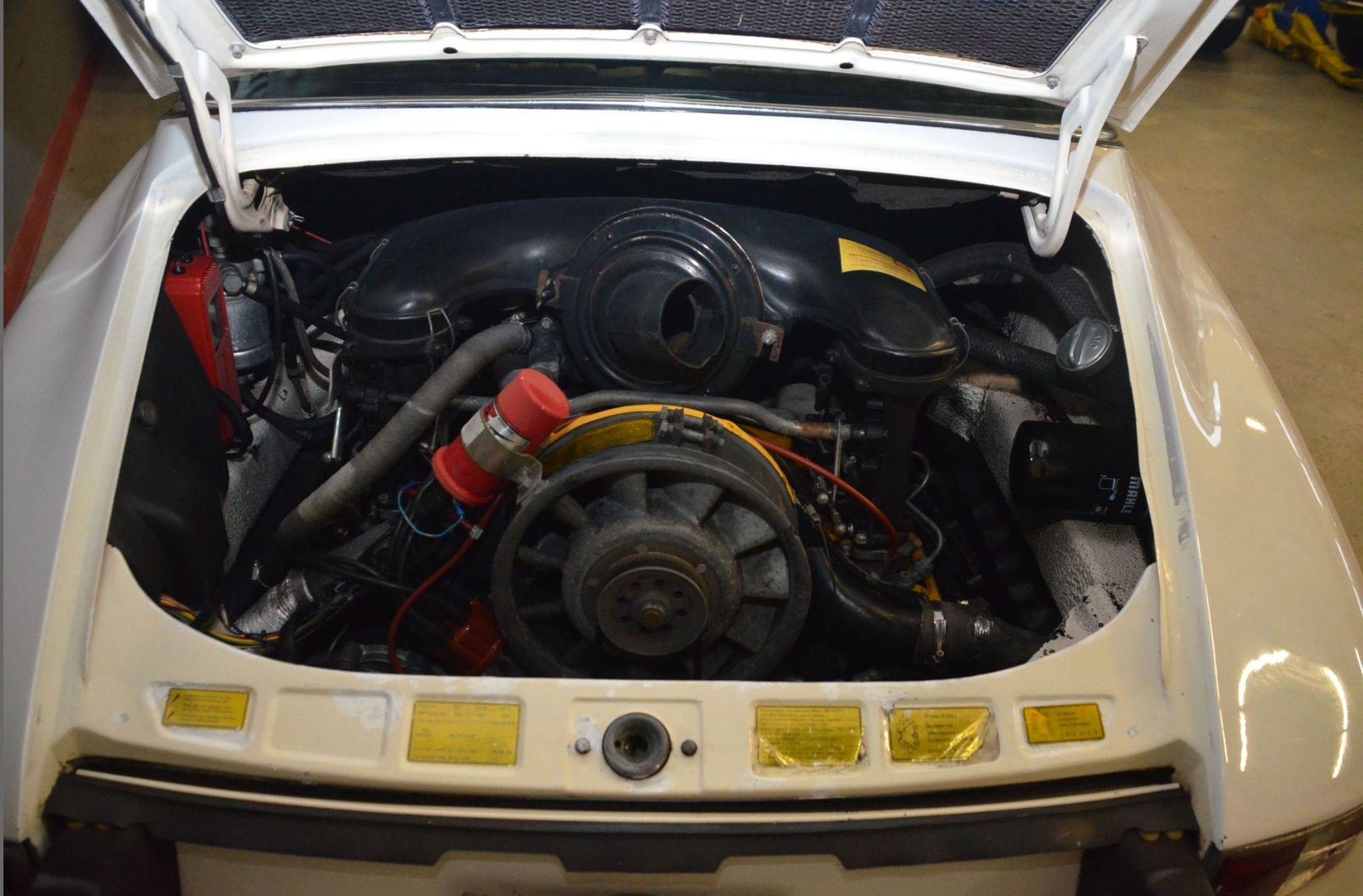 This early 911 T targa is a blue plate car with excellent bones and will make a solid car for anyone interested. A highly desired car for the Porsche enthusiast, this retro example is sure to turn heads no matter where it goes. Cruising is guaranteed to be a blast especially with the fresh air coming through the top. On the site, this car is listed at $58,800, but feel free to contact Frazier Motorcar Company with an offer.