709-horsepower combined with 60s styling is a wicked combination.
---
It seems like everyone likes the Chevrolet Chevelle and for plenty of good reasons. Handsome cars, they could come loaded up with blistering performance, making them celebrities among the classic muscle cars. And while plenty of people like the looks something like this 1967 Chevy Chevelle SS, they also wanted more get-up-and-go. Well, this car delivers in that department in a big way, so you might consider it to be perfect.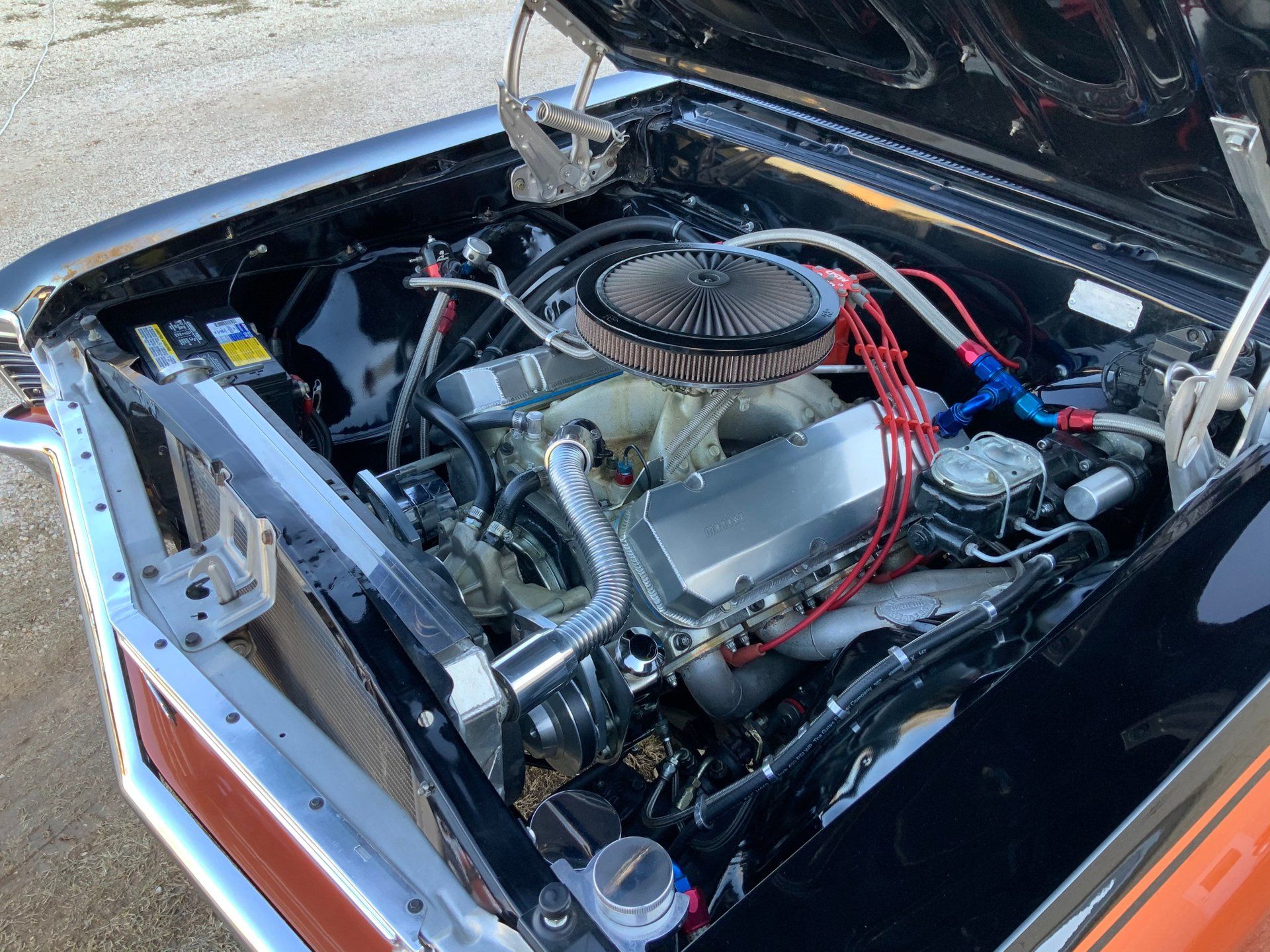 Yes, this car did start off with the 396ci V8, which was hot for 1967 but was almost immediately classed-out as the muscle car wars heated up. To give this Chevymore firepower, a Scot Shafiroff Racing 540ci Ultra Street V8 was swapped in, turning the Chevelle into a monster. On top of that there's the Merlin III block upgrade, Dart Pro 1 aluminum heads, Eagle L/19 rods, JE/SRP forged aluminum pistons, Holley 950 cfm carb, Crower Hippo lifter upgrade, Lemons headers, and an Edelbrock Victor Jr. aluminum intake manifold.
This setup is supposed to be pushing 709-horsepower and 674 lb.-ft. of torque now, so whoever ends up with this car will be able to absolutely murder tires at will.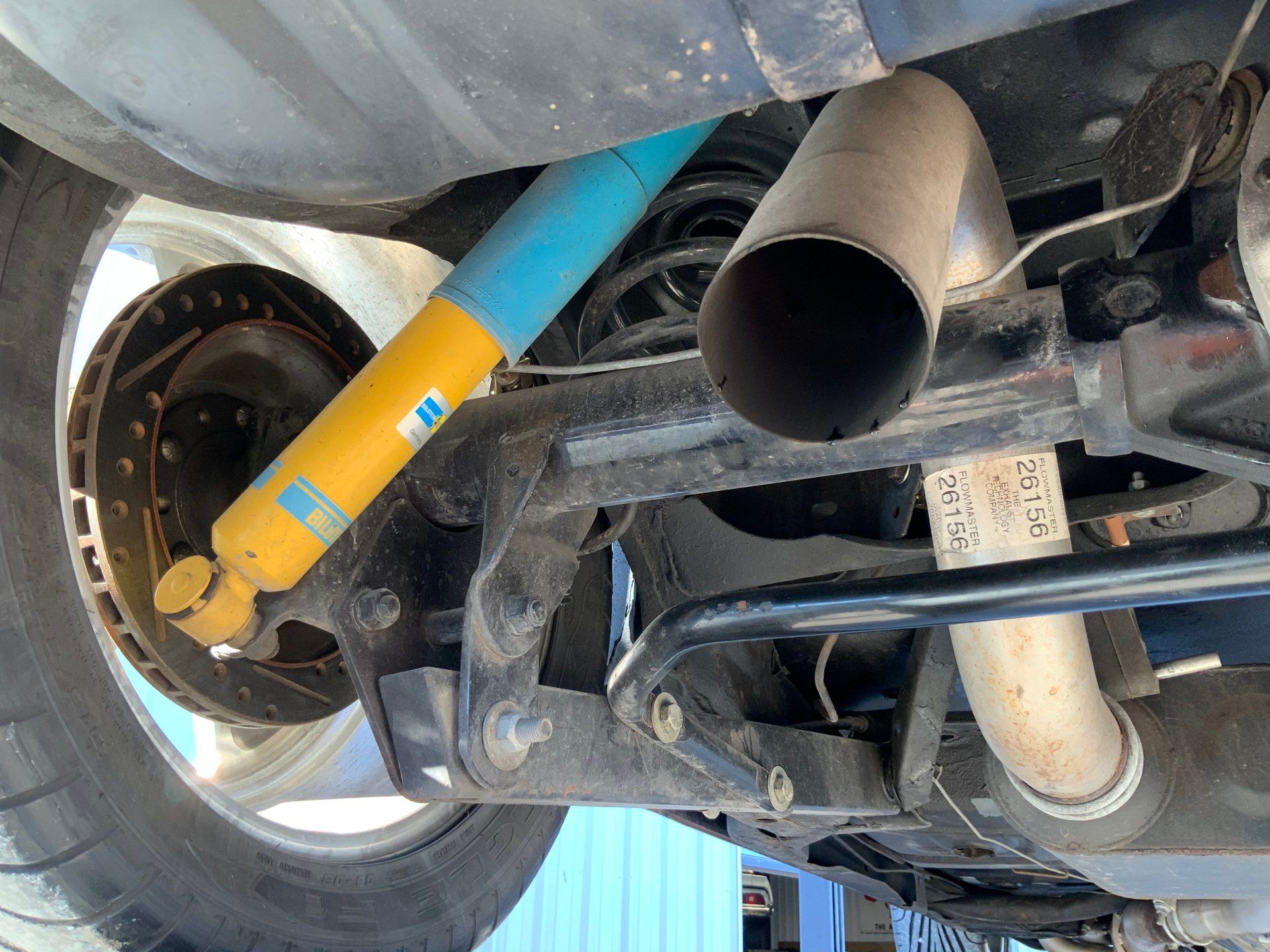 That's certainly not the end of the performance upgrades included on this restomod. A Richmond 5-speed manual transmission means even more fun. Hotchkis Sport Suspensions tubular A-arms and lower trailing arms, plus Bilstein shocks boost handling.
Baer 4-wheel disc brakes with drilled and slotted rotors and a Hydratech Hydroboost power brake system bring even greater control, which is necessary with all the extra power added. The car also uses an Edelbrock Victor series aluminum water pump to keep everything running optimally.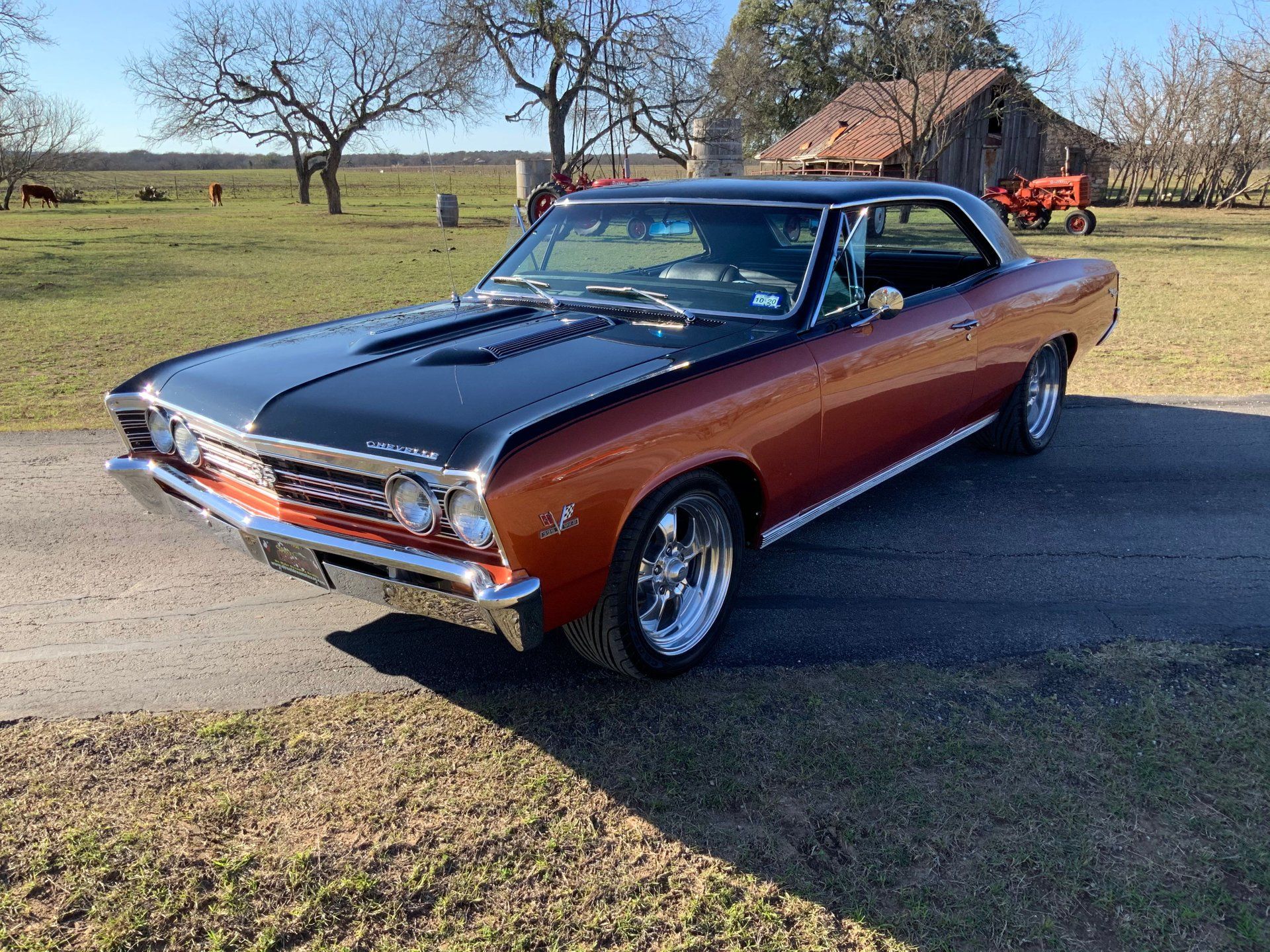 Then there's the looks department, another area where this Chevelle absolutely excels. The two-tone Black and Bronze exterior will turn heads, while that sparkling chrome and the spinning 5-spoke wheels are eye-catching. Largely adhering to the original look, the Black interior presents well.
If you want to grab this Chevelle, talk to Street Dreams directly about it. A hot car like this likely won't be sticking around for long.
More Chevrolets