Nissan's Zama Warehouse in Japan is closed due to coronavirus, but you can still get your vintage JDM fix here.
---
This year, the world has taken a drastic turn of events rather quickly due to this coronavirus that has most of us contained to our houses as we try not to let this modern day plague spread even further than it already has. Almost everything has been cancelled, and there's a world-wide shortage of toilet paper among other things. While many of us have to stay contained to our residences, companies are giving virtual tours so we don't lose our minds. One of those companies is Nissan, and they spent some time to give everyone a glimpse into their 400-car heritage collection in Japan.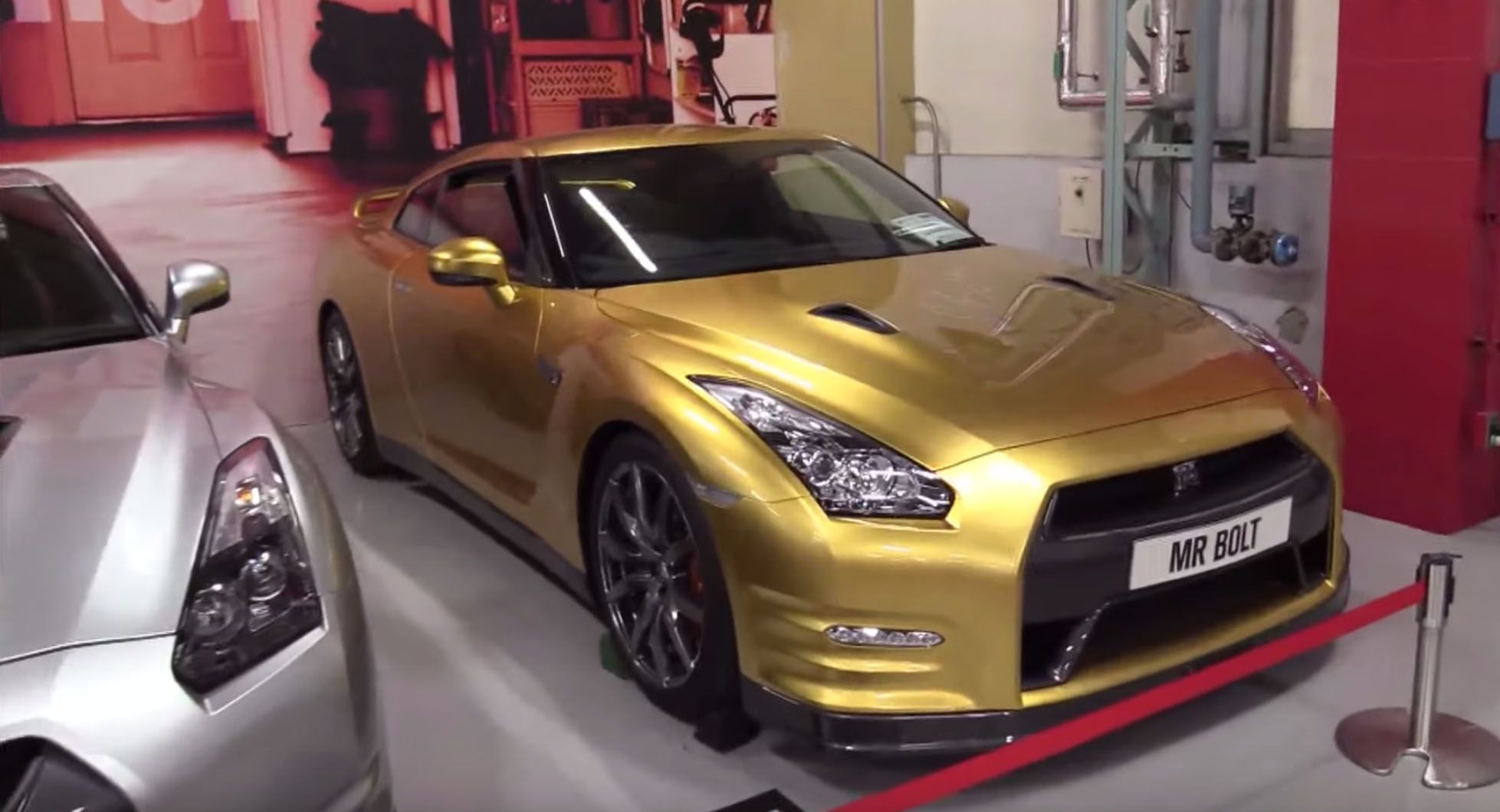 The heritage collection, widely known as the Zama Warehouse, has recently closed to outside visitors at this time thanks to the coronavirus. While everyone is quarantined and likely losing their minds, Nissan has decided to host a video tour of the vintage JDM cars for those needing a fix.
A two-hour tour was hosted by a spokesperson for the automaker as well as a "company history officer", according to Japanese Nostalgic Car. The tour featured all kinds of Nissan and Datsun automobiles with the age ranging all the way back to the 1930s to present day. With about 400 cars in the warehouse to check out, each one has its very own story and personal history, a tour that could take well over two hours if one were to delve into each one.
Premiered on YouTube on March 19th, the video is still up for anyone looking to kill a few hours while checking out some impressive cars from the heritage collection in Japan. From race cars to daily drivers to the almighty modern Godzilla GT-R and old-school Skyline cars, this collection has everything you could ever dream of as a JDM enthusiast.
Source: Road & Track
Read More JDM Car News Here...