Spoiler: it's not Dominic's Dodge Charger…
---
With a new Fast & Furious movie coming out soon, the marketing push to get everyone excited and sitting in theaters is in full swing. One of the latest publicity stunts put actor Vin Diesel, who famously plays beer connoisseur Dominic Toretto, on Supercar Blondie's YouTube channel. Having these two mega forces together is as sweet as shifting your modified RX-7 15 times during a street race.
Check out celebrities who own cool muscle cars here.
While the actor, who was wearing dark aviator-style sunglasses for some reason, was interviewed by the YouTuber, he fielded the question we sit up and wonder about every night: which Fast and Furious car does he like the most?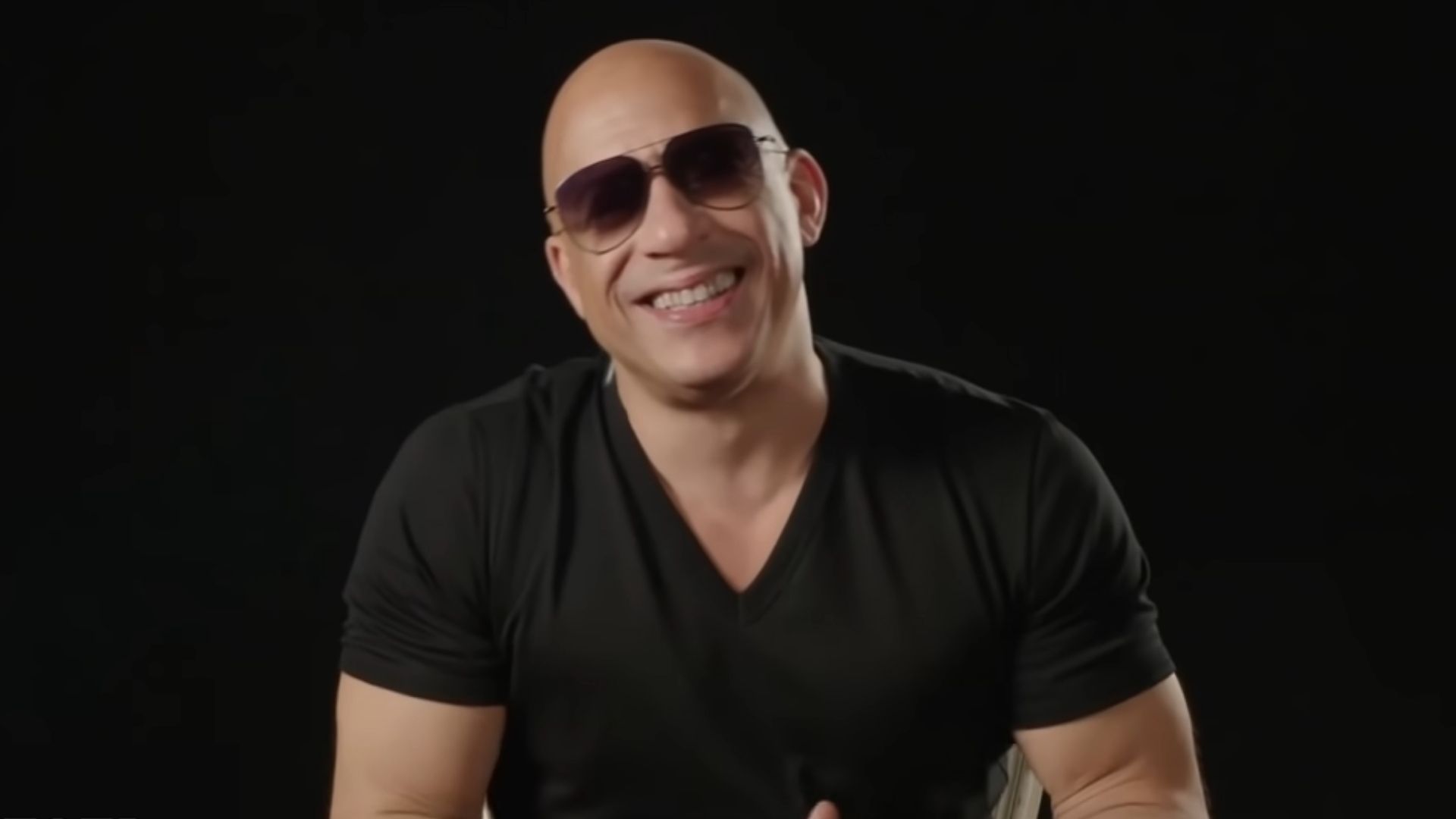 You already know it's not the 1970 Dodge Charger everyone loves, because why would he like that car? It's also not the Lykan HyperSport, which apparently some people think he owns. No, the car he feels the greatest spiritual connection to is the 1970 Chevrolet Chevelle SS featured at the end of the first movie, the one he's driving in Mexico after fleeing from US authorities.
Honestly, that's not too surprising, although we tend to forget about that car. People really love classic Chevelles and it's understandable why. They look great, perform great, and are some of the most iconic muscle cars out there, just like a 1970 Dodge Charger.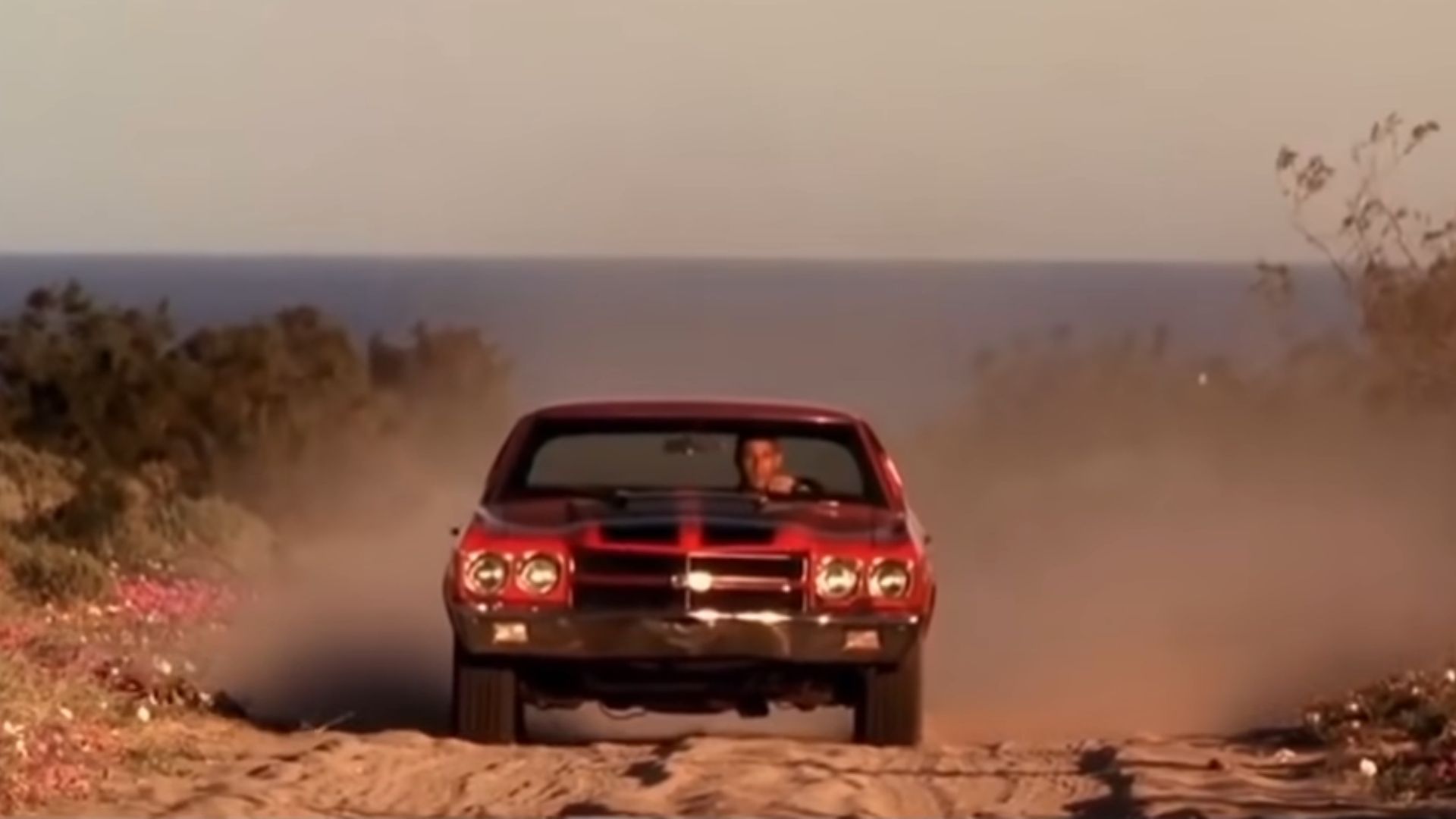 The interview with Vin Diesel is actually shockingly short. Maybe he's doing a huge media blitz and juggling a lot of interviews, which would explain why he sounded a little tired (or something like that). In the second half of the video you get to see Supercar Blondie talk to the director of F9. He explains that what he loves about the series is there are no boundaries. Considering they've played with magnets and gone into space, that seems self-evident at this point. So maybe Fast and Furious 10 will be about racing aliens or traveling back to the ancient Roman Empire where they can race chariots or something.
Anyway, check out the video to get all the nitty-gritty details.