Take that, Challenger and Camaro!
---
Once again, the Ford Mustang has trounced the Dodge Challenger and Chevrolet Camaro when it comes to volume sales in the United States. The pony with the Blue Oval badge crossed the finish line for Q1 2021 ahead of the competition, despite suffering a sales decrease of 4 percent versus Q1 2020.
Find out the latest on the car chip shortage here.
After everything was tallied up for the first quarter of this year, the Mustang edged out the Challenger by a mere 2,178 units. In other words, it was a much tighter race than you might have thought. When it came to the Camaro, the margin was much wider, with Chevrolet's pony falling over 10,000 units behind.
Before you complain about production shutdowns because of the microchip shortages, just know the Ford Mustang as well as the Dodge Challenger and Chevrolet Camaro wasn't being made for a time. Sure, the production shutdowns weren't equal among the three pony cars, but obviously not everything is. And there's little doubt this is a rough time to be trying to buy any new pony car, because they're in limited supply.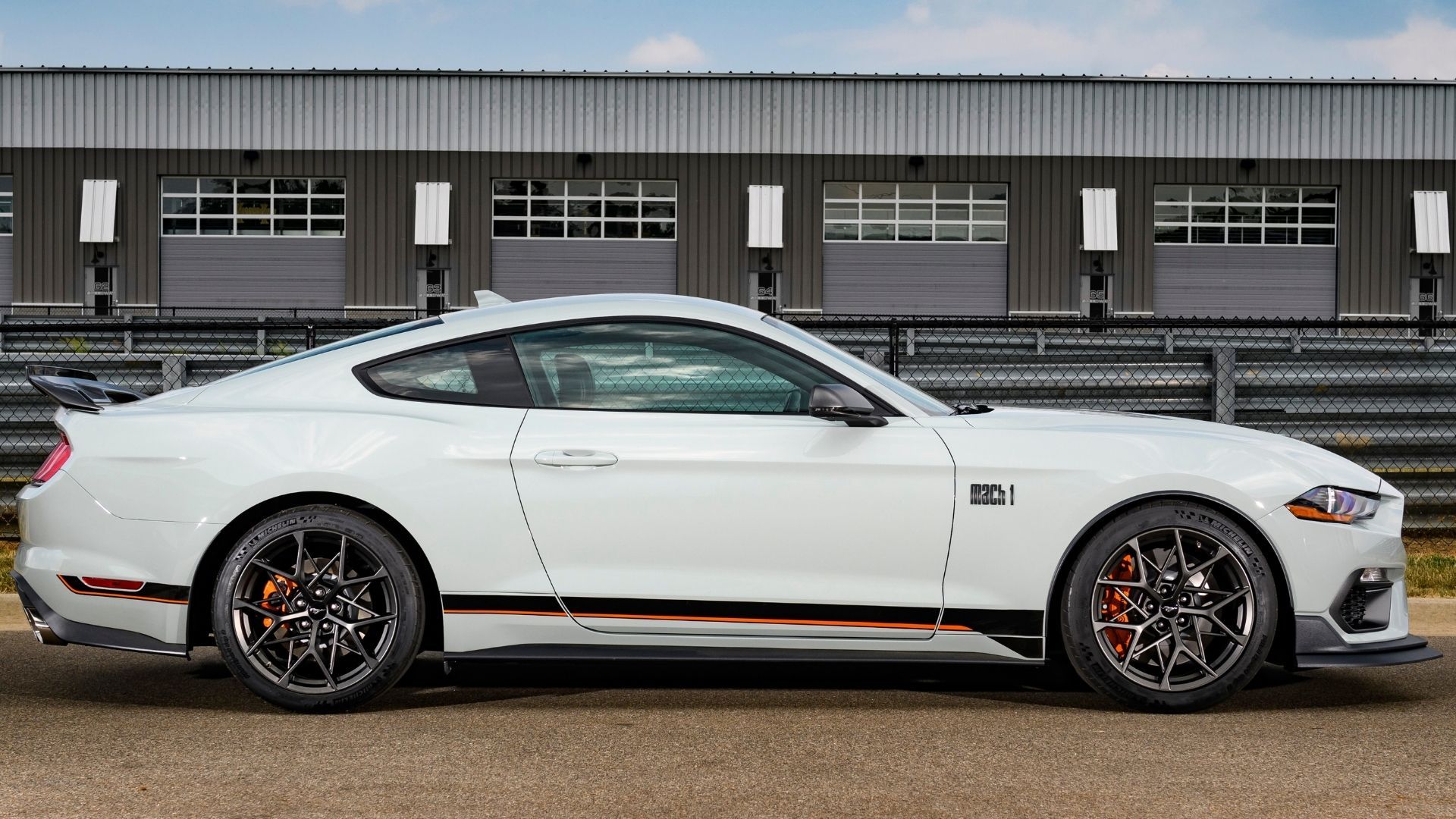 We're unsure when the chip shortage situation will be resolved for the auto industry. In the meantime, the one suffering the most by far is the Camaro. After restarting production in a limited capacity for a week, GM decided to shut down its Lansing Grand River facility again.
If you want to count the Dodge Charger as a muscle car, which not everyone likes to do, this story of Ford Mustang dominance quickly falls apart, as has been the case for some time. No doubt, Ford fans don't think that's a fair comparison, but soon they'll be able to start counting all those big sales figures for the Mustang Mach-E, so maybe it is. Ultimately, these types of sales dominance stories depend on how you want to break things down. However, when it comes to pony cars, there's no doubt the Mustang reigns supreme.