This sounds like yet another over-the-top fantasy movie…
---
It's been leaked that for Fast 9 Vin Diesel's character Dominic Toretto will be going green as he drives a 2,000-horsepower all-electric Dodge Charger. That's right, the man named after fuel used in an internal-combustion engine will be helping to sell us all on plugging in and waiting for the batteries on a car to replenish.
Hopefully this car will be more like Bismoto's absolutely brutal electric Porsche 911 you can see here.
Reportedly, this super-secret car is called the eCharger, which seems so cliché but whatever. It's still in the early stages of development, so hopefully they'll choose a better name like Lightning Charger or Rapid Charger.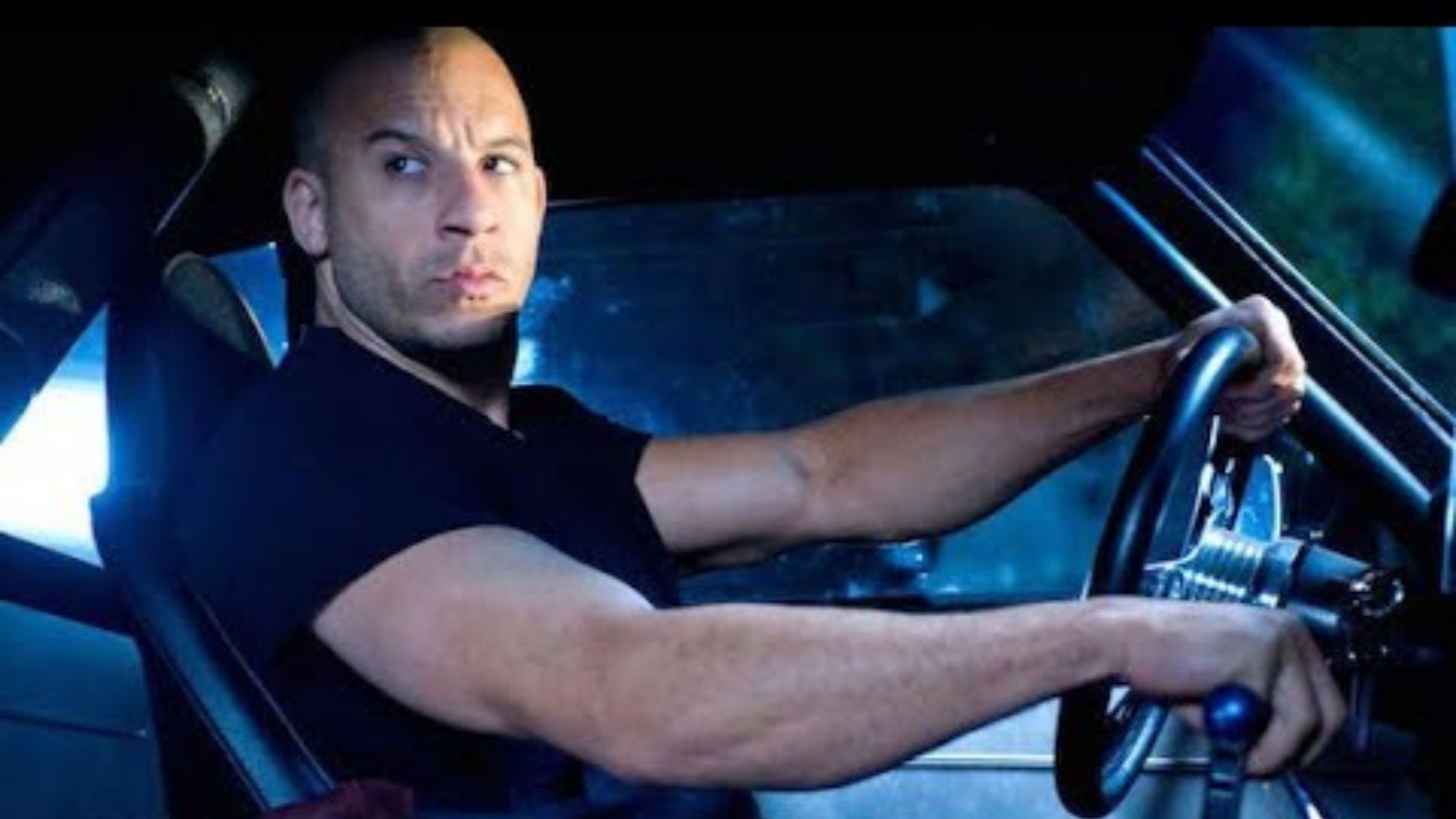 This move falls in line with what Dodge CEO Tim Kuniskis said in a CNBC interview earlier this year. Kuniskis stated the future of American muscle cars is electric. Enthusiasts haven't all embraced this statement since many love V8s and eye electrification with a degree of suspicion.
No doubt, this move was done with a few things in mind. For starters, when you're on the 9th movie in a series which started back in 2001, you're always looking for something more spectacular than what you did before. The series has never featured an all-electric car, even though it's featured a submarine racing cars on ice.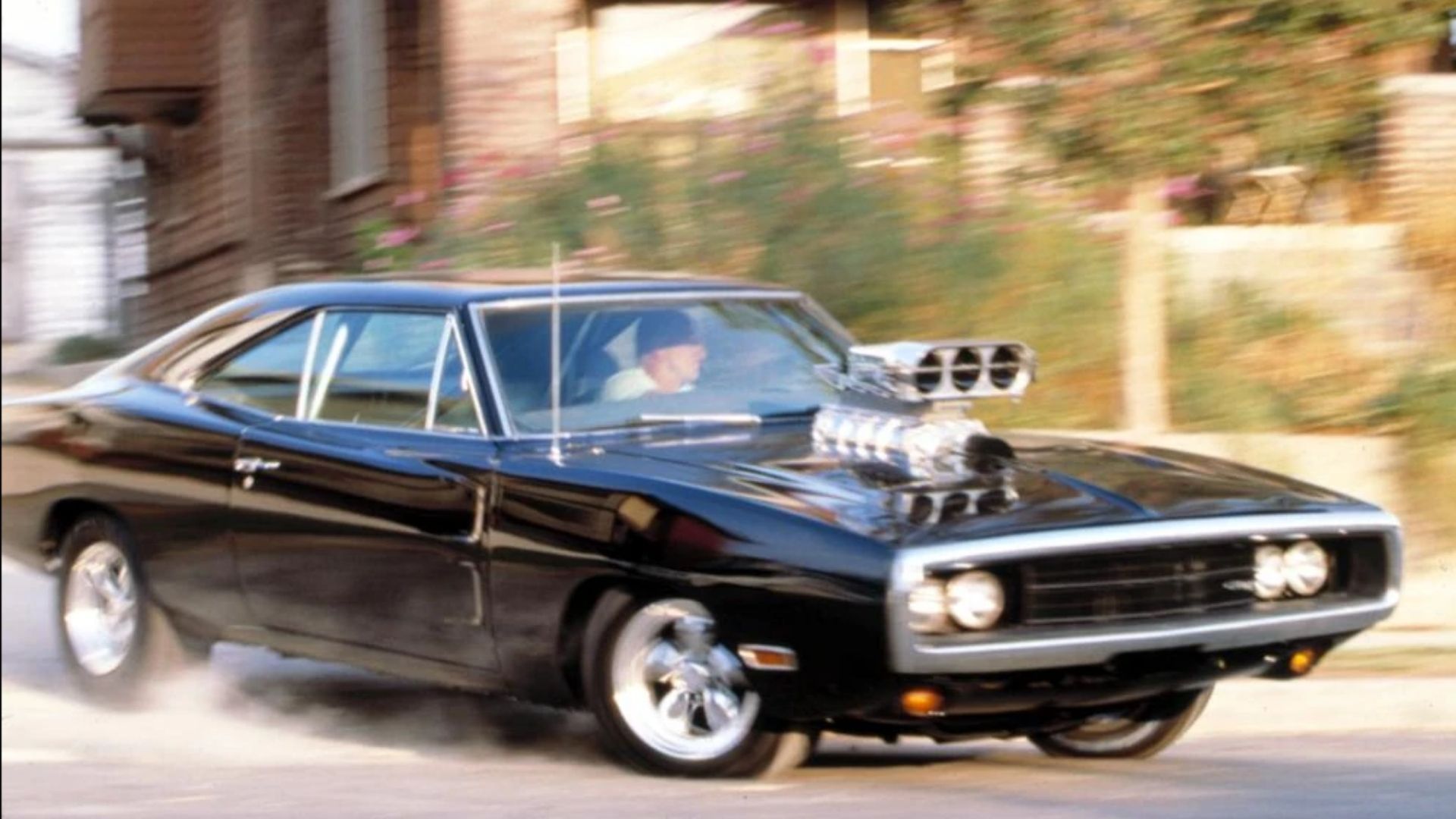 The Fast and Furious series is also constantly vying for relevance. When the first film came out it was shocking and exposed people to the underground street racing culture, but they don't feature street racing at all in the newer movies for legal reasons and to make it more appealing to a wider audience. By introducing an all-electric car, the franchise helps look fresh and relevant to what's going on in the world today. After all, just about every major automaker is talking fast and furiously about electrification as the EU and other governments threaten to kill the internal combustion engine.
We can't help but wonder how much of the all-electric Dodge Charger will be Hollywood magic. After all, Dominic Toretto's Dodge Charger from the original The Fast and the Furious was pretty fake, with a non-functional blower and a wheelie bar mounted underneath to help achieve that epic wheel stand.
Source: CarBuzz