Yes, Vin Diesel was behind the wheel of this…
---
After the credits for the first Fast and Furious movie we see Dominic Toretto behind the wheel of a red 1970 Chevelle in Baja, Mexico. That car comes back for the fourth movie, Fast & Furious, where it's modified and repainted grey. While the muscle car is destroyed in the movie, this particular one survived and ended up in the Land Down Under where it's now up for auction.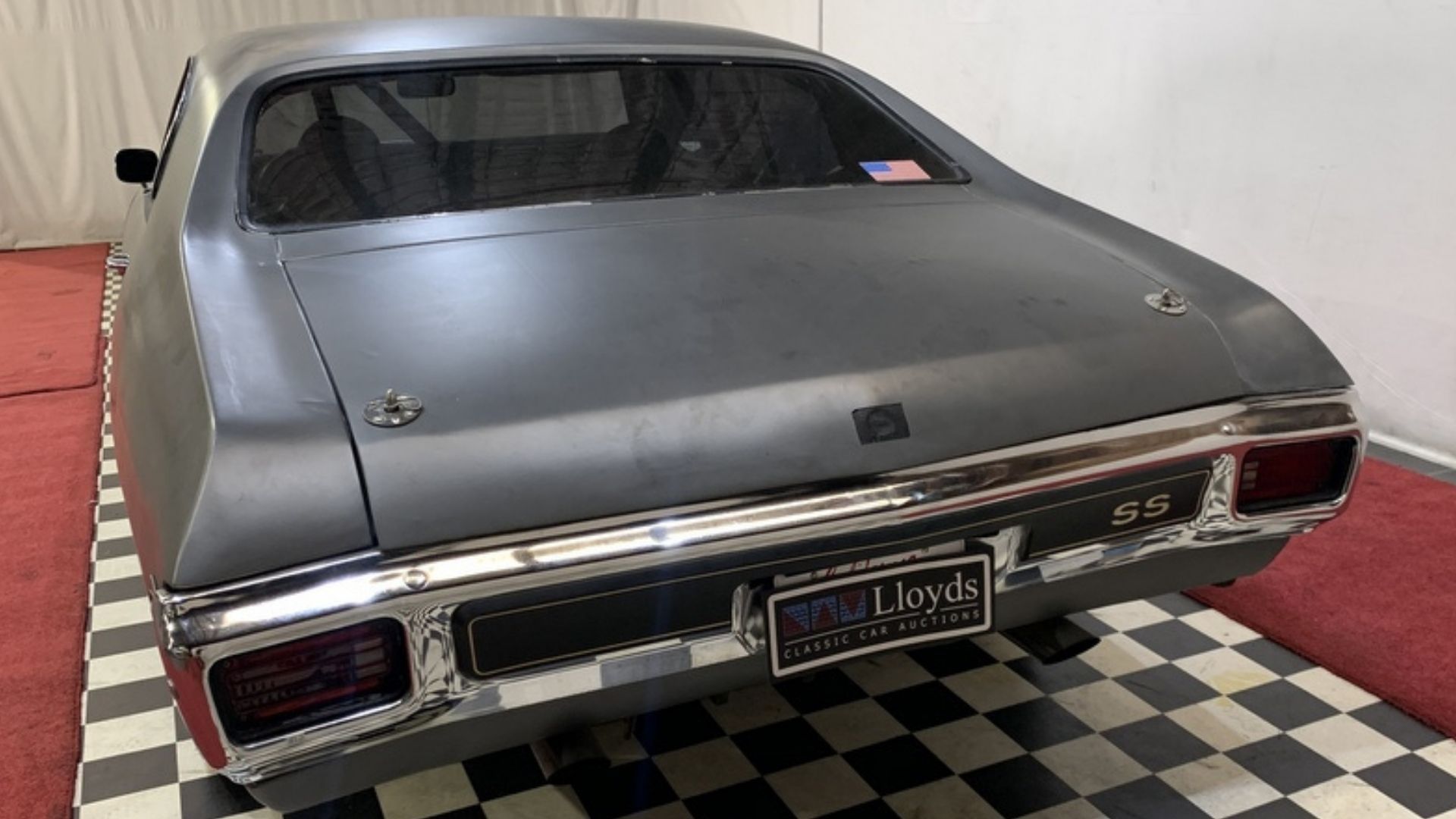 This is the ultimate piece of fan memorabilia. It looks tough, not all dressed up and glitzy. You'll notice the interior is a little rough and the door panels are very utilitarian. In other words, this is no garage queen.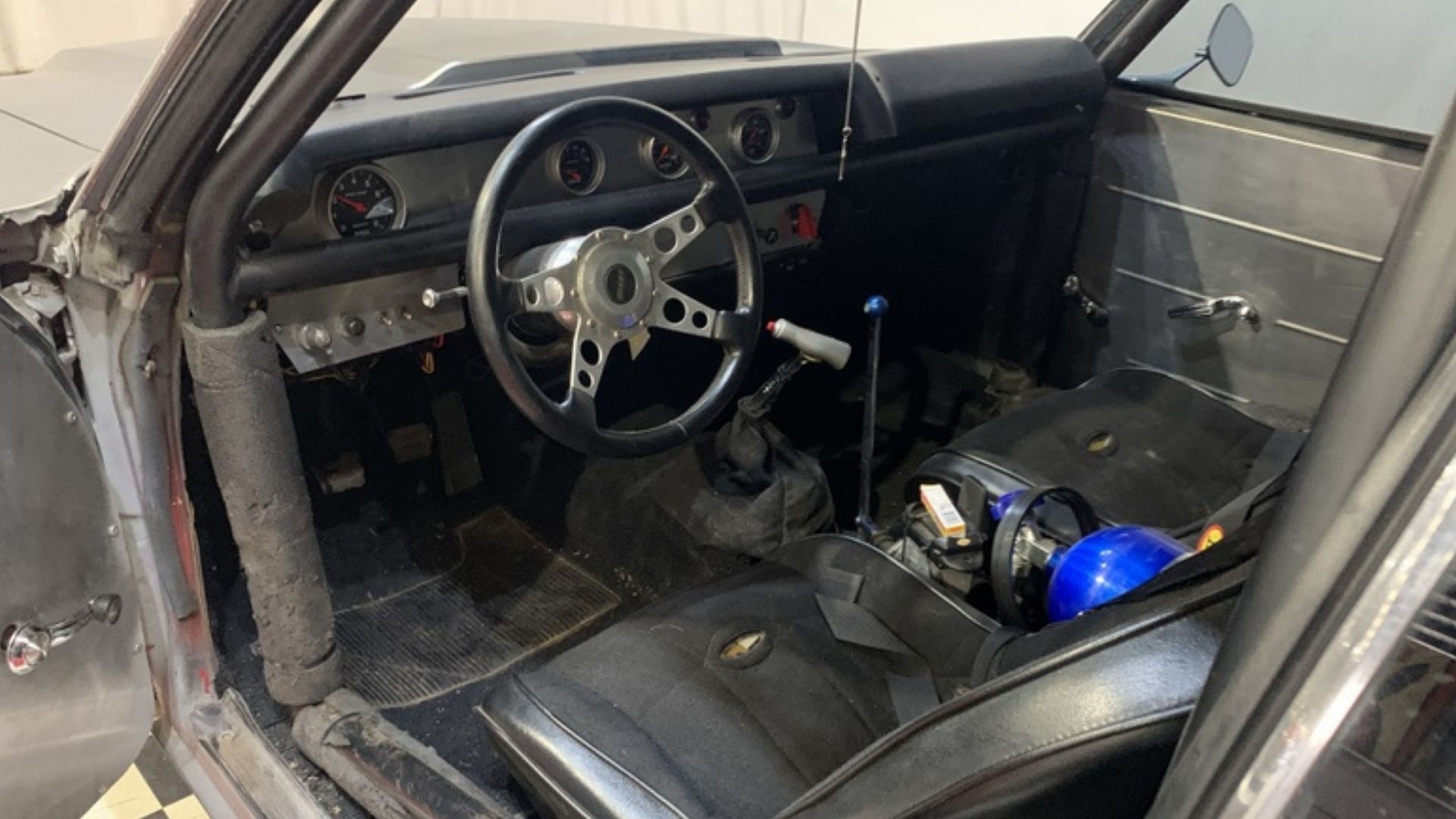 On the hood is the phrase "Ride or Die" with a signature from Cody Walker, Paul Walker's brother. He put this on the car back in April of 2015. Universal Studio registration papers are included with the Chevelle.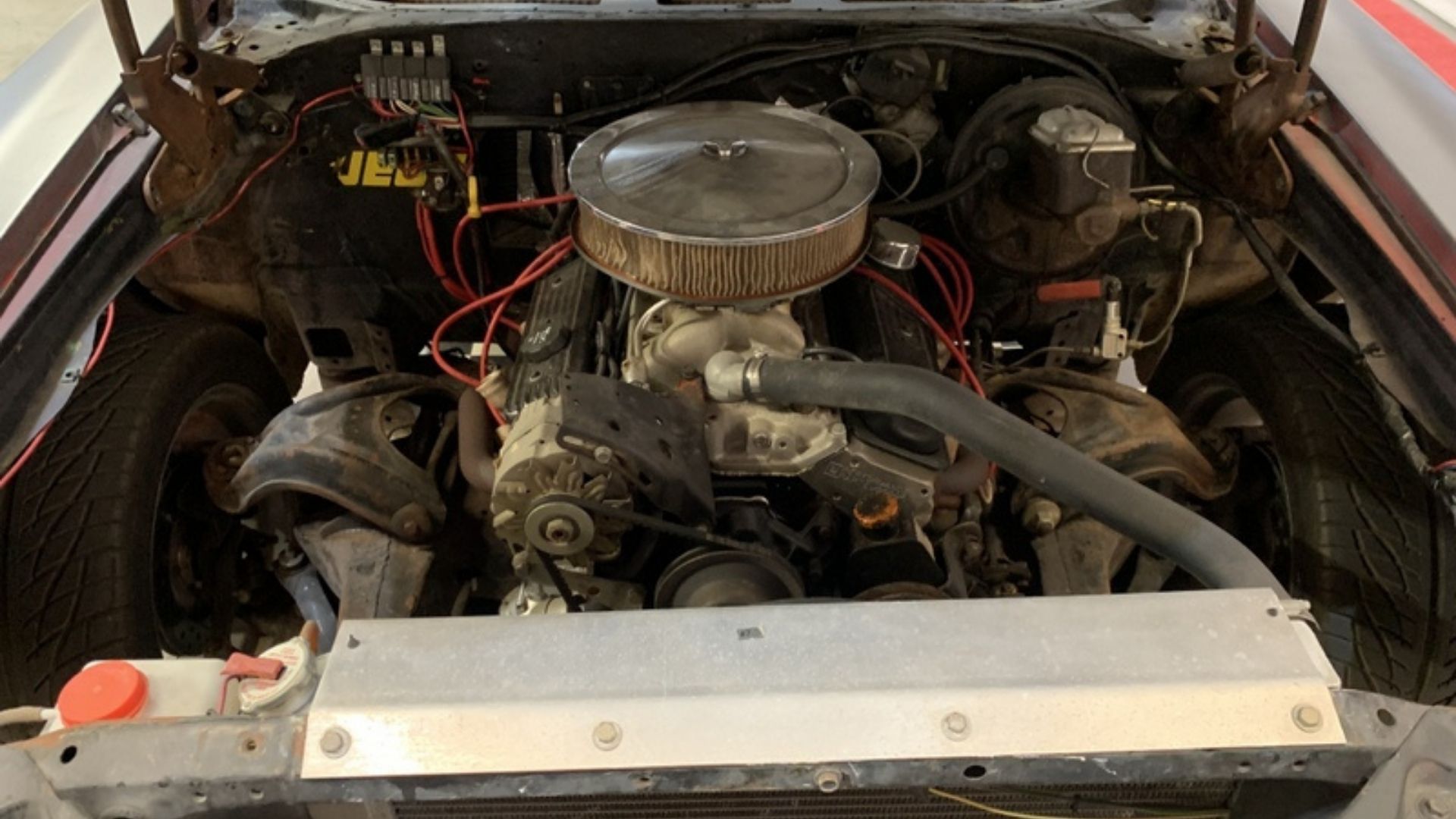 You get to experience the mods from the movie with this car, like the roll cage and a big bottle of Nos between the front seats. A four-speed manual with a Hurst shifter is included, plus there are drift brakes for plenty of sideways fun. This Chevelle also comes with Wilwood brakes and drilled/slotted rotors, plus a Hotchkis suspension, bucket performance seats, and some appropriately muted alloy wheels.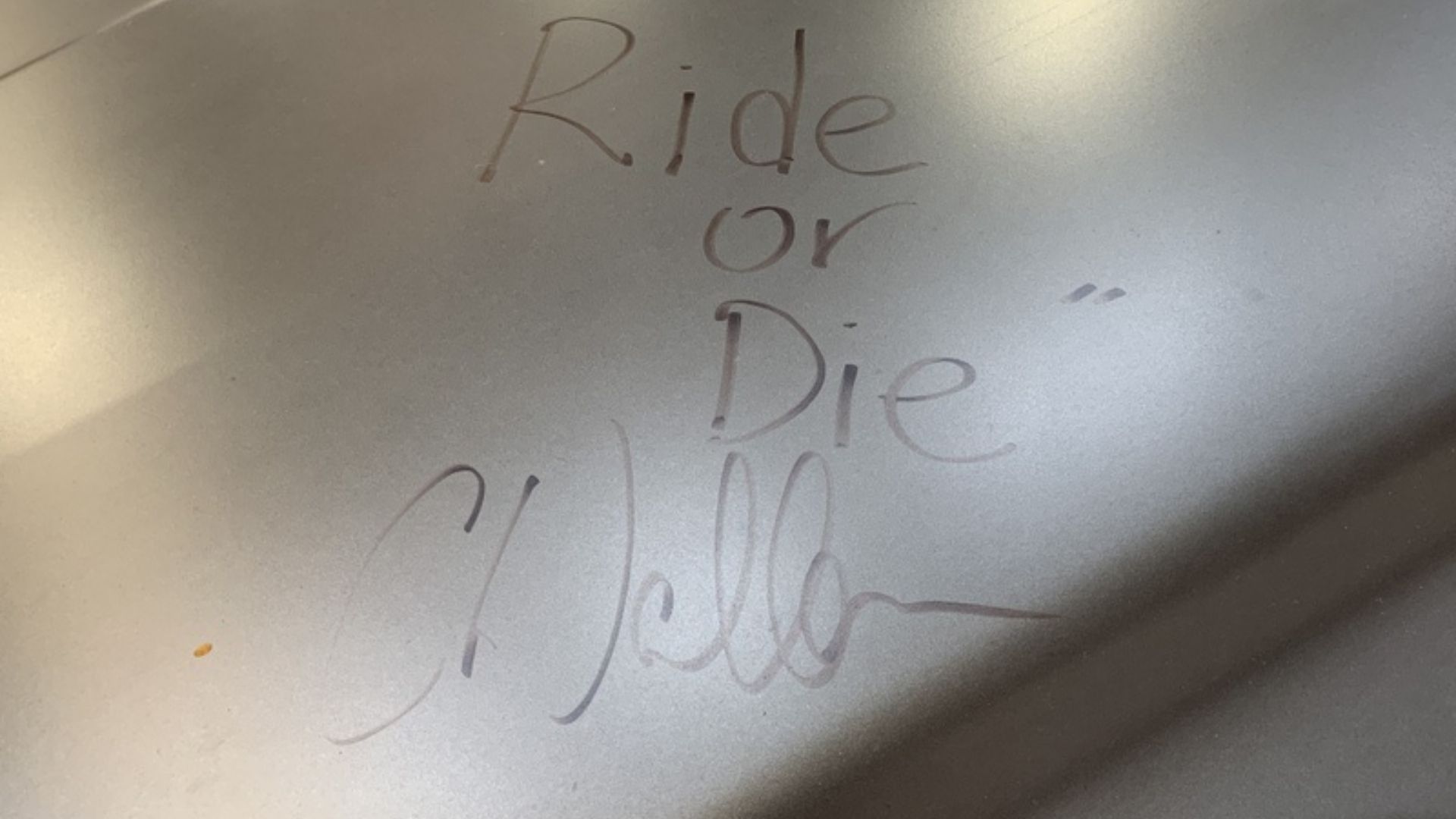 What we can't believe is how filthy this car is outside and in, as well as under the hood. You see cars that haven't been detailed at auctions, but that's definitely the exception. It's a good idea to clean everything up and let the vehicle literally shine since you're likely to get more. Perhaps the seller believes keeping the dirt from Vin Diesel's shoes on the carpet adds to the legitimacy of the vehicle?
You better hurry if you want a shot at Dominic Toretto's 1970 Chevelle. The auction is running now through midday Saturday, but that's Australia time. You can see the listing through Lloyds Auctions here.