He was shocked to find out who's responsible for the crime…
---
A man is distraught after several classic cars on his property were targeted by vandals recently. The windows were smashed and authorities believe it was a bunch of kids who did the damage, a fact that has "flabbergasted" the New Zealand resident, according to a local report.
Damage was done to the windshields and side windows of at least 7 different cars the man keeps on a property in Riwaka. Among the collection is a 1984 Camaro Z28, an exotic foreign machine to Kiwis. It looks like the kids might've damaged the taillight on the muscle car. While a neighbor didn't see the children smashing the glass, they did say they saw 7 kids walking down the driveway around the time the damage was done.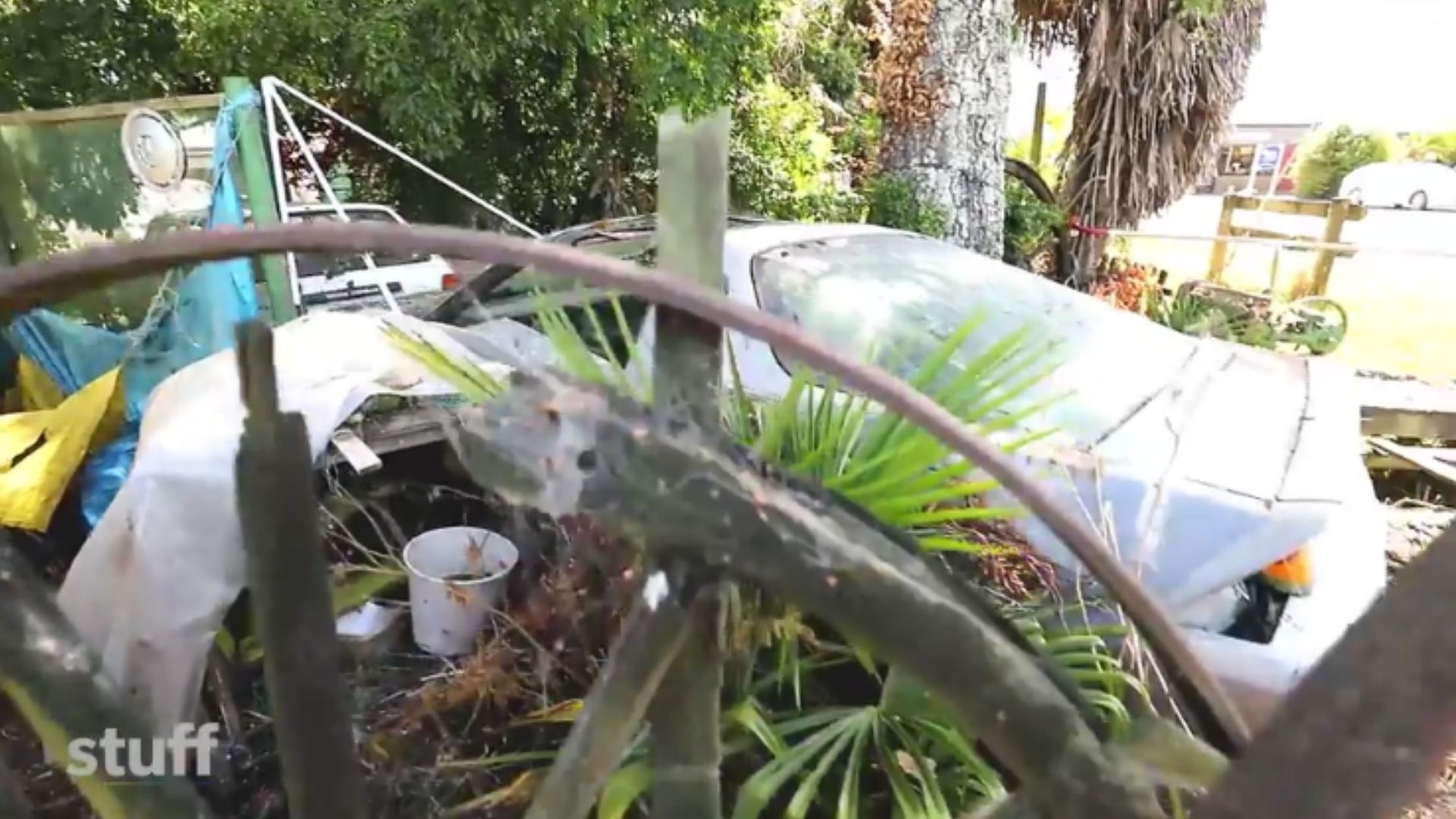 The man is a self-described hoarder, so he's taken the first step and admitted he has a problem. The guy has also been given notice by local authorities to clean up his collection so it's out of view of others in the community. We've covered quite a few properties where a person, usually a man, has accumulated all kinds of cars for reasons which have perplexed and even angered readers. However, that certainly isn't a reason for anyone to vandalize the vehicles since they didn't do anything wrong.
According to the local report, the man automatically thought a gang had targeted his cars. He also considered it could've been a pack of wild dogs. We think bears high on beet juice would've been another understandable assumption.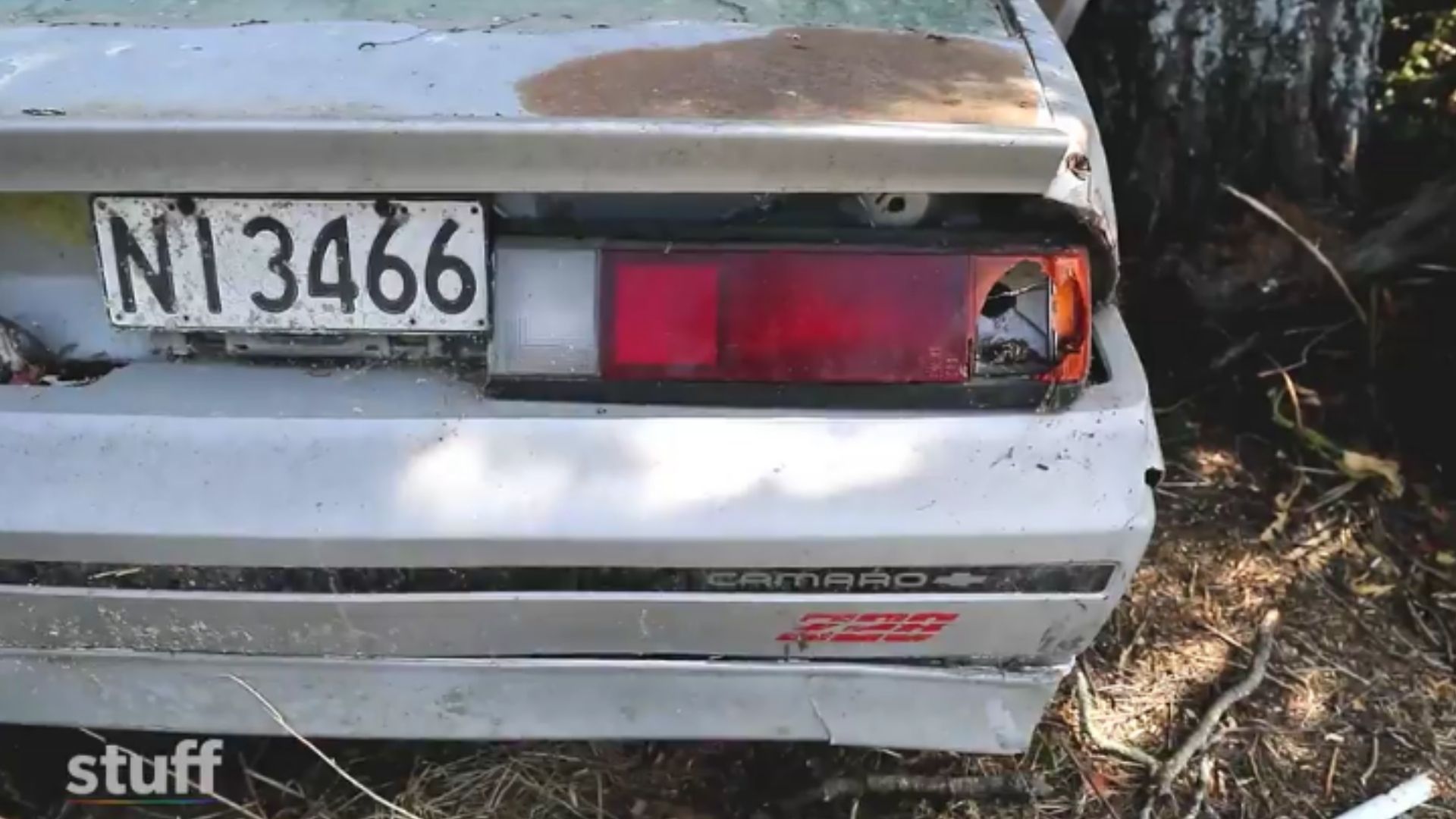 Allegedly, the kids involved in this crime are all 12 or 13 years old. One reportedly confessed to her mother, probably feeling guilty after the fact. Of course, she also told her mother she tried to stop the other kids, but you be the judge of whether that's believable or not. We've seen other incidents of kids targeting cars lately for a variety of reasons. It's a problem and apparently one that's experienced around the world.
With the COVID-19 lockdowns, social distancing measures, etc. a lot of people are feeling more ornery than normal. That unfortunately seems to be coming out as aggression towards others and their property, as we've seen with an uptick in vandalism, car theft, and riots.
Source: Stuff