Not many of these limited-edition cars will be made, so they'll definitely be instant collectibles.
---
Motorsports fans know all about the storied past of Lotus and its exploits on the tarmac. To celebrate that legendary history, the British automaker has announced four limited-edition liveries for the Lotus Elise. A mere 100 of these cars will be made, so if you want one you better order it now.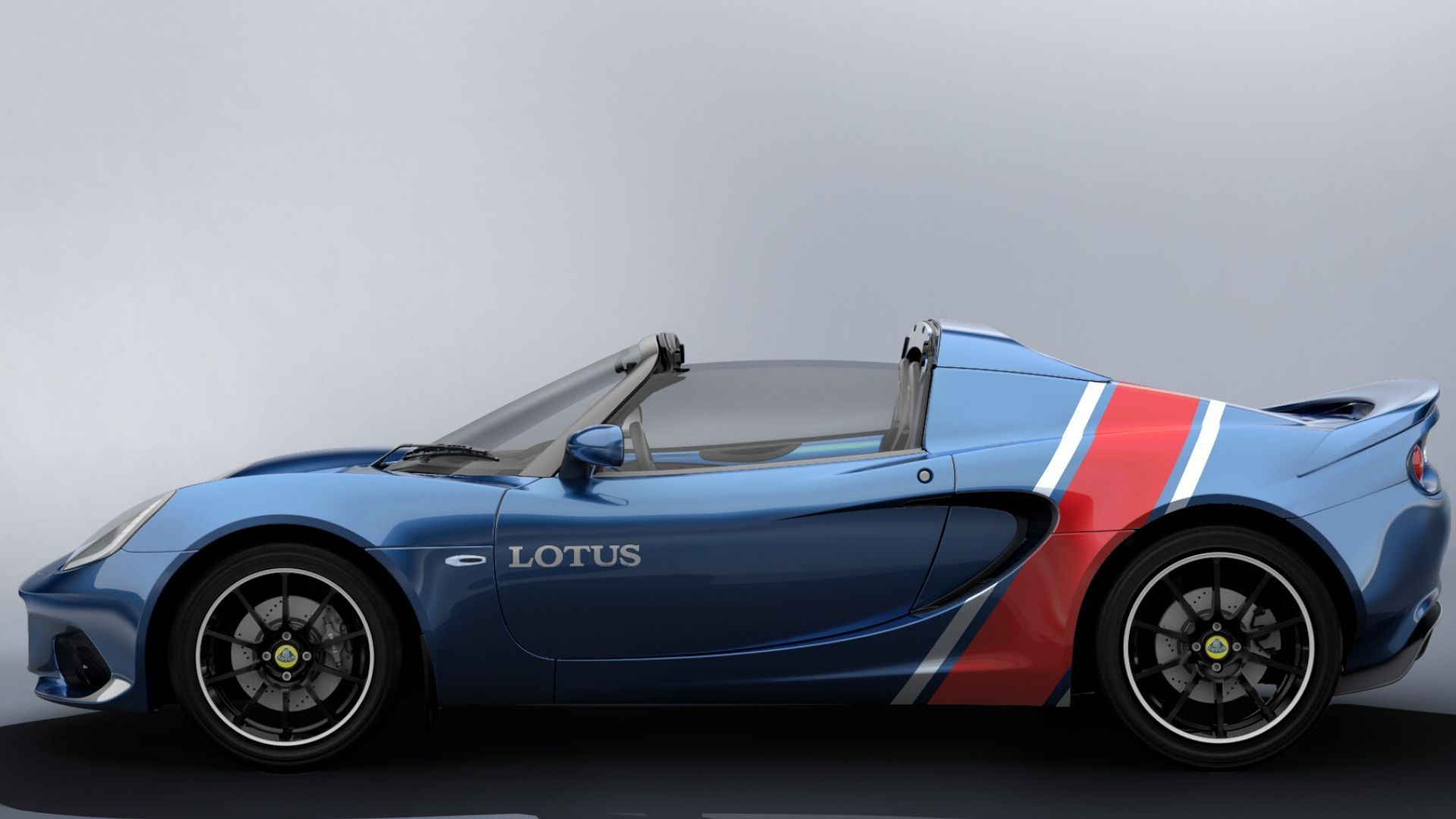 The official name of these cars is the Elise Classic Heritage Editions and they're based off the Elise Sport 220. However, Lotus has added some additional exterior and interior equipment other than the liveries to make them even more unique.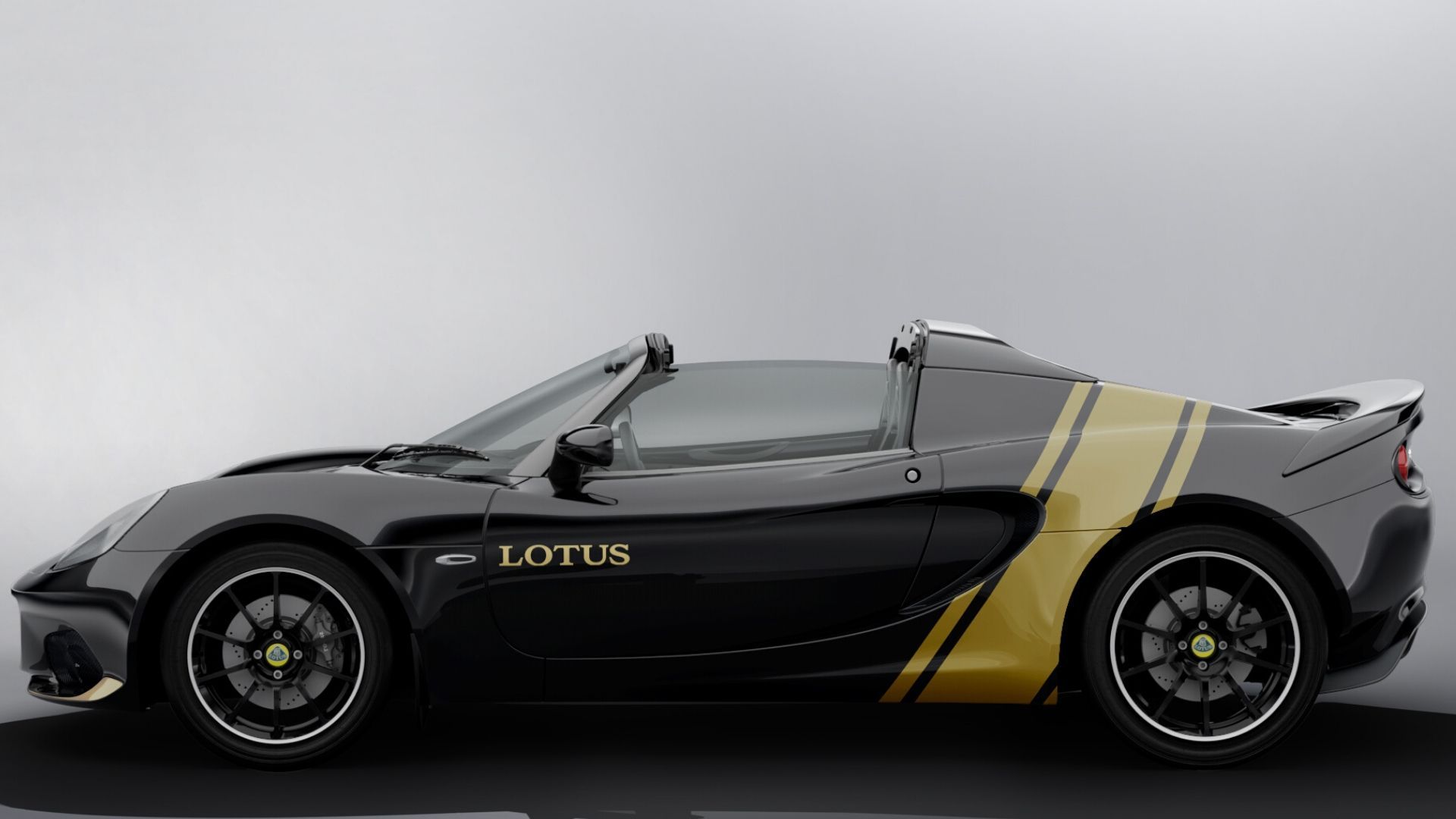 The first option is a black and gold livery inspired by the Lotus Type 72D piloted by Emerson Fittipaldi for the 1972 Formula 1 season. Fittipaldi secured five victories and wowed fans around the world.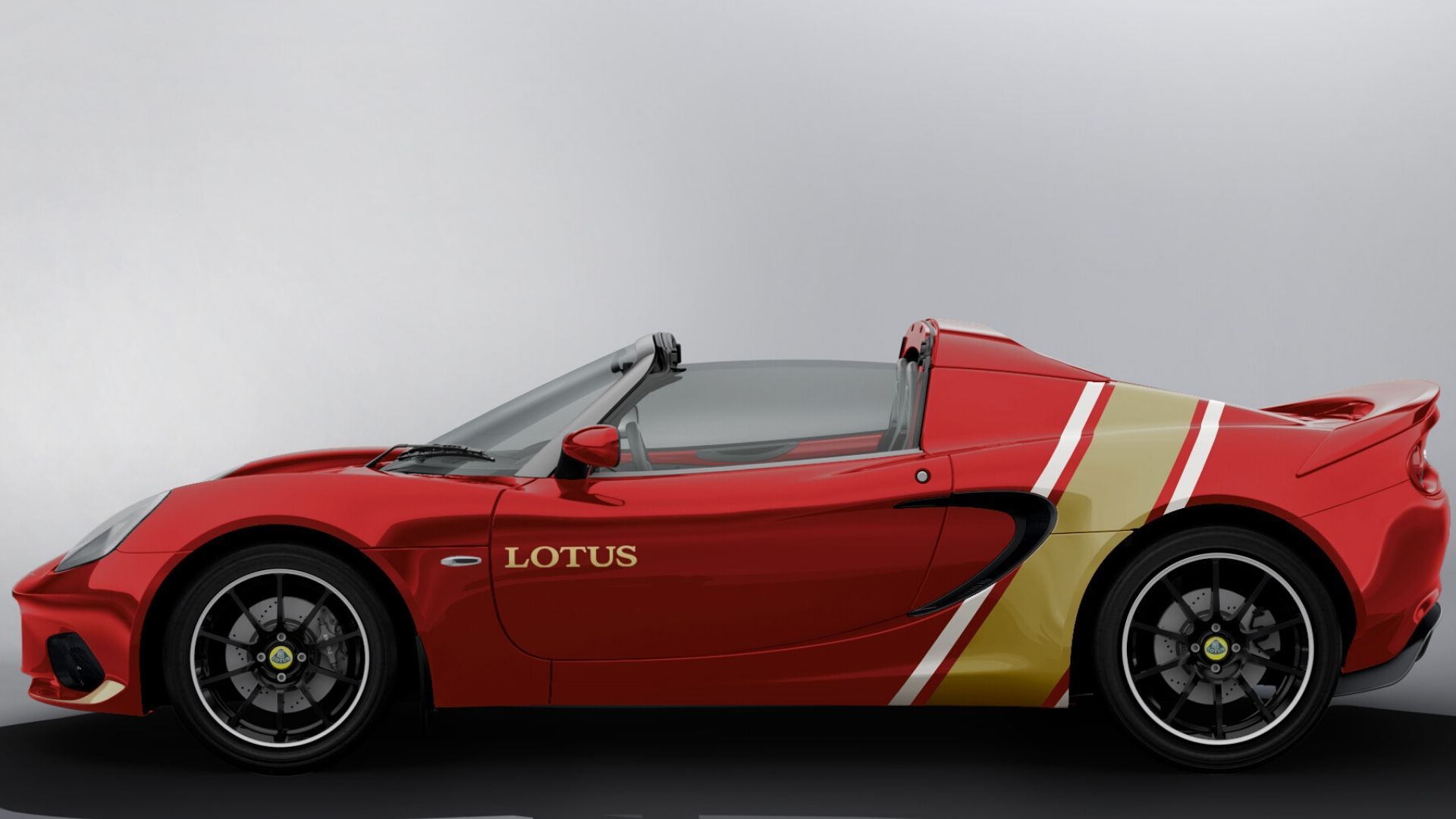 Second on the list is a red, white, and gold livery inspired by the Lotus Type 49B driven by Graham Hill back in 1968. A red, blue, and silver livery is the third option, lifted from the Lotus Type 81 used by Nigel Mansell, Mario Andretti, and Elio de Angelis in 1980.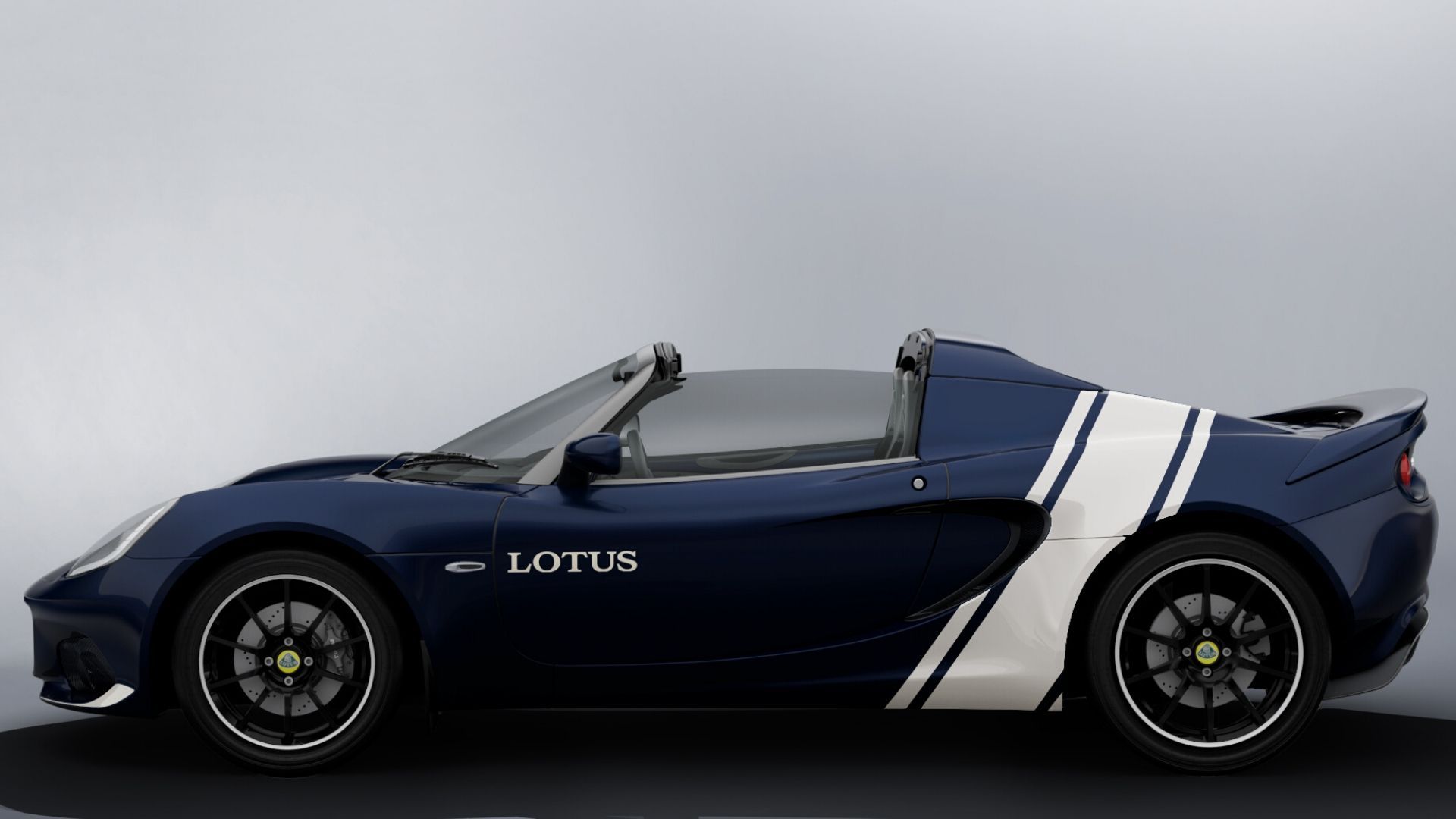 Finally, there's the blue and white version of the Elise Classic Heritage Editions, inspired by the Lotus Type 18. Back in 1960 it was the first Lotus car to attain a Formula 1 pole position and subsequent victory at the very capable hands of Sir Stirling Moss for the Monaco Grand Prix.
When Lotus says only 100 of these Elise Classic Heritage Editions will be made, that doesn't mean 100 of each livery. Instead, once 100 total have been sold that's the end of production. If you happen to order a livery that's not as popular, you'll have an even more unique car. A numbered build plaque will be featured on the dashboard.
While the Lotus Elise isn't a posh car by most standards, there are some nice amenities included on these Classic Heritage Editions. Among them is a DAB digital radio and four speakers, cruise control, air conditioning, carpeting, and floor mats. Ultra-lightweight forged allow wheels are also included, keeping unsprung mass reduced for more spirited driving and also adhering to the adage of "simplify, then add lightness."
Read More About Lotus