Sometimes called the anti-Ferrari, a real deal Bizzarrini is a unicorn that is hardly ever seen in person.
---
The Bizzarrini was a conception from the same gentleman that formulated the 1950s racing Ferrari cars that are now worth millions of dollars, Giotto Bizzarrini. This lesser-known Italian model had less than 200 produced in four years back in the 1960s, and its a model that belongs with the best of them. A car that normally sits in the wealthiest of collections, the Bizzarrini is called the evolution of Ferrari by experts.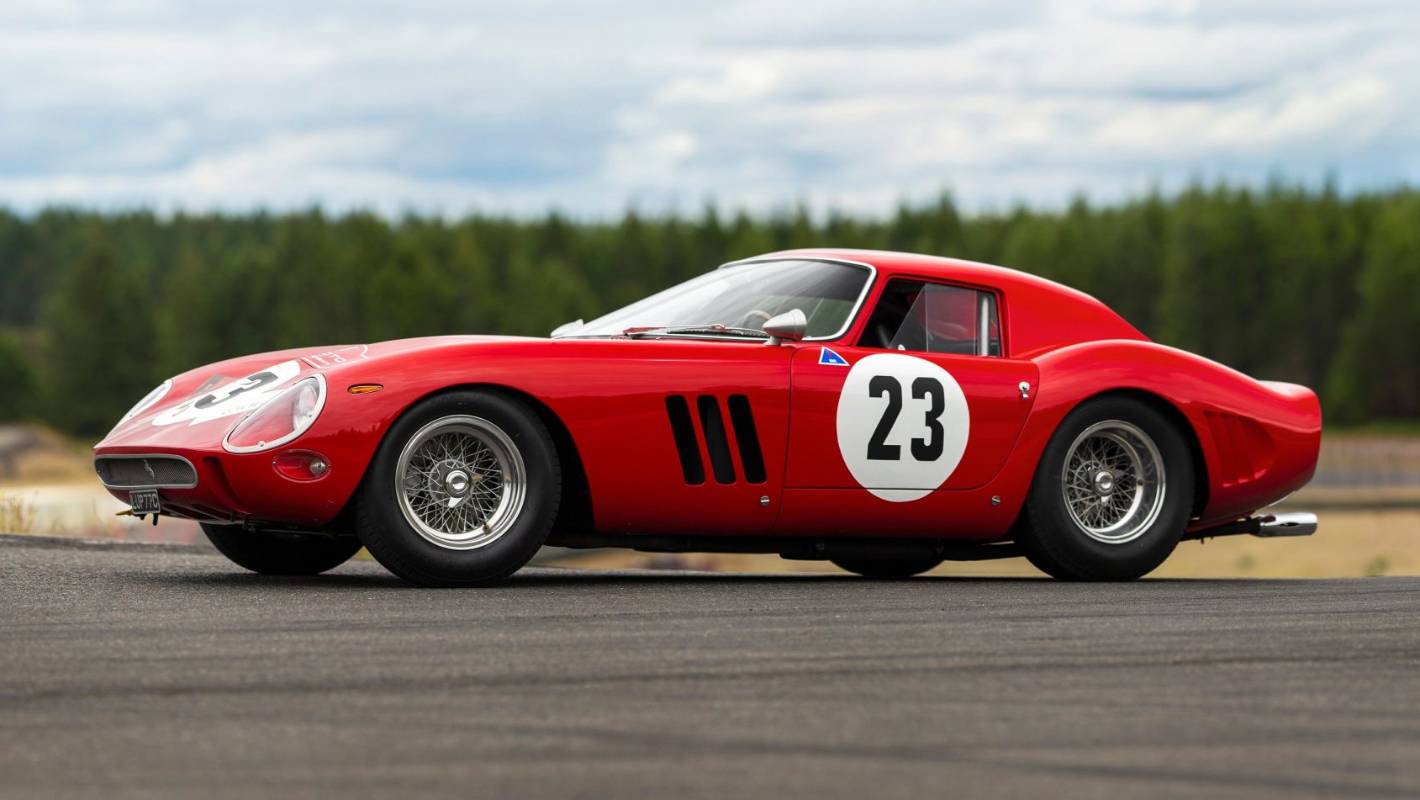 A rare breed, most people have never even heard of the Bizzarrini unless they are deeply involved in the car world. Often mistaken for a Ferrari with its curvaceous body, sporty appearance, and power-packed performance, this obscure model inspired other 1960s cars such as the Pantera and Mangusta, both brainchilds of Alejandro de Tomaso. Some may have seen the the car as more of a rival to the Ferrari considering that Giotto Bizzarrini had worked for Ferrari but did not leave on the best of terms. During his employment with Ferrari, he led a "palace coup" where he and four other staff members protested internal politics back in 1960.
After leaving the company, Bizzarrini started working for other Italian automakers such as Lamborghini and Iso. Once at Iso, he developed the chassis for the American Chevrolet V8 that powered the Corvette. The Iso Grifo cars raced at the 12 Hours of Sebring in 1964 and then nabbing the First in Class win at 24 Hours of Le Mans. Nowadays, one at auction would go somewhere between $400,000 and $800,000. The Iso A3/C race car sported an aluminum body, and it became the foundation for one of his first cars, the Bizzarrini GT 5300 Strada.
Powering the Bizzarrini GT 5300 Strada was the Corvette V8 with an output of 365-horsepower, and it was shifted via a 4-speed manual transmission. The car sat incredibly low and featured wide styling much like the A3/C car. Power steering and brakes that stop on a dime were not found on this car, but it did hug the corners of the racetrack with the best of them.
While other cars were given fiberglass panels, the GT 5300 was given an aluminum alloy body. In the U.S., these cars sold for about $10,500 which would equal out to be about $78,500 today. After the GT 5300 model, the 1900 GT Europa and P538S would follow, but Bizzarrini declared bankruptcy in 1969 making those the last. Bizzarrini, now 94, resides in Italy and continues to build cars personally and as commissions.
Due to its rarity, even Hagerty hardly keeps up with history data with the most recent sale record through them being in 2018, and others were sold back in 2014, 2013, and 2009.
These cars are hardly even seen by those in the car industry. One of them, Bizzarrini Chassis 0254, was hidden for 30 long years in a garage in Pennsylvania, and the owner believes a good spirit must have been watching over it. Currently, it is waiting to be restored in Massachusetts by Paul Russell and Co., and it will be worth a small fortune when its done.
Apparently, there are a few fakes running around as well. For those who believe that they saw a real one may have been duped. One of the cars, a 5300 Strada sporting chassis 0323, was pulled from the auction block at RM Sotheby's in Paris when the real car was brought forth. In 2018 at that same auction, a 1900 Europa also caused a stir when it was listed as a 1968 but showed up as a 1967 on record with Hagerty, and it still sold for  €212,750 (NZ$391,400). Only 15 of those Europas were made, and the shells were sometimes turned into complete cars that varied in authenticity. Three 1900 Europas sharing the same chassis number can be found on the official register by Jack Koobs de Hartog.
While many would think that all of these faux cars would deter people, it actually has added to the thrill of the hunt. Even a selection of period Bizzarrini photos were discovered at a Los Angeles swap meet with an asking price of over US $13,700.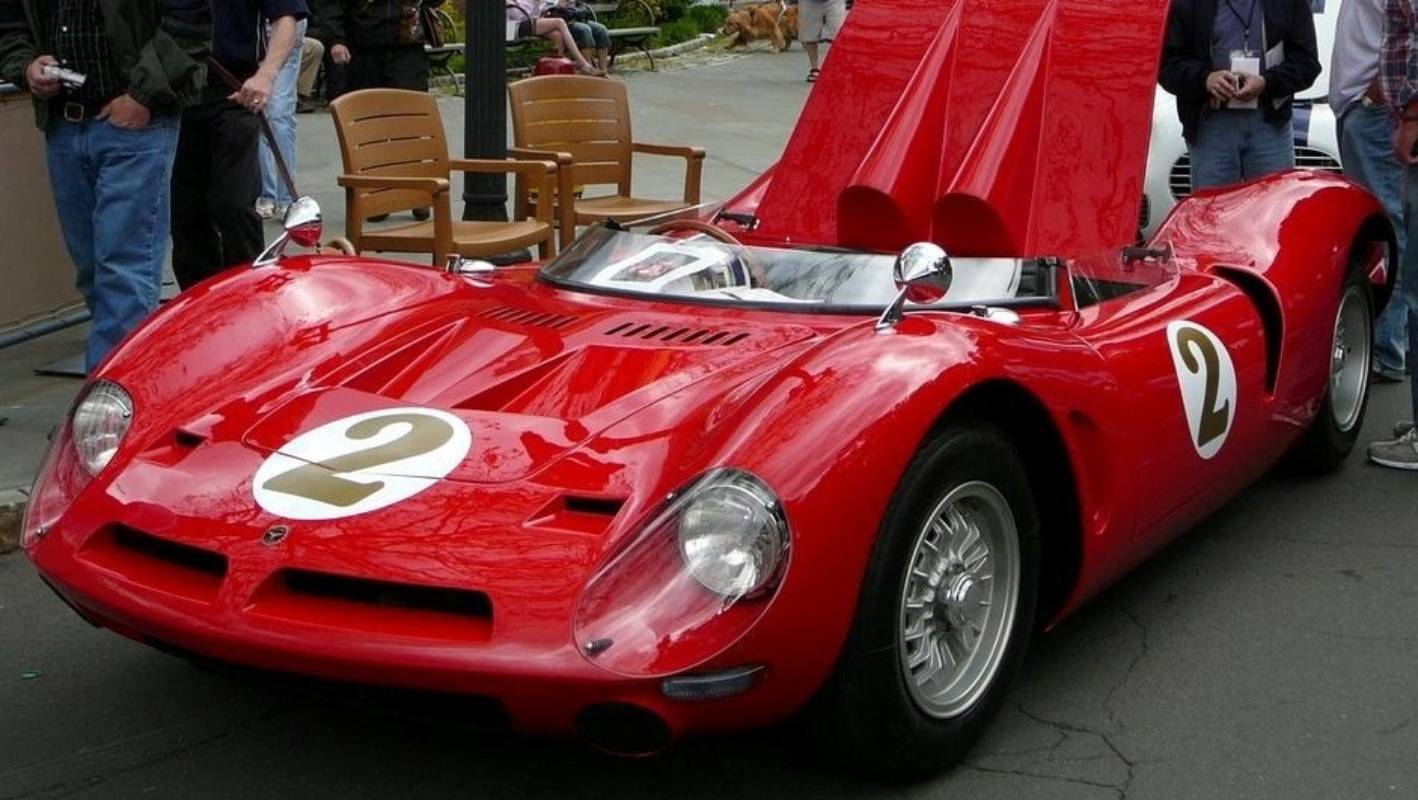 Since these cars were powered by the same engine as the 'Vette, they were more affordable than any of the Ferraris, Lamborghinis, or Maseratis, because of it being an Italian car powered by an American motor. The market for these Italian collectibles fluctuated over the years, but now the value has been on a steady incline. Tripling in price from 2010, the 5300 GT Strada in mint shape is about $1.2 million, and a Bizzarrini 5300 GT America is worth about $850,000 US in immaculate condition which is over two and a half times what it was back in 2010. These cars are rarely made public with sales usually dealt privately among collectors, and the good old American V8 makes them much easier to repair than any Ferrari.
Source: Stuff
Read More Car News Here...